With roughly 2.2 billion monthly active users, Facebook is without a doubt one of the most important social networks to include in your social video marketing strategy.
Its platform provides every tool you could possibly need to endear your brand in your customer's eyes, and its clever design works marvelously to raise user awareness and engagement through shares and comments.
Thus, as video continues to develop as the most influential type of content online, there are a handful of important video marketing statistics and tips for Facebook videos that I feel every business owner and online marketer should be aware of, in order to seize the full potential that creating a video for Facebook brings along. Let's dive right in!
.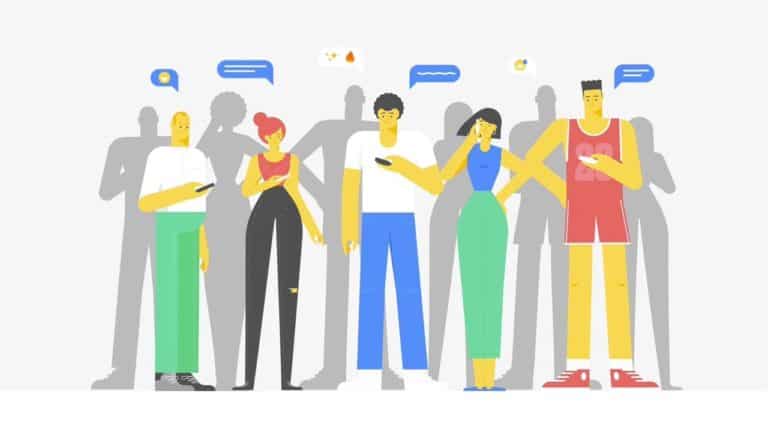 10 Key Facebook Video Post Statistics
Here are some recent Facebook video post statistics that, when put into practice, can make a real difference in your video's performance.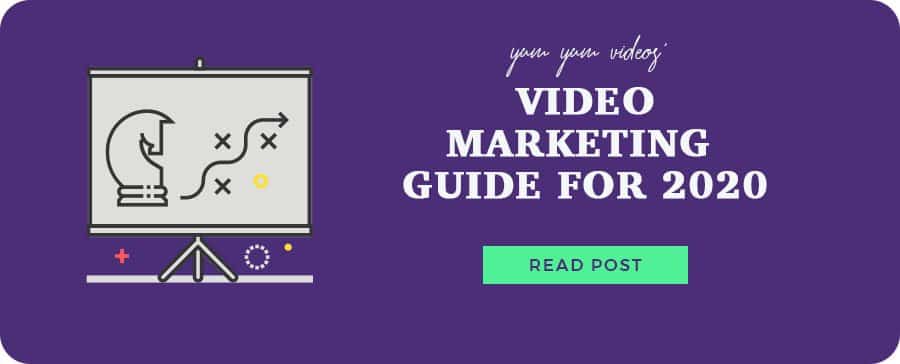 1. Half a Billion People Are Watching Videos on Facebook Every Day
When you stop to think about it, the immense potential to reach your audience that Facebook brings to the table is quite frankly staggering. Having such a massive pool of active users engaging with video content on a daily basis means that the platform's a fertile ground where your videos are likely to catch a lot of eyes without the need to use massive amounts of resources.
.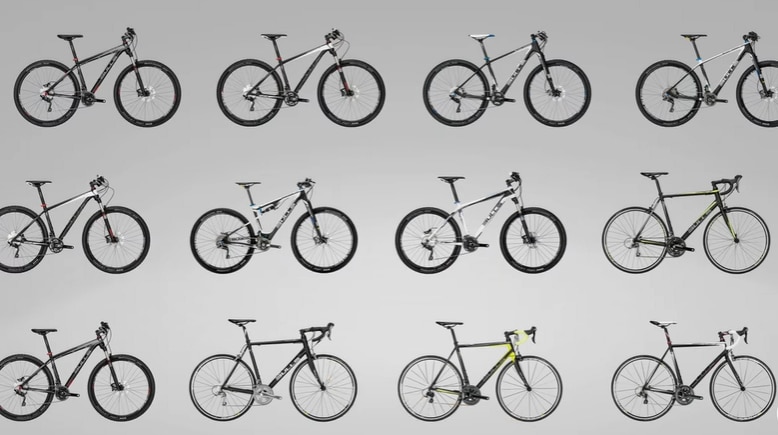 2. Facebook Video Posts Generate a Lot More Organic Traffic Than Images
On average, Facebook video posts receive about 135% more organic traffic and engagement than images. We already know that more people prefer video content above any other type online. Yet, the fact that this trend is backed by such huge numbers further highlights the need to take advantage of the platform by businesses of all sizes.
3. Native Videos Significantly Outperform Linked Content from Other Platforms
Videos hosted natively on Facebook's platform perform as much as ten times better than video content that is merely linked or embedded in posts. This is an essential piece of data to keep in mind when you are trying to optimize your Facebook video post dissemination process. Even if you primarily host your videos elsewhere – like your website or YouTube channel – giving priority to hosting it natively on Facebook gives your videos better chances to reach broader audiences.
4. 45 Seconds to 1 Minute Is the Goldilocks-zone for Length.
Length is one of the most critical video marketing statistics that both content creators and marketers alike should pay a great deal of attention to. As the appropriate length for one platform might not be ideal for another, aligning your content with people's preferences can dramatically increase your video's performance. Facebook videos that remain within this timeframe tend to perform better than longer or shorter ones.
.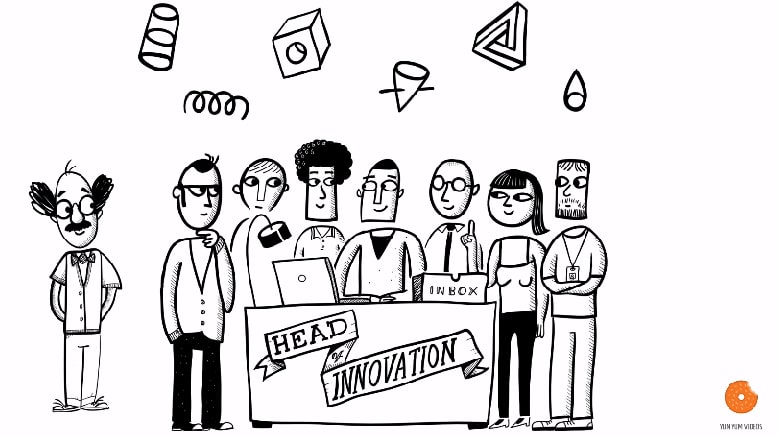 5. The First Three Seconds Are Crucial
In a combined study between Facebook and Nielsen, it showed that when it comes to the value of video campaigns, the first three seconds generate about 47% of its value and 74% by those who watched less than ten seconds. These Facebook video post statistics showcase the importance of the very beginning of your videos, and an equal amount of effort needs to be allocated in making them pristine, to ensure the long-term health and success of your overall campaign.
6. Branded Videos Keep Seeing a Massive Increase on the Platform
When it comes to using video for branding and outreach, you'd be hard-pressed to find a better platform than Facebook, and the numbers prove it. Sponsored content has been enjoying a straight uptrend over the past few years with massive increases. Between 2016 and 2017, views on branded content increased a staggering 258%, an impressive number that you should factor in for your strategy's planning and decision-making.
.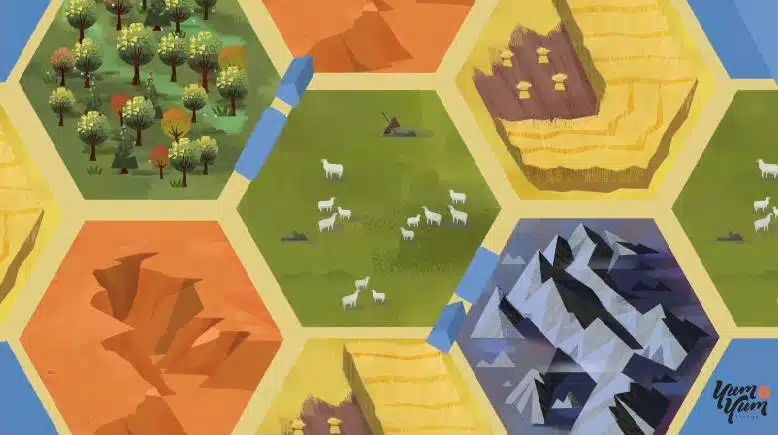 7. Live Videos for Facebook Are a Goldmine of Engagement Waiting to Be Tapped
There's no denying that live videos on all platforms are progressively becoming an even more powerful asset when it comes to social video marketing, and yet I think most people are unaware of just how good they are in terms of generating engagement. Not only do people spend more time watching live videos (three times as much, to be precise) but they also manage to create as much as ten times the average amount of comments than regular Facebook video posts do.
8. Vertical Video Is Also Making the Rounds on the Platform
After the introduction of IGTV and Instagram's massive push for vertical video content, most people think that this new trend is relegated exclusively to their platform. This is far from the truth. In reality, vertical format is proving to be equally advantageous when you add a video to Facebook, a platform whose younger userbase uses almost exclusively mobile devices. Some A/B testing studies have found that vertical videos can reach over 50% more people, and do so at lower costs while generating better post-engagement levels.
9. Most Facebook Video Posts Are Seen on Mobile Devices
As it happens with the rest of the content online, mobile compatibility has long ceased to be an alternative and has become a necessity. Facebook video posts are no exception. People are five times more likely to watch your videos on Facebook using a smartphone, so placing a lot of emphasis on user-experience-oriented design for mobile platforms is fundamental during your video-making process to ensure they perform as best as possible.
10. Visually Descriptive Content Is Not Optional
Here's a remarkable video marketing statistic for Facebook that few people are even aware of: as much as 85% are being watched with no sound. 85% is a huge number! And while one can speculate as to the causes for this occurrence, I'm more interested in what we, marketers and content creators should extrapolate from it. Given the high probability of your videos on Facebook being reproduced without sound, the need for effective visual storytelling and subtitles become fundamental pieces of the production process.
.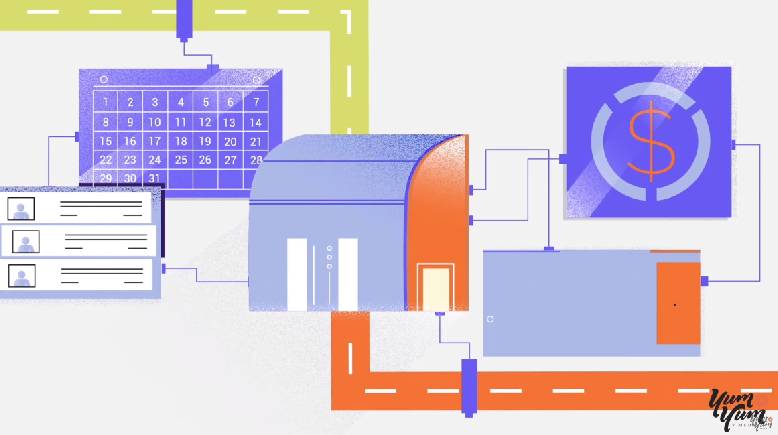 How to Make a Successful Video for Facebook
After reading these helpful Facebook video post statistics, you're probably bursting with ideas to make awesome Facebook videos. But just in case, let's do a quick recap:
Uploading native videos.

Keeping your video's length between 45 and 60 seconds.

Creating a compelling introduction.

Branding your content.

Streaming live videos.

Resorting to vertical video format.

Adding captions or subtitles to your video.
Implementing these useful tips would definitely start making a difference in your marketing strategy. But since we want you to create the ultimate best Facebook video post, we've brought you another handful of best practices that can help you level up your video marketing game even more. Have a look!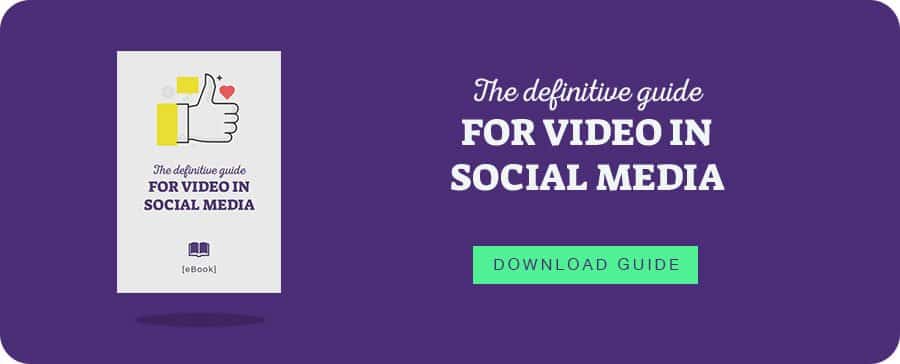 1.
Crafting an Ideal Facebook Video Post Copy
I guess you already know this: your post copy should be both catchy and descriptive (but not too descriptive) to capture the viewer's interest. So let's focus on something you don't know, like how long your copy should be.
The truth is that this depends on your online marketing campaign's goals. If you are looking at boosting the engagement rate, long copies are the answer for you. If, on the other hand, you aim at increasing your click-through rate, then go with short copies.
2. Adding a Featured Video to your Facebook Page
If someone decides to visit your Facebook page, it stands to reason they are at least a bit interested in your brand. So what better way to welcome them than with a video explaining your product or service and how it can help them with their pain points?
Featuring an explainer video on your Facebook page gives you a golden opportunity to convert your leads. Don't miss it out!
.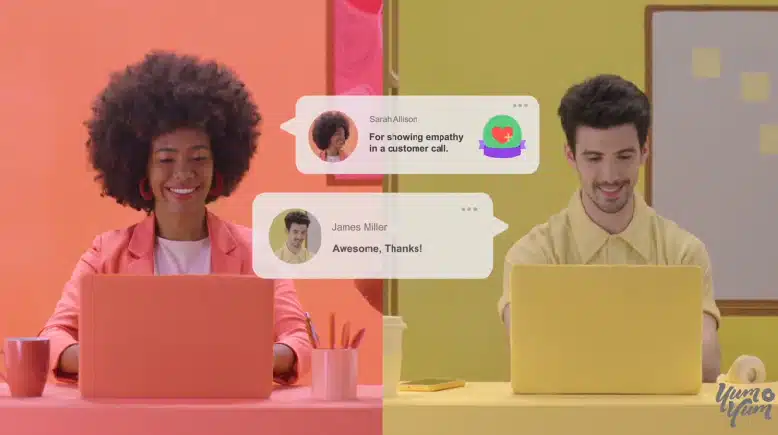 3. Focus on your Target Audience
One of Facebook's greatest assets for content marketers is that it allows you to choose who will come across your content. 
This is possible thanks to the "Preferred Audience" and "Audience Restrictions" features on the platform. The former allows you to focus on your target audience's interests and the pages they've liked, whereas the latter enables you to limit your post's visibility to a particular group of people depending on their age and location.
By leveraging these handy tools, you can target a specific audience that is actually likely to convert instead of wasting time and money on cold leads.
4. Analyzing Facebook Video Post Metrics
Never underestimate the power of hard data. There's nothing better to create a video marketing strategy that's specifically made for your audience. 
So, make a habit of visiting Facebook Audience Insights and checking out your video metrics, such as:
Video Average Watch Time

, which shows the average amount of time a person watches your video.

Audience Retention

. This metric presents the number of views on each moment of your video.

Post Engagement.

It shows your video's reach and likes, comments, shares, and reactions.

Post Clicks

, which displays the number of clicks on your video, its CTAs, and your page title.
Analyzing these metrics can help you understand the strengths and weaknesses of your Facebook video posts, and make informed decisions on the future.
Need an Awesome Video? Partner Up with Yum Yum Videos!
The platform's informal style may fool you into thinking that Facebook videos aren't expected to be high-quality. Nothing could be further from the truth!
Your content's quality speaks volumes about your company, and your audience is well aware of this! So, if you produce a poorly-made or generic video for Facebook, they will most likely assume that those aspects also apply to your products or services.
How to avoid this? Easy: partner with a video production company that builds high-quality custom videos. 
That is, videos tailored to your business's specific needs, and equally important, to your target audience's preferences. Or in other words, videos that work for your marketing strategy and that can actually resonate with your customers.
At Yum Yum Videos, we work exclusively with this type of content, creating only 100% customized pieces. In fact, we strive to meet our client's needs in each of our projects, even if that means readjusting our production timeline or tweaking a piece according to their particular needs.
You see, we not only want to make a great piece ―we strive to create the perfect video for you and your company. Just check out our latest reel and take a peek at what we can do!
.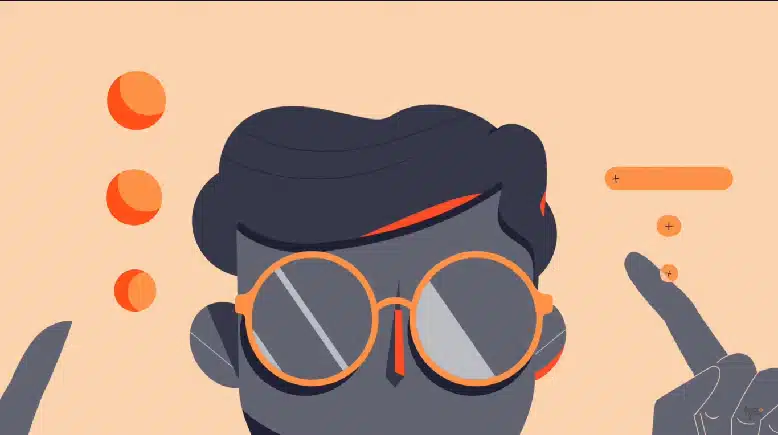 But that's not all we have to offer! There are many other aspects that set us apart from other video companies:
We have a

first-rate production process

that's easy for our clients to follow.

Our work's

quality is exceptional

, being one of the best in the market.

All of our videos are

fully customized

.

We ensure a

smooth communication process

, keeping you updated on everything that goes on with your project.

Our costs are reasonable, offering the best price-quality guarantee

.
On top of that, many internationally renowned companies have trusted us to be a part of their video marketing campaigns. I'm talking about firms as prestigious as Fox, Wal-Mart, McKesson, Red Bull, and DocuSign, to name a few.
Would you like to know how they felt about working with us? Then check out the next video and see what the Marketing Project Manager at McKesson thinks about our work.
.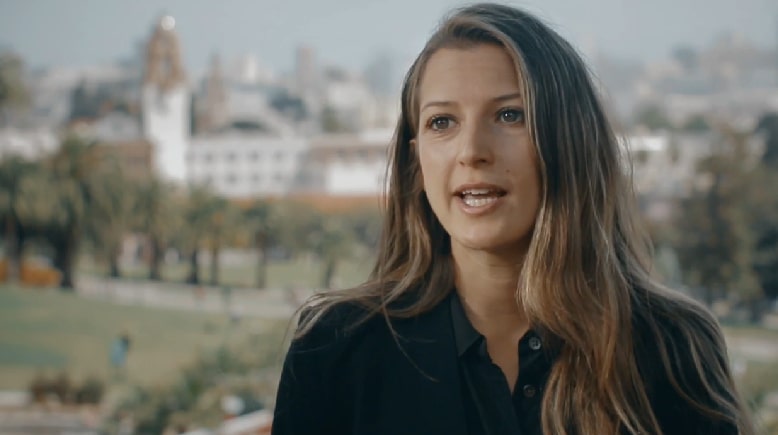 So, if you are thinking of creating the ideal video for Facebook, don't hesitate to drop us a line! We'll be happy to help 😉
Wrapping Up
In these times when things change so fast, it is essential to keep an eye on the numbers to get an effective feel for the trends and the best ways to guarantee your content's success.
As you plan and begin to work on your video for Facebook, keep these insights and tips in mind and make the most out of them. As they will provide a much-needed reliable footing for your content to achieve your goals.