As you probably already know, growing your YT channel requires creating a lot of engaging and appealing content, so brainstorming new YouTube content ideas can sometimes be challenging. In fact, you might be wondering, "what kind of YouTube videos should I make next, exactly?" That's a great question, given that there are many types of videos out there, and some of them will do a lot better than others for any given audience.
For this piece, we, at Yum Yum Videos, have compiled 20 effective and creative YouTube content ideas to help you start or grow your YouTube presence, divided into five convenient sections built around some popular channel goals.
Let's jump right in!
.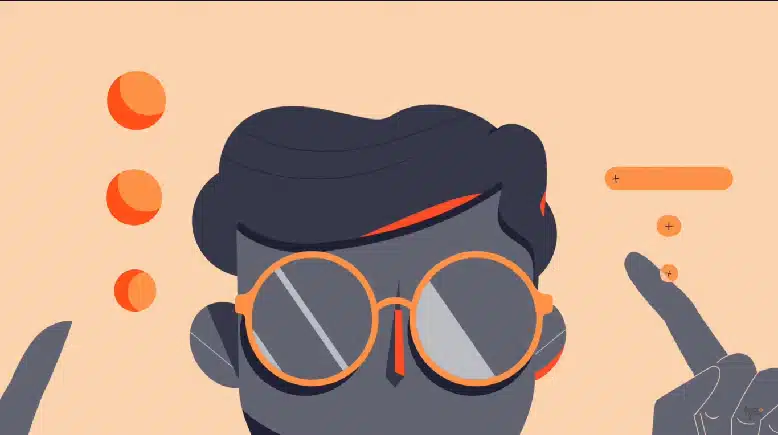 YouTube Content Ideas to Educate Your Audience
We get it; sometimes, it can be tough to come up with good YouTube video ideas – especially once you've been at it for a while.
However, we've found that an excellent well to go back to – and never runs dry – is often to teach others about stuff you know and are passionate about. Extra points if you can help viewers discover something new!
Here are a few video ideas that can help with that!
1. Explainers
One of the best ways to grow your subscriber list is by becoming known as a subject-matter expert in your niche.
The explainer format is perfect in that regard, as it can be adapted to cover any subject you can think of! You can start by creating a few explainer videos that revolve around different topics related to your area of expertise with broad appeal. Then, you can move on to more niche topics that would interest the type of viewer you are after.
For example, if you happen to be an expert video marketing company that also happens to have a doughnut as its logo (😉), why not make a few explainers about video marketing in the digital world and pastries?
However you go about it, explainers are the perfect YouTube content idea to simplify complex information and deliver it in an engaging way that will keep your audience coming back for more.
.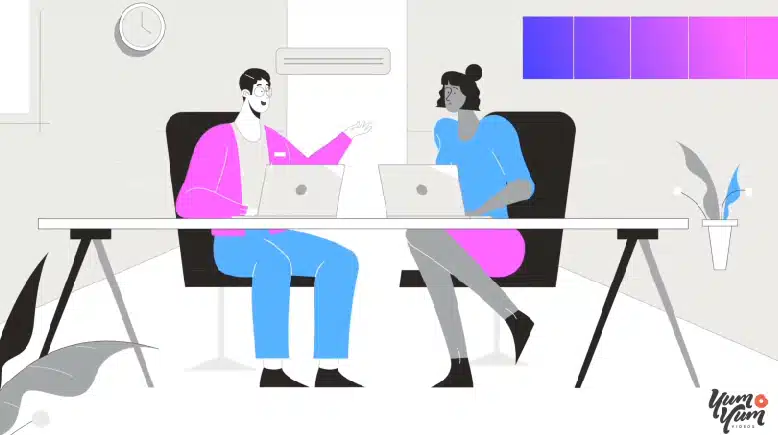 There are many, many different types of explainers out there, each with its particular strengths and applications. But instead of just telling you about them, I'd like to share with you this cool video we made for our own YouTube channel (talk about content ideas, huh?):
.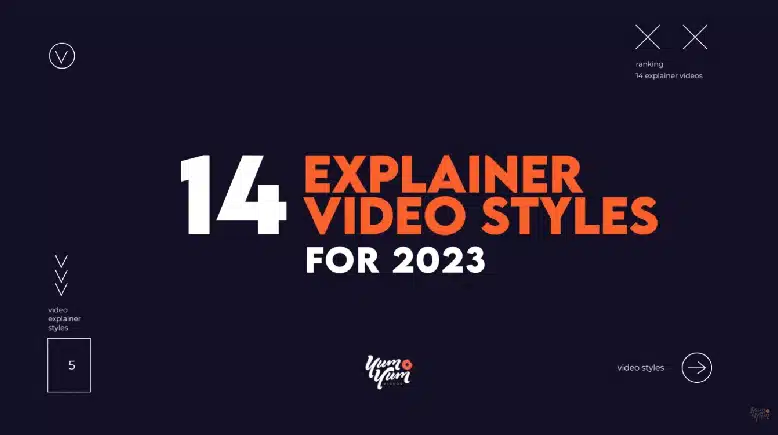 2. Tutorials/How-to videos
Did you know that 83% of people prefer watching videos to reading instructions? We confess that we are guilty of that ourselves, but tutorials are just so much easier to follow!
It's no wonder, then, that tutorials also happen to be one of the best content ideas for YouTube that you can try out.
Providing step-by-step guides that help your viewers complete a task will nurture their interest in watching your videos and subscribing to your channel. In fact, some of the most popular YouTube topics are tutorials and how-tos across a bunch of different niches! Like how to apply makeup, pass a difficult level on a game, cook a particular dish, learn a new language, or use a piece of technology.
A well-structured video that encourages viewers to work alongside the instructions can succeed with nearly any subject. If you're an expert on a topic, then there surely is something you can make helpful tutorials about for your audience – even if it is making a tutorial about making tutorials!
.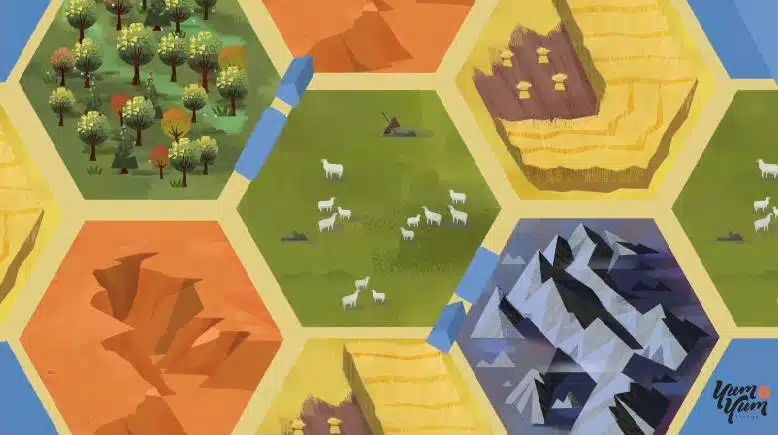 3. Interviews and Q&As
Clearing up your audience's doubts and addressing any potential questions they might have can go a long way in gaining their subscription.
That's why making a list of all the questions you get asked most frequently, or potential ones you feel might interest your audience, and creating Q&A videos to answer them all in one place can be a handy YouTube content idea.
You can also find experts in your niche or partner up with other content creators or influential figures in your industry and interview them to make good YouTube videos that benefit you both. Tackle a topic of mutual interest together and provide answers and insights your audience can find valuable or interesting.
Do it right, and YouTube ideas like these will help increase your number of subscribers by putting your content in front of your collaborator's followers as well.
.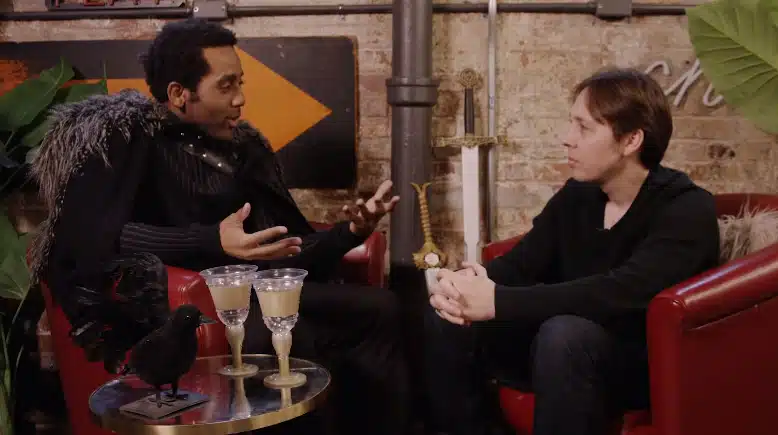 4. Lifehacks/Tips
Giving people quick, practical, actionable ways to be more efficient or effective in day-to-day life scenarios or to fix small nuisances in their daily tasks can be a great video content idea to increase the value of your channel in their eyes.
Think about it from their perspective: if you can help them with "X" so effectively, what else might you also help them with? Cut to the "hit that 'Subscribe' button" scene.
Moreover, these tips don't have to be exclusively related to your niche in a direct way.
Picture this: you run a business, so you probably know a lot about finance, administration, and the like, right? Well, you can offer easy financial planning tips, organization ideas, and even job interview advice!
Just put together a shortlist of actionable tips and life hacks on virtually any topic you're knowledgeable about, and put it out there for someone else to benefit from them! They'll appreciate it and probably come back for more.
.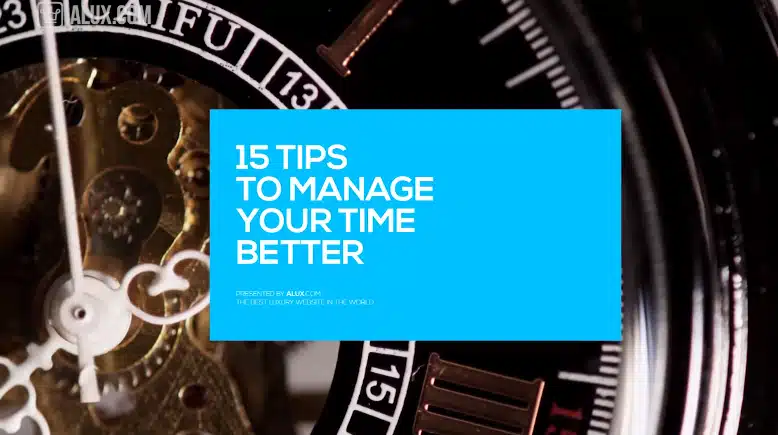 5. Webinars
Webinars are long-form videos that aim to convey relevant information to educate viewers about a product, service, or topic related to the speaker's niche. They differ from other kinds of videos in that they're in-depth learning sessions in which the audience can ask questions and interact with the panelist.
These sessions can be held live on any video-streaming platform, and they can also be saved so others can watch them even after they've ended, something that makes them one of the best YouTube content ideas out there.
.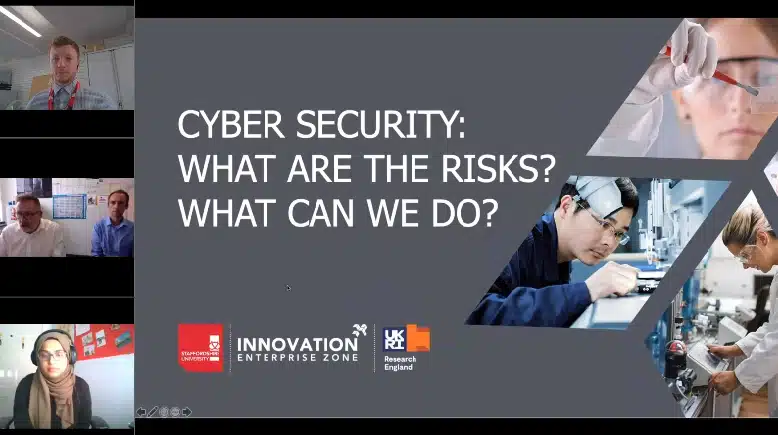 6. Debunking Myths
There are widely held assumptions in every single industry, and, in most cases, they can be untrue. So, it can be a good idea to create YouTube content debunking these misconceptions. You make a list of common myths surrounding your product, service, or niche, and then explain why they're inaccurate.
I've already mentioned that people love educational content, so you can definitely boost audience engagement with myth-debunking videos. But that's not all! By teaching them something new and providing a platform for discussion, you can position yourself as a reliable knowledgeable authority and encourage trust and interaction.
.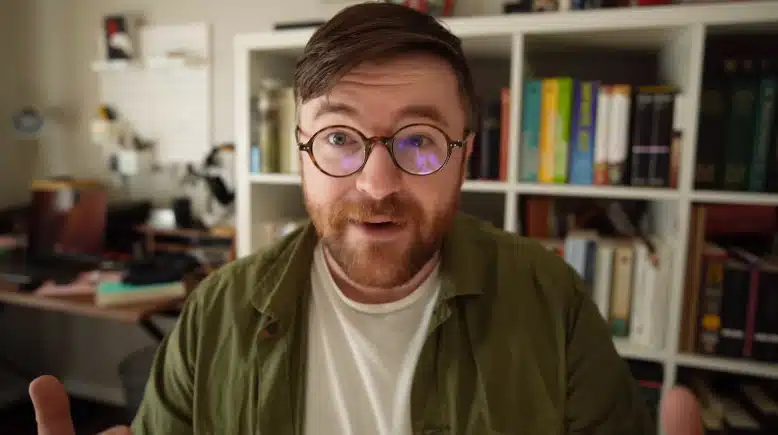 YouTube Content Ideas to Entertain Your Viewers
Alongside looking for information, people also spend a lot of their time online looking for entertainment. After a long day at school or work, most of us like to wind down by watching something interesting or funny.
Why not give potential viewers what they're already looking for?
7. Challenge videos
Challenges are a popular type of content on YouTube and similar platforms because they're often entertaining to watch, and even the most straightforward challenges can result in hilarious videos. Doing everyday activities with a twist, like opening a bottle or making a sandwich without using your thumbs, can be an easy content idea for Youtube that most people can attempt and enjoy watching.
If you dare, you can also subject yourself to videos like "the worst dad jokes" and try not to laugh — not an easy thing to do, we know! But it's a great way to entertain your audience that only requires a small sacrifice on your part 😉
Keep an eye out for the latest trends, pick your favorite challenge, and jump on the wagon!
.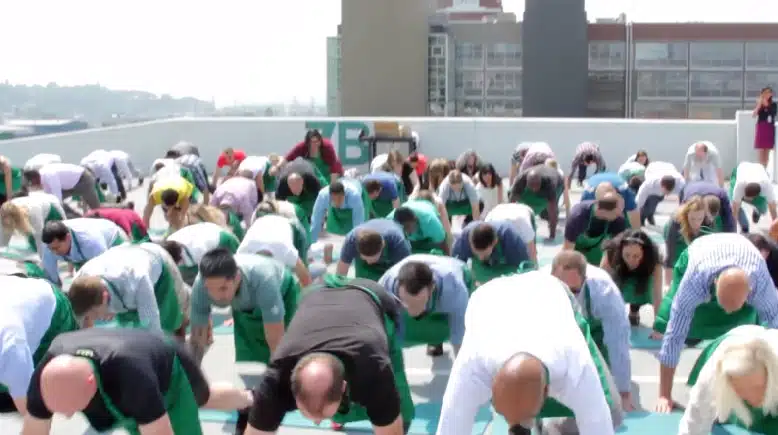 8. Comedy/Sketch videos
Create unique content for YouTube that people can smile or laugh at, and they'll be more inclined to watch and share your videos. If you grab a mundane situation and add a genuine comedic twist to it, the chances of it going viral and growing your channel increase exponentially.
It could be anything, from providing commentary on your printer not working when you need it the most because it's run out of cyan — we've all been there. Why does it even need cyan to print in black and white anyway? — to sharing funny anecdotes on dealing with difficult clients.
The more relatable the topic is, the better. So, here's a nice YouTube content idea for you: pay attention to the struggles you and your team face daily, whether at the workplace or home, look for a way to make them funny, and share them!
.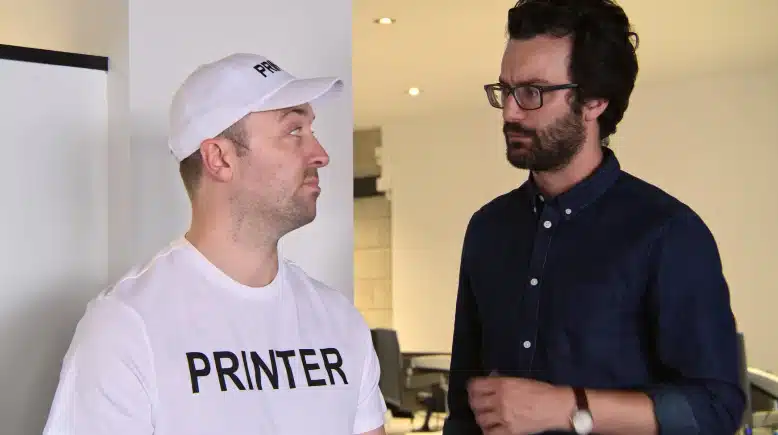 9. Bloopers
Suppose any of the videos we mention in this article doesn't go as expected because everyone keeps laughing or messing up. In that case, you have a goldmine of entertainment at your disposal.
Yes, you read that right. Mistakes can actually benefit you as they can be recycled into a blooper video. Did you run into a desk while you were giving a tour of the office? Did someone drop the product they were reviewing?
Collect all the funny flubbed takes and edit them into a video to make your viewers laugh!
.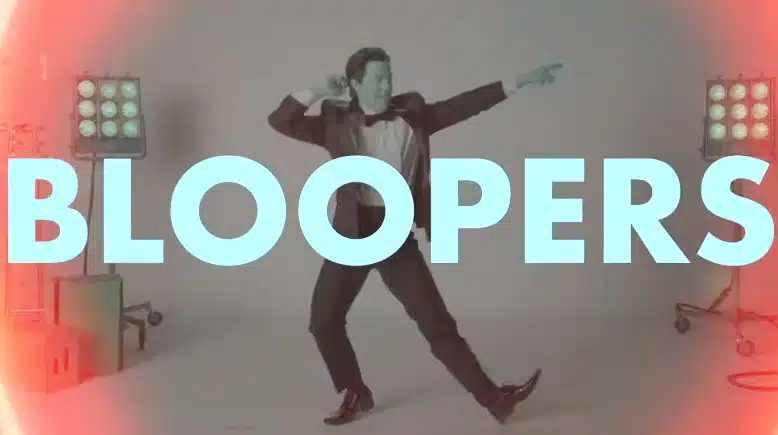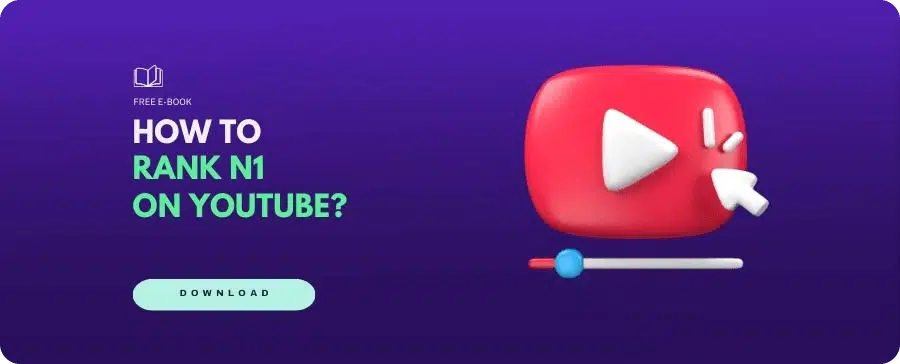 10. Reaction Videos
Another popular YouTube content idea is to make reaction videos, which are pieces showing the creator's live reaction to something new, be it a piece of media, a product, an event, or virtually anything you can imagine. It's important to remember that for these videos to be effective, they have to be believable. So, make sure to give your genuine and unfiltered response.
However, this doesn't mean that you can't edit your reaction video. In fact, you can do so and enhance the viewing experience by adding text overlays, sound effects, or any other visuals that can help you highlight key moments or reactions.
Audiences find these videos highly entertaining and relatable, as they can witness another person's authentic reactions to something and share that experience with them.
.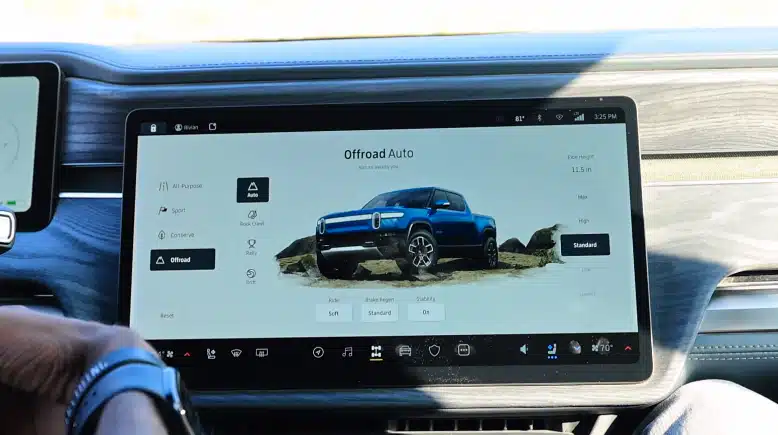 YouTube Ideas to Put Yourself Out There
Letting your viewers walk a bit in your shoes and learn everything that makes you unique is also a great way to encourage them to subscribe to your channel and discover more of your content.
11. Vlogs
Vlogs are the equivalent of that personal diary you'd hide under your bed when you were a kid. But in a video. And as an adult. And for everyone to see.
Essentially the same thing, see?
Well, since YouTube is a lot more public than your room, we don't advise you to share your deepest secrets on a video — advice that some YouTubers should really heed btw.
You can, however, offer a peek, show yourself working on a new project, running your business, taking a trip, or even documenting how you put together a video!
We do recommend, however, using these videos sparingly. If you want to focus your channel entirely on them, you need to come up with something truly unique to stand out from the ocean of YouTube content creators out there already active in this niche.
.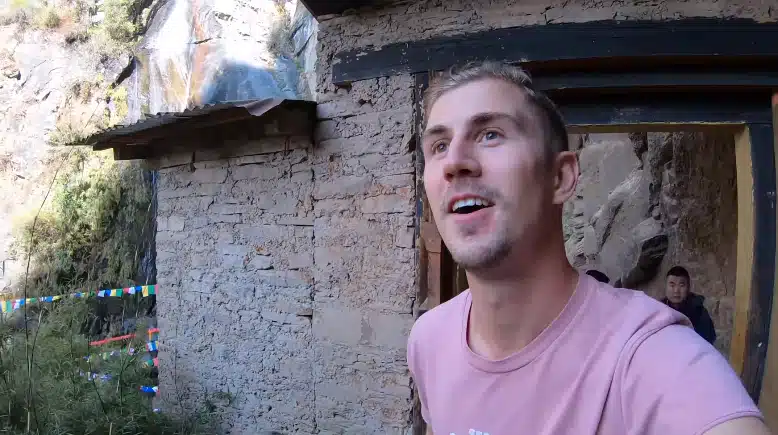 12. A day in the life
Take your audience through a typical day in your routine. Give them an interesting and engaging way for them to get to know you while getting glimpses of what you do. You might think this is a silly YouTube content idea, but audiences are actually curious about the lives of the people behind a brand.
Of course, you don't have to show them every little thing you do throughout the day, but you can select a few highlights of your routine or choose a specific aspect of it, like getting ready for work or unwinding with family on a Sunday.
You can have some of your team members be the stars of the video or partner up with other content creators and feature their own experiences.
.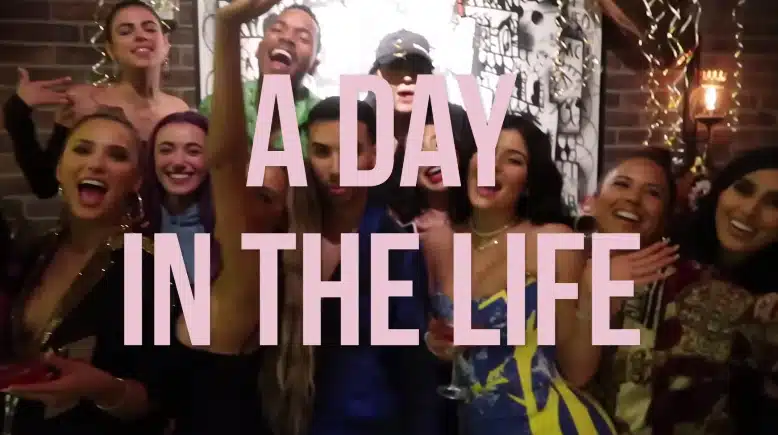 13. Share your favorites
Let your viewers see that the face behind the brand is a real person, just like them, by discussing your favorites. Be it something common like your favorite movies or more practical and niche-oriented things like useful apps and programs.
People are more likely to subscribe to your channel if they feel they have something in common with you, after all.
Share a book that changed your life, a treasured possession, or a song that you can listen to thousand times without getting tired of it, and explain why you like it. Here's an extra YouTube content idea for you: you can even make a short series and discuss each of your favorites in a different video!
.
When you think of a tour video, you probably imagine guiding another person through a building or a city, but there are actually more exciting ways to show your lifestyle and personality.
Yes, you can certainly take your viewers around the office or your studio and introduce them to the people around, but have you considered showing them your home, wardrobe, or even your fridge? Probably not, but that's the sort of creativity that can get you some attention on the platform!
If you want people to get to know you better and build a lasting relationship with them, you need to be willing to get up close and personal.
.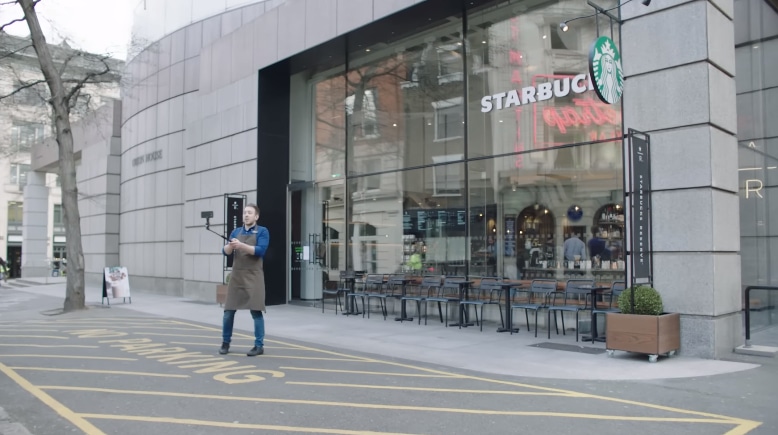 15. Behind-the-Scenes
Behind-the-scenes videos, also known as "BTS," give viewers a glimpse into the process of bringing a project to life, be it a product, a campaign, or even a business! They can be as long or as short as you want them to be, and they typically feature the activities and challenges involved in the process.
You can use them to give viewers an exclusive look at your facilities and everything that happens behind closed doors to create the products on your shelves. Alternatively, you could offer insights into the creative, technical, and logistical aspects of the development of a service or production of media content.
.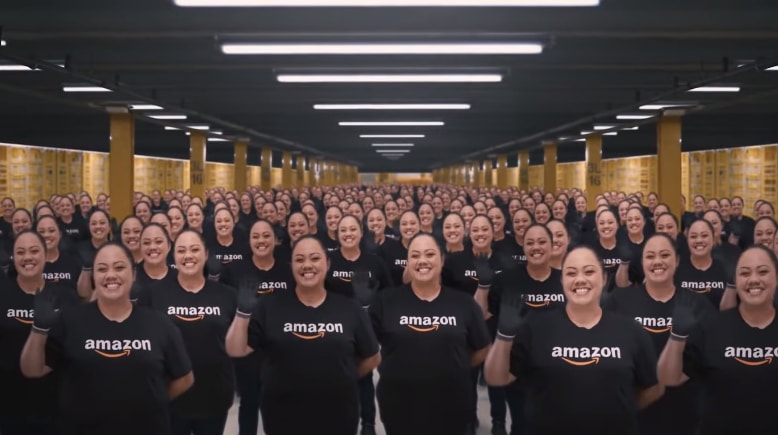 YouTube Content Ideas to Share Your Recommendations
Once it's all said and done, effective content is often about providing value to your viewers — be it entertainment, inspiration, or useful information. This is probably why video recommendations tend to perform so well on the platform and an idea you should always consider producing.
16. Testimonials
You've probably already heard of customer testimonials to provide social proof and help build trust in whatever it is you are promoting. What you might not be aware of is that they can be great content for your YouTube channel as well.
Whether you have satisfied customers sharing positive experiences to nudge your viewers to click on that "Subscribe" button or you yourself are speaking on behalf of brands and products that have helped you in the past; these videos are often well-received.
.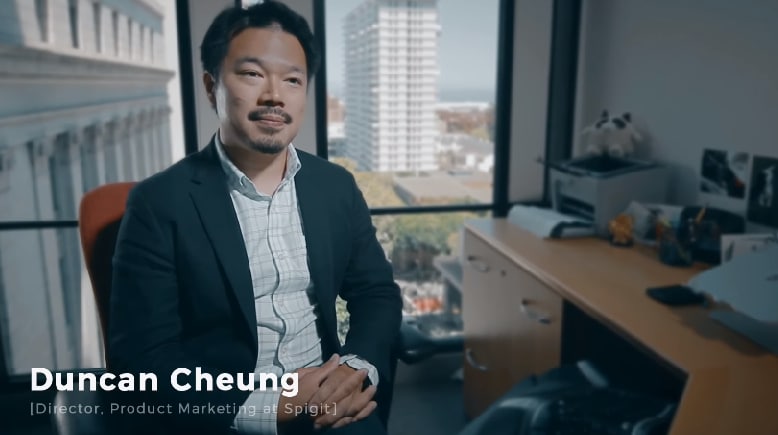 17. Product reviews
Millions of YouTube users look for informational videos before making a purchase to ensure that they've chosen the best option. So, we strongly encourage you to share your experiences and the pros and cons you've found while using a product.
The key to these videos is to provide useful and complete information while keeping your review honest and authentic.
If your content sounds forced or sponsored, people might get the feeling that the information you're giving is biased, and they'll look for someone else's opinion.
.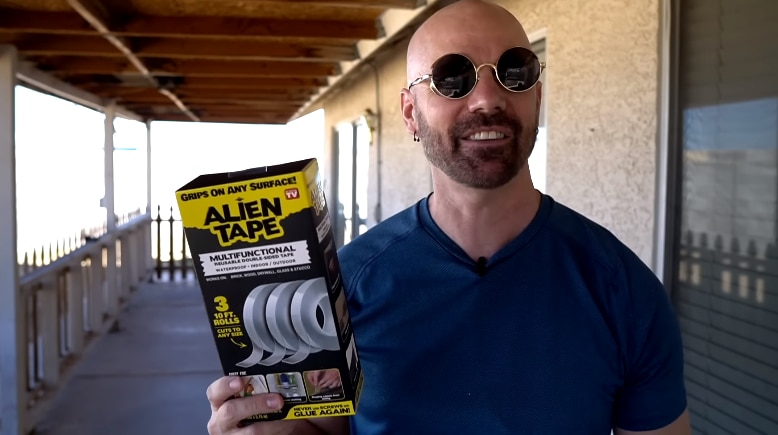 YouTube Content Ideas to Create a Sense of Expectation and Delight
Viewers enjoy the opportunity to join in with the anticipation of seeing the contents of a package for the first time. Here are a couple of good ideas for YouTube videos that leverage that preference:
18. Unboxing videos
If you've never heard of unboxing videos before, they basically show a person opening a box or a package to show what's inside. Believe it or not, these videos are incredibly popular nowadays and certainly some of the best content for YouTube in terms of metrics.
This type of video seems to work best when a third party does the unboxing, as the audience can relate to them more easily. If you want to try making an unboxing video, it could be a good opportunity to explore products that have helped you, which you think your audience might be interested in as well.
.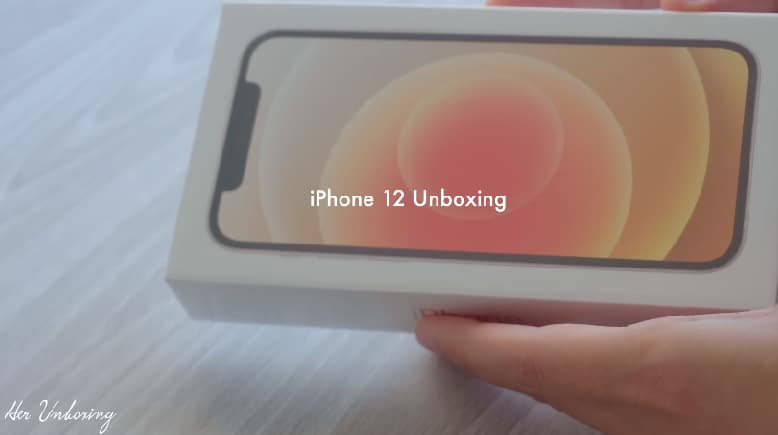 19. Shopping sprees/hauls
Audiences often like watching others go shopping for things they can only imagine themselves buying, especially if they're high-end products. The bulk of people may not be able to spend hundreds of dollars on clothes, but they may enjoy seeing somebody else do it.
The most popular YouTube topics for haul videos are included in the beauty, fashion, and lifestyle areas because those have the largest audience. But this doesn't mean you can't try your hand at them if you want to. A shopping spree on art or kitchen supplies and even food is completely possible; the important thing is for it to make sense within the context of your channel's content.
.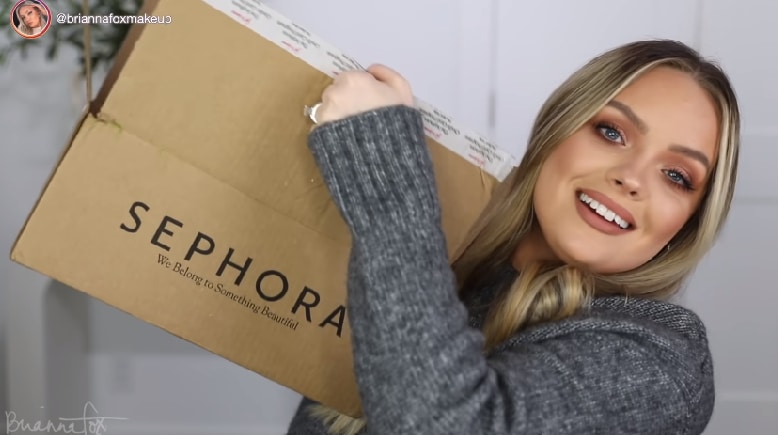 20. Collection Videos
Are you an avid collector? Then you should definitely share your passion in the form of YouTube content! That's why, last (but not least!) on this list of YouTube content ideas, we have collection videos. These pieces typically showcase a curated assortment of interesting objects, such as toys, books, action figures, vinyl records, or any other intriguing items.
YouTube thrives on diversity, and there are millions of users with unique interests looking to connect with like-minded individuals. So, it doesn't matter whether you have a smaller collection of items with sentimental value or many rare and valuable objects because there sure will be people who'll love your collection videos.
.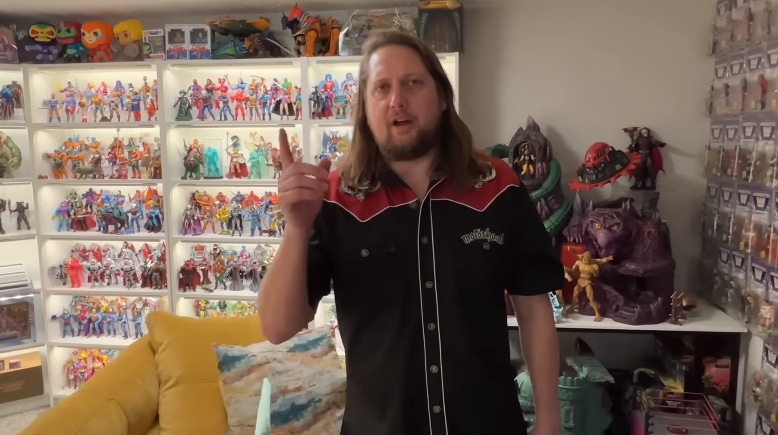 How to Distribute Your YouTube Ideas and Content
To maximize your videos' impact and help them reach a wider and more relevant audience, you need to promote them on diverse platforms. Here are some ideas for how to do that:
Social media:

Share video links, snippets, or teasers on your social channels to encourage engagement, drive shares, and increase visibility.

Emails:

Send regular newsletters to your subscribers updating them on your latest videos and sharing the links to them to attract and retain viewers.

SEO:

Look for relevant keywords that you can add to your video's title, description, and tags to increase your chances of being featured at the top of the search results both on YouTube and Google.

Paid Advertising:

Leverage YouTube ads to reach the right audience by targeting your relevant demographics, interests, and viewing habits.
Why Should You Consider Working with a Professional Video Company?
Sometimes, you might have wonderful YouTube content ideas, but lack the time, skills, or resources to bring them to life. Luckily, that's where professional video companies come in! They have teams of creative experts that include directors, videographers, scriptwriters, editors, and more, who can also provide valuable insights to enhance your video content.
On top of that, they can offer:
Quality:

Video companies have the expertise and equipment to create videos that both look and sound professional.

Consistency and branding:

They can ensure that your videos have a cohesive visual style that incorporates your branding elements and align with your overall marketing strategy.

Post-production:

They can enhance your video's visual aspect with sound editing, color grading, and by adding visual effects. 

Effective distribution and optimization:

Some companies offer extra services and can guide you on distribution strategies and help you optimize your videos for search engines.
The Takeaway
To grow your channel, you need to make sure you're creating the best content for YouTube you can possibly make — no biggie, right?
It can certainly seem like an overwhelming task from the outset, but after reading this piece, we hope that you have more than your fill of great ideas and inspirations for a good place to start. Once you get the ball rolling, we promise, things get easier.
Now it's time to get down to business with more confidence and start gaining new subscribers with all the awesome new content you are going to make!