I know it's not easy to come up with new video content ideas all the time. Trust me; I've been there myself many times. Over the years, I've found that the best way to deal with a creative block is to watch motion graphics video examples to get some inspiration.
A fresh perspective can help set things in motion (get it? 😜), so I've gathered 20 of my favorite motion graphics videos to get those creative juices flowing. 
Let's check them out!
.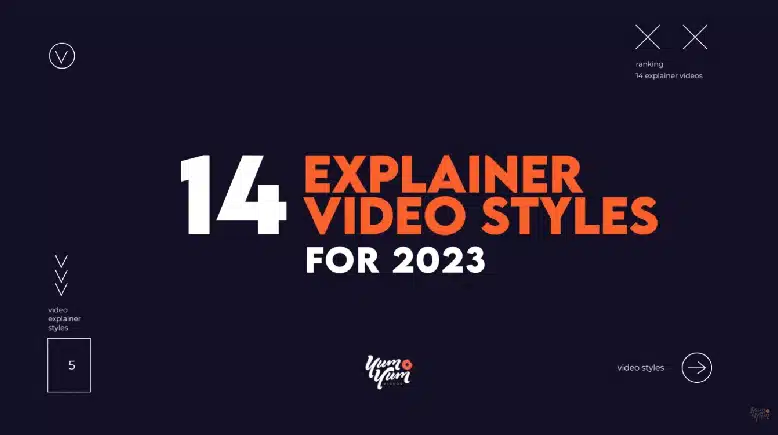 Benefits of Motion Graphics Animation
Any skilled motion graphics studio can tell you that this video style brings many benefits to the table. Here are some of my favorite ones:
Boosts engagement rates:

Motion graphics visuals can make any topic easy to understand while providing an entertaining experience for the viewer. This can encourage them to stay and watch your piece until the end.

Cost-effective: This video style tends to be more visually interesting and better at catching viewers' attention than other advertisement styles. This, together with the high ROI, makes it one of the most cost-effective options available out there.
Highly-shareable:

Social platforms favor video content, place it in front of its users, and encourage them to share it with their friends. This can help increase your reach exponentially.

Improves SEO:

Just like with any other kind of video, embedding one on your website can help increase the average time on page metric. The more time visitors spend browsing, the more your

SEO performance

improves, and the higher you'll rank in related search results.
20 Best Motion Graphics Video Examples to Inspire You
As I promised, here are some of the best motion graphics videos. Each one of them brings something different to the table, so I hope you can find at least one to inspire your own creations!
1. Accelerant — Motion Graphics Video Example
.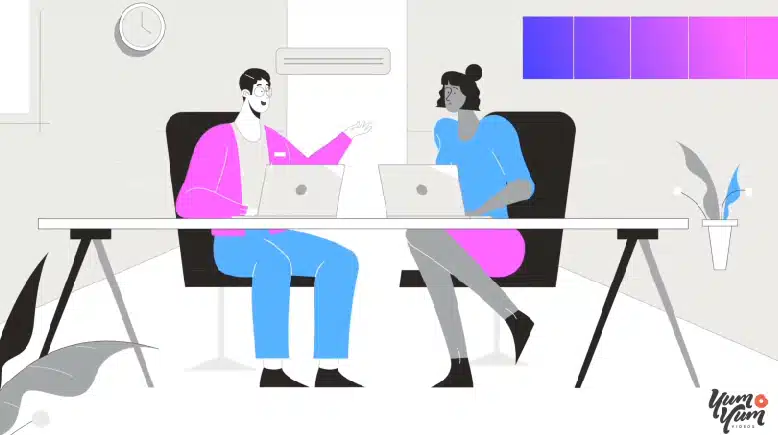 At Yum Yum Videos, we made this fantastic motion graphics explainer video for our friends at Accelerant, a cutting-edge, responsive insurance program carrier.
This is one of my favorite pieces because it shows how the style can help you create a well-defined aesthetic to impress your audience. By complementing this with a detail-oriented script, you can effectively convey your message in a relatable way that sets you apart from the competition.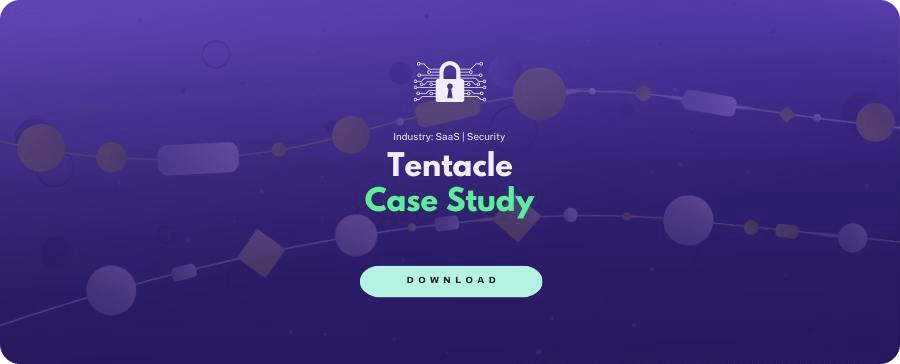 2. Cisco Secure Client — Graphic Video
.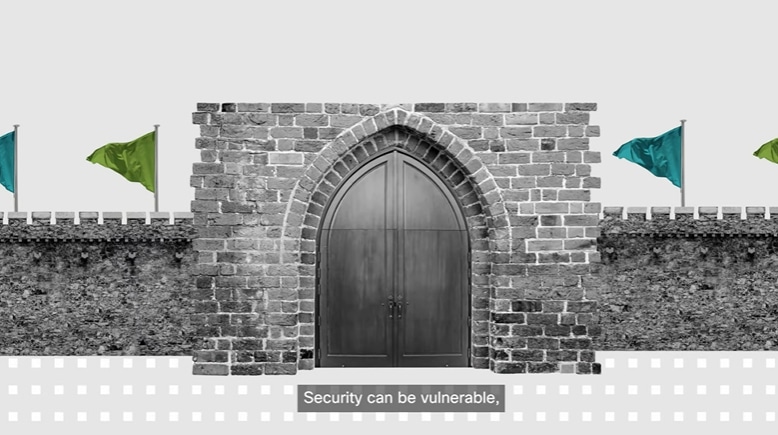 The outburst of colors and animated shapes and pictures accompanying the narration in this video have one single goal: catching the viewer's attention from the very first frame while making a lasting impression. I'd say it's a total success, don't you think?
3. Welcome to the Age of No-Code — Examples of Motion
.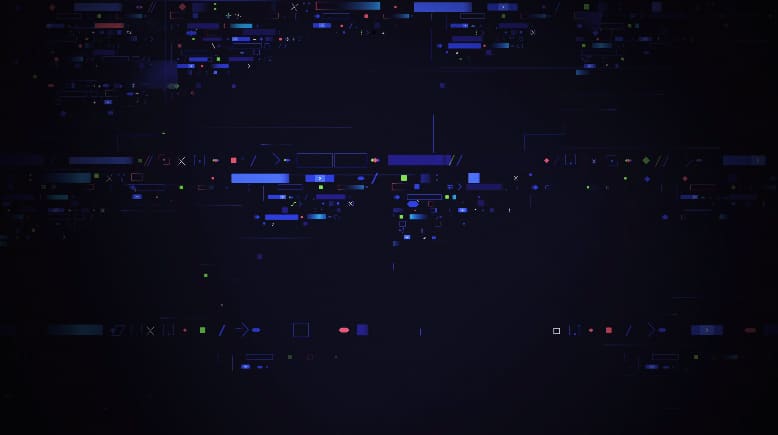 This is undoubtedly one of the best motion graphics video examples I've come across. As you can see, it does an excellent job at bringing the future of software development to life through a visually explosive sequence of graphics.
4. Removing the Limits
.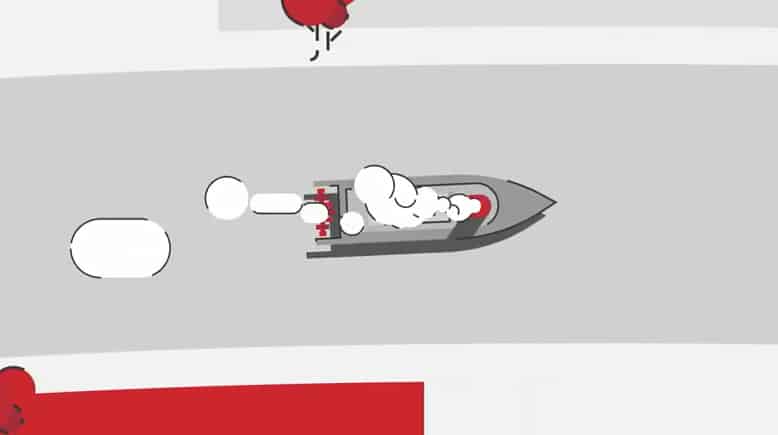 I love the style of this video because it shows how you don't necessarily need complex or overly colorful video graphics to create something unique. Sometimes, your brand's colors are enough to add visual interest and stand out from the competition.
5. Reddit's New Mobile App
.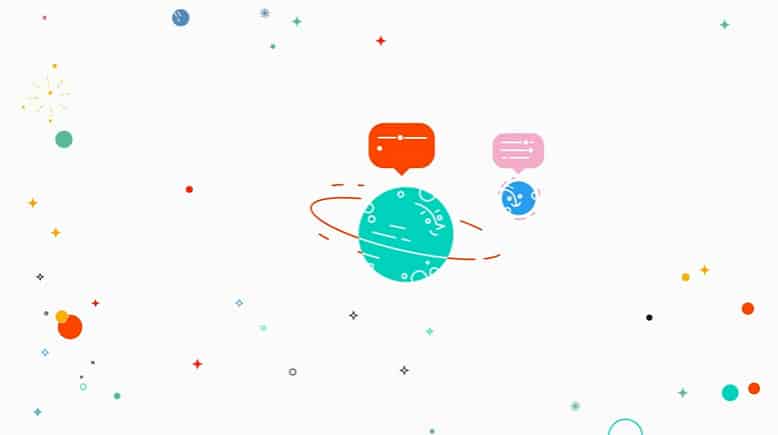 Out of the many motion graphics video examples for product launches I've encountered, this one by Reddit caught my eye. Almost without realizing it, I stayed and learned about this app and its exciting features. The colorful animation is just so entertaining to watch!
6. STUXNET — Graphic Video
.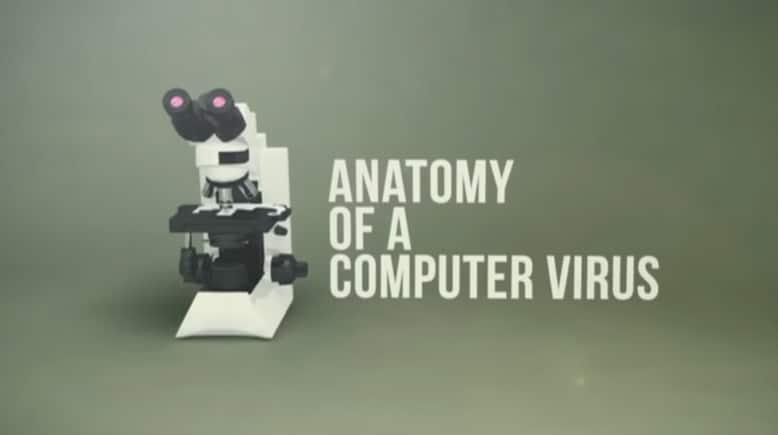 This example shows how to effectively tackle a complex topic such as "how computer viruses work" almost effortlessly. Even more impressive is that this piece is over a decade old! However, the editorial-style video graphics and visual data representations give it a modern look and feel that keeps our eyes glued to the screen.
7. Guide Your Family's Tech Journey — Video Graphics
.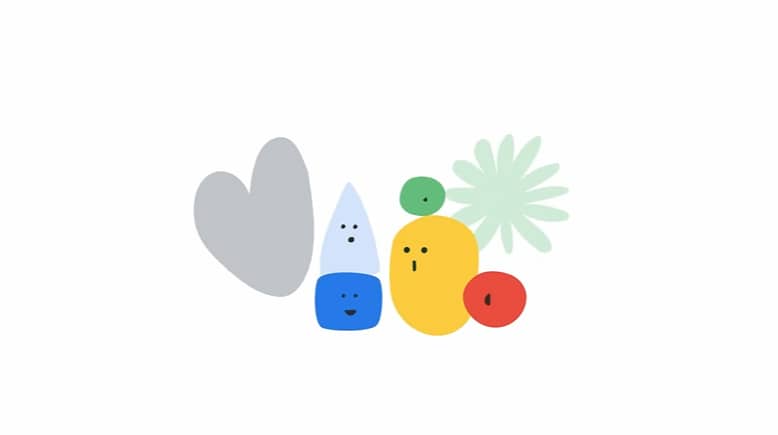 We've seen many motion graphics video examples aimed at more mature audiences, but this style also works great for family-friendly content! Here, you can see how the cute animated shapes guide the viewer through different tools and resources to help families navigate through their tech journey.
8. Referral Marketing Software
.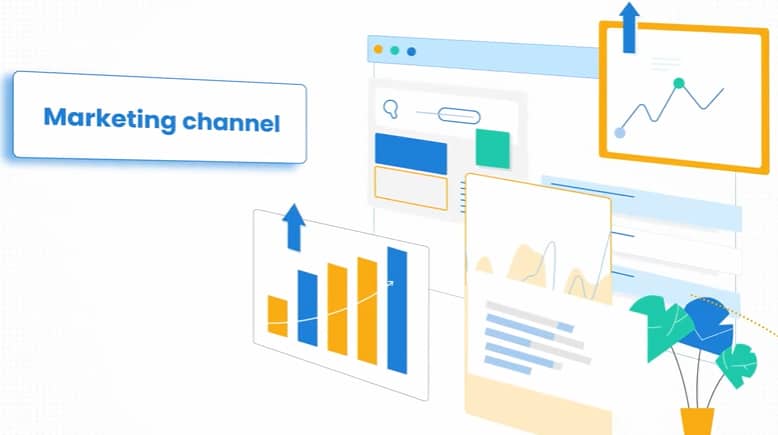 Here, we have an example of how motion graphics can be combined with other styles, such as screencast, to explain how a product or service works. This strategy can help you show your audience what you offer and how it can help them in a way that's easy to understand.
9. StockCharts — Motion Graphics Video Example
.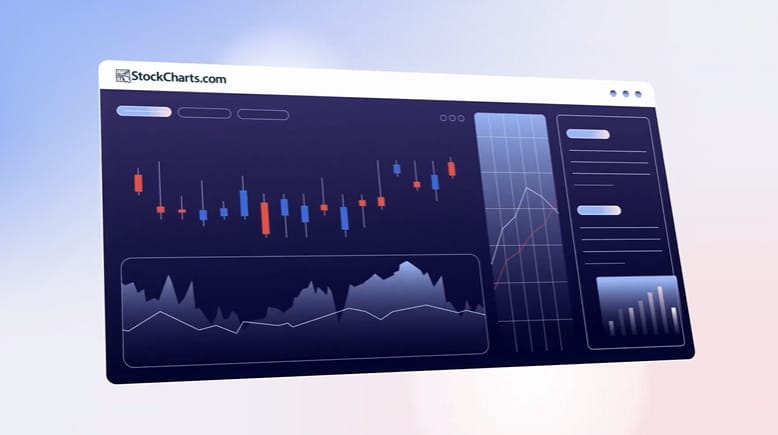 Motion graphics can be extremely flexible when it comes to their distribution. Just take this piece as an example. You can watch it on YouTube, of course, but it could be easily shared via email or on social media. It could even be featured on a company's website or help kick off a public speaking event. The possibilities are almost endless!
10. UEFA Nations League Explained — Example of Motion Graphic Video
.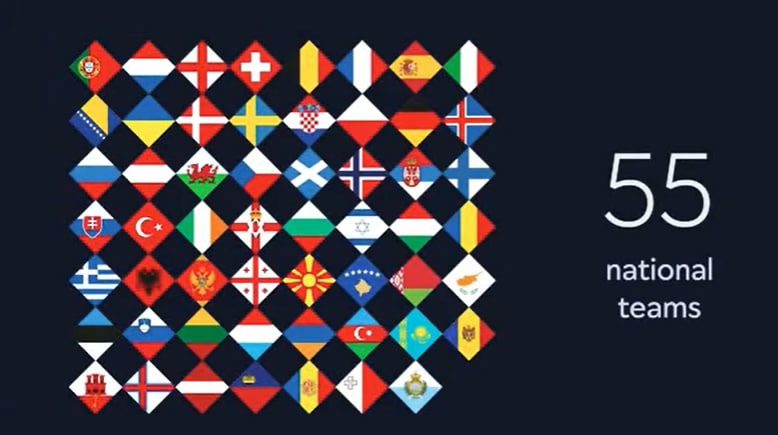 Here's another excellent motion graphics example that showcases their educational power. With this piece, even the least sporty person in the world (ahem, 🙋‍♀️) can easily understand how the UEFA Nations League works. This video graphics style can be a great addition to your arsenal if you're in a niche that most people find difficult to understand.
11. #DestinationZero Final Winners — Motion Graphics Video
.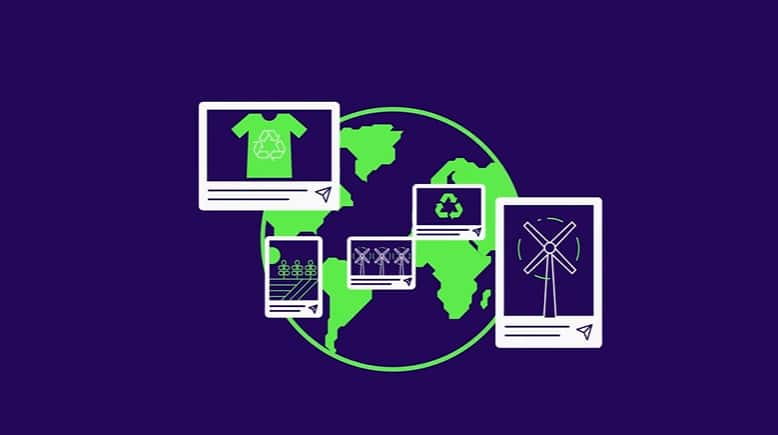 If you've launched a contest or a program, and you need to announce the winners or beneficiaries, I highly suggest you do it with a video! Like in this motion graphics video example, you can start with a quick recap of the contest or program and then move on to the announcement. You can even include live-action footage to make it more interesting.
12. The Bélo — Graphic Videos Example
.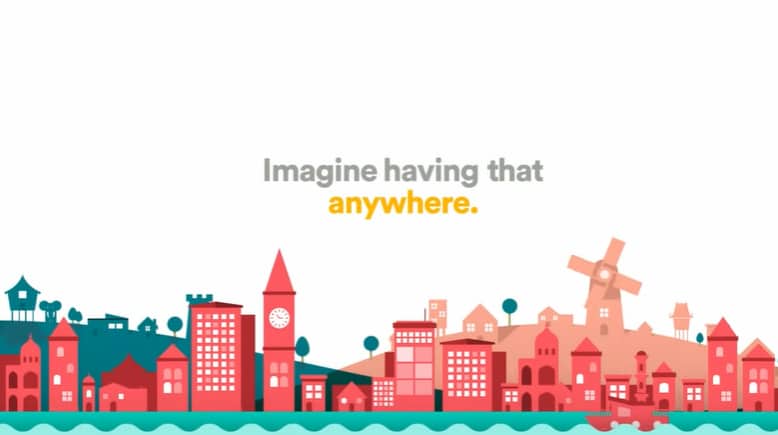 This is, without a doubt, one of the best motion graphics video examples I've ever seen. Airbnb has done a wonderful job of communicating the brand's values and mission in an inspiring way. With motion graphics, the meaning behind a logo becomes a touching story that connects with the viewer from the very first second. 
13. Connecting Behavioral and Physical Care
.

Businesses in the healthcare industry can also benefit from leveraging video graphics. Topics in this niche tend to be delicate and challenging to tackle. As you can see from this short example, motion graphics video content can help you communicate any kind of information clearly and tactfully.
14. How PayPal Works
.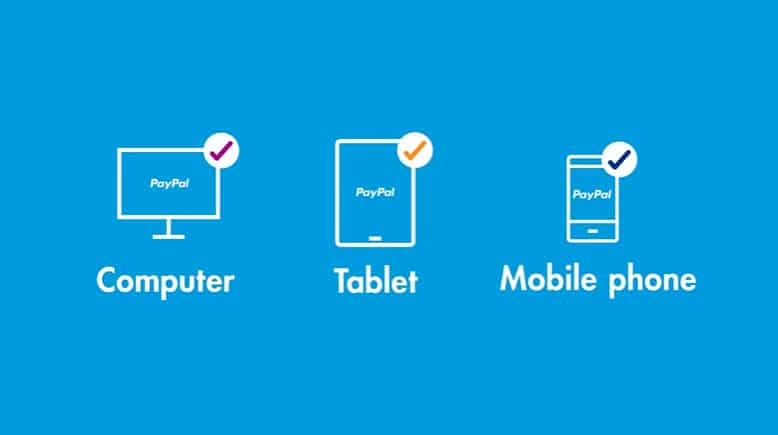 In terms of design, PayPal is known for its minimalist and clean aesthetic. Motion graphics is so versatile that it can be easily adapted to fit any style. In this motion graphics video example, the company has kept the shapes and animation incredibly minimalistic by relying on outlines and simple transitions. Yet, it still does a great job of catching the viewer's attention.
15. Chemistry and Energy-Efficient Buildings
.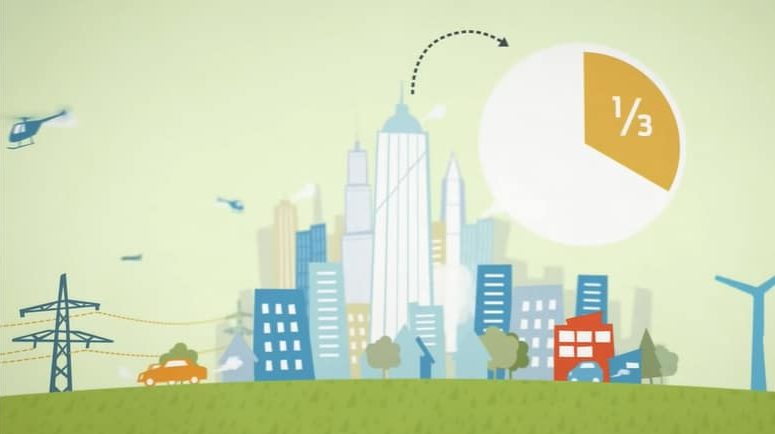 If you need to convey dense information packed with statistics, there's no better way to do it than with a video. This is one of the best motion graphics video examples because it's highly informational yet still easy to follow and understand, no matter the kind of audience.
16. The Boy Who Asks Questions
.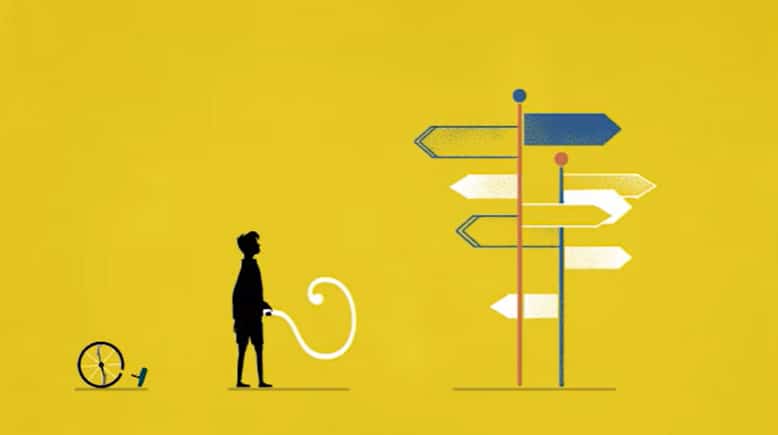 Video content is worth a thousand words, and this motion graphics video example is proof of that. If your message is strong enough, sometimes you don't even need a voiceover to convey your message and tap into your viewer's emotions. Charles Schwab has built an entire motion graphics story around their slogan to build a deeper relationship with their audience.
17. Welcome To Denim Social
.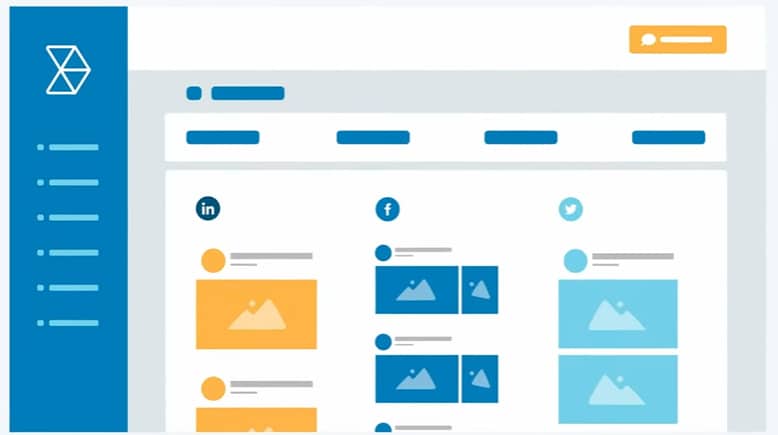 This is a cool motion graphics video example of how, in just 30 seconds, you can give your customers an overview of what your product or service is all about. Video graphics can help you enumerate the benefits your offer brings to the table in a way that's engaging and easy for your audience to visualize.
18. Better Light, Better World — Example of Motion Graphics Video
.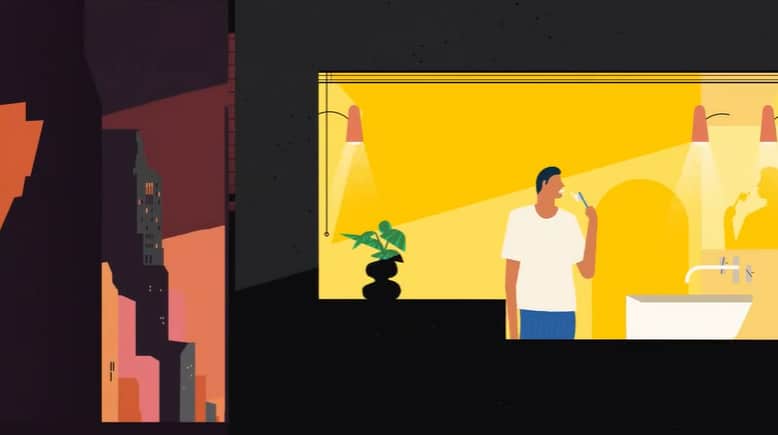 When you want to show how new technologies work, this video graphics style can give you a hand. By pairing engaging visuals with a clear script, you can reinforce your message and ensure it reaches your target audience. Moreover, you can create a unique style that makes you memorable and helps you stand out.
19. Brain Power
.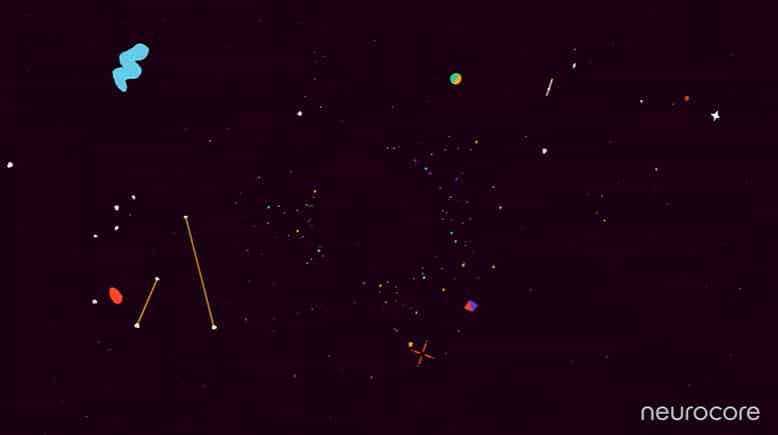 Delivering sensitive information, such as how to deal with mental health problems, can be tricky. But this motion graphics video example shows us the power of stunning visuals to convey information. Moreover, the visual representation and explanation of this program's benefits present the company as a unique solution, enticing the viewer to find out more about it.
20. When You Say You're a Swimmer — Motion Graphics Video Example
.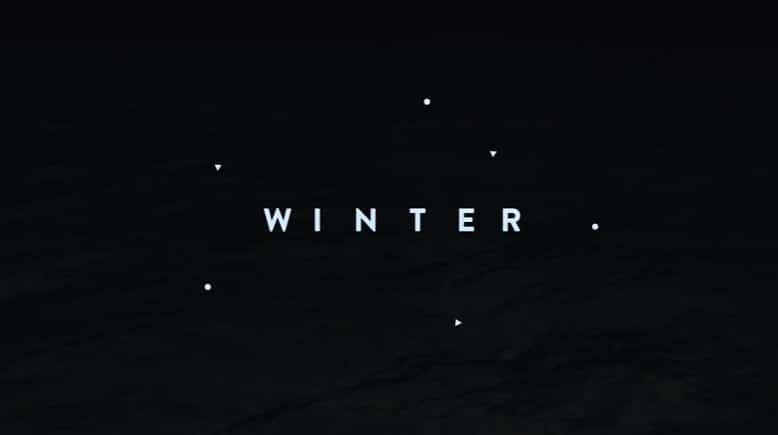 Even the simplest ideas can create the biggest impact. The motion graphics elements in this piece are fairly basic — just simple shapes over a simple background. But their combination with sound effects and voiceover make for an unforgettable experience that will grab your attention and won't let go.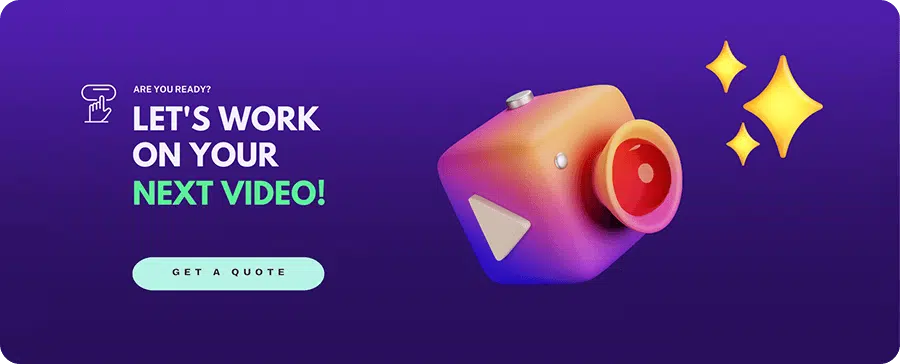 FAQ about Motion Graphics Videos
This piece wouldn't be complete if I didn't answer some of the most commonly asked questions about video graphics. So, here they are:
1. How much does a graphics video cost?
The final cost of a video will depend on several factors, such as its approximate length, and how quickly you need it done, for example. That said, the cost of a fully customized motion graphics piece produced by a professional video company averages between 8,000 and 15,000 USD. 
If you're not ready to commit to that investment, you can always take the DIY route, use a template, or hire a freelancer, which can cost about 1,000 USD. However, you should bear in mind that the final asset might not have the quality you're looking for.
2. How long does it take to make a motion graphics video?
In our case, the video production cycle typically requires six weeks, plus however long it takes to integrate your feedback and any changes you wish to make. That's why most projects usually take between eight to nine weeks from the beginning to the final delivery, when it's all said and done. If you want to speed up the process, you can just let us know, and we'll set a timeframe that makes sense for your video needs 😄.
3. How can I make a graphics video?
The process of making a graphic video doesn't vary much from other types of animated pieces, and you'll have to follow similar steps that can be summarized into:
1. Research
2. Script
3. Storyboard
4. Art Direction
5. Voiceover narration recording
6. Illustration
7. Animation
8. Sound Design
9. Integration
10. Deliverable
If you want to know more details about the video production process, you can check out our article on that topic.
Wrapping Up
Looking for inspiration for your next videos is not easy sometimes. You might be out of ideas, busy, or simply have a creative block. Whatever the issue, I've given you 20 motion graphics video examples and a brief explanation of what makes each of them unique. 
If you don't know where to start, a bit of advice I can give you is this: decide what you like about each piece and which elements might work for your business. Then, I assure you that brainstorming will become easier. Hopefully, this post has opened your eyes to all the possible uses motion graphics can have and will help inspire your next project!