We live in an environment filled with information. Wherever they go, customers are oversaturated with ads, messages, and videos from different industries, offering all kinds of products. In this situation, standing out without getting lost in all the noise is crucial—and the way to achieve that is by creating unique promotional videos.
These types of videos not only drive sales but also offer insight into your business and what you have to offer. They are creative, emotional, and unique pieces of storytelling that can help you get great exposure for a cause, brand, or product.
If you've never created one such piece before, it can be easy to get overwhelmed when inspiration doesn't strike. That's why I came up with this list of the 20 best promo videos for business, and highlighted their most useful and interesting features.
Are you ready?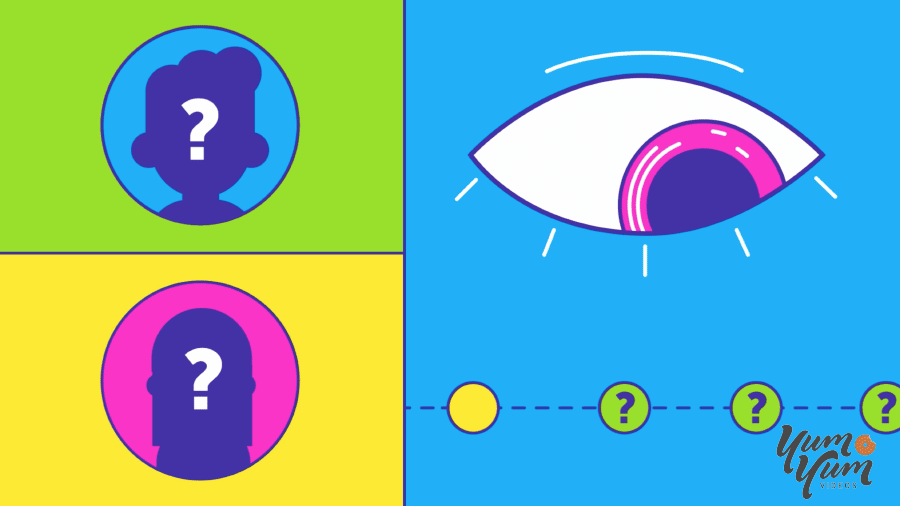 What Is a Promotional Video?
Before jumping into the examples, let's quickly go over the basics.
Video promotion, as the name suggests, involves using video content to promote a product, a service, an event, or anything your company wants to give exposure to.
Like a teaser video, these pieces allow you to grab your audience's attention and build buzz around a certain occurrence. You can use them to share important information, wish your audience a happy holiday season, acknowledge a success, or even tell heartwarming stories about the clients your company has helped.
The end goal goes beyond simply selling—video promotions are about building awareness around your brand. What you're looking for is to establish a deeper connection with your target audience on a personal level, and improve favorability towards your company.
Benefits of Promotional Videos for Business
When leveraging video marketing, promo videos offer certain unique benefits for your brand:
Humans are driven by emotion. It's not only rational thinking that guides customers when buying: first impressions and emotions play an important part in their decisions too. That's why it's important to create a good image that

tugs at your viewer's heartstrings

. Once you've

made an emotional connection

with your customers

, you can seal the deal by showcasing your product's benefits and features. Full package, don't you think?
They're

easy to distribute

. If somebody watches your piece on social media and finds it appealing, chances are they'll share it with their friends and family. Using

videos to advertise products

and services can expand your reach and offer you great exposure.
Videos are a great means to

educate your audience

. The combination of visual elements and audio components engages many senses of a person, increasing the chances that the message will be received and understood. And video is a format especially effective in explaining how a product works, because you can directly show your viewer's what to do each step of the way.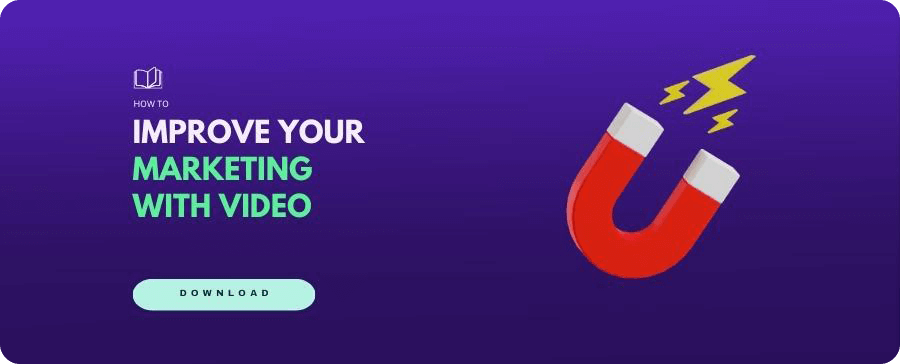 20 Incredible Promotional Video Examples
Here are some examples of great promotional videos for businesses to help you visualize how to create a piece that meets your company's needs and works effectively to achieve your goals.
1. Boscloner — Be Straightforward
.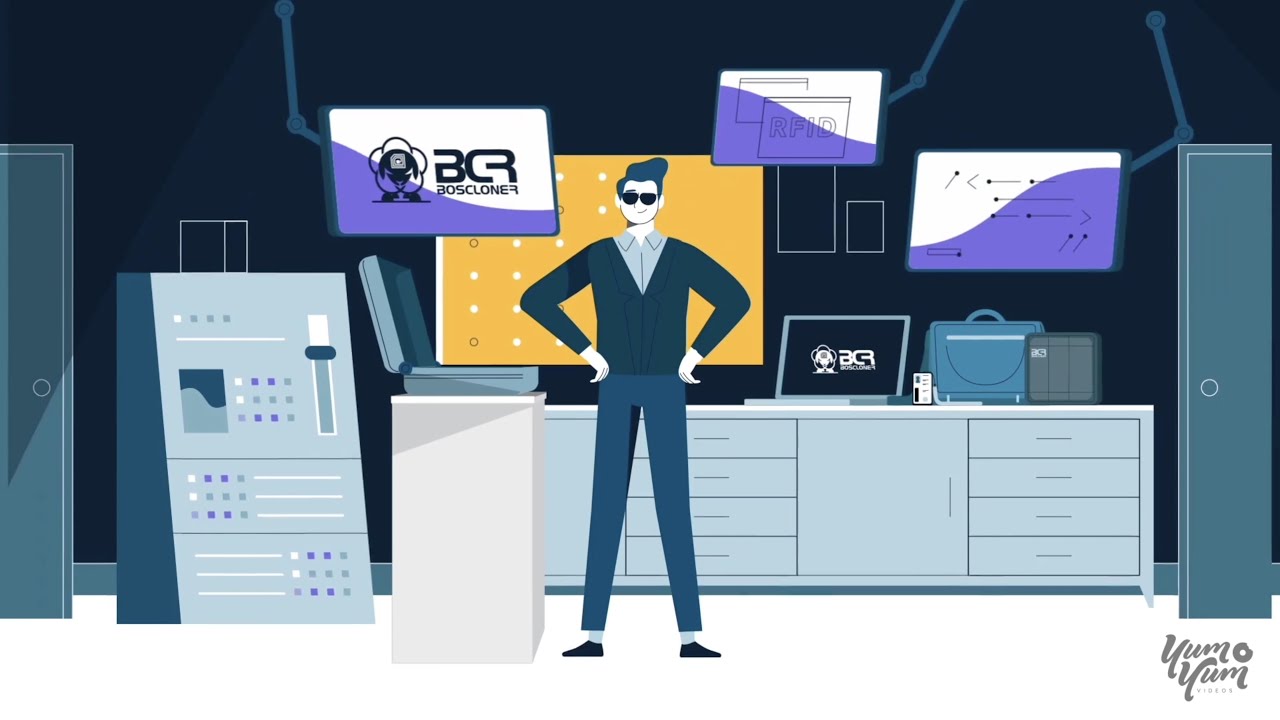 If the service you're promoting is complex, like a new piece of technology, for example, you may doubt how to go best about it. After all, you have to explain how it works so professionals are interested, but you don't want to make a convoluted, hard-to-understand video promotion. My advice on this is to follow Boscloner's example, and be straightforward. 
If you're hoping to address a specific audience, you'll have to use a more precise and technical vocabulary—and that's okay. As long as your video reaches the right niche, they'll get the message!
2. M&S Food — Make It Eye-Catching
.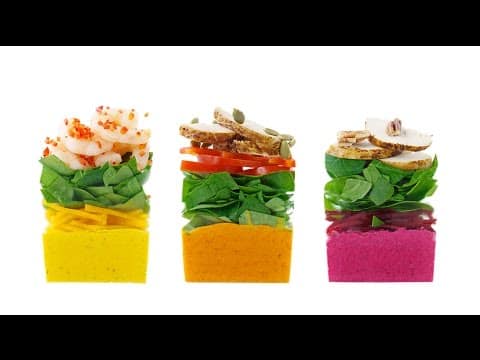 If the food industry has taught us anything, it's that we eat with our eyes. In order to make effective videos that entice your customers, visual elements are key. 
In this piece, M&S show their luxury food products using shots of their colorful ingredients, with unique eye-catching transitions, and a cheerful background song. Meanwhile, the captions provide information on the health benefits of every dish. 
In just one video, they're advertising both their healthy products and their YouTube channel, where they share cooking tutorials to make dishes as tempting as the ones we see on screen. 
3. Rare Beauty — Share Your Mission
.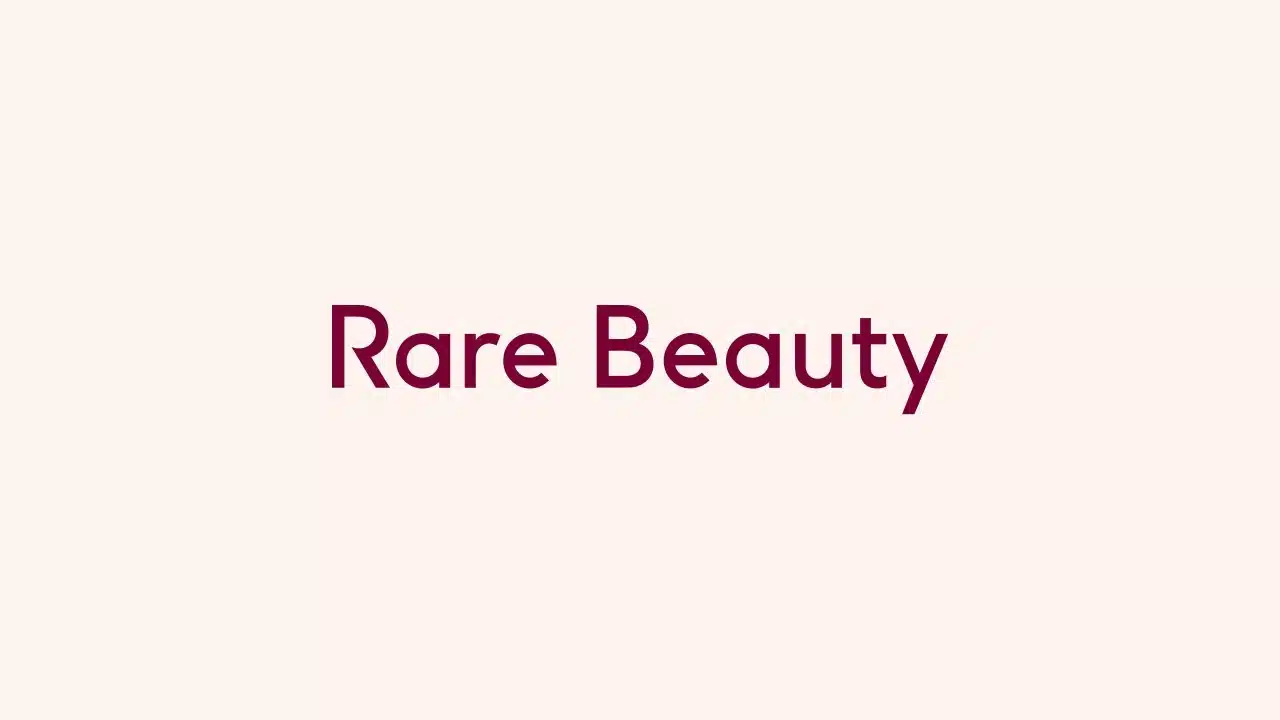 This is a perfect example of how to use promotional videos to share a core message about your brand. 
Unless you've been living under a rock these few months, you've probably heard about Selena Gomez's new makeup brand. I know not all of us can have such an influential figure on our video promotions, but what we can do is learn how to convey the mission and vision of your brand in a way that makes prospects connect with you and what you're offering.
Selena shares with us what Rare Beauty means to her, and what the objectives of her company are: making you comfortable with yourself. Just like the best branding companies in the industry, she doesn't just say it! By showing brief snippets of the behind-the-scenes, she's showing that her brand is fully committed to being honest with oneself.
4. Nike — Advocate for a Cause
.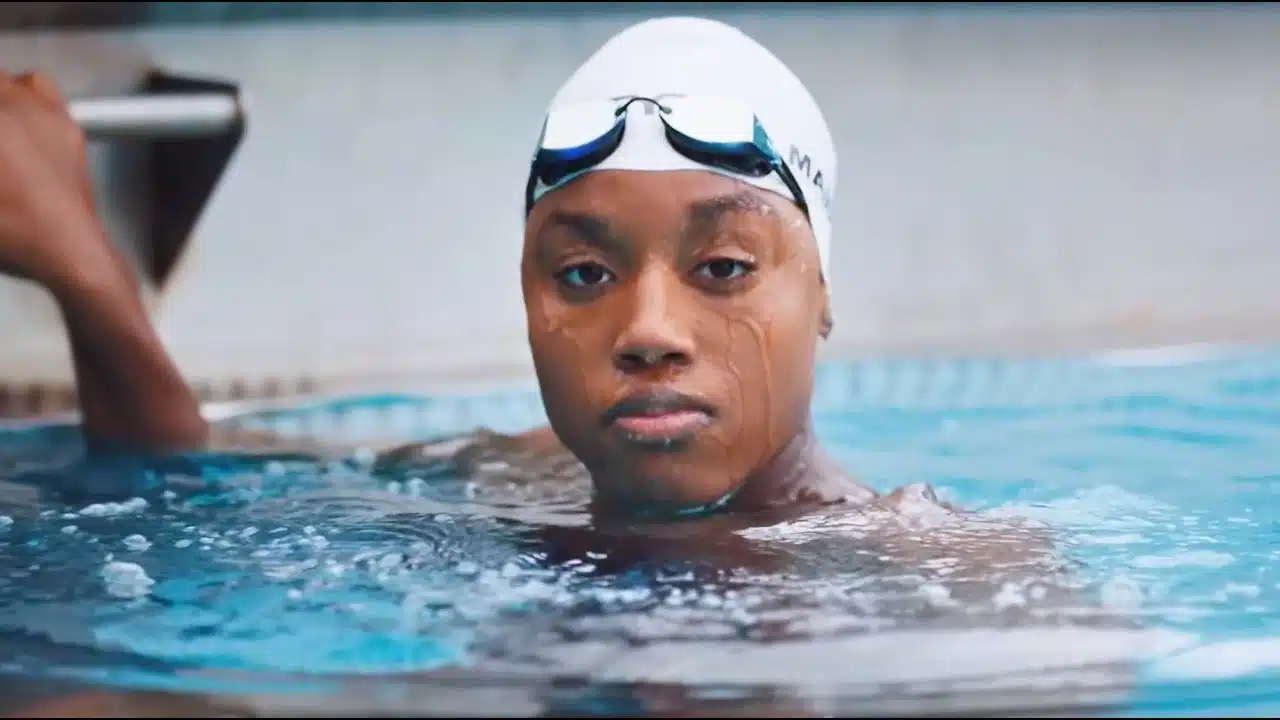 Another way to build strong connections with your audience is to show that you're invested in a cause or movement. You can use promo videos to demonstrate your support for certain groups, and that's just what Nike does in this example.
Combining old footage of female athletes with recent shots of well-known sportswomen, Nike's sponsors, and young girls, they created a piece that carries a powerful message.  Besides improving its brand image, advocating for female rights and a more equal society allows Nike to connect with that specific group. 
5. Apple — Keep the Viewer's Attention
.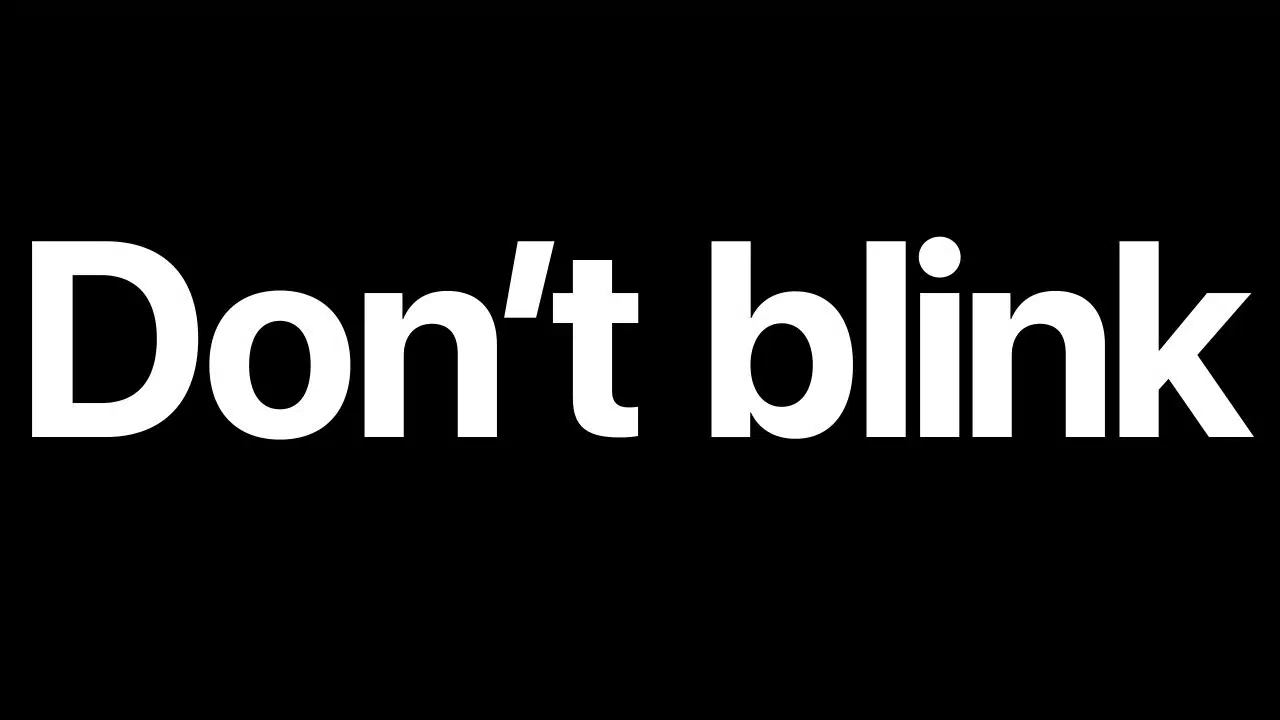 This is a unique video made by Apple for the launch of the new iPhone and Apple Watch. Instead of just listing the benefits of the phone, they decided to take a creative approach, combining moving typography, upbeat music, and humor to create an engaging and fun-to-watch promotional video.
Kinetic typography is an animation technique often used by Apple that consists of using moving text to capture the viewer's attention and entertain them. It's a great way to display a lot of information while keeping it engaging and fun.
6. Penguin Random House — Make It Fun
.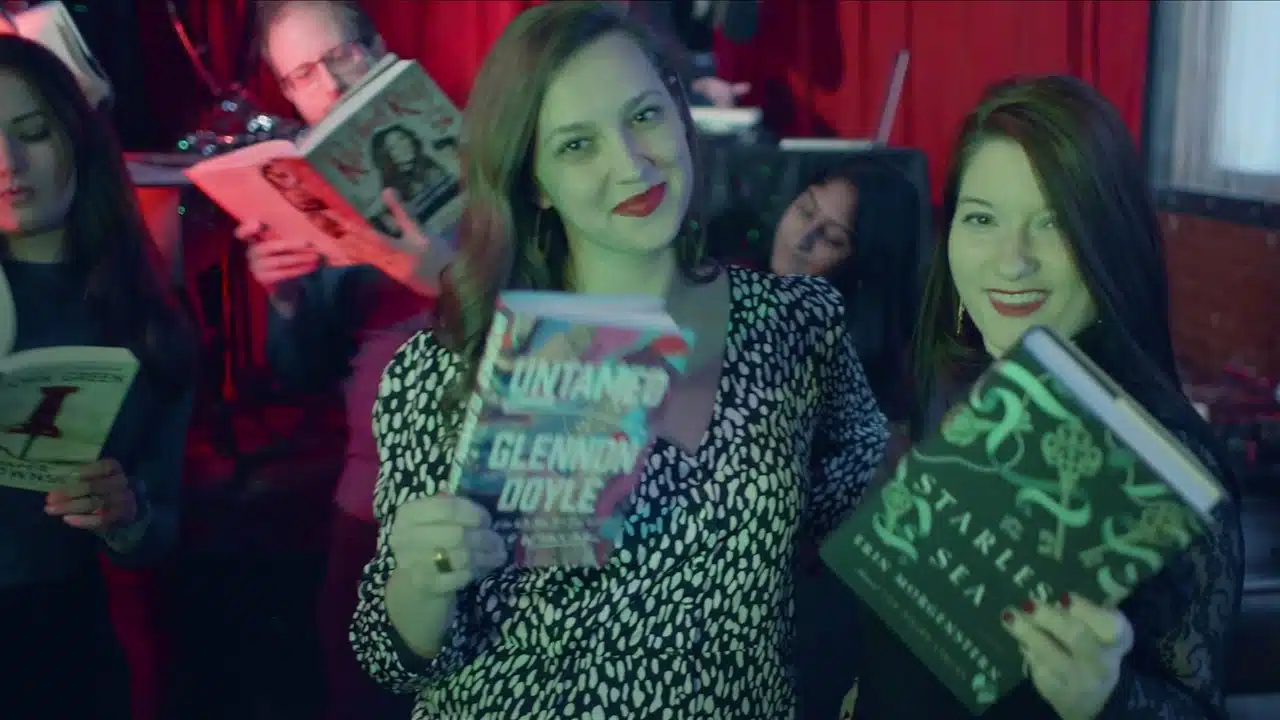 Who says bookworms can't party?
If you're a book lover like me, then you're probably wondering when the PGH Book Club will open next. Sadly, this is a video promotion made by Penguin Random House for April Fools, but it leaves you with the feeling that you can take your book with you wherever you go.
This video is filled with small hints for readers, from the names of the drinks to the content of each book that's showcased. In a subtle way, Penguin Random House is promoting many books by various of their authors, giving each one a moment to shine and exhibiting its varied and elite catalog.
7. Gillette — Be Informative
.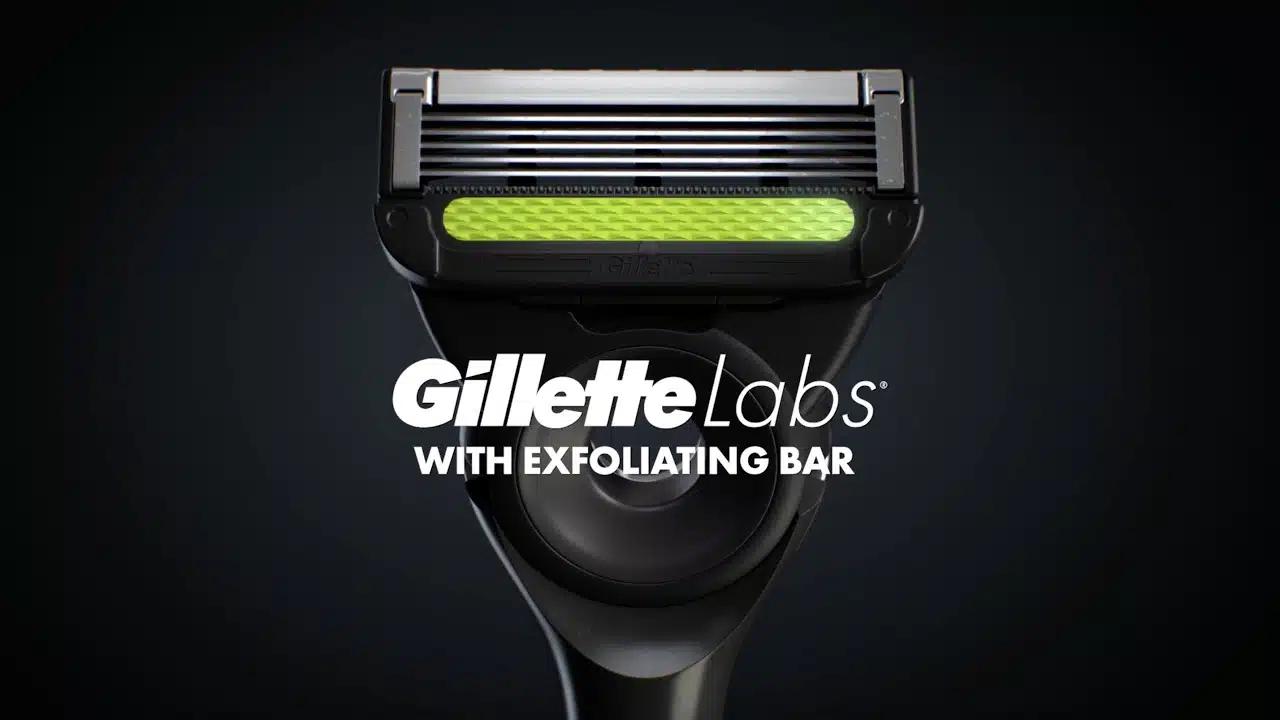 An important aspect of promotional videos is giving information about your new product or service, especially if what you're offering is a new version of something already existing.
In this piece, Gillette goes straight to the point, showing the benefits of their new razor. With just half a minute of video, they address the added features of their product and then proceed to explain its efficiency and durability. Sometimes, a brief, concise video, is just what you need to show your viewers the newest addition to your inventory.
8. Emirates —  Be Original
.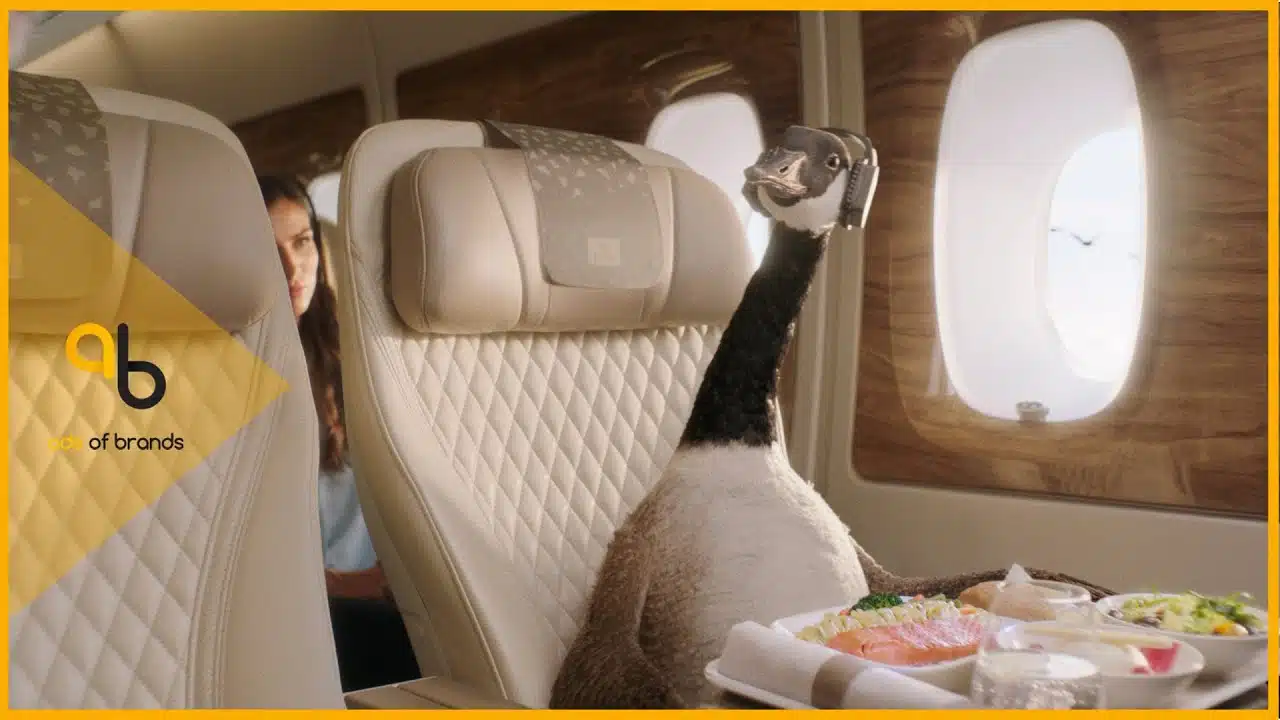 Viewers are constantly bombarded with thousands of hours of video. That's why, to stand out, you need to be original and think of new ways to show what you have to offer.
Following the story of a goose during its migration, Emirates showcases all the commodities the airline offers to its clients. By adding animated characters, they create an easy-to-relate, endearing story that viewers will definitely feel compelled to share.
9. Samsung — Focus On Your Product's Uniqueness
.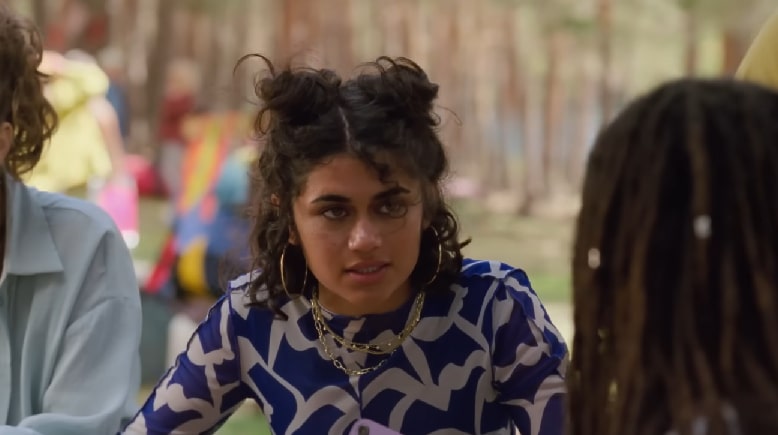 Have you ever gotten an idea in your head that you just couldn't take out? Well, this video takes advantage of that. The premise is that the new Samsung flip phone is so distinctive that you just can't take it out of your head.
What this promotional video teaches us is to find a unique feature in the product you're advertising, and focus on that to impress your clients and make them unable to get it out of their minds. You won't need anything more than that to build that itch!
10. Xbox — Offer More Than Just Your Product
.
With awesome animations and ground-breaking special effects, this video conveys all the games you can access with the new Xbox Series X. Meanwhile, a voice-over guides the viewers around the visuals and leaves them to reflect on a powerful message.
The goal of the piece is to display all the incredible worlds the client could have at their fingertips by using the product. Xbox is a video game console, but in this video, they show us that they offer much more than that: they sell the ability to dream.
11. Red Bull — Embrace a Lifestyle
.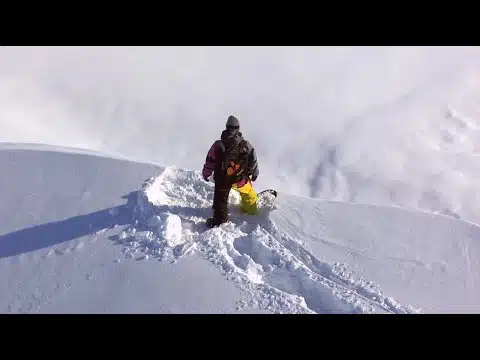 As I mentioned, creating a strong connection with your target audience is important. Another way to do this and build favorability towards your brand is by embracing a specific lifestyle that's related to them.
That's what Red Bull does, associating its brand image with extreme sports and adrenaline-filled situations. In this video, they show us some of the diverse extreme athletes they sponsor. That way, the brand's image is directly linked to these sportsmen and their adventure-filled professions.
12. Amazon Go — Make It Easy to Understand
.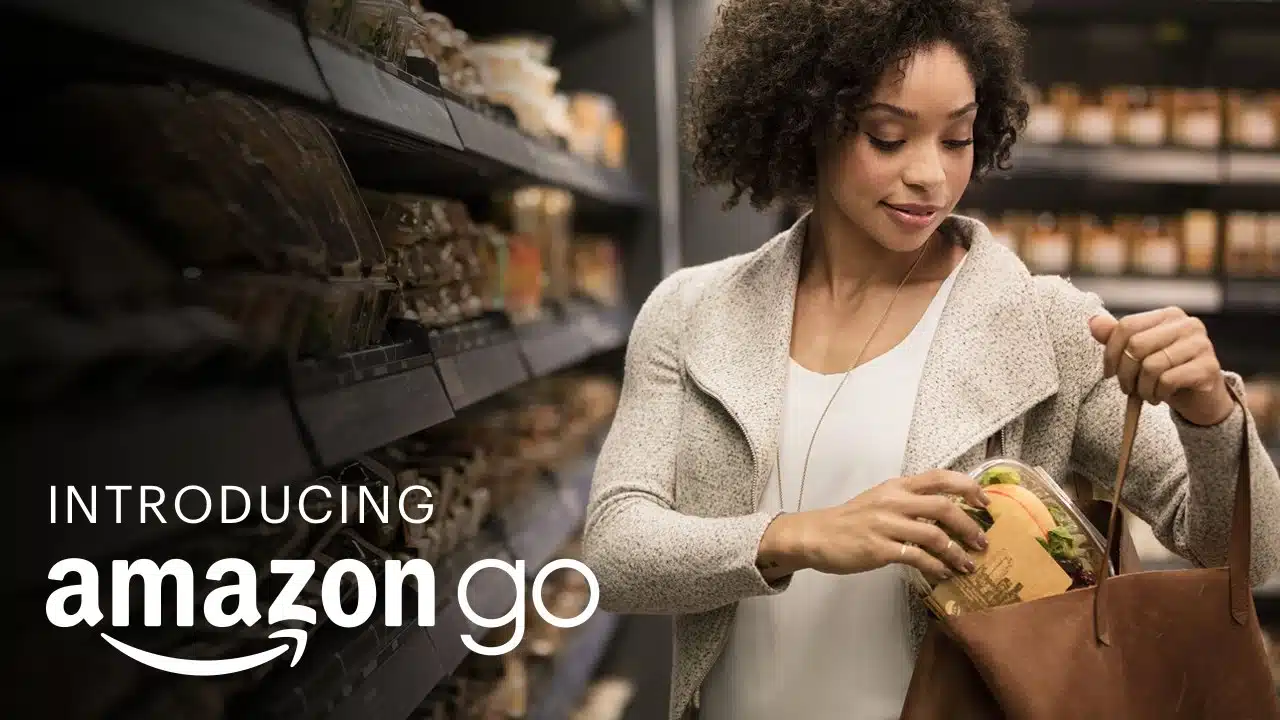 Amazon is always introducing new innovative services—this time, a self-checkout supermarket powered by IA.
Sometimes, it can be hard to explain what you're offering if the service involves complex technology, but Amazon nails it by simply illustrating how the system works each step of the way. In less than two minutes, this video effectively shows in detail how these new supermarkets work, making them easy to understand and attractive.
13. Heinz — Get a Famous Person
.
This video shows us a relatable and funny situation with Ed Sheeran, where he can't help but use the product, Heinz Ketchup. But instead of a famous singer, you can try to include a relevant person in your industry or a well-known expert. The goal is to associate your brand with a professional figure, which will improve your image and relevancy in the area.
14. Chevy — Appeal to the Viewer's Emotions
.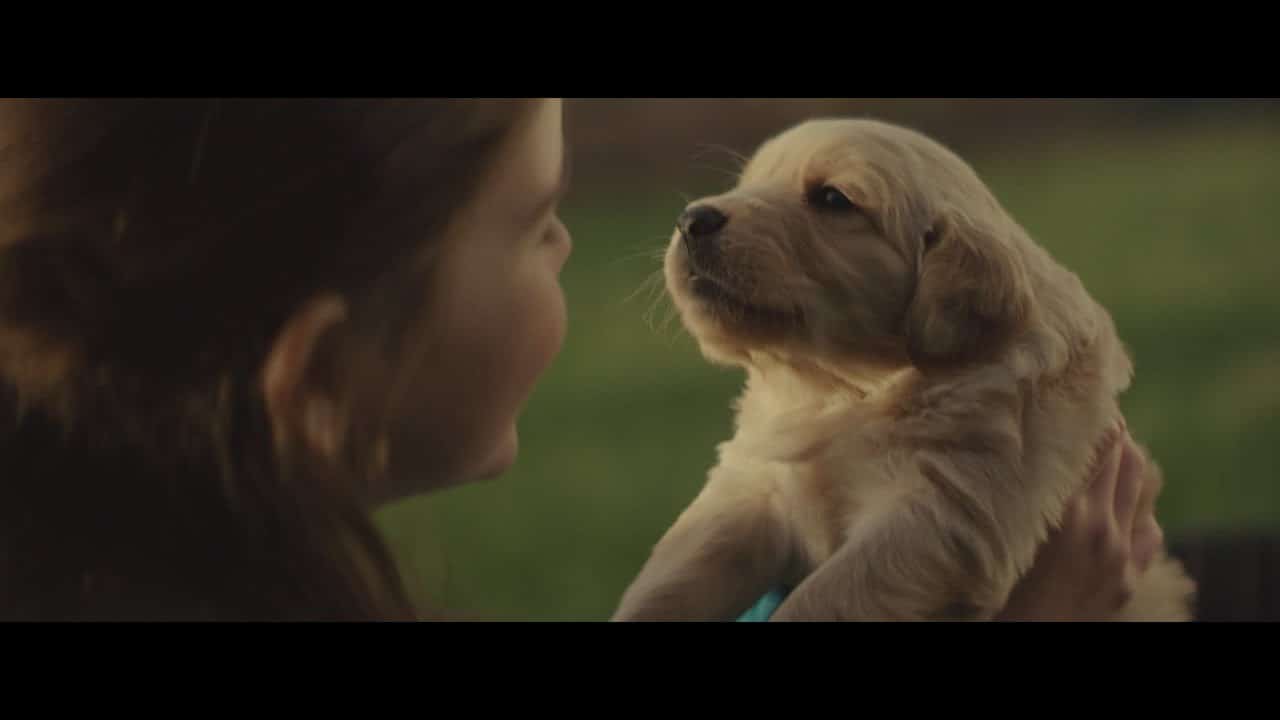 When working on video promotion, it's important to make the viewers feel strong emotions to make your piece memorable. And we all know there's nothing more effective at achieving that than pets, our loyal companions.
This promotional video makes your heart tug with easy-to-relate scenes of a woman and her dog. Only at the end, Chevy makes its appearance, showing that their cars are here to accompany you throughout your life, in each one of those emotive memories you create— be it with family, a boyfriend, or your golden retriever.
15. Philips — Make a Brand Promise
.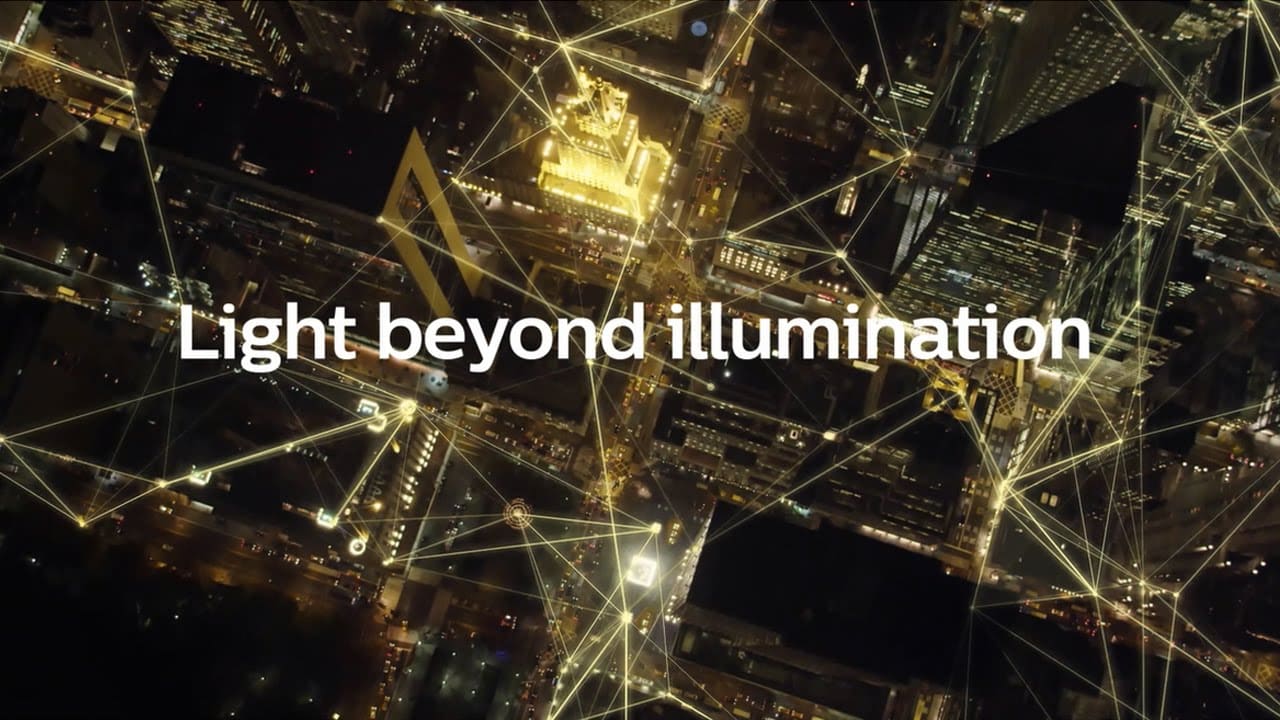 A brand promise can be a value or an experience your company assures the client will receive on each interaction with you. And promo videos are a great way to showcase your brand's promises or create new ones for your clients.
Here, Philips uses a compelling voiceover to propose a new future for their company and the lighting industry overall: energy systems that are communicated in order to increase energy efficiency. 
16. The North Face x Gucci — Keep It Simple
.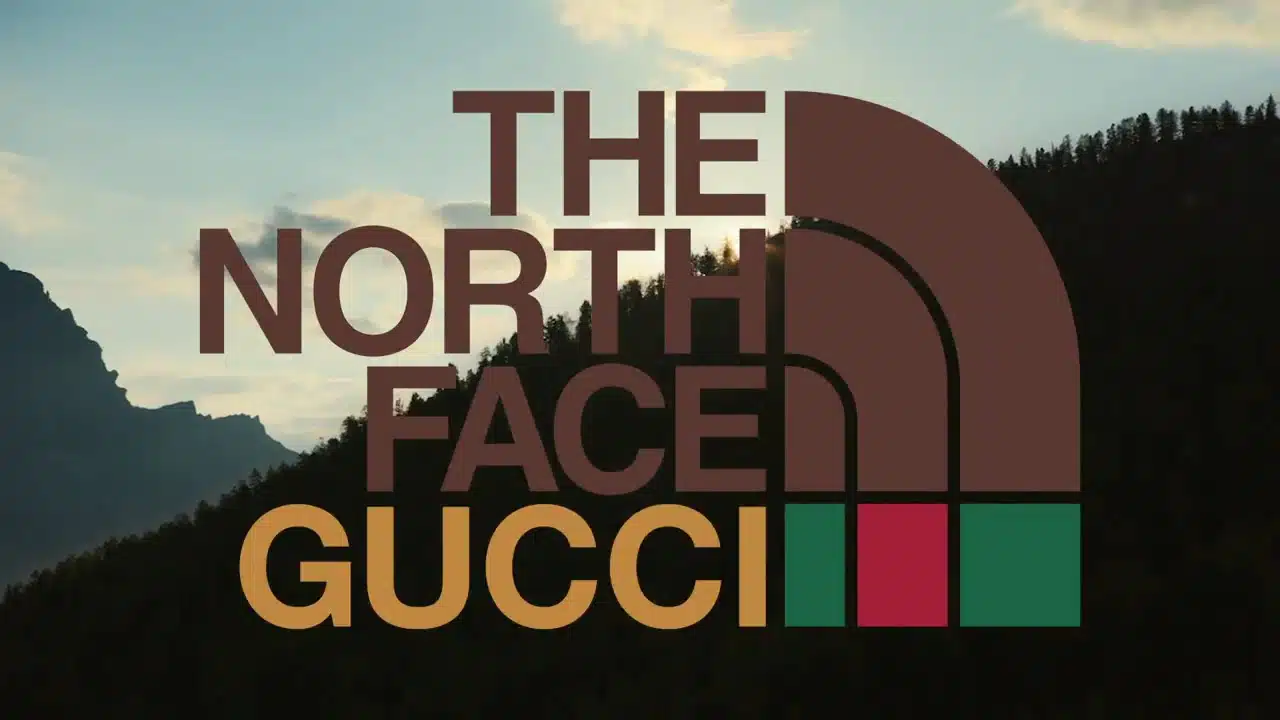 Who says you can't go camping in style? If anyone does, show them this video of the new The North Face x Gucci collaboration, offering everything from camping gear to coats and jackets—all decorated in Gucci's style.
What this video teaches us is that you don't always need to come up with intricate pieces that hold deeper meanings. Let your product speak for itself, with upbeat music and shots of your target audience using it, and you may end up with an innovative, cheerful promo video that expands your target audience's understanding of your brand.
17. Monday — Show How Your Product Works
.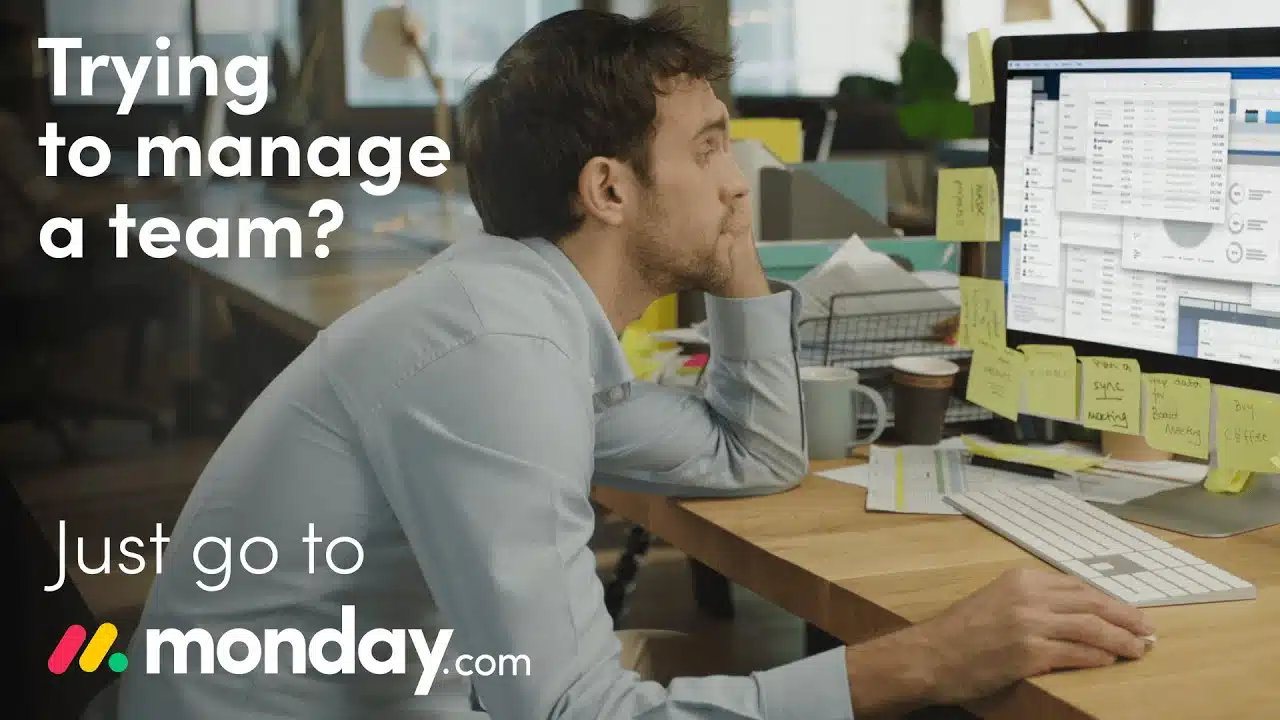 We've already established that promotional videos are great for introducing products and showing how they work, and this applies to software too!
 With a bit of humor, Monday takes advantage of that fact to showcase how their management system operates, highlight all of its features and benefits, and drive home how intuitive and easy it is to use.
In this case, the company has chosen the screencast video style, which consists of recording a screen as you navigate through a certain system. It's especially effective for software products, where the best way to explain their functionalities is by going directly through the interface.
18. Spacetti— App Promo Video Examples
.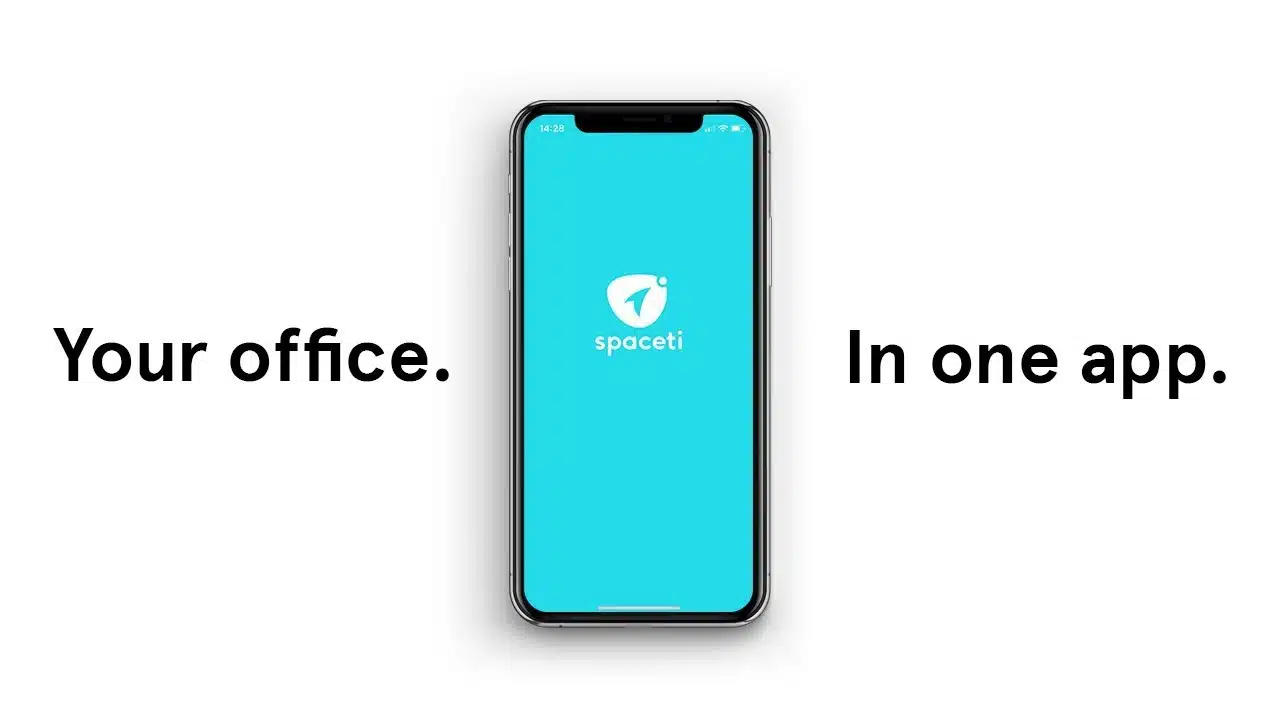 By now, I think it's clear that you can use videos for any kind of product, from cars to software—and even apps. Whether it's showing new features of an already existing application or introducing new software, this type of content is ideal for mobile app marketing.
In this video, Spacetti uses questions to engage the viewers and address their pain points directly. This allows them to explain how their service covers them all: from easy-to-use access systems to finding nearby restaurants and special offers to grab a snack.
By doing that, they're able to show their understanding of the target audience, proving to viewers the company is concerned with their needs and wants.
19. Microsoft — Give a Snippet on the Production Process
.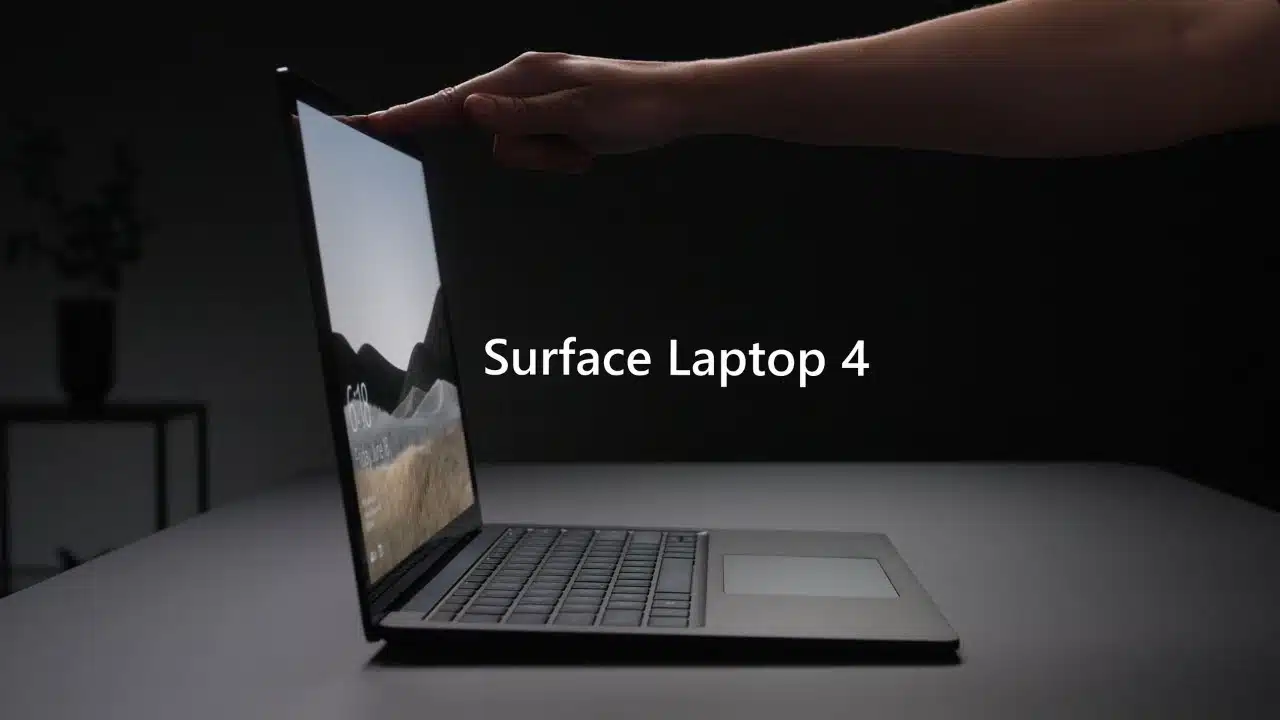 Another way to present a new product to your existing client base is to focus on the materials that make it up and the innovative development process required to create it. 
Microsoft takes us around their manufacturing process, by showcasing the steps taken to develop their new computers. The piece portrays their laptops as the result of complex professional development and reinforces the message conveyed in the ad: that this is Microsoft's strongest laptop.
20. Starbucks — Share Milestones
.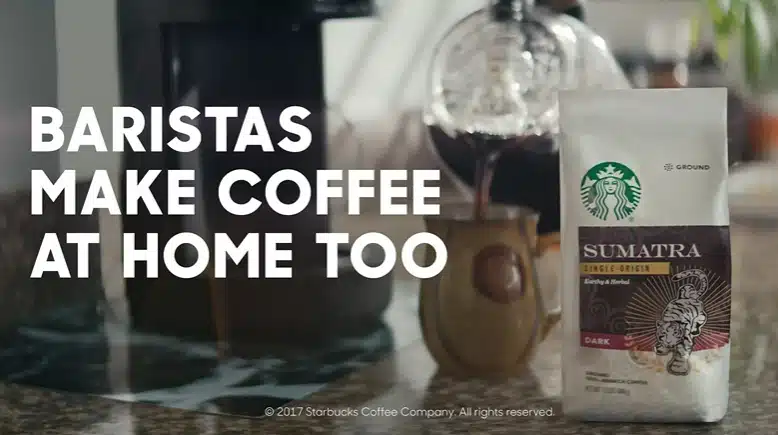 Promo videos aren't only for sharing new products or making a branding effort: you can also take advantage of them to communicate important milestones for your company. In this video, Starbucks takes us on a journey to celebrate the company's 50th anniversary.
We get to see the knowledge and experience they gained in all these years they have been in the market. But what makes this video stand out is that they thank all the actors involved in the process that allows a cup of coffee to be available in their client's hands. Showing your appreciation to your collaborators helps make your brand look more human, and assure long-lasting relationships with every member of your team.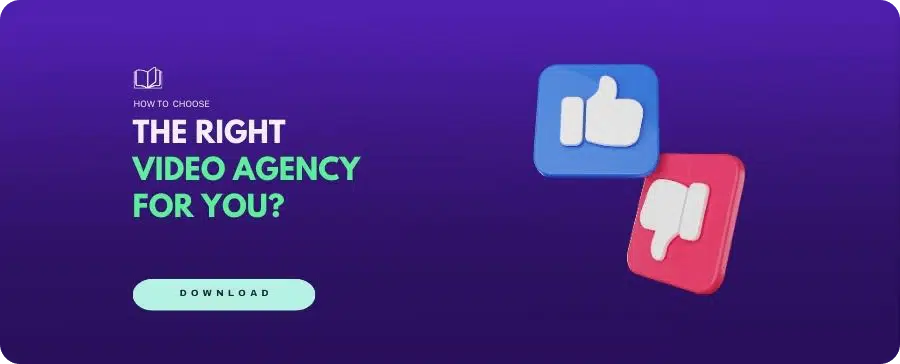 Best Practices to Create Promotional Videos for Businesses
As you can see, there are many types of promo videos you can create, depending on your product, or the objective you're aiming for. After seeing some amazing pieces, you may be feeling a little overwhelmed, but don't worry! Creating effective pieces isn't rocket science: it's all about planning ahead and keeping a clear goal in mind.
In order to help your video production process, I came up with these tips to guide you.
1. Plan Ahead
It's important to set your goals beforehand. As I mentioned, you can make videos on many topics, so before starting, ask yourself: "What do I want to achieve with my piece?" Once that's clear, you'll be able to pinpoint what type of video you need, which techniques and strategies would be the most effective, and so on.
You'll also want to consider your budget. A video's cost depends on its duration, among other factors, so you'll want to check that before starting any type of planning. A one-hour interview with a renowned industry figure may be just what you need—but you've got to make sure you can afford it!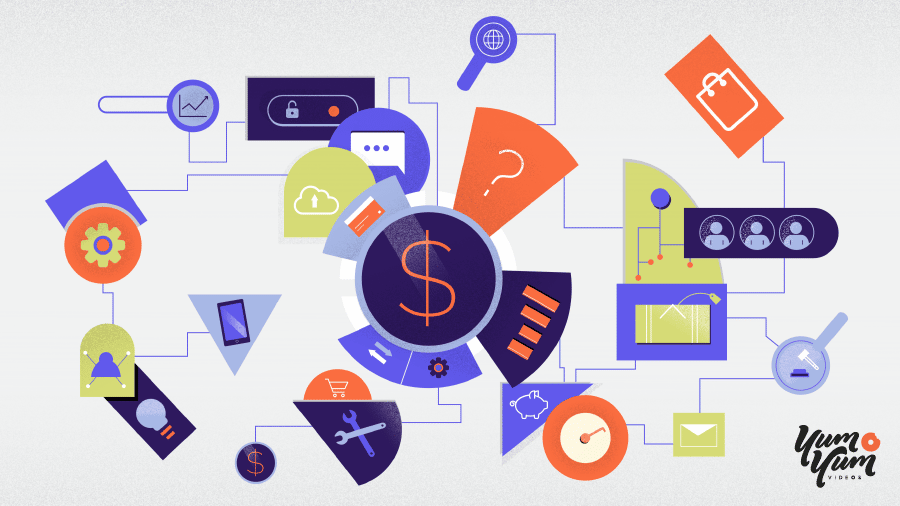 2. Identify Your Voice and Personality
Proper branding is a big part of promo videos after all; your viewers have to be able to identify your brand at a glance.
But just displaying your logo at the end of the video isn't enough. Your pieces must be infused with your brand's personality, not just the elements that make up your branding. So, share your values, mission, and what your company stands for. Take advantage of the time you have to show your customers what your brand really is about and what it stands for.
3. Tell a Story
They may be called promotional videos, but if you're just trying to make a hard sell, chances are your customers won't watch for long. You have to develop the message you want to convey into a story that your audience will care about. 
Storytelling is the practice of taking advantage of narration strategies to engage your audience and make your message simpler, as tales are easier to remember than cold hard facts. Compelling stories usually consist of a character with a problem, who finds a solution at the end. A solution that, ideally speaking, should involve your product.
Once you've got that, I recommend that you make a storyboard. Besides allowing you to visualize the storyline of your video, it will serve as a guide for the whole team during the production, making sure you don't stray away from that wonderful story you've come up with.
4. Make It Multichannel
Multichannel marketing is the practice of engaging with your clients through various platforms, sending a consistent and complementary message through each one of them. In order to achieve that, you have to post your video promotion on every one of your social media accounts.
It's important to remember that your video should look good on all devices, from the smallest handheld phone to the largest computer. That's why you have to adapt it to every platform's specific dimensions: square, horizontal, and vertical formats. 
As a bonus, don't forget that if your content is entertaining and engaging, people will share it, expanding your reach!
Wrapping Up
Promotional videos are pieces of content you can leverage to promote your products or service and generate brand awareness. The benefits of using this engaging and interesting medium are that you get to show viewers what your business is all about and what you have to offer, increasing the chances of people remembering you.
At the end of the day, the best videos are the ones that are able to convey your values to your target audience and let your unique voice shine through. I hope that after watching these examples, and going over some awesome tips on how to create compelling video promotions, you're able to create a piece that works perfectly to boost your marketing efforts!