Considering just how many apps are out there, how do you get people to even consider downloading yours? By leveraging mobile app marketing, of course! 🤓.
If you're familiar with the traditional marketing funnel, then you already know that there are specific tactics that align with each stage. When it comes to developing a mobile app marketing strategy, there are a few changes you should make to match the in-app customer journey.
So, in this piece, I'm going to tell you a bit about each of the stages in the mobile funnel and give you 10 actionable ideas to adjust your strategy.
Let's dig in!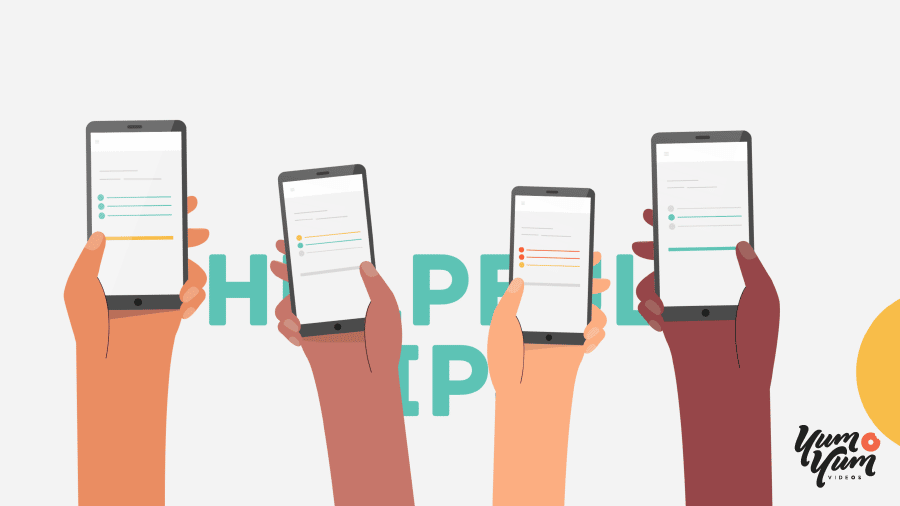 Awareness Stage
Before launching your mobile app, your focus should be on building brand awareness and increasing its visibility. You probably already have a solid brand identity and a clear message to convey, so it's time to discover how to connect with prospects on a deeper level.
1. Build Ideal User Personas 
Creating a user persona based on your ideal customers allows you to develop a fully-tailored mobile app marketing strategy that will help you connect with your audience better. For this persona, you're going to need some information about your potential users' demographics, mobile preferences, and general interests.
With that information, you will be able to better understand, for example, your audience's problems and pain points you can address with your app, their preferred OS, favorite type of content, and more.
2. Leverage Social Media 
If you want people to download your app, you need to promote it and to get people to trust you. Social media marketing offers one of the best ways to communicate with your audience in a direct and laid-back way and gain their trust by posting engaging and valuable content regularly. You can also keep them up to day on your latest launches and updates!
Creating a community on the right social channel will give your app reliability and encourage prospects to give it a try.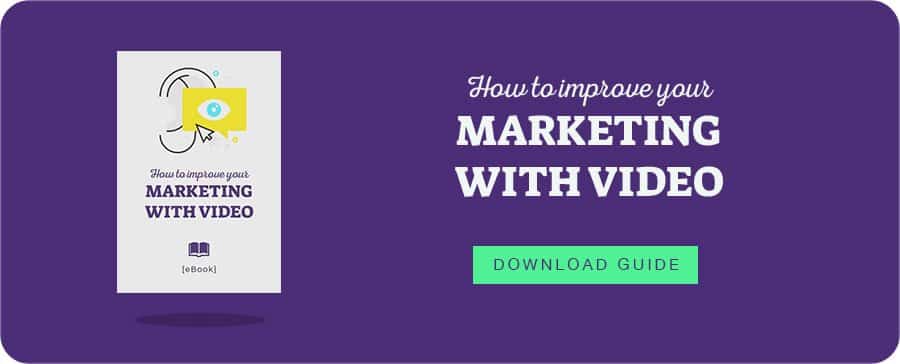 3. Try Video for Mobile App Marketing 
Video marketing and mobile app marketing go hand in hand during the awareness stage of the customer journey. There are several kinds of videos you can use, but these are the most popular ones:
3.1 Explainer videos
In just 90 seconds, explainers can help you give an overview of the problem your app can solve, how it can help your prospects, who'd benefit from using it, and more! If you want to stand out and catch people's attention long enough to deliver your message, this is the way to do it.
.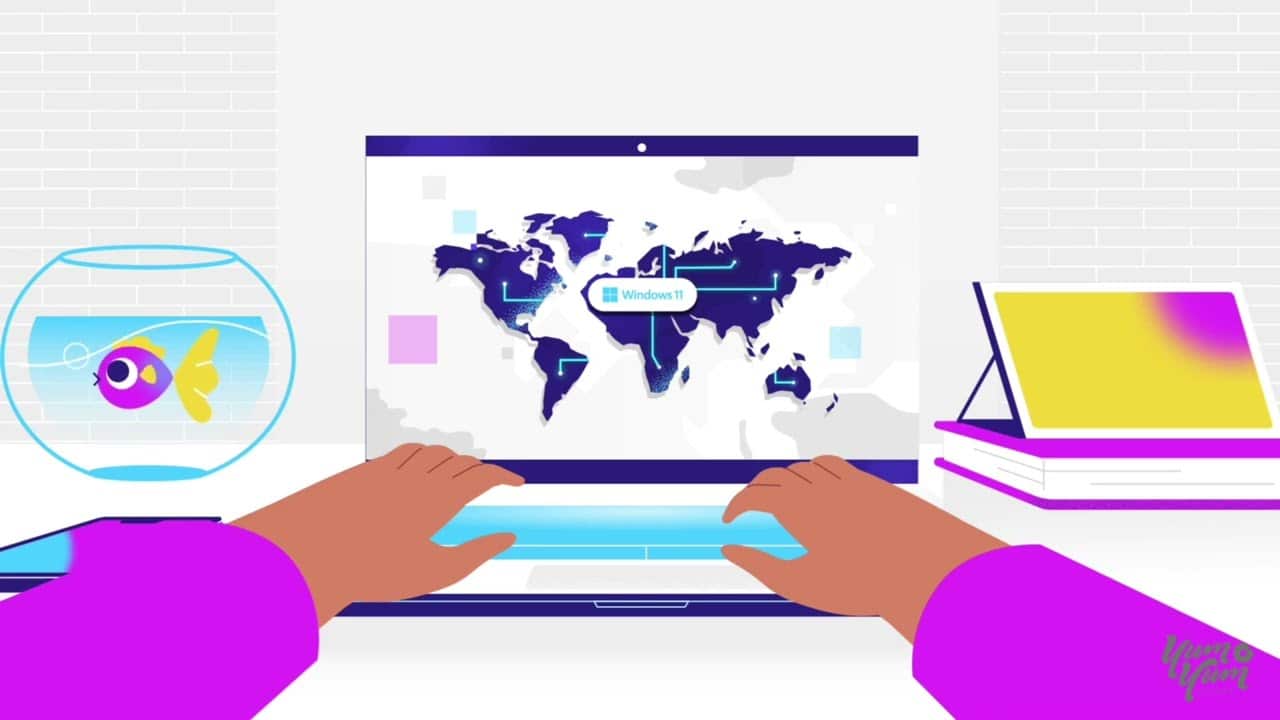 3.2 How-to or Product videos
This type of video is fully focused on your app, usually featuring screen captures to better demonstrate how it works and show everything the customer can do with it. You'll find that many product video examples choose to show the product in action so prospects can picture themselves using it.
.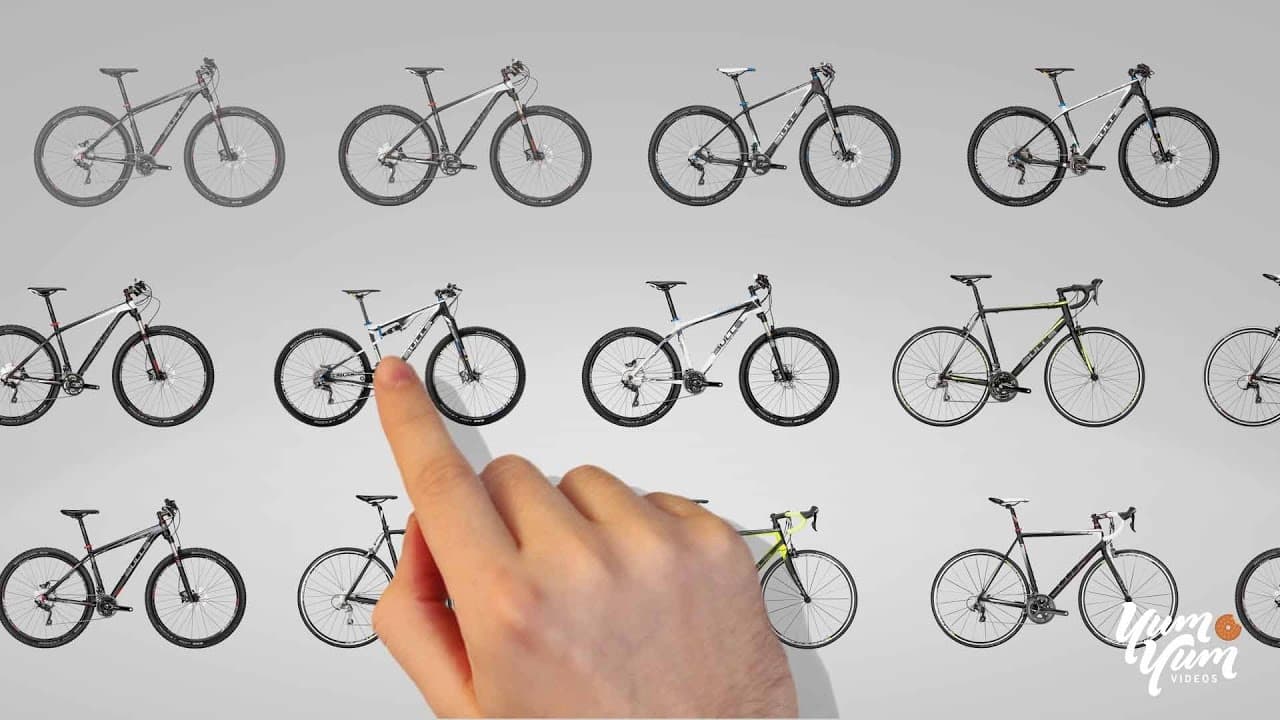 3.3 Testimonials
I've mentioned before that building trust in the awareness stage is crucial, right? Well, in my opinion, there's nothing more reliable than happy people discussing their positive experiences with your app. Testimonials feature past customers talking about how good your app is and sharing their authentic experiences with it.
.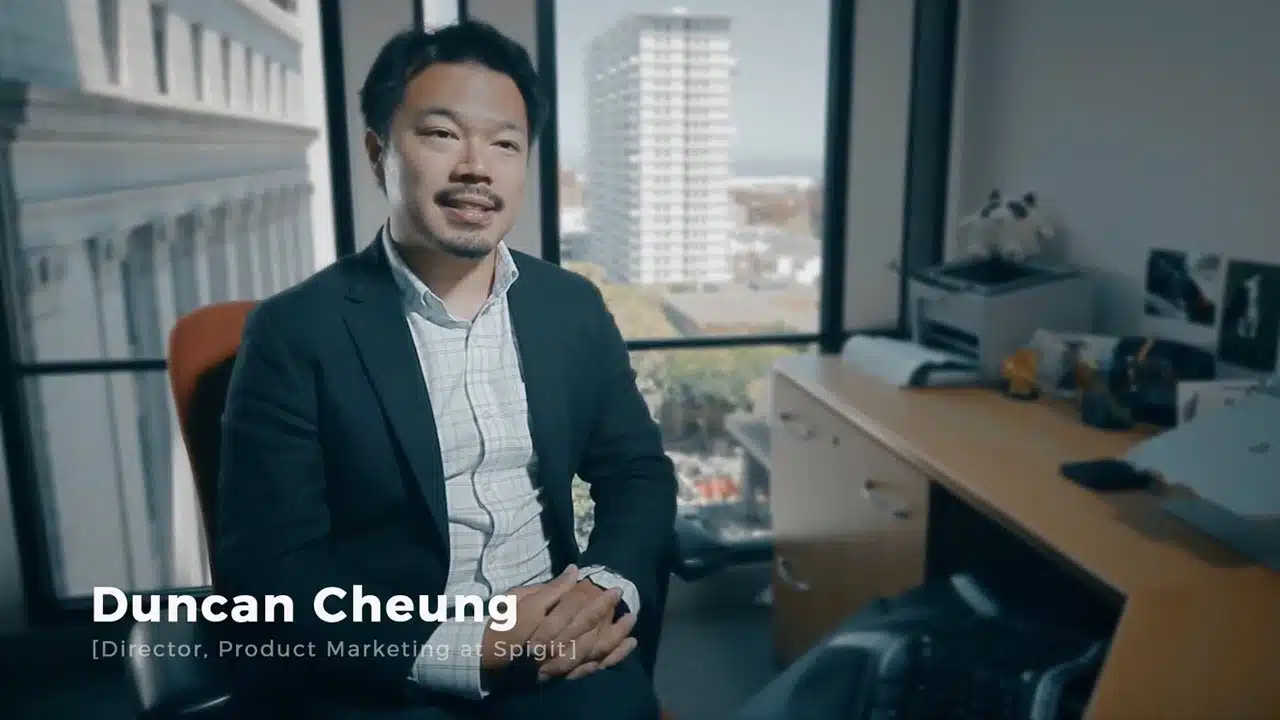 4. Create a Website and a Blog
Having a website is essential in any mobile app marketing strategy because it can serve as the base from which to deploy many different tactics. During the awareness stage of the customer journey, it could be very useful to start blogging about your app. You're an expert on it, so why not share your knowledge about its best features and the problem it can solve? Using a website builder like Appy Pie Website or Wix can make it easy to create a professional-looking website quickly and affordably.
The key is to address your prospects' problems, needs, and any potential questions they might have about your app without sounding too promotional. This way, you can increase your visibility and attract more customers without overwhelming them.
The best part of this tactic is that, in the later stages of the journey, you can use your blog posts in email marketing and social media campaigns. 
Acquisition Stage
Once you have people's attention and trust, it's time to convert them into app downloads and users. So, you have to employ different mobile app marketing strategies to persuade them to become part of your user base.
It's worth noting, however, that the acquisition stage is a continual process of trial and error. You'll have to refine your tactics as you discover which ones are the most effective for your target audience.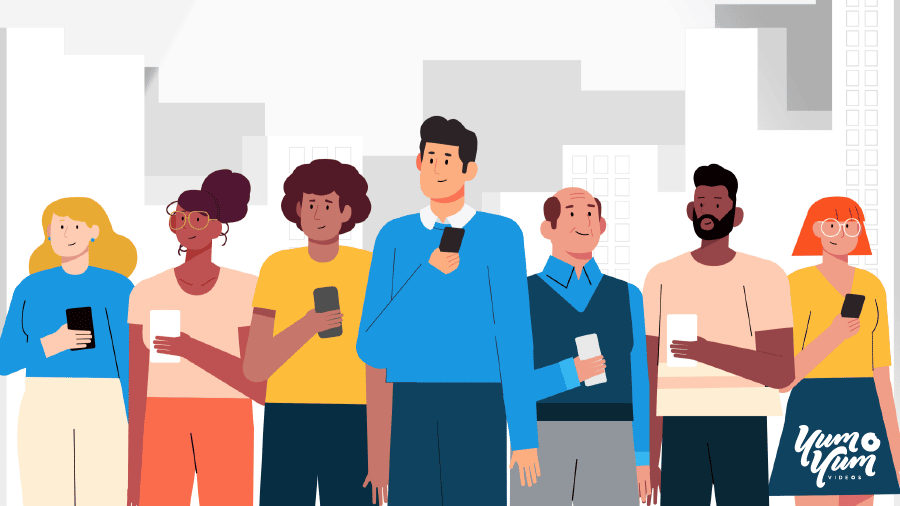 5. Work on App Store Optimization 
Most of your downloads will come from app stores, so it's crucial to optimize your mobile apps to rank higher in the store's search results. If you've worked on SEO before, then this might sound familiar. 
In fact, ASO, or App Store Optimization, works just like SEO: you need to know your customer base really well and discover what keywords they're searching for. Then you can use said keywords on your app page's title, description, and tags.
All the elements on the page need to present your app strongly and impress potential users. So, try to use a bright and compelling icon, patch any bugs as soon as possible, and make frequent updates.
6. Partner with Influencers and Bloggers
If you try to convince your prospects of how awesome your app is, you'll probably end up coming across as pushy and overly promotional. So, what can you do? Work with influencers and bloggers who already have an established relationship with your user base. Depending on their network size, you'd be able to reach audiences of up to millions of loyal followers. 
The secret to this mobile app marketing tactic is to choose the right influencers and relevant bloggers. You can't partner up with anyone just because they have many followers, so look for those who post authentic content related to your industry that you think your target audience will find valuable and interesting.
7. Consider Paid Ads
While organic tactics are typically considered to be more effective and efficient in the long run, you can consider leveraging paid advertising to get your app in front of potential users.
There are many platforms on which you run paid ads, but you should focus on those where your audience usually hangs out (this is where having built an ideal customer persona comes quite handy!). For example, if your prospects are usually on Facebook, then it's a no-brainer that Facebook Ads will be much better at targeting them than promoted tweets.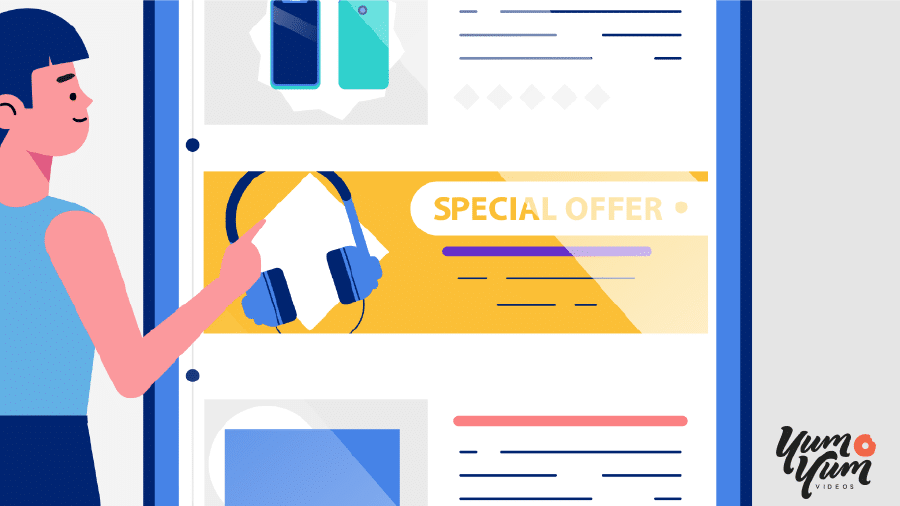 Retention Stage 
The last stage you have to address in your mobile app marketing strategy is customer retention. Since acquiring users is already hard enough, I've seen many people disregard retaining them, without realizing this stage is equally important.
Keeping users engaged will encourage them to stay and become loyal customers. So let's see how to do that.
8. Address Negative Reviews Promptly
In an ideal world, you wouldn't get any negative reviews, but the truth is you'll have to face some of these at some point. Ignoring them will only lead to those users deleting the app, and it even might dissuade prospects from downloading in the first place! So, how should you go about addressing them?
First of all, if you can't solve the issues they're complaining about quickly, you should immediately acknowledge the shortcoming and commit to improving. Then, try your best to patch up the problem in your next update. 
It's crucial not to take the feedback personally and not to get defensive about it. Instead, consider it as constructive criticism and an opportunity to make your app better for your users.
9. Use Push Notifications for Mobile App Marketing
Push notifications are those messages or alerts that pop up on the status bar of mobile devices without users being in the app. In mobile app marketing, you can use them to notify users about a new update or event, for example, and encourage them to open and use your app.
You're in constant competition for your users' attention, so periodically reminding them that you're there is a great way to boost engagement. You can also alert them about special rewards, new content access, special promotions, and virtually anything else you think they might be interested in.
10. Implement Loyalty Programs
If you want to convert casual users into active and profitable customers and strengthen your relationship with them at the same time, loyalty programs are an excellent way to do it. It's no secret that customers love rewards, so offering exclusive or personalized offers, coupons, or vouchers adds instant value to your app. Even something as simple as offering relevant recommendations can go a long way in increasing conversions and boosting brand loyalty.
Keep in mind, though, that loyalty programs will only work as long as they're simple to use and don't require much time and effort. 
Wrapping Up
The key to a successful mobile app marketing strategy is to be consistent with your efforts. There's no way around it, unfortunately. The good news is that I've given you 10 excellent ideas to put together an effective plan for your app!
Whether you choose one, two, or all of them, remember to always implement them with your prospects in mind. Put yourself in their shoes and imagine how they'd react to your tactics. A personalized approach will do wonders for your efforts, trust me!