Do you know what it takes to use video content in a smart way?
It's simple. First, you must know that just having one video isn't enough: you must learn how to use different types of videos in the right moment.
But how can you identify the "right moments"? Well, it all comes down to the buyer's journey.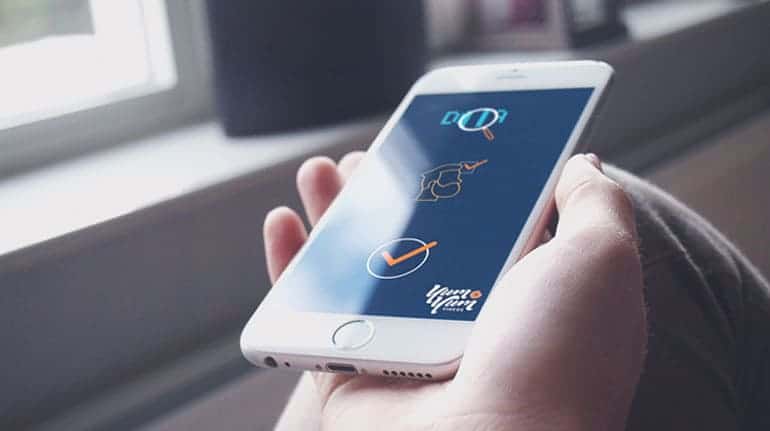 If you want your video content to be really useful for your brand, you must know exactly when to use it: this means knowing your buyers and every stage of their journey like the back of your hand. This way, you'll be able to deliver the right kind of video when your viewers need it the most.
But, first things first. Let's talk about your buyer's journey.
What's the Buyer's Journey?
Do you know what the buyer's journey is?
It's the active journey that your customers go through when they're planning to make a purchase. It starts when your prospect realizes that they have a problem, researches it, and finds different solutions, to the moment in which they buy your product or service to solve it.
.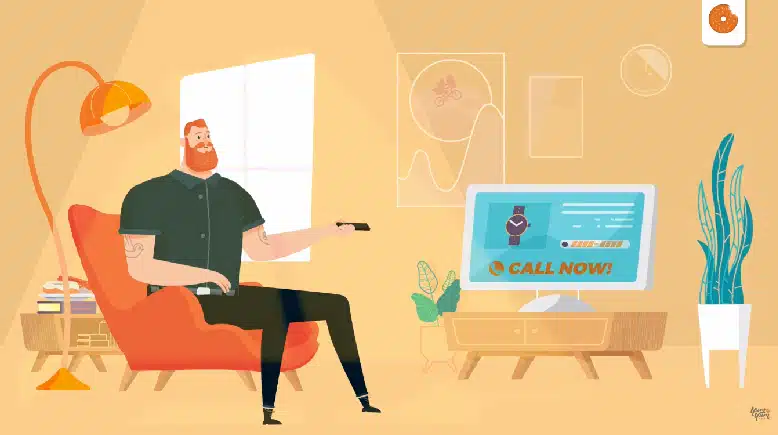 As you saw in the previous video, during the buyer's journey there are different stages, and in every stage, your buyer's needs are different. Your job, as a marketer, is to be present in every one of these stages to solve their problems.
The best way of doing this is to use the right kind of video.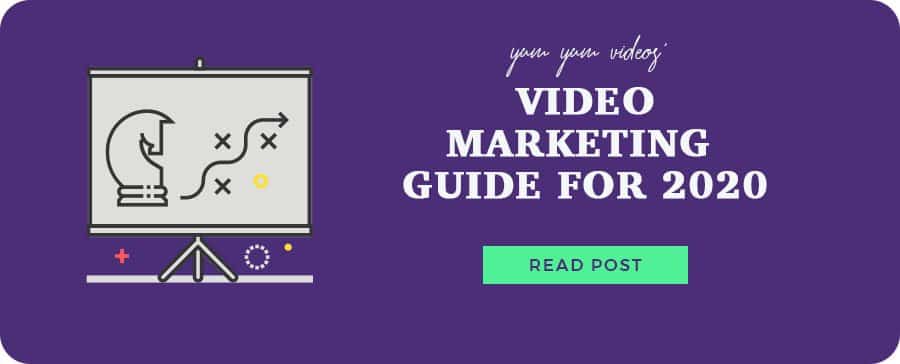 Why Should You Use Video?
Because video content is engaging, useful, and powerful. It's the future and present of online marketing: the statistics speak for themselves!
Not only that, but video content works great for your inbound marketing strategy.
When you know how to use the right kind of video in the right moment, addressing your customer's specific needs, you're attracting organic traffic to your brand (which is exactly what inbound marketing is all about).
So, let's get to the basics. There are three basic stages in the buyer's journey (Awareness, Consideration and Decision), and some types of videos work better than others for each stage.
Let me show you!
Types of Video for Every Stage
Awareness
The awareness stage is the beginning of your buyer's journey. This is where it all starts: your prospects are now identifying their challenges, their problems or the goals they want to pursue.
They've come to you because they are looking for answers, and your job is to provide them with just that. Also, right now, you must give them the best first impression!
With a commercial ad, you will be showing your prospects the real values of your brand by using a great script and an engaging story.
(By the way, if you're interested in writing a successful script, here at Yum Yum Videos, we have a free e-book on that, go and check it out!)
Commercial ads are fantastic to give off a good first impression, which is exactly the thing you should be working towards, in this awareness stage.
Let me show you an example:
.
People love to learn new things, especially in this stage of the buyer's journey, because right now they're looking for answers.
So, your job is to fill this necessity of your prospects, and deliver educational videos.
Educational videos can be really fun, interesting and easily shareable. They provide real value to your prospects. You can also get creative, and aim for cartoon-animated educational videos, or whiteboard videos too!
(Because what can be more educational than showing something on a whiteboard?)
Consideration
During the consideration stage, your prospects have already identified their problems, and now they're actively looking for solutions. Your prospects are now committed to solving their problems, so they will be evaluating different ways to do that.
Your job right now is to let your prospects know why your products are the best solution for them, and teach them how they can integrate your products into their lives to make it better.
Explainer videos are fantastic for the consideration stage because they make complex ideas fun, and easy to understand.
They're great for simplifying a complex concept. Explainer videos will introduce your prospects to your brand and product, and tell them exactly why they need you.
.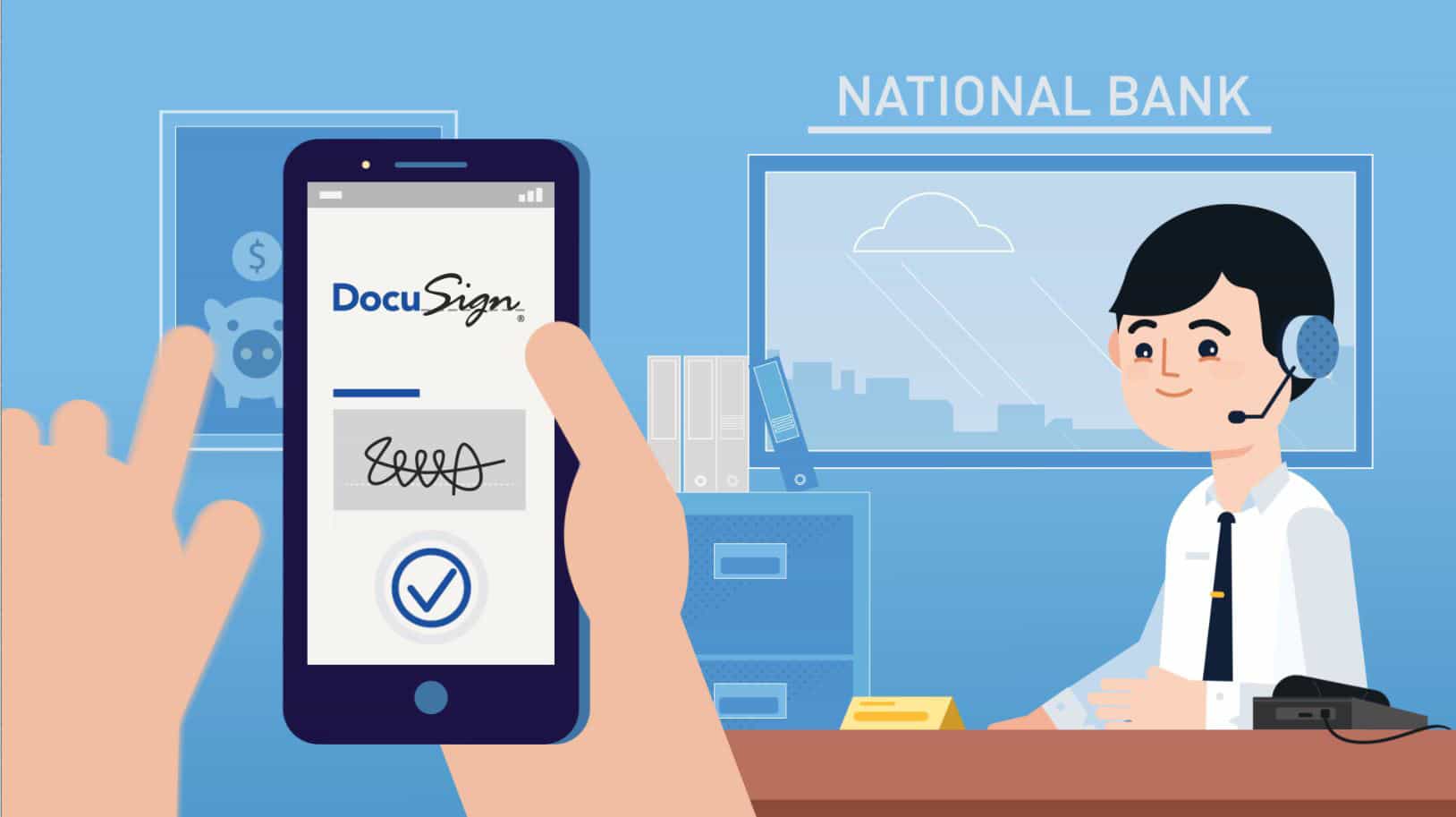 These videos will bring focus to what's really important, while also being fun to watch.
There are different types of explainer videos, (like Whiteboard Animation Videos, Motion Graphics Videos, Cartoon Marketing Videos). This is very useful because it means that you'll get to choose the one that fits better with your brand.
Product videos are the ones that will show your product in action, letting your prospects know how great your products are.
.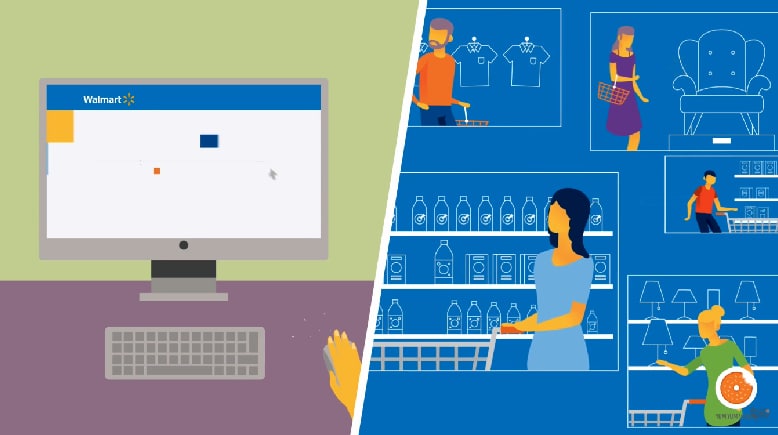 Live action videos are an effective way to do this, but it's not the only way.
You can get creative! For example, if your product or service is a digital one, you can use a screencast video (which is a digital recording of a screen, paired with audio narration). Or, you can make it really entertaining with an animated product video.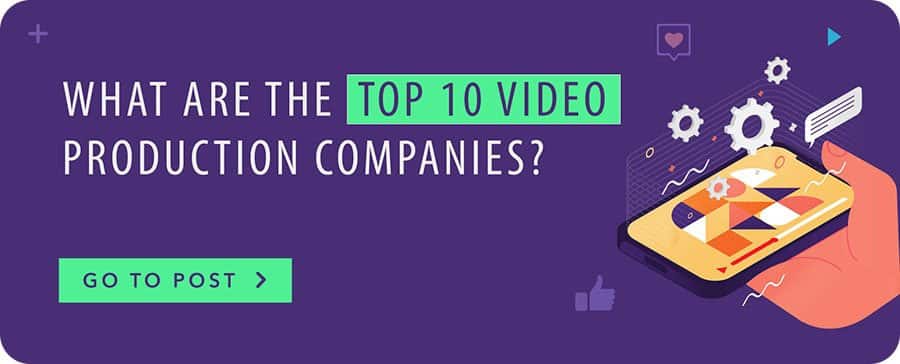 How-to videos are a great opportunity to educate your audience. But, for them to work, you need to present these videos in a fun and helpful way.
Basically, you'll be answering your prospect's questions (and, if they still haven't reached the decision stage, they'll surely have a lot of questions!). So be useful to them.
Decision
It's here! The decision stage! This is the moment when your prospects will be, finally, making the purchase decision.
They're now ready to buy, but will they buy from your brand? Because you know they were considering other options during the consideration stage.
So, how can you give them a final incentive, for them to choose your product? Use the right kind of video to help them make the right choice.
Making a video about your brand is showing the real people behind it.
Why? Because what your prospects need, before making a purchase, is to feel like they really know the brand that they're about to buy from.
.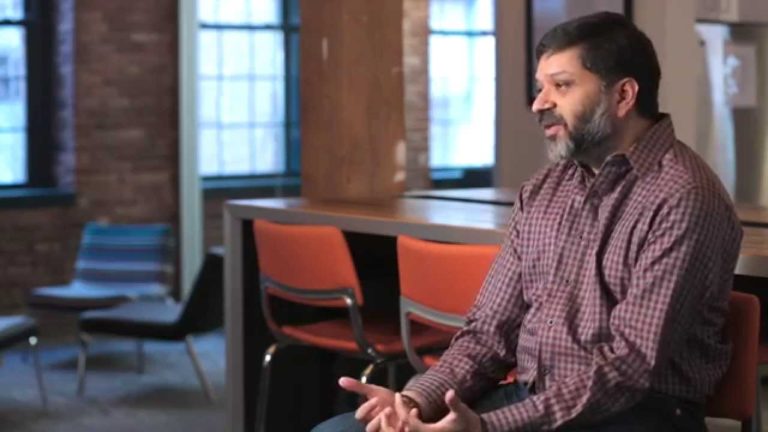 "About Us" videos give you the perfect opportunity to build trust with your customers.
Testimonials and Case Studies
Testimonial videos and case studies are perfect for increasing your prospect's confidence in the product you're offering to them.
Why? Because you'll be showing your prospects examples of people, just like them, who find your product good and useful.
.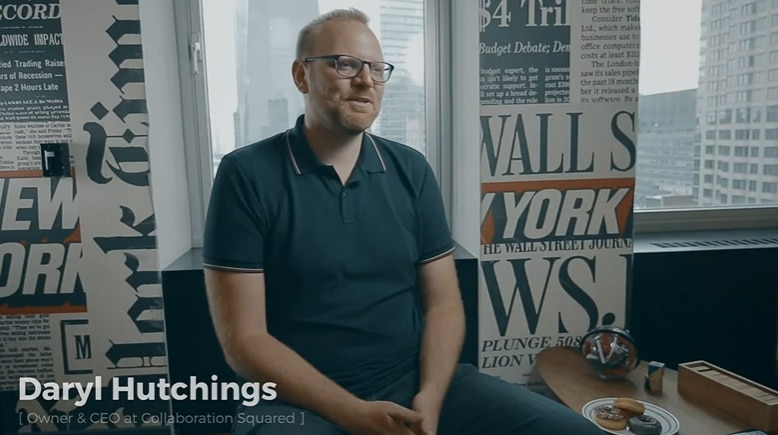 This is why it's so important that your testimonials are authentic: show real people, with real opinions and engaging stories. There are lots of examples in our testimonials page!
After the Buyer's Journey: Delight Stage
Let's talk about this, often forgotten, stage of the buyer's journey. The delight stage is what happens after you've landed a sale, and here, the question is this: how can you build brand loyalty using video?
Your job is not over yet. You must keep creating valuable content for your customers, so they'll want to return.
It's very possible that, after they've bought your products, your customers won't be expecting much of a follow up. So, the trick here is to go the extra mile: surprise them with a thank you video.
.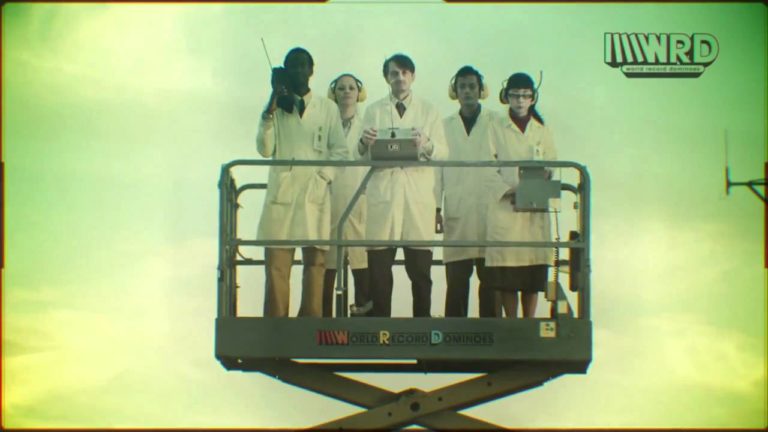 The purpose of upsell videos is to show complementary products to your customers, that align with the one that they've just bought.
This way, you can generate additional sales, just by showing them products that make sense to them, as a follow-up sale.
Do you have a way to reach your customers after they've made the sale? They probably subscribed to your mailing list, or your social media channels (if they liked your brand!) so, take advantage of this: Every time you have a new product or service, show them with a video update.
.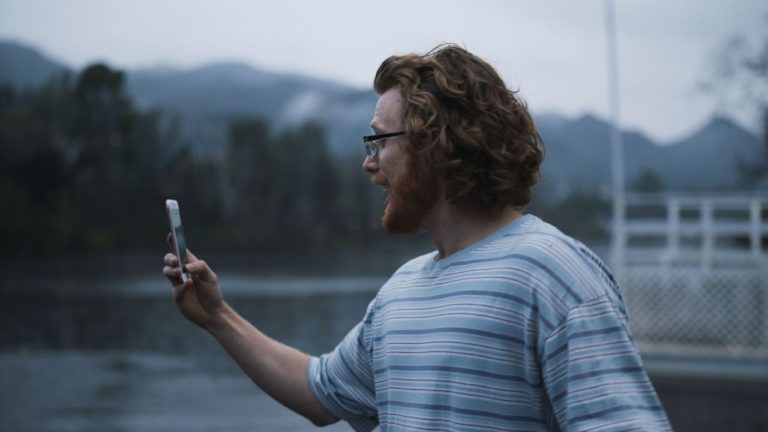 These are great to create additional value, so your customers will want to come back to you, even after the purchase!
Let's recap!
So, there are three stages in the buyer's journey: awareness, consideration and decision. During each one of these stages, your client's needs will vary.
In the awareness stage, they're going to need answers. Your prospects are starting to be aware that they have a problem, so they need you to give them some information about that.
Also, it's your chance to introduce yourself as a brand and give a great first impression. All of this is done by using commercial ads and educational videos.
During the consideration stage, your buyers are actively looking for solutions for their problem and comparing different products that might work for them.
In this second stage, educating your audience is important. Do this by delivering how-tos, explainer videos, and product videos.
The decision stage is the moment to close sales using video: your prospects are about to make a choice, and your job is to help them choose you. Do this by showing more about the people behind your brand, and encouraging testimonials of past clients.
After that, you can focus on building brand loyalty! For this, video content is going to be your best friend, again.
And that's it! You've created a great marketing strategy using the right kind of video.
If you want to know more about boosting your inbound marketing using video, take a look at our free infographic!