Video production is the most influential marketing tactic that helps businesses to increase dwell time, traffic, and sales. Marketers understand the power of this medium, bearing in mind that video content will account for 80% of all consumer Internet traffic by 2019.
This is the hottest marketing trend, but it doesn't guarantee incredible results straight away. On the contrary, it is extremely difficult to get your foot in the door when you know that YouTube users alone share 400 hours of video content each minute.
If you want to reach a higher ranking, you have to understand the logic behind search engine optimization and utilize video production best practices. In this post, we will show you 10 tactics to boost your video in the SERPs. Let's take a look!
1. Shoot Quality Videos
Content quality is the first and by far the most significant SERP booster. Good videos attract more viewers, which is the basic precondition for higher rankings. Your content must be interesting and informative, inspiring users to spend more time watching.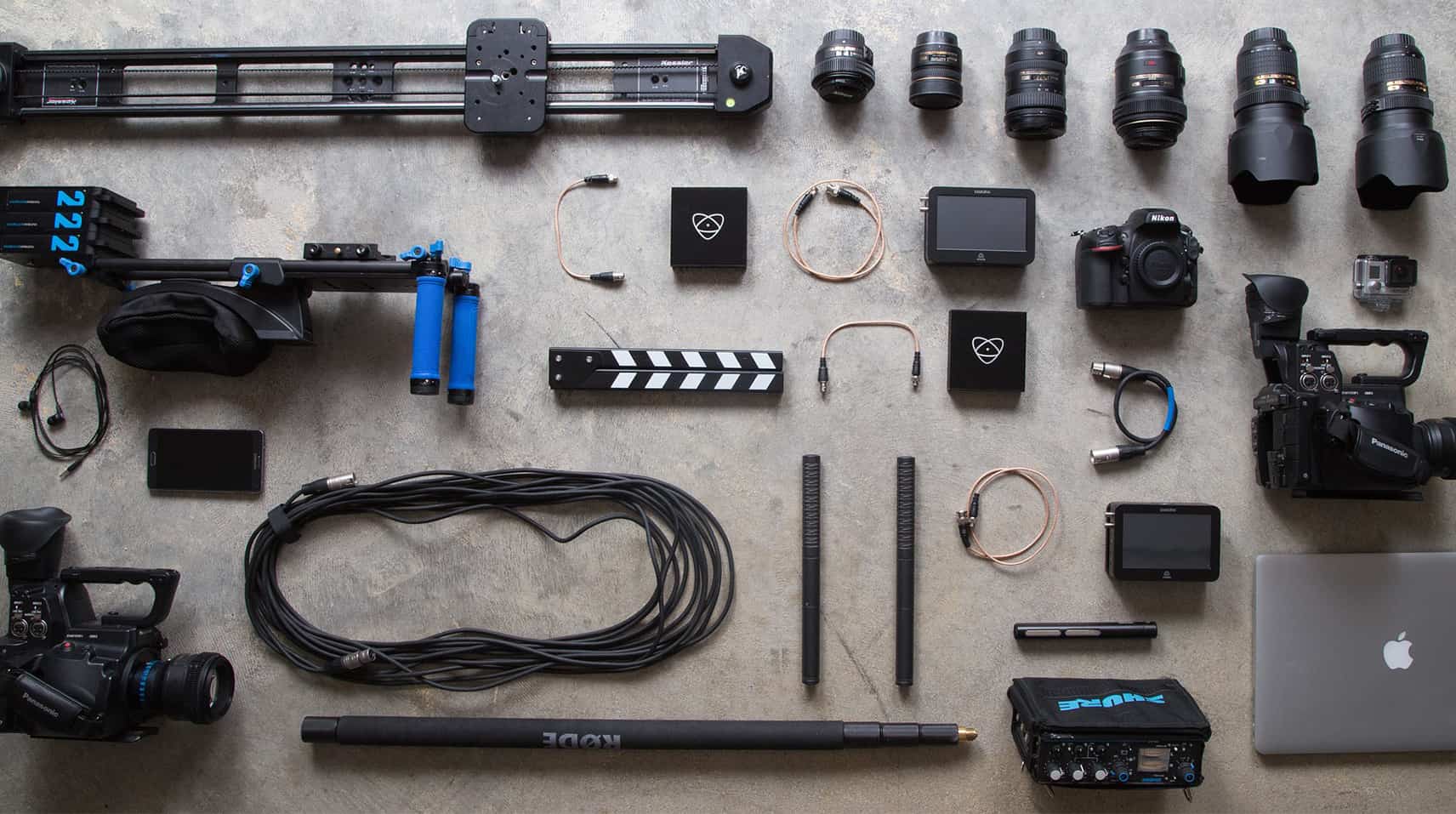 According to content creators at the cheap essay writing service, you also need to pay attention to the quality of video production: "Elements such as colors, shades, and brightness have to be clear. Voices and background music have to be pleasing. In other words, all the technical aspects of your video have to be done professionally."
2. Create Keyword-Driven Titles
Titles represent another very important SEO segment, so you must find keyword-driven solutions to follow your video content. For instance, you might be creating tennis equipment reviews. In this case, a good title could go like this: Wilson Pro Staff RF 97 Autograph Tennis Racquet Review.
This type of headline leaves no doubts about the theme of your video so that it can rank higher among niche-related search results. Using tools such as Keyword Planner, you'll make sure not to miss out on relevant words or phrases, so you'll be able to craft SEO rich titles.

3. Shorter Is Better
Search engines appreciate dwell times, but longer videos won't necessarily improve this feature. In this case, shorter videos perform much better. A study revealed that the ideal length for animated marketing videos is anywhere between 60 and 90 seconds.
Take a look at this Apple Social Network explainer video. It quickly explains everything there is to know about the product using simple language. The clip lasts only 67 seconds, but it proved to be more than enough to inform the target audience about the basic features of Apple Social Network.
4. Add Transcriptions
Adding transcriptions below video content is a nice way to grab the attention of users who prefer reading plain text. At the same time, it gives you the opportunity to include longtail keywords and maximize the SEO potential of your content. It will also make the job easier for search engines because you allow them to crawl through your content and understand a topic more precisely.
5. Customize Thumbnails
Beautiful thumbnails make your content attractive and appealing. It is often a decisive factor that convinces users to check out the video, so you don't want to use random thumbnails. On the contrary, you should customize this element to make the biggest impact on the target audience.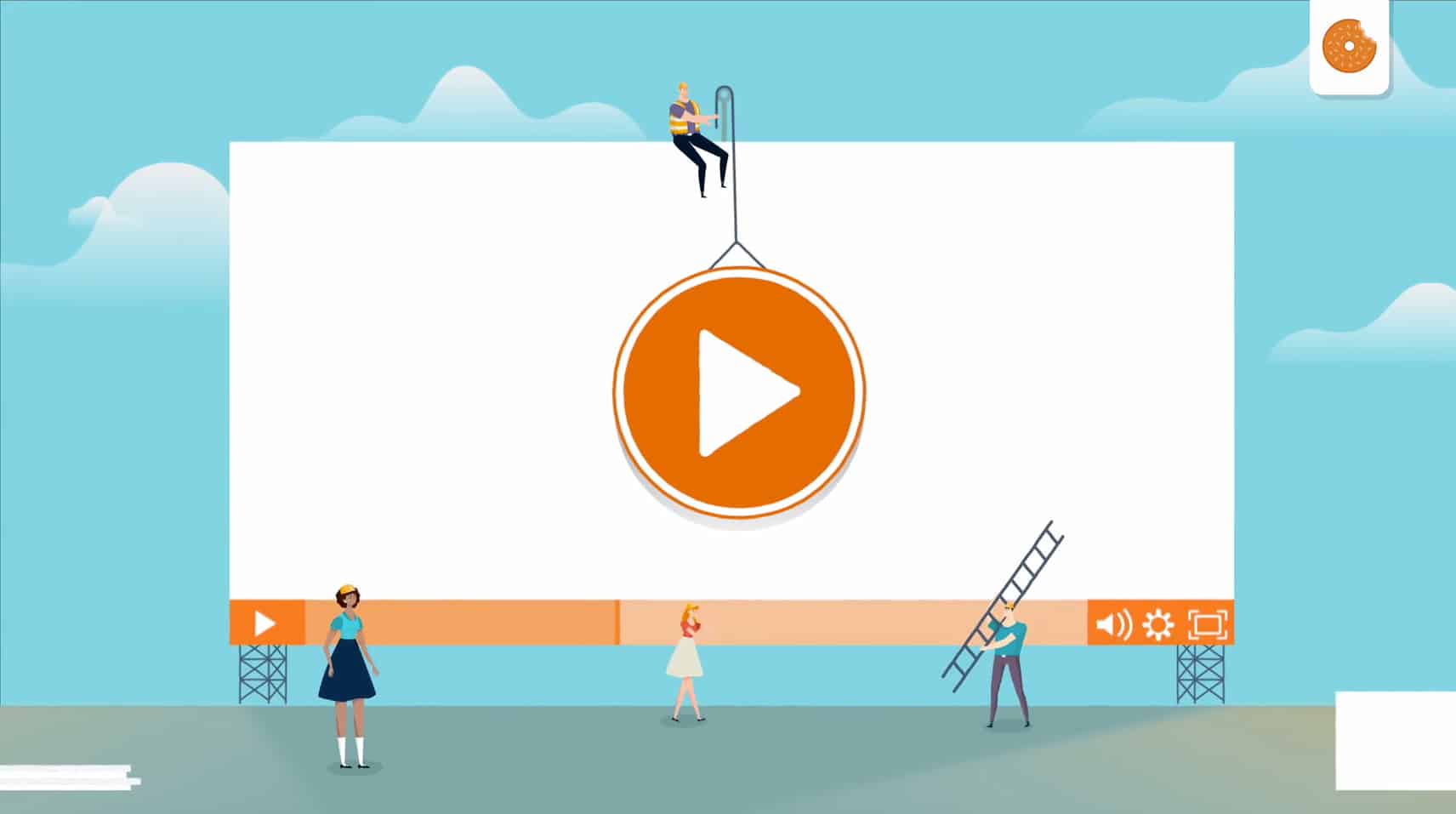 Let's say that you are doing a product review. Does it make more sense to leave a random thumbnail or to add an image of this product to visualize a content topic? Of course, it's much better to provide users with the product photo. Therefore, you should always tailor thumbnails to make videos actionable.
6. Write a Comprehensive Description
We already mentioned the importance of transcripts, but you can cut a long story short by writing a comprehensive description. It's a brief summary that doesn't require a full transcription. Instead, you just need to explain what this video is all about and add a few basic statements.
You can follow in the footsteps of this Samsung Galaxy comparison video – the description is very short and concise. It explains the content but also encourages readers to watch the entire video to learn more about the differences between the two smartphone models.
7. Embed Video to the Homepage
One more tactic to boost your video in the SERPs is to embed video to the homepage. This way, you can generate more views and engagement. Another option is to embed videos on a landing page if you are currently running a specific campaign.
8. Add Social Share Buttons
With more than 2 billion daily active users, social networks can spread the word about your videos globally and perhaps even make them go viral. You need to seize this opportunity and add social share buttons to each video.
It's the easiest way for viewers to engage because you enable them to share your clips online with one click only. And don't forget the call to action – you should always invite users to make a move and post a video on their social media profiles.

9. Interact with Followers
Interaction is essential for strengthening relations with the target audience, but it also influences your search engine ranking. The more comments you get, the higher the odds of earning the top position in Google searches. You should address followers and encourage them to like, share, and comment.
When someone leaves a comment, you should answer as quickly as possible. Try to solve users' problems or debunk common misconceptions. It's a way to build a community of loyal followers, so you can expect more views with every new video you publish.
10. Optimize for a Mobile Experience
An average user spends almost 70% of their media time on a smartphone, which means you must optimize videos for the mobile experience. It requires a responsive website because you want all of the content to remain consistent. A lot of marketers still encode videos to fit desktop usage, but you should change this tactic and prioritize mobile functionality. The last but not the least important piece of advice is to ensure that your post-video CTAs work on mobile screens to avoid losing potential leads.

In conclusion…
Video content is a powerful marketing tool, but it won't bring you impressive results if you don't create it properly. It takes a lot of time and skills to shoot a good video, while you also need to apply the latest SEO practices in order to improve your rankings.
In this post, we explained 10 tactics to boost your video in the SERPs. Did you already use some of these techniques? Do you have other valuable suggestions to share with our readers? Feel free to let us know in the comments section, and we'll be glad to discuss this topic with you!