Oh well… so now you have produced various explainer videos pursuing various objectives as part of your video marketing strategy. Each one of those videos is generating its own set of reactions. And those reactions translate to video analytics –too many of them indeed!
It's difficult at first to gain conscience on what you should do with all of this data. You may not know which video analytics can relate to a particular marketing objective, for example. So now it's the time to pick your fights –you must select which metric you're going to focus on. But first, you need to understand every metric in order to make that decision.
Before you get into the complex waters of video analytics, you need to do something before even making your video –you need to determine the parameters that will be measured later in order to make an acute evaluation of your marketing campaign.
Alright, so now you have every single parameter defined. Great! Let's get into metrics, baby!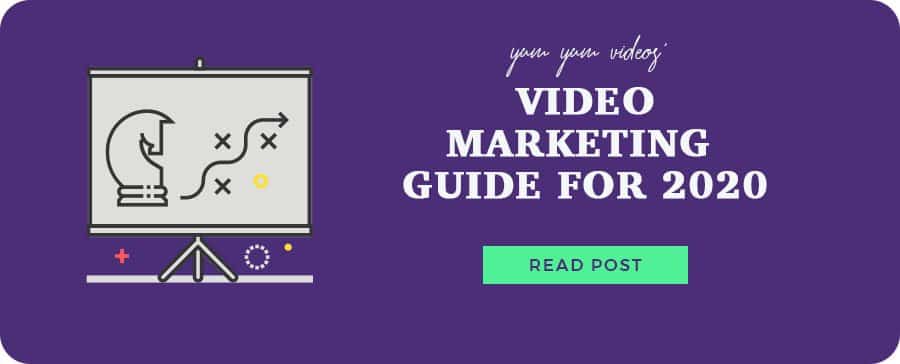 Measure "views" to gain perspective
This is only the beginning of your evaluation, please keep that in mind, so don't make any conclusions yet -we're only scratching the surface, here. Just focus on taking an adequate register of this metric and prepare to obtain deeper insights.
This metric is a catalyzer for many readings associated with the measurement of the engagement the viewer may have felt while watching the message that's been told in your video.
Measure "Play Rate" and you'll obtain relevance
Page views and play count are a couple of metrics you will be given by embedding your video on your site. If you put these two together, then you get the Play Rate, which indicates the percentage of viewers who went to your site and then decided to watch your video by hitting play.
It's all about context when you sit down and analyze the data provided by the Play Rate, so get prepared to start making adjustments to enhance the power of your website. Remember that, when it comes to success, trial and error can do great things for you, so follow that through several options for the placement of your video.
Measure "Shares" and you'll get an understanding of the social potential of your video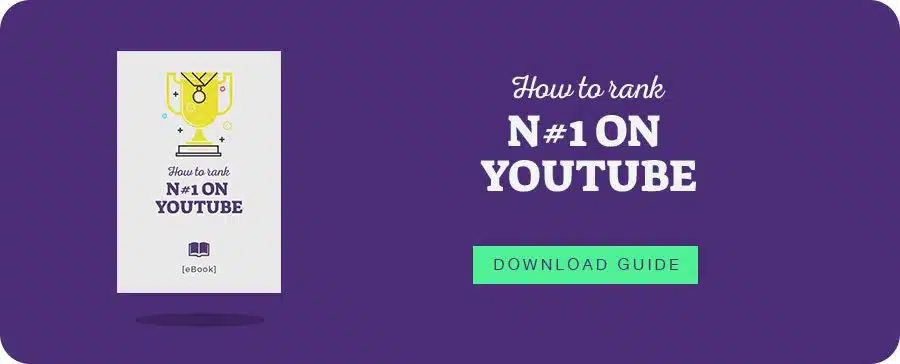 This is a good example: if you know that a lot of viewers are sticking until the end of your video but they fail to take action, then you definitely need to change the placement of your CTA. Any evaluation should lead you to improve, so the quality of the information you're reporting will define the quality of the decision taken upon that information.  
Measure "Conversion Rate" to determine if you find the treasure
The Conversion Rate is considered by many as the most important metric –it is a direct measurement of the amount of leads or clients you achieved through your video. This is the final result: this is how many viewers transformed into leads. 
We all want to know if our efforts have paid off. The thing is, you need to define the parameters that will allow you to measure if you were successful indeed. Explainer videos provide you with tons of data, but you need to narrow your focus: just pay attention to the most eloquent numbers. Define the qualities of your success so you can measure it. At the end of the day, that's the genuine power of video analytics: that they enable you to conceive and apply successful marketing campaigns!