Creating an animated video is no light task. It involves plenty of time, effort, and most especially, know-how.
Yes – to make a remarkable animated piece, you need to know more than a thing or two about video production. But following that stroke of inspiration that will make your video unique while still minding all the fundamentals that ensure your piece works can be tough!
At least until you get some experience under your belt.
So, to help with that, we'll go over 10 animated videos that will not only help you find inspiration for your next piece but also teach you some valuable tips and tricks to make your videos awesome.
And all while sharing some practical animation video maker online services as well!!
Let's start!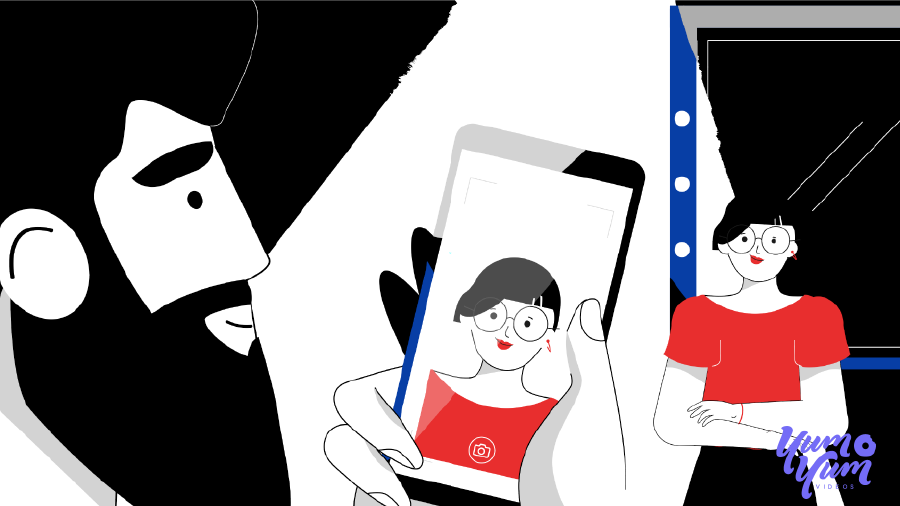 Top 10 Animation Videos You Can Learn From
There are plenty of elements that go into making an animation video that can "wow" your audience, but listing them all in an academic manner can be tedious and unproductive! So instead, let's take a stroll by some amazing animated videos and see what we can learn from them in a more entertaining manner!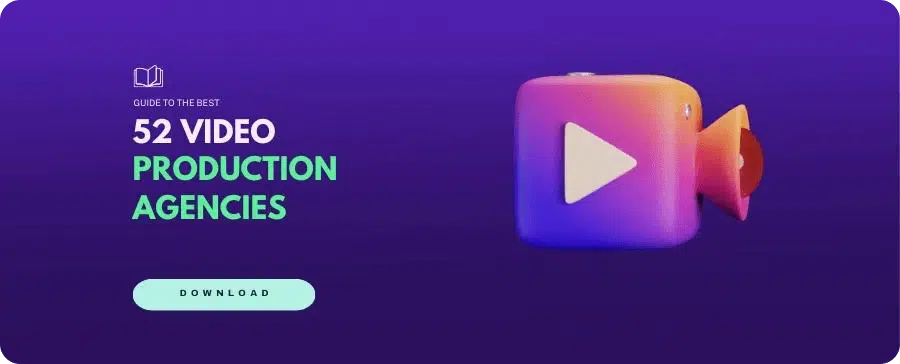 1. Start With a Relatable Problem: Trim & Proper – Yum Yum Video
.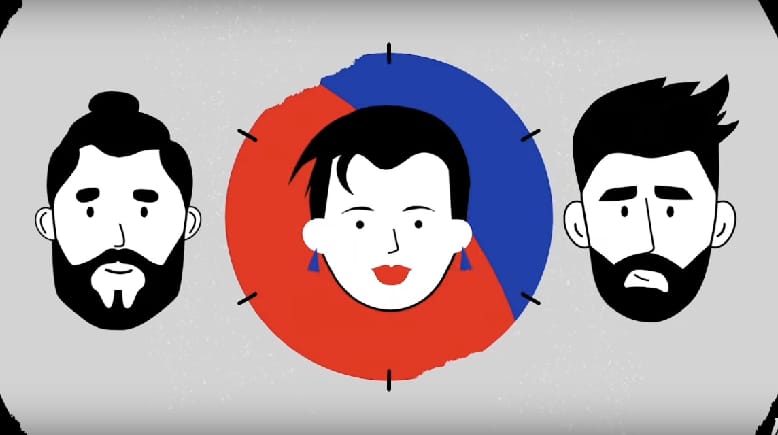 Let's start at the very beginning with a video from our portfolio, more specifically, one that shows us how to create a great video introduction.
See how this animation video starts by addressing the pain point Trim & Popper tries to solve? That's one of the greatest ways to catch the viewers' attention.
Generally speaking, viewers will continue to watch a video if it is in their best interests. It may sound egocentric, but that's the way it is! By touching upon their problem, you are implying they'll gain something – a solution – if they continue watching the video.
Pro Tip:
Mention a problem that they can relate to. One of the most critical rules in audiovisual narratives is to make the audience identify with the characters and the situation portrayed. Otherwise, following the same mindset as before, the audience will scroll past your video.
2. Speak to Your Target Audience: Denovo Dental
.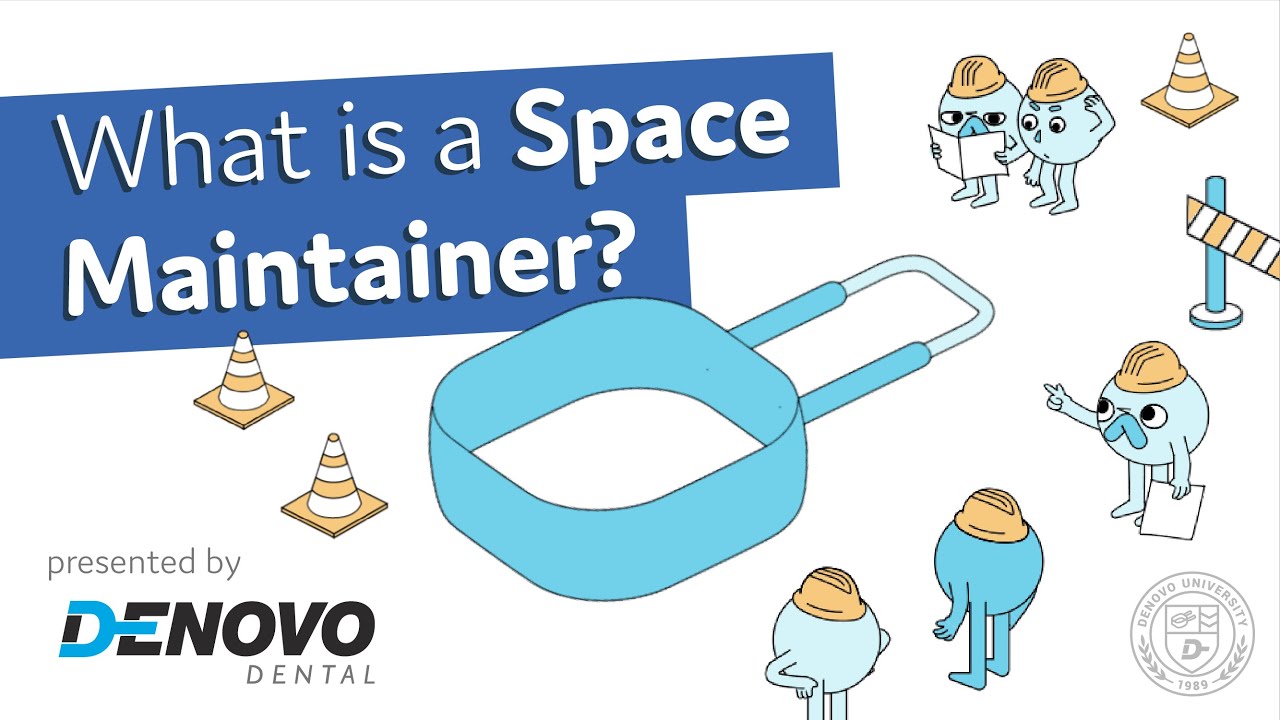 Try not to be distracted by how cute this animation video is and focus on the great lesson it teaches us about remembering the target audience.
Denovo Dental chose a topic that can be hard to explain to kids – their intended audience – and still, they managed to create a 2D animation video that makes it super clear to them. It almost seems like the writers put themselves in the target audience's mind when developing the script. And that's what you should do too!
Create a video whose every inch is built with your audience in mind. Speak in their own words – no industry jargon unless necessary, please – and present a scenario that they can easily understand.
3. Make a Cohesive Video: Mailchimp
.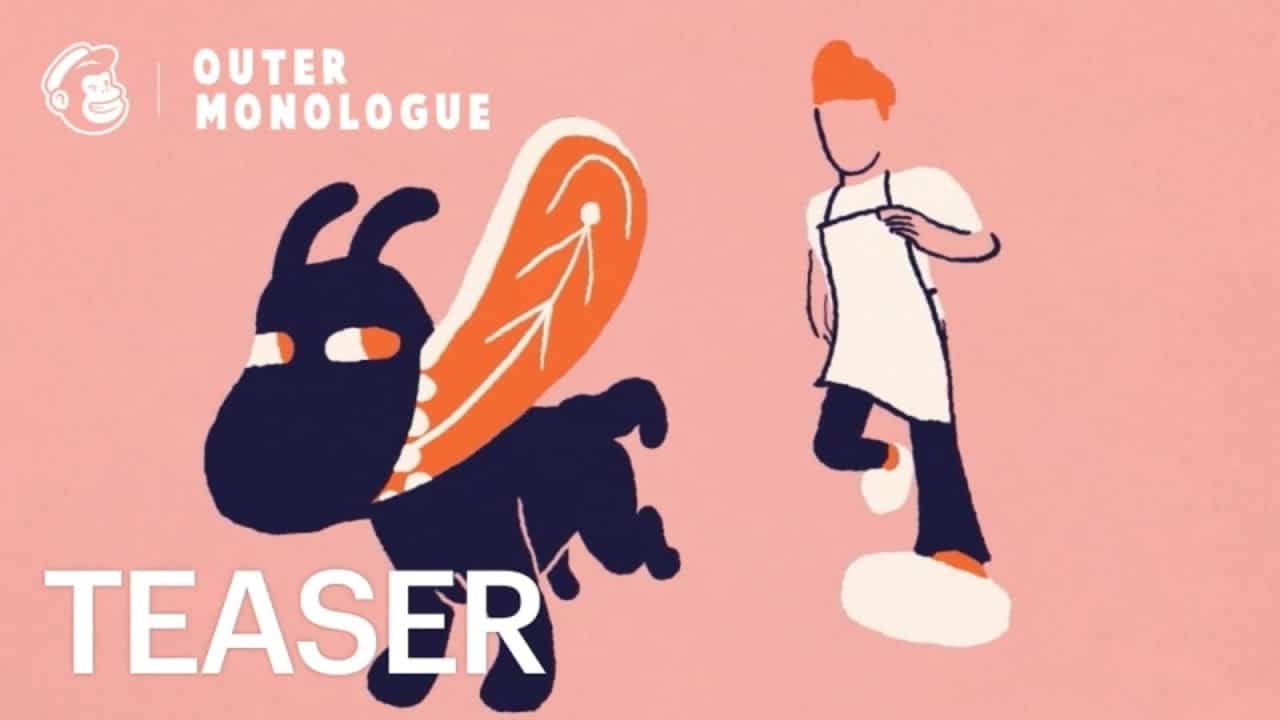 This short animation video gives a masterclass on cohesiveness.
An audiovisual project consists of several distinct elements that come together: the script, sound effects, music, color palette, typography, character design, and more. Now, here's when things can get complicated: all these elements need to express the same tone and message to result in a cohesive and clear piece. I can't stress enough how important that is.
It's something that this video does really well, as the music, the visuals, and the voiceover recording – which is the initial cornerstone of this video – complement and match each other perfectly.
4. Create a To-The-Point Script: MATS – 915 Labs
.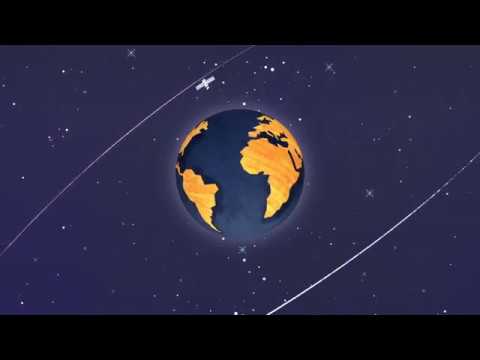 We want you to pay attention to the amount of information this short animation video by 915 Labs fits in just 90 seconds.
It guides the viewer through the customers' current situation, the company's value proposition, their products' benefits and storage conditions, and how to get them. And yet, this animation video doesn't feel cramped at all!
That's because the script always remains on point. It doesn't waste time with unimportant details that can confuse or bore the audience, and, therefore, the video ends up being clear and streamlined.
5. Let Your Imagination Fly with Animation: I-Whiz – Yum Yum Videos
.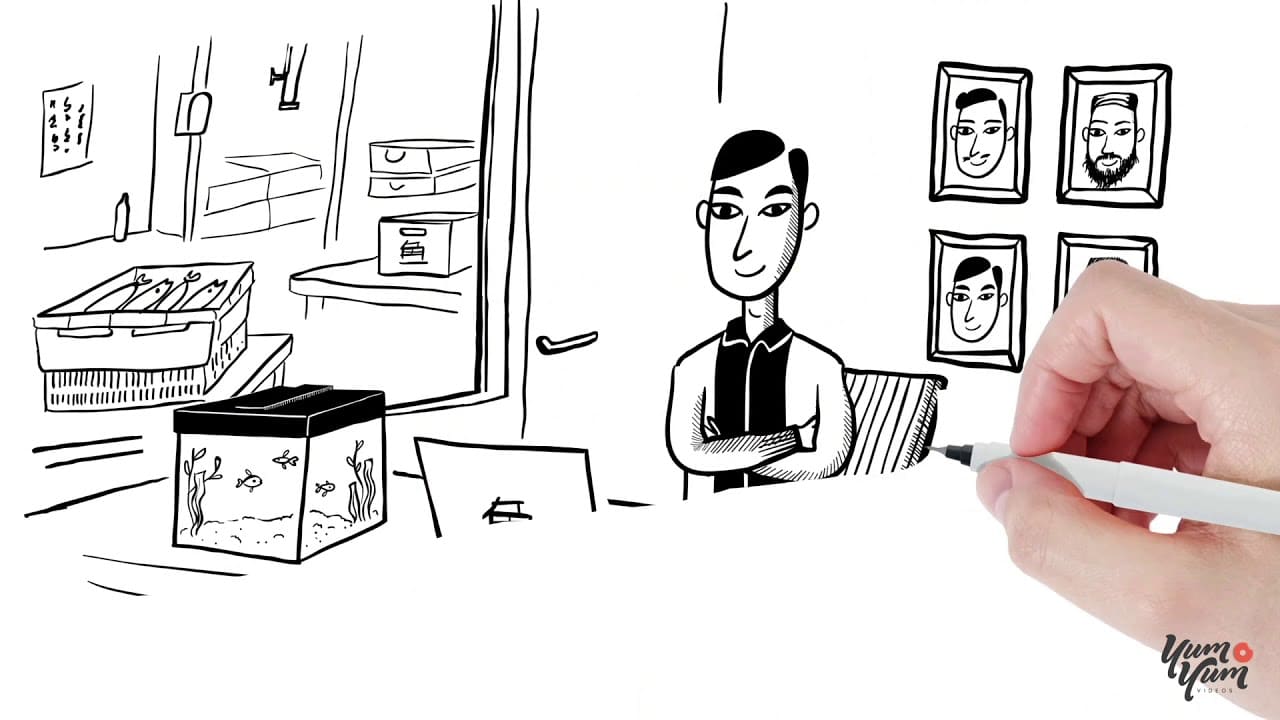 We included this example not because it teaches a practical lesson but because it serves as proof of the educational power of an animation video.
Just imagine how hard – and, not least, expensive – it would be to recreate this same video in a live-action set. It would be practically impossible! Adapting the script will be the only feasible way to resort to live-action… but then, the topic wouldn't be so easily explained.
That's the beauty of animation: it expands your storytelling options. It lets you explain a topic, resorting to analogies, characters, scenarios, and metaphors that you wouldn't be able to use in a live-action production.
Pro Tip:
Animation expands your storytelling alternatives, but sadly, the only limit isn't your imagination – your budget also plays a part. Free animation video editors and makers won't allow you to customize your content entirely since most of them work with premade templates. To let your imagination run free, you should go with a video company that creates fully customized videos.
6. Don't Always Rely on Sound: The Confidante (Hyatt)
.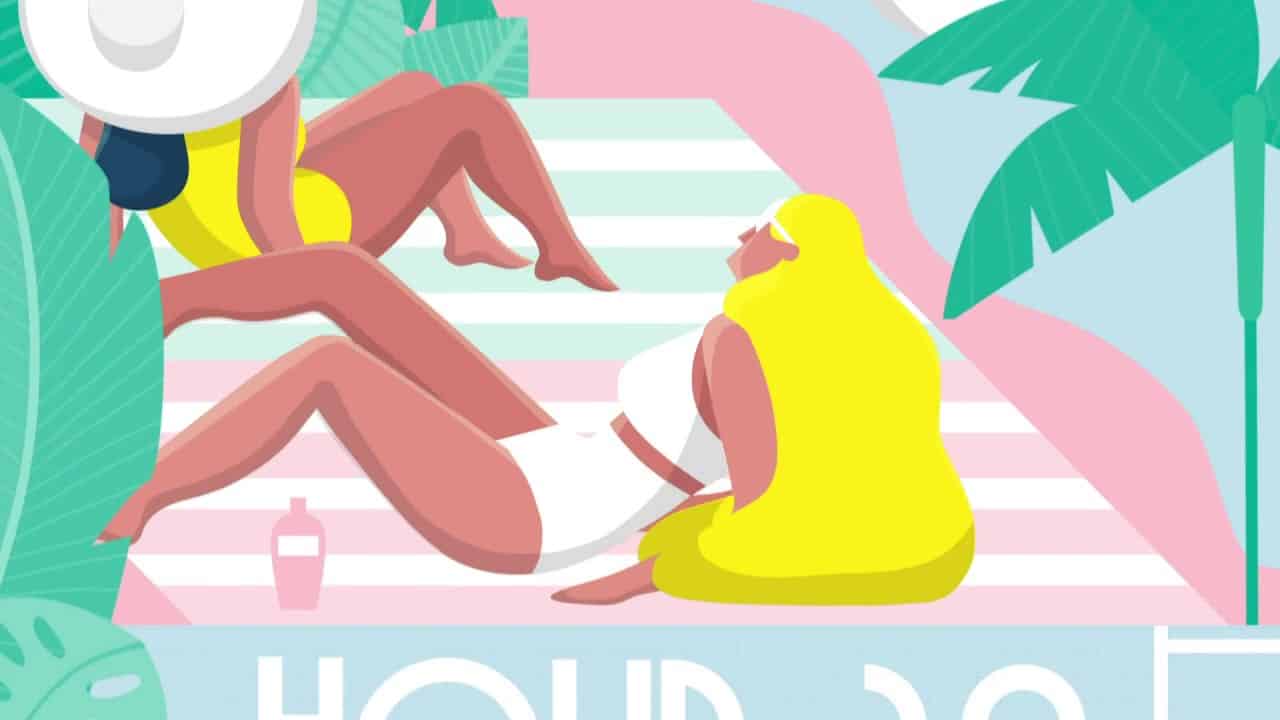 There are several things that this video of the hotel The Confidante does right, but there's one in particular that hits it off the park.
And no! It's not (just) the fantastic animation quality. What we love most about this short animation video is that it doesn't rely on sound whatsoever. Even though the music significantly enriches the piece, the self-explanatory visuals and text on screen allow viewers to understand the work even without sound.
That's instrumental in a World increasingly dominated by mobile phones. Making your animation video understandable with the sound off means that those who watch content on mute – that is, the vast majority of viewers – or have a hearing impairment can still enjoy your piece.
Pro tip:
Do you wish to make your video understandable on mute, but do you also want a voiceover recording? You can have your cake and eat it too by using closed captions!
7. Set Your Company Apart: Matter
.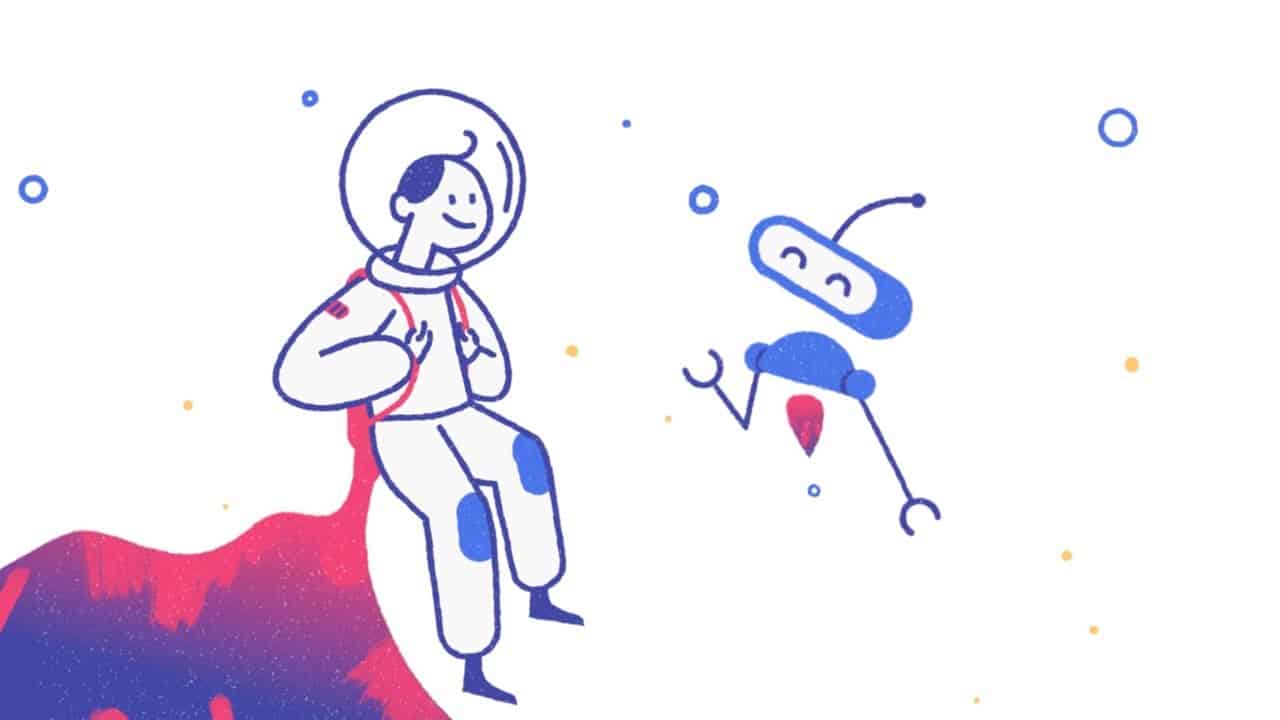 The first word that comes to mind when watching this 2D animation video is 'different.'
Matter went with a style so unique that it is difficult to look past it. It's definitely a great way of hinting their brand stands out from the rest, but it also works wonders for making the video memorable.
Don't get me wrong: we don't recommend making an unusual video just for the sake of it. What we recommend is to be true to your brand and its distinctive style – like Matter did!
8. Enrich a Live-Action Video with Animation: Airbnb
.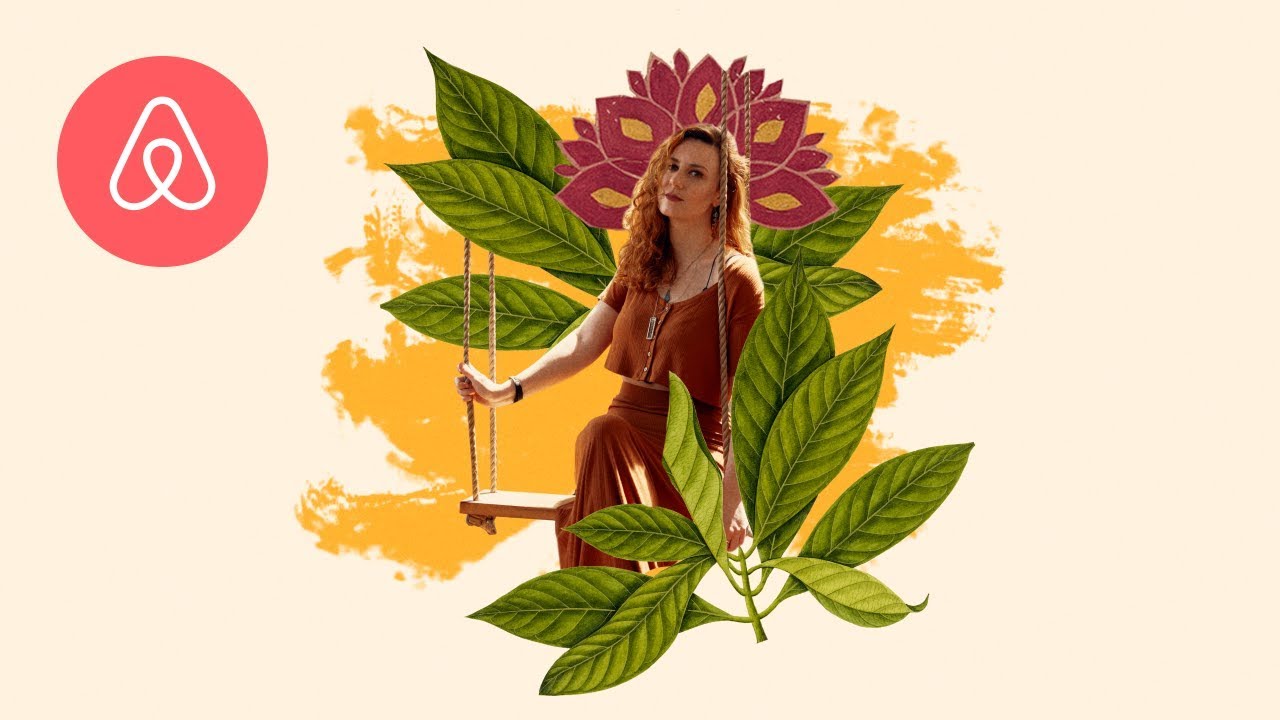 We'll use this example to show you another one of the multiple uses that animation can have.
In this live-action tutorial, the animation overlays enrich the interview, adding dynamism and reinforcing the Airbnb host's tips. Moreover, many viewers find that text overlays help them process and retain information better.
9. Brand Your Video: Duolingo
.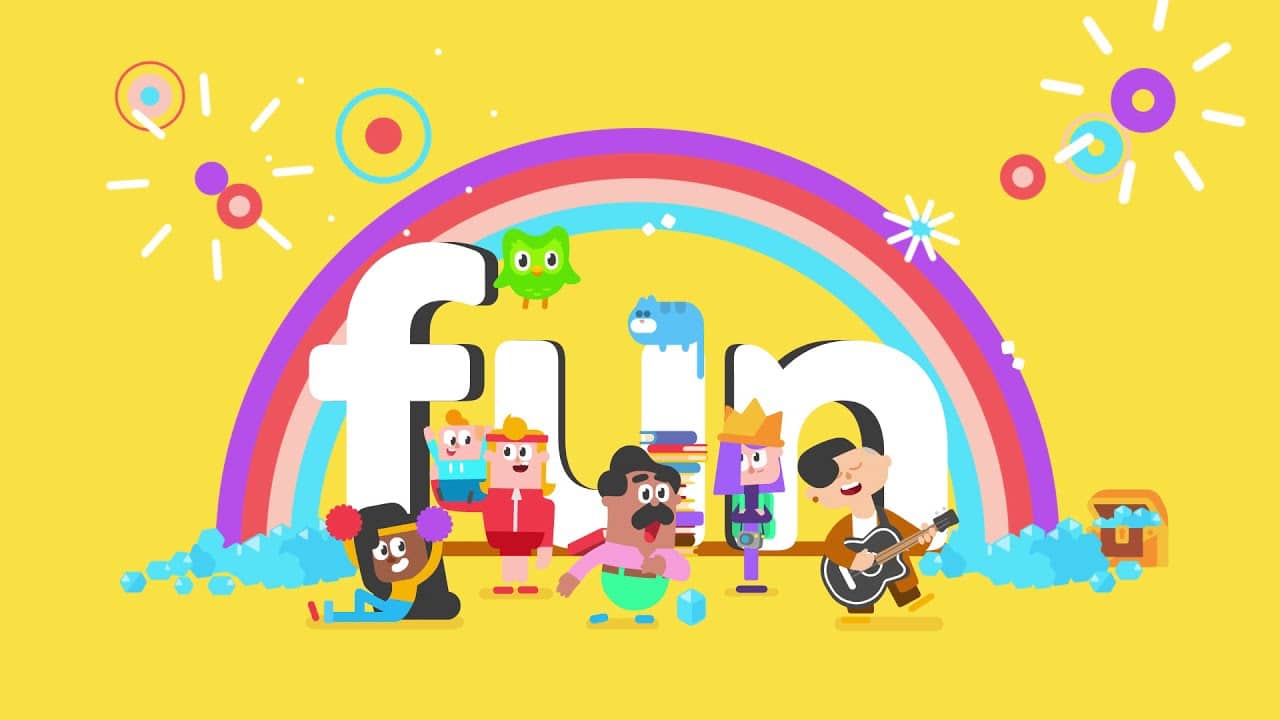 Duolingo users adore this short animation video because it includes the app's characters. But that's not the only thing similar taken from the app!
Duolingo respected both the characters and the overall app's aesthetic. Given that this style is very distinctive of Duolingo, those familiar with it can recognize the brand immediately. Well done, Duolingo!
10. Picking the Right Voiceover Artist: What is Inbound Marketing? – Yum Yum Videos
.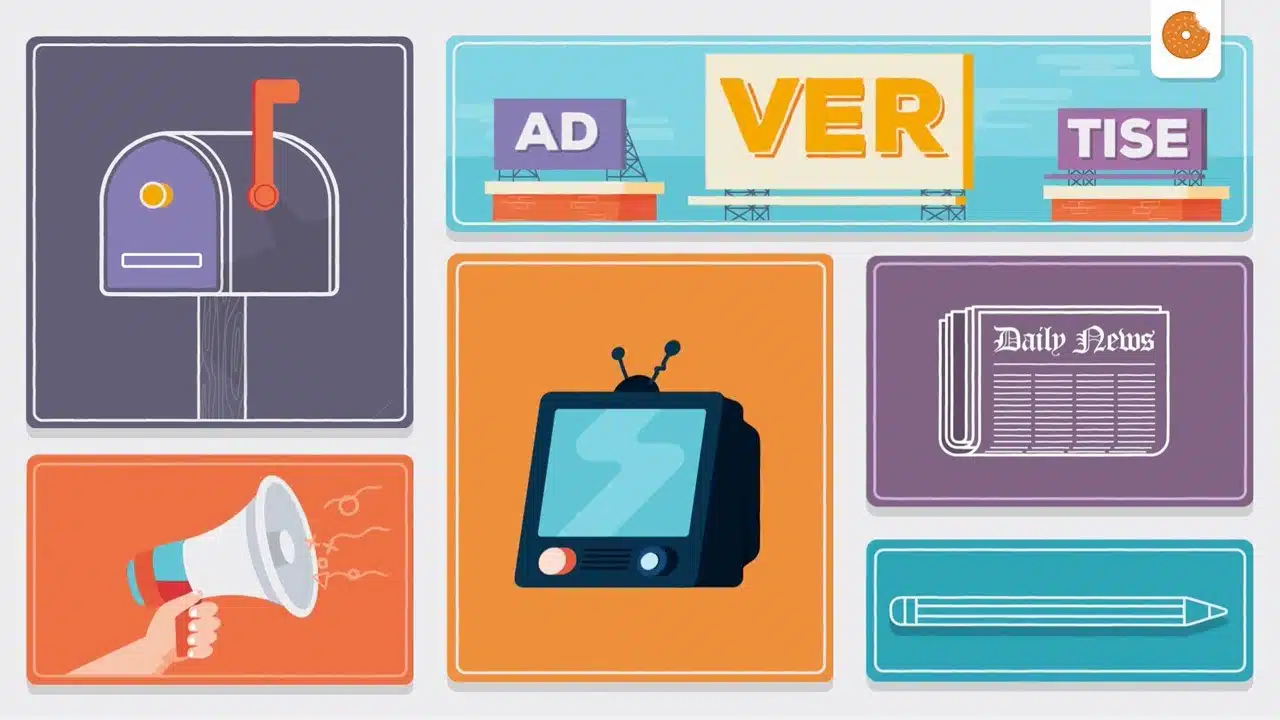 This is one of our oldest creations, but it's still one of our all-time favorites!
It's educational yet entertaining, and there are many tips we can learn from it, but since we've covered many of them already, we'll focus on this simple aspect: the voiceover.
That is a deal-breaker. Viewers are likely to quit an animation video if it has a dull or unfitting voiceover, even if it has amazing visuals – the voiceover can greatly hamper the overall experience! That's why it's hyper-important to choose the voiceover talent for your video carefully.
In this example, our voiceover actor delivered the script in a casual and fun tone that was perfect for our video.
Pro Tip:
Make sure to pick a voiceover artist who not only matches your brand's vibe, but that also nails the tone you want for your video. Remember what we said about cohesiveness!
5 Tools to Make a Free Animation Video
After watching such cool videos, you may want to start making your own. If that's the case, don't bother looking for an online video maker! Here, we bring you five great options that allow you to create animated content in the blink of an eye. Let's begin!
Animaker
Animaker is an animation video editor and maker for "beginners, non-designers, and professionals."
Yes! It allows anyone to create a GIF or a live-action or 2D animation video, as its drag-and-drop features make this a super user-friendly tool. Moreover, it offers over 1000 stock photos and customizable templates.
Animaker allows you to create a free animation video– which includes a watermark – via its most basic plan, but to unlock this tool's full potential; you need to access more advanced memberships. These start at $10 per month and include collaboration and lip-sync features, among other cool stuff.
Bitable
Bitable is known for its extensive library of 4 million stock images, videos, and animations – yes, you read that correctly.
It also offers royalty-free music and allows you to export your animation video to social media or embed them on your website. And that's just the free plan!
Paid memberships ($29 and $99 per month) provide similar features, but they remove Bitable's branding and watermark from your video and can show engagement and location metrics.
Powtoon
Powtoon is a comprehensive online tool that lets you create a whiteboard or 2D animation video. You can also make screen recordings by using its Chrome extension, Powtoon Capture!
Like other video makers in this list, Powtoon is user-friendly and boasts a library of animations, characters, music clips, and images. What distinguishes this tool, though, is the innovative feature that allows you to transform an old PowerPoint presentation into an engaging video.
Now, you can create free animation videos with Powtoon, but these are not recommended for marketing purposes: they will include the tool's branding, will last 3 minutes, and be 100 MB at most.
Vyond
Vyond is the perfect tool to create a whiteboard or a 2D animation video.
Among many other cool features, Vyond lets you customize characters to a great extent. It's also one of the few animation video makers online that can synchronize characters' lips with your audio recording automatically. How cool is that?
Sadly, this tool is not free, but it does offer a 14-day trial without charge. Premium plans start at $49 per month but have an over 40% discount if you pay annually.
Explee
If you are a fan of whiteboard explainer videos, Explee is the tool for you.
This whiteboard video maker possesses a library with thousands of pictures, but it also allows you to upload and animate your own images.
Now, this isn't a free animation video editor, but since it's inexpensive, it's worth giving it a shot. It offers a 14-day free trial and plans that start at $9 per month (or $7, if billed annually). Not bad, huh?
.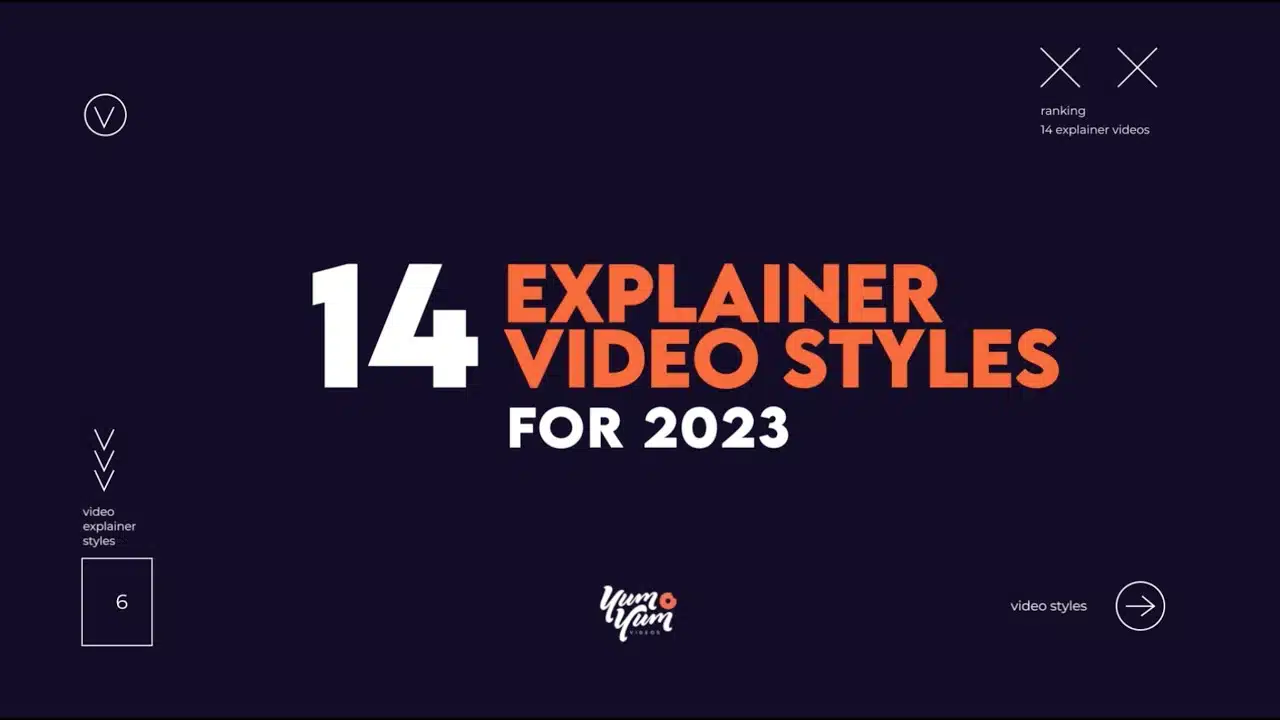 To Wrap Up
Today, you've learned plenty about how to create a great animated video and the tools you can use to do so.
We at Yum Yum Videos would love to see you experiment with animation video maker online services, applying the tips that you've learned today. However, it's essential to notice these tools aren't the best alternative most of the time.
Besides their generally poor animation quality and limited features, their main problem is the lack of customization.
As seen today, adjusting your script to your target audience, branding your video accordingly, and being true to your brand's unique style are best practices that can make or break your content's performance. Most free animation video editors and makers won't allow you to follow those crucial tips.
If you are looking to create a video for your marketing strategy, you should stay away from these tools and incline towards a professional video agency. If, on the other hand, you want to make a video for personal purposes, go ahead and have fun with animation video makers online! And don't forget to implement the tips you've learned today!