Needless to say, healthcare topics are often challenging to communicate. Not only are they often tied to delicate subject matters, but their complexity and terminology rarely make things easier. Luckily, with the help of a skilled medical animation company, you get to bridge that gap between your audience and your message — if you find one that's up to the task, at least!
It takes a lot of familiarity with the niche, talent, and expertise to make truly effective healthcare animation. In other words, it takes a premium video company with a skilled and experienced team of professionals to make a piece that gets the job done… and those aren't that easy to find.
We want you to find the best partner for your project, so we've put together a list of the best companies you can partner with to help you start your search in the best possible way.
Ready to get started?
.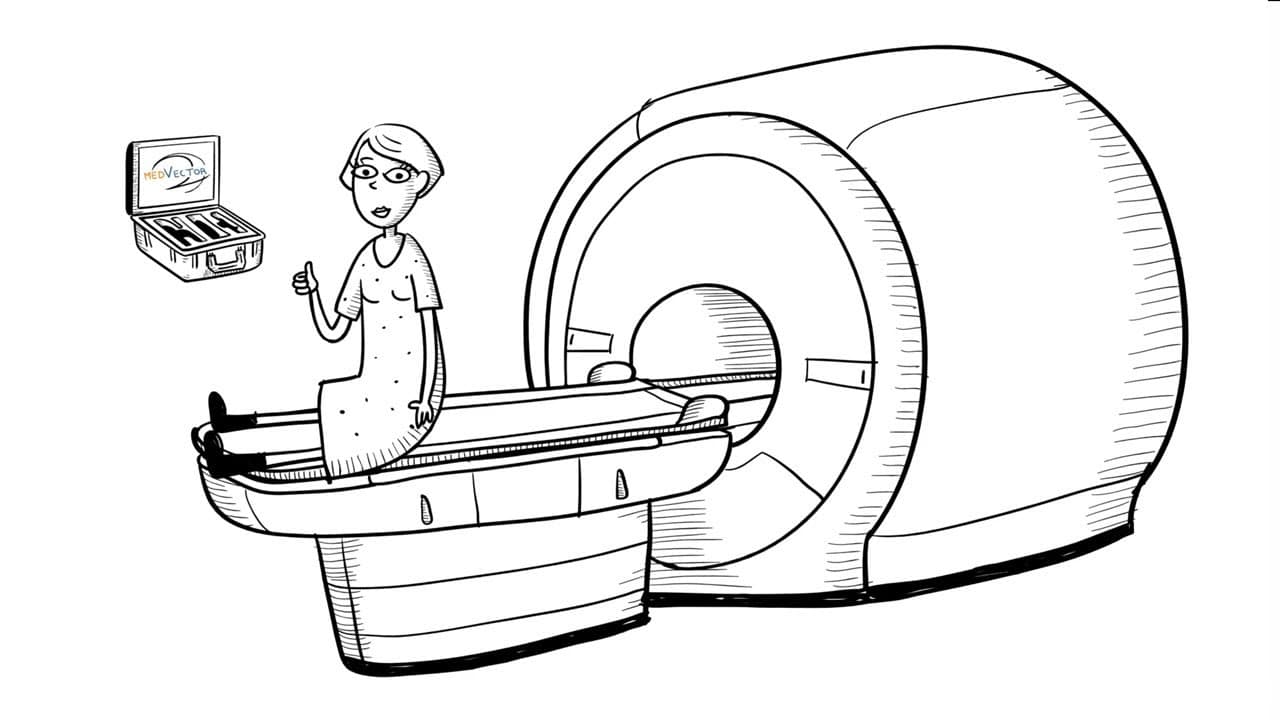 The Basics for Reviewing a Medical Animation Company
We can't stress this enough: the video company that will handle your project can make or break your animated piece. And given that producing a video requires a big commitment of time and resources for any organization, picking a good vendor should be a carefully thought-out decision.
But if you have never worked with a video marketing company before, you may not be familiar with what "a good vendor" means.
Don't worry – here's a brief cheat sheet with the key factors you should look at when reviewing a medical animation company:
Customization. Your healthcare organization is unique, and so should be your video! Go with a studio that can craft a piece according to your particular goals and target audience, and you'll have a video that can truly make an impact!
Quality. When checking out a video company, it's super important to take a peek at their portfolio and see their work's quality and style. Many studios sound great on paper, but you realize they won't live up to your expectations when you look at their previous work.
.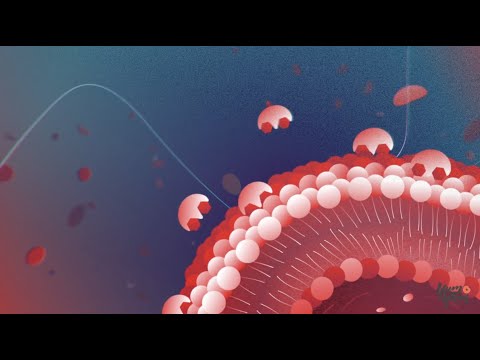 Communication Flow. You don't want a video company that leaves you in the dark about how the video-making process is going and answers your emails with delay.
Pricing. There's not a right or wrong answer when it comes to pricing – it all comes down to what your budget is. Just keep in mind cheap video services tend to seriously lack customization and good customer service.
Feedback. Last but not least, don't go with a medical animation company without checking out previous clients' reviews first! They can give you a clue of what to expect from the service (and prevent you from making a poor choice).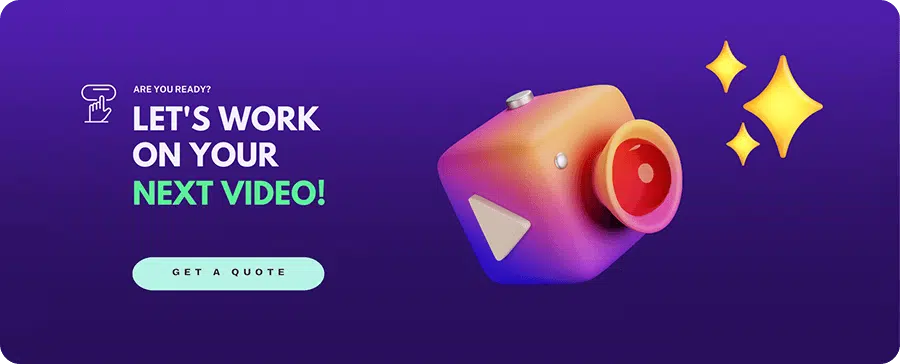 The Top 15 Medical Animation Companies in the Market
Now you know which factors play a part in choosing the right video company, let's take a look at your best options and find a vendor that meets your needs.
1. Yum Yum Videos – Medical Animation Company

Yep, we believe our company is one of the best players in the industry of healthcare animation. I know – we are signing our own praises, but we have valid reasons to do so!
When it comes to healthcare, our skilled team is always able to simplify the most complex topics, crafting explainer videos that are both tactful and entertaining. Take a look at this example and see it for yourself:
.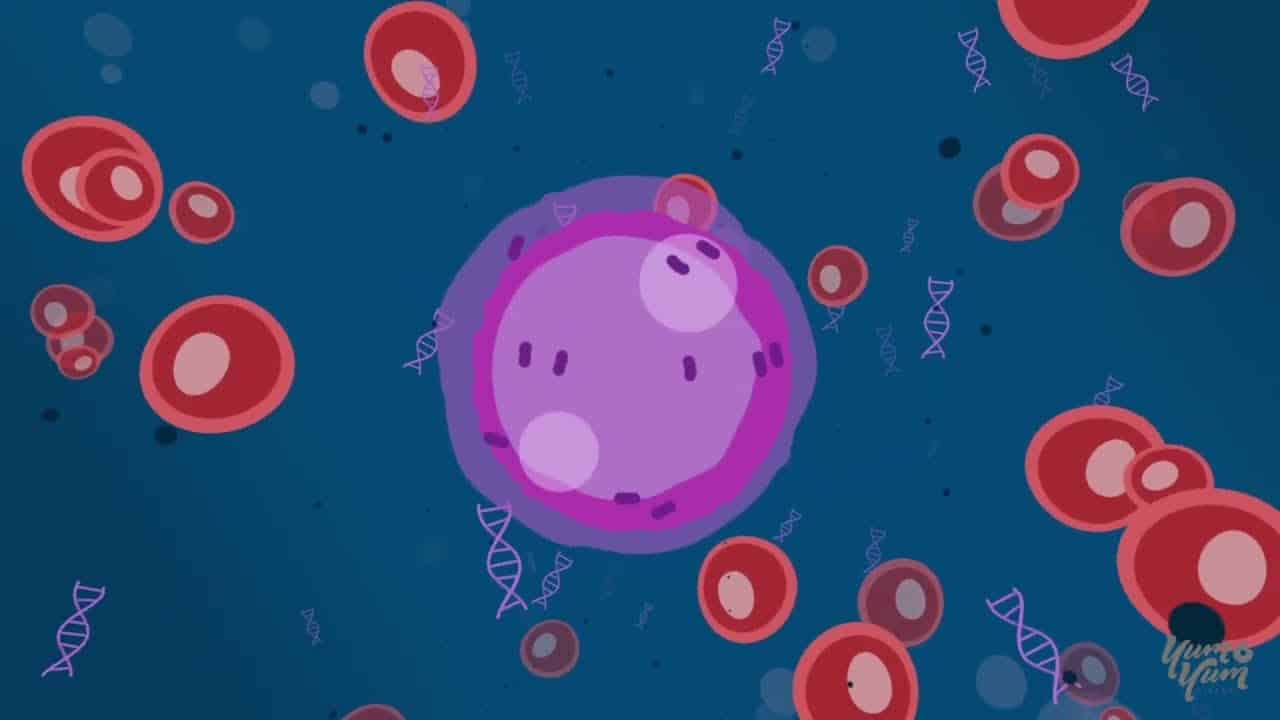 Now that you know what we can do, let's see what else we bring to the table:
100% customized videos.
A flexible and organized production process.
An impeccable animation quality.
A fluent two-way communication.
The best price-quality guarantee.
We have over 10 years of experience working with both Fortune 500 and startup companies from all around the globe, like DocuSign, McKesson, TransUnion, OrthoScience, and the Lurie Children's Hospital of Chicago. And each time we've delivered a piece that meets and surpasses their expectations!
.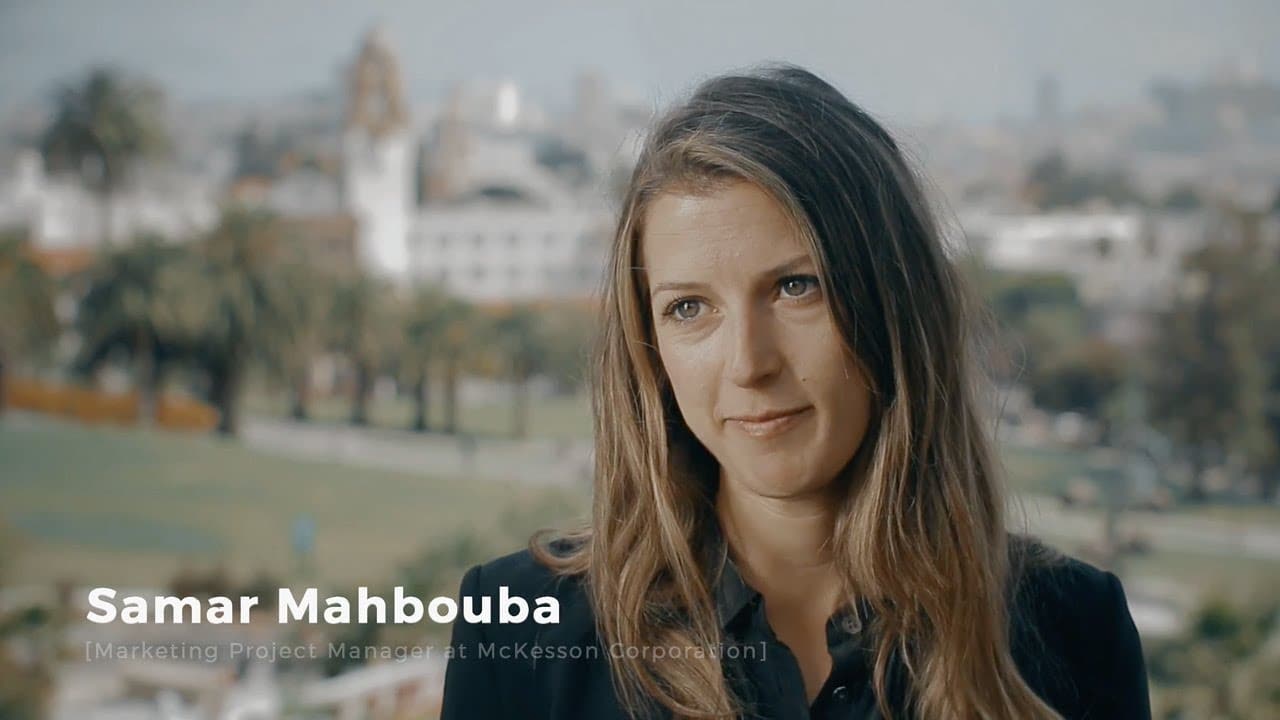 2. XPLAI – Video Company
XPLAI is a small video company located in Ukraine. That said, their location doesn't prevent them from working with businesses from all around the world!
Since its creation in 2016, XPLAI creates illustrations and explainer videos of every kind, ranging from mobile apps presentations to healthcare animations – like this one!
.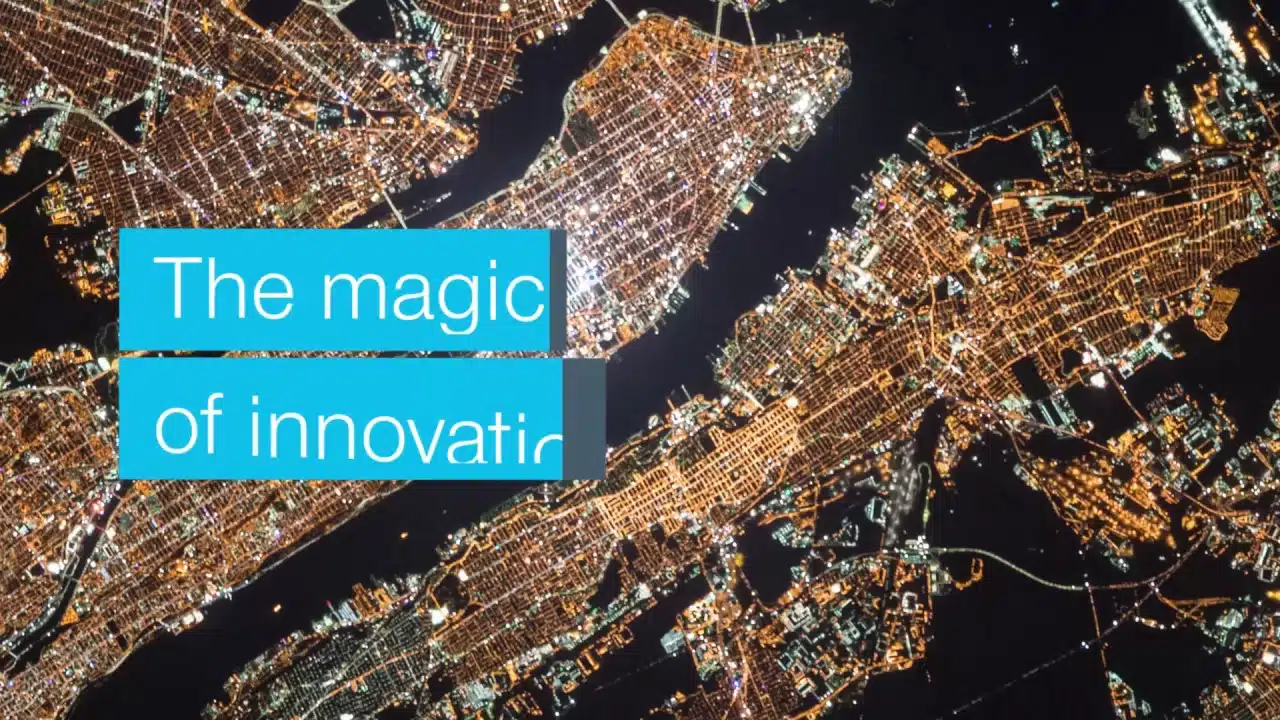 3. Studio Ianus – Healthcare Animation Company

This Italian agency makes illustrations, branding, and animated videos… and they excel at all of those! That said, their biggest strength is, undoubtedly, motion graphics animation.
Judging by their work, it's easy to notice this team has lots of expertise and a high aesthetic sense.
.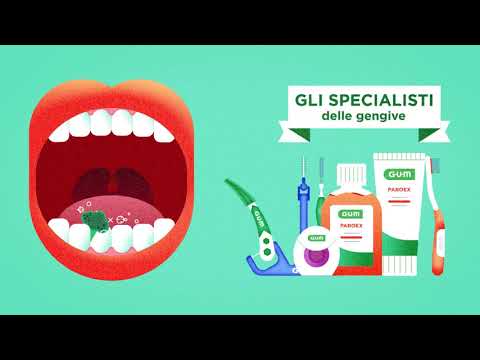 4. Motion Story – Medical Animation Company
Like all the other companies on this list, this Aussie studio is a master of storytelling. All their videos explain complex topics through captivating stories.
Similar to our own production process, each of their projects is "reworked, reviewed, and refined" until the customer is finally satisfied. Well done!
.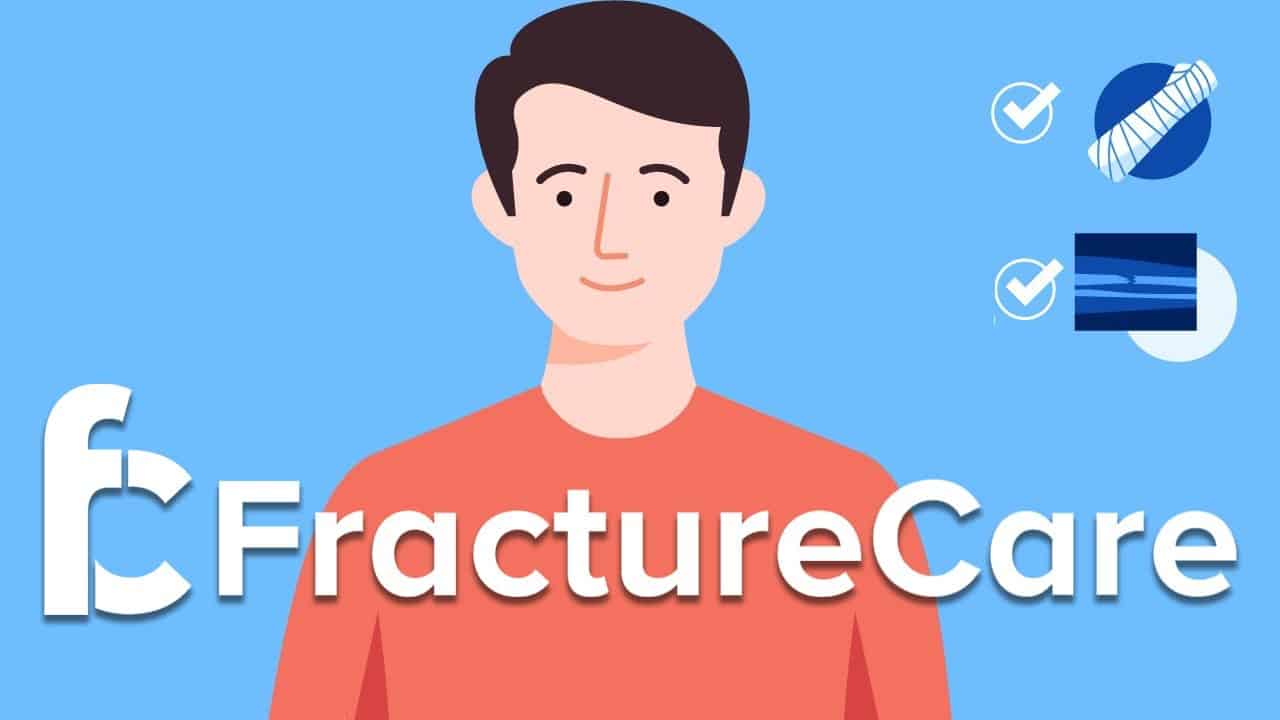 5. Yans Media – Medical Animation Videos

This Armenian studio works with businesses of every size and field – including the healthcare industry!
Using 2D and motion graphics animation, Yans Media creates healthcare animations in the form of explainer and commercial videos.
As you can see in the following example, the quality of their work is, simply, outstanding.
.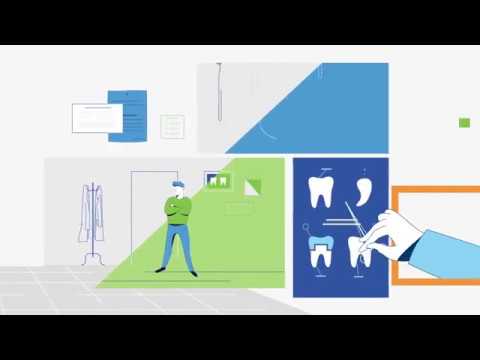 6. Kasra Design – Healthcare Animation
From the exciting city of Kuala Lumpur, Kasra Design creates top-notch videos in 2D, 3D, or motion graphics animation.
According to their website, their team has the ability to "visualize complex topics and technical subjects." No wonder why their animations are so good!
.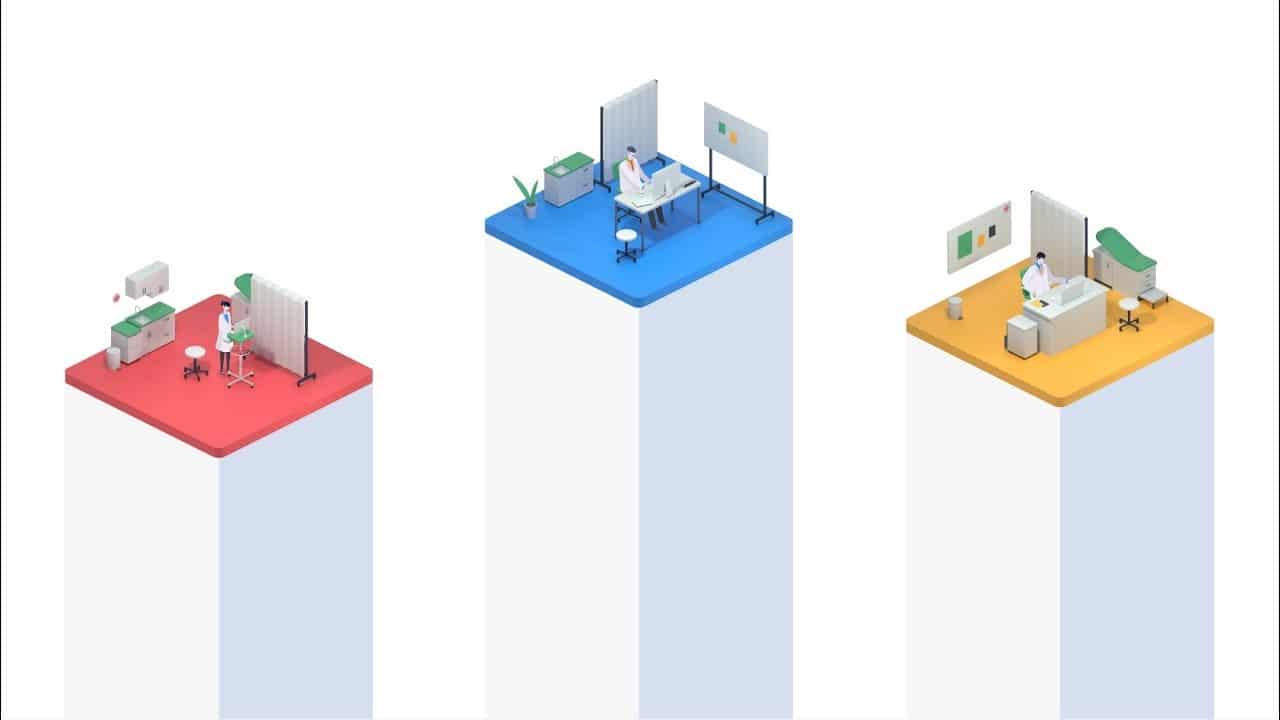 7. Epipheo Studio – Medical Animation Company
Funded in 2009, Epipheo Studio is one of the oldest animation companies on the market.
In every one of their projects, their team strives to find the most important thing about the client's company and craft a video around it.
They also work with various production styles, from live-action to 2D, 3D, whiteboard, and motion graphics animation.
.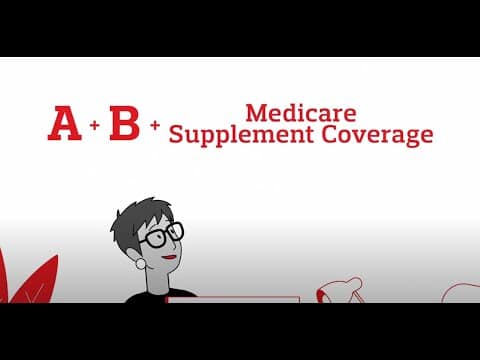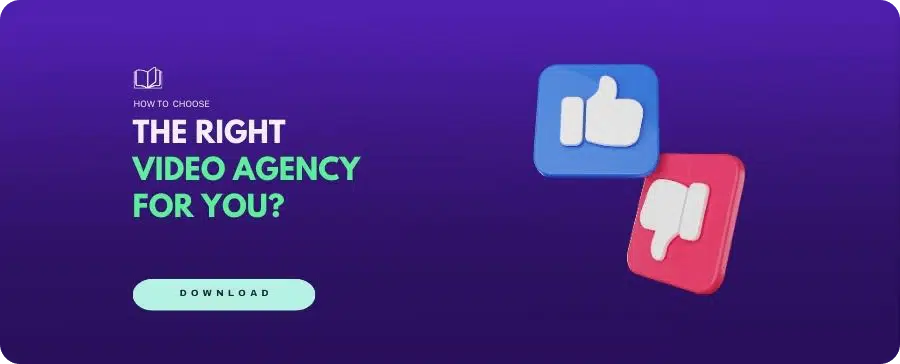 8. Switch Video – Medicine Animation
Switch Video is a Canadian studio that has racked up experience in the video marketing world by working with many clients, including some internationally renowned companies.
Although Switch Video's quality is good, their key differentiator is their video-making process. Like us, they are committed to meeting timelines on time, keeping the client informed throughout the process, and completing every aspect of the video so that they don't need to ask twice.
As a side note, we recommend you don't set for a healthcare animation company that offers anything less than that. Otherwise, prepare to have many headaches!
.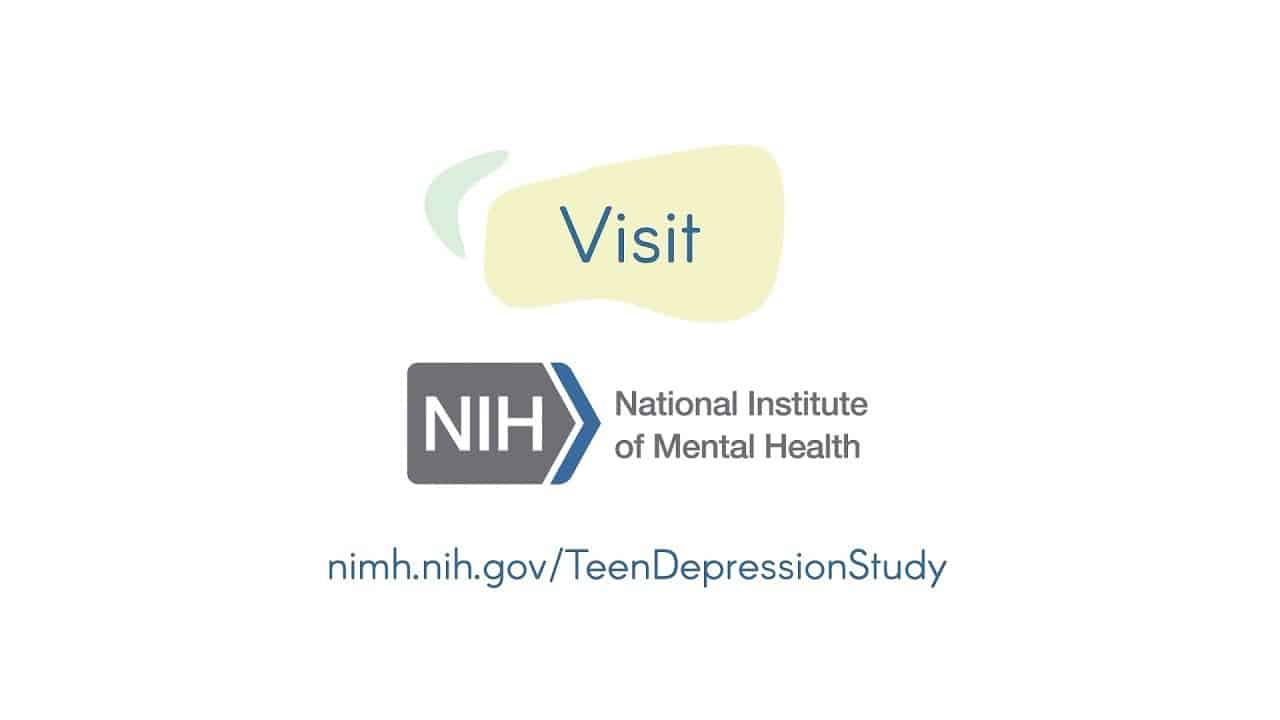 9. Demo Duck – Healthcare Animation Company
This is one of the most talented medical animation companies on this list – and also one of the most versatile ones.
They can create explainer, commercial, testimonial, brand, and culture videos. All of these can be made from a variety of techniques, including screencasting, stop motion, live-action, and 2D, 3D, and motion graphics animation.
.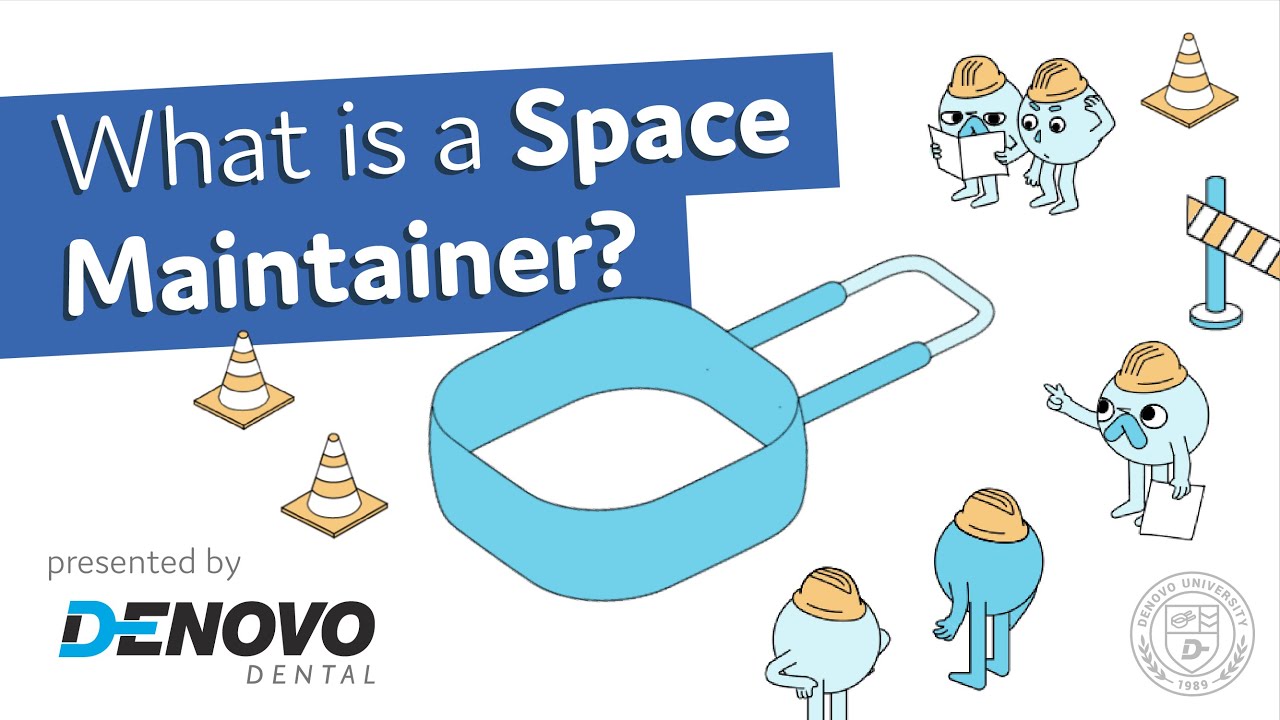 10. Weerlig – Video Company
Weerlig is an Armenian video company that creates some of the best explainer videos out there.
Their scripts are amazing, but their animation quality is even better! Mastering 2D animation, this studio creates videos for businesses of every size and field.
.
11. Explainify – Medical Animation Company
Explainify is a video company dedicated to making complicated things sound simple – words that every video company should live by, given the complexity of healthcare topics.
Nobody can deny this video company delivers excellent quality pieces, but their real strength lies in their team of experts. Reliable and talented, they take care of their clients during the entire process and create videos as good as this one:
.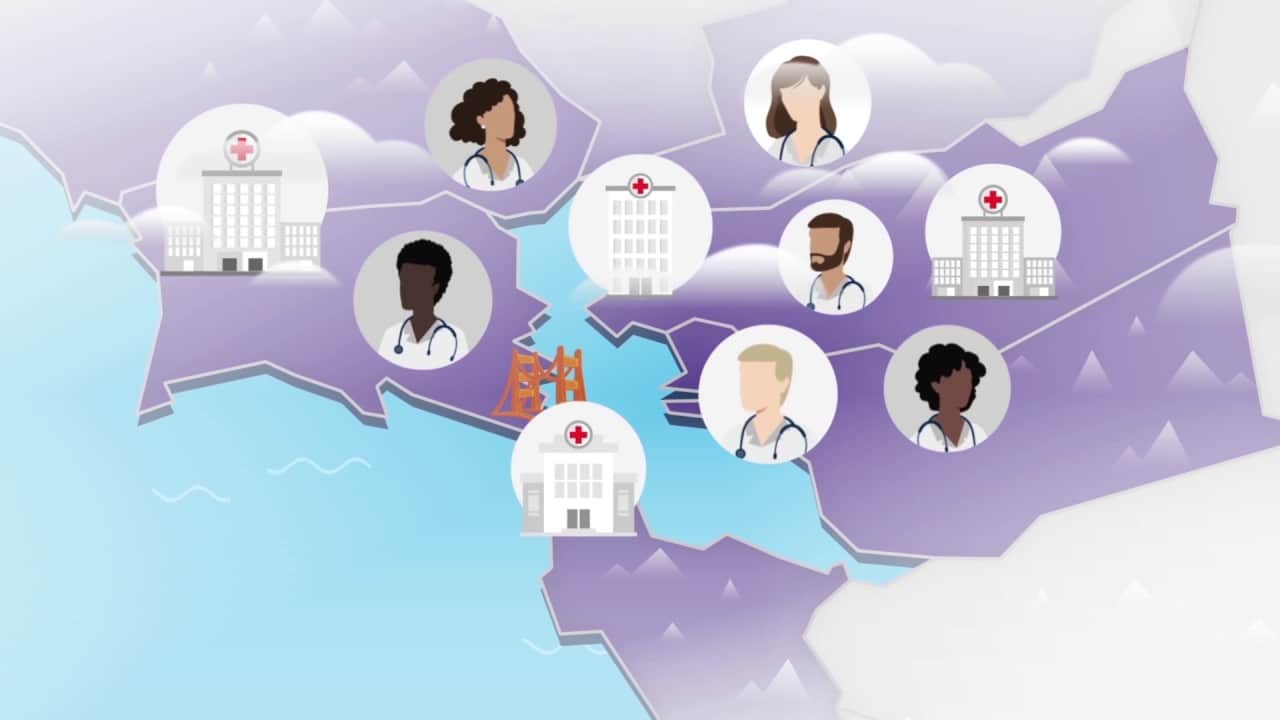 12. Blink Tower – Healthcare Animation
This studio located in Cape Town, South Africa, is proud that they can count the members of their crew with their two hands.
They also pride themselves on the set of values they share as a company: producing top-quality videos, making them fun, being kind and honest with clients, and caring about what they do.
Despite being a small company, Blink Tower can still produce amazing pieces. See it for yourself in the video below!
.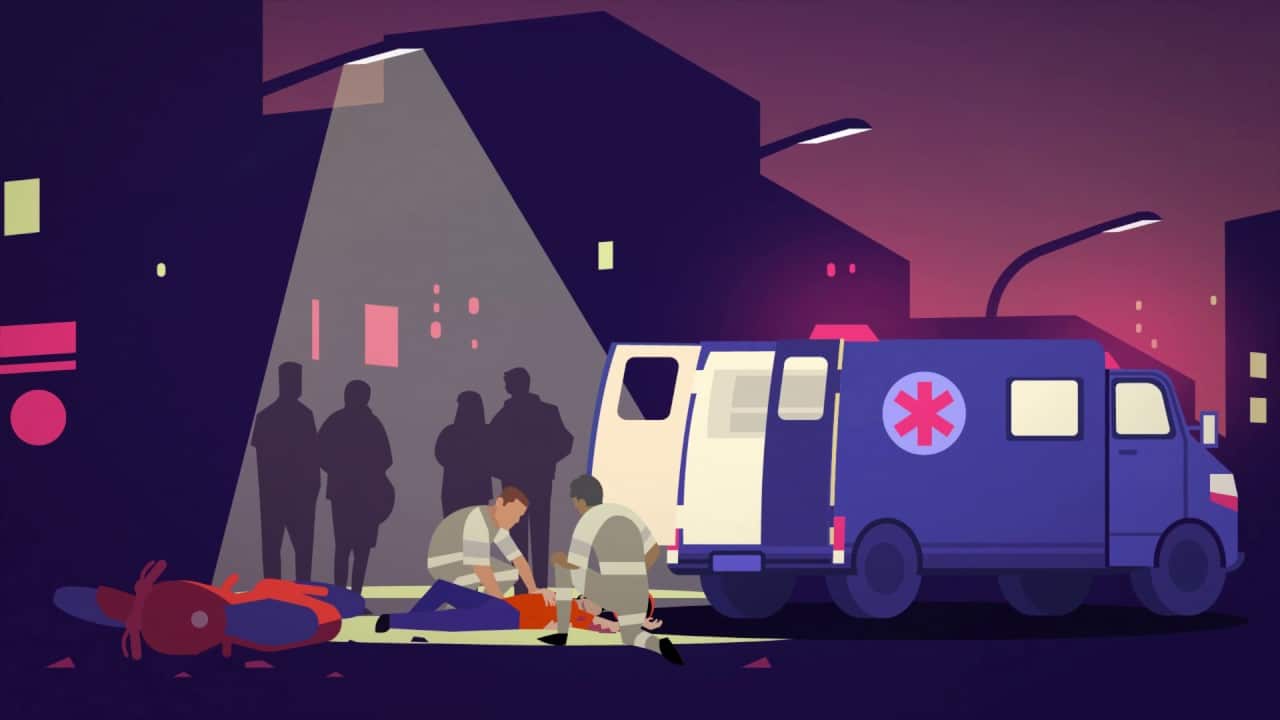 13. Wyzowl – Medical Animation Videos
Wyzowl is one of the most prolific studios on this list of medical animation companies.
From their headquarters in the UK, they create all sorts of video content: animations, animated graphics, interactive videos, and live-action pieces.
Apart from crafting good videos, Wyzowl delivers excellent customer service: the company promises to respond to every message within two business hours at most.
.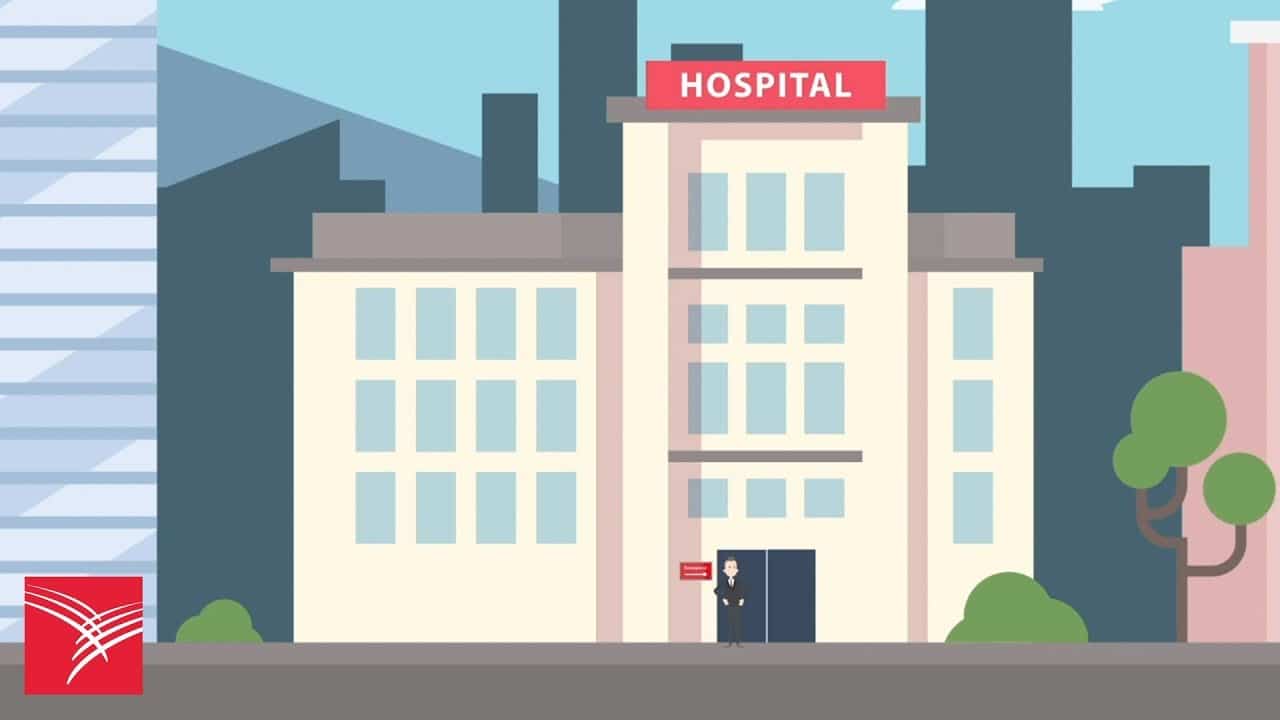 14. InfoGraphic World  – Healthcare Animation Company

One of the most versatile companies on this list.
InfoGraphic World – or IGW, for shorter – offers services from website design to a full digital marketing strategy and everything else in between. Of all those services, their main specialty is visual marketing.
The New York-based video company specializes in infographics, explainer videos, and, of course, 2D and 3D animation, among other things.
.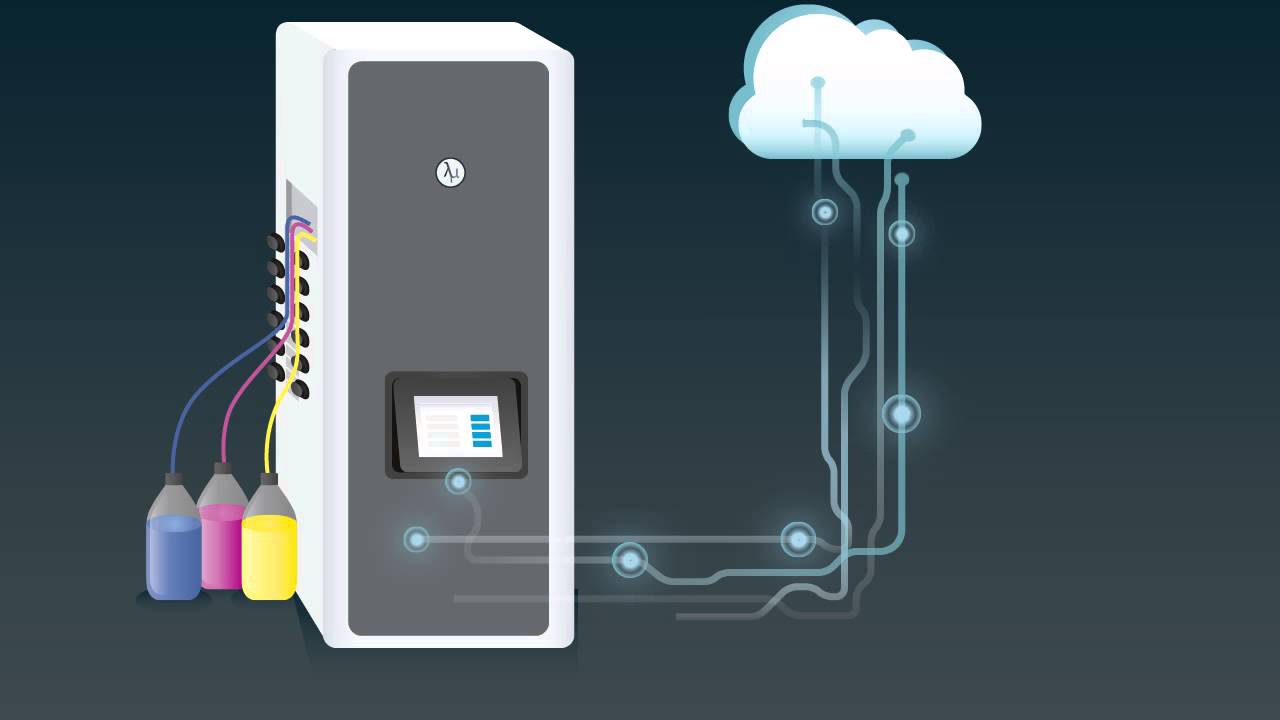 15. Epic Productions – Medical Animation Company
This studio has created video content for many prestigious businesses.
From their headquarters in Phoenix, Arizona, they offer a vast array of services, such as photography, video editing, and, needless to say, videos! These can be live-action or animated and be made for 360° or virtual reality.
.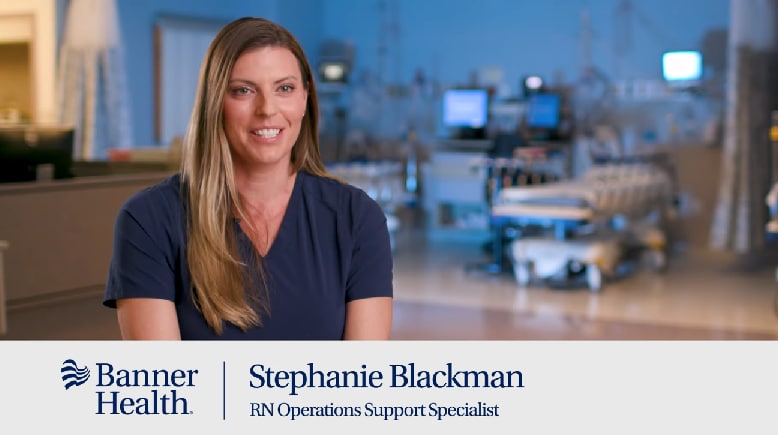 And that's it! 15 medical animation companies that offer the best services in the market. Each of them is a world of its own, but they all share the same passion for animated video content and have top-notch standards when it comes to quality.
We, for example, always strive for perfection. We believe quality is in the details, and therefore, we always try to refine even the tiniest bit.
We apply that same mindset to our customer care. Nothing motivates us more than making our clients happy, so we listen to their feedback and strive to truly understand what they need. With over ten years of experience behind our backs, we've discovered that this is the key to meeting our clients' needs and expectations every single time.
There's so much more we'd like to tell you about our video company, but why bore you with the details when you can watch a cool video about it?
.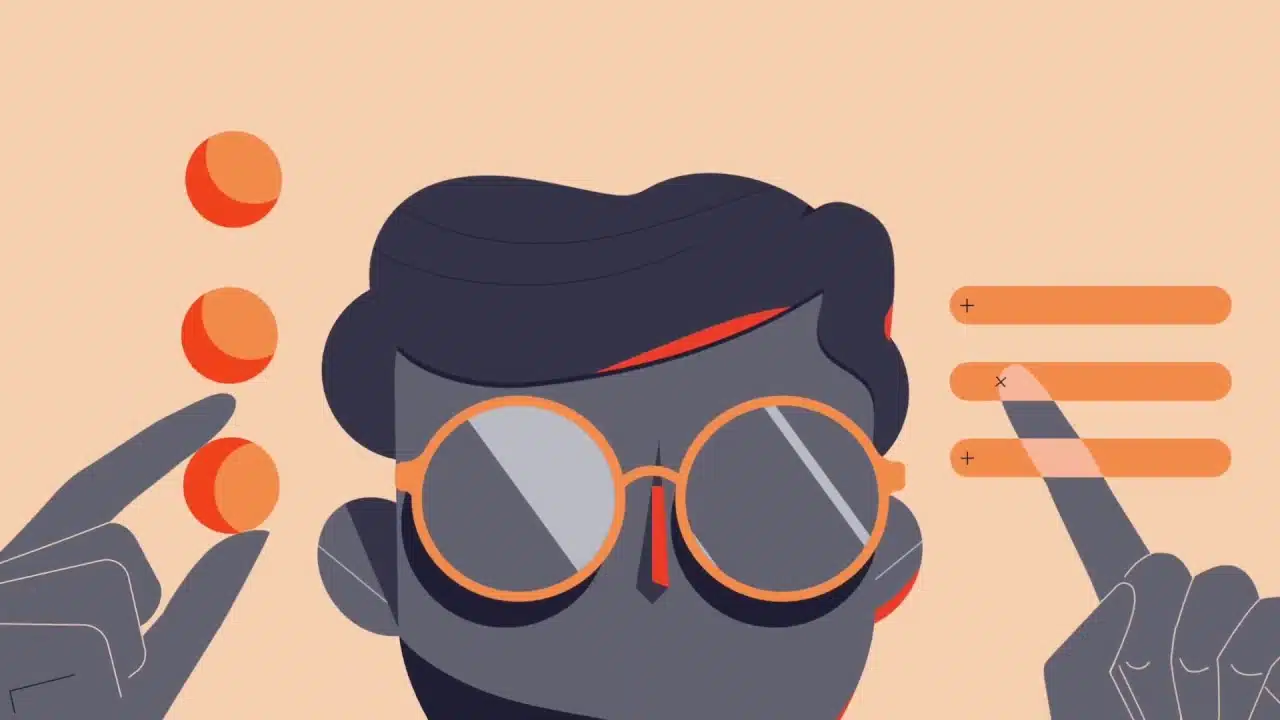 If you have any doubt or would like us to send you a custom quote, feel free to contact us anytime!
Frequently Asked Questions
Even though you now have more than enough info to help you find the perfect company to work on your videos, you might still have some questions regarding the process. So, let's cover some frequently asked questions that you might find useful to clear out any remaining doubts.
How Much Does Medical Animation Cost?
When it comes to pricing, there are several factors that come into play. The length of the animation, the style you prefer, and what timelines you're working with will all influence how much the final product will cost. Prices can also vary wildly between companies, but for you to get a rough idea, a fully customized 60-second healthcare video usually starts around the 6,000 USD price point.
How Long Does It Take to Create a Healthcare Animation Video?
In most cases, it will take approximately eight weeks to create a medical animation video of about 60 seconds. However, the animation style you choose for your video will largely determine how long the project takes to complete. For example, elaborate 3D animation will take quite longer than your standard whiteboard animations.
How Are Medical Animations Made?
Medical animation videos can be tackled in many ways, but our company likes to follow a process built around three key aspects: message, storytelling, and animation. Once the script is ready, we start developing the illustrations and establishing the visual identity of the piece. Then, all the animation elements such as storyboarding, texturing, lighting, and rendering the video come into the mix to deliver the final product after video editing.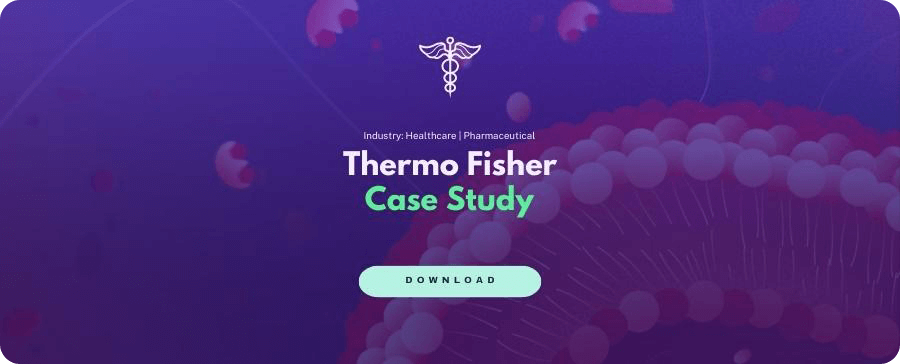 Summing Up
All the companies you've discovered today are different in one way or the other, but they all have one thing in common: they all have the ability to design an enjoyable piece that's easy to understand.
Knowing their skills are on point, choosing one of them as a vendor is a decision that's defined by your own preferences and priorities. What do you value more: outstanding quality or great customer service? Are you limited by your budget? Do you favor a specific animation style few studios work with?
Whatever the answers to those questions are, it's essential to understand choosing a video company is a major decision that can make or break your video. So, take your time and make this choice with care. At the end of the day, all that matters is to find a vendor that fits you.