In the world of content marketing, there is no more powerful medium for memorably conveying your brand message than through the use of video. People retain far more of what they see than they do what they read. Combine spoken word with video and an even stronger correlation between the message and the brand is created.
If your business has been struggling to increase engagement with video content, keep reading. We've compiled a list of strategies that any smart video marketer can implement to help boost the effectiveness of their videos. How many of these are you already implementing? Which ones are being left out?

#1: Utilize Video-Based Social Media
Social media is the best means of getting content seen, but just focusing on one will limit the reach of the content. Consider the various platforms and how video works best on each. Longer-form video works best on YouTube. Teasers and trailer-type videos get good engagement on Facebook and Twitter. Short, promotional videos work well on Instagram.
Of course, these are very general observations. How the content ultimately performs will be subject to its own set of variables which is why split testing and analyzing metrics is vital to success.
#2: Produce Your Own Content
Whenever possible, produce 100% unique, brand-specific content. A stock video will never be as effective. Today's social media audiences want to be able to interact with brands. They want to form and build relationships with them. That is a difficult order if the branding is forced to hide behind the mask of someone else's content.
The overall quality needs of the video you produce are dependent on several factors, mostly pertaining to the effect the video is meant to have on its audience. Direct sales videos, for example, should be professionally produced and presented in a high-quality format. It is also a good idea to pull out the smartphone once in a while and upload some short, candid content for your audience to enjoy.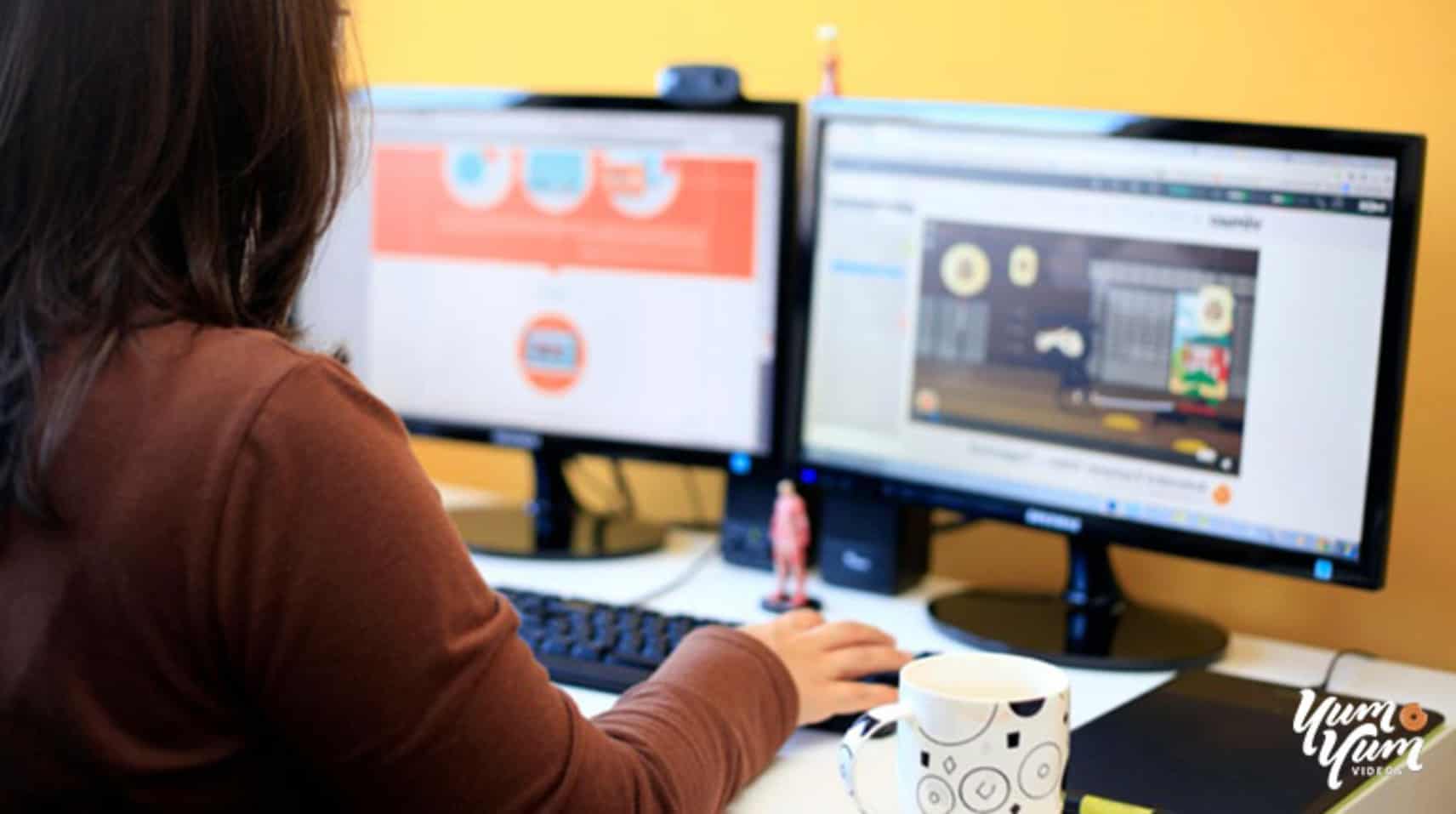 Above all, be sure to include enough brand-specific imaging to help the viewer associate the content with the brand. This is a necessary step whether you are presenting professionally-produced content or more casual videos for your page(s). This could be as simple as tagging on a logo reel at the beginning or end or superimposing a logo as a "bug" in the corner of the video before uploading.
#3: Optimize All Your Video-Related Content
SEO is a huge factor on how well your online content can grow — the copy written for the video itself, as well as any content used to promote it, matters. It should include well-researched keywords that are relevant to the audience and the subject. Keyword seeding is important in video descriptions, blog posts, page meta tags, and more. Basic keywords, longtail keywords, and keywords conducive to latent semantic indexing (LSI) are all necessary elements for good SEO.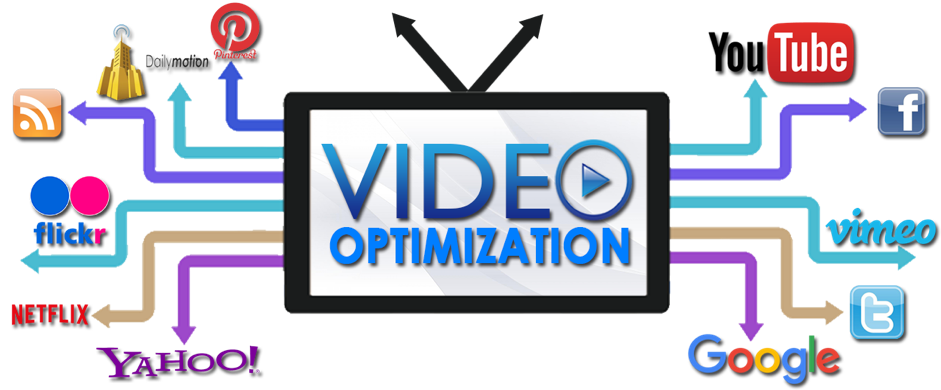 If SEO is not your company's strong suit, it might be a good idea to consider working with a freelance writing professional or copywriting agency on scripts and support material. Working with a professional blogger, scriptwriter or even essay writer online can make a big difference in how the finished product performs.
#4: Encourage the Sharing of Your Videos
Calls to action (or CTAs) are another important part of content engagement that too many marketers neglect. Your audience is not likely to do anything with your content beyond watching the video unless specifically directed. A simple call to action in the caption section of the post will get some viewers to click through right away. Tagging the end of each video script with a specific call that generates the intended conversion is also highly recommended.

Mastering the Craft
These are far from the only strategies that exist when developing a video marketing plan, but all of them are vital to ensure good performance of the content. Don't neglect any part of the process that determines either how many people see it or what they do as a result of seeing it.
The bottom line here is simple: if any of the above ideas are not being utilized (or are being underutilized) in your video marketing efforts, the chances are that the content is not reaching everyone it could be. Consider all of the above when planning your next video project and commit to integrating a few more of the success-driven ideas we've recommended.
Author bio: Piers Golden is a writer at EssayPro who has been writing professionally since 2013.