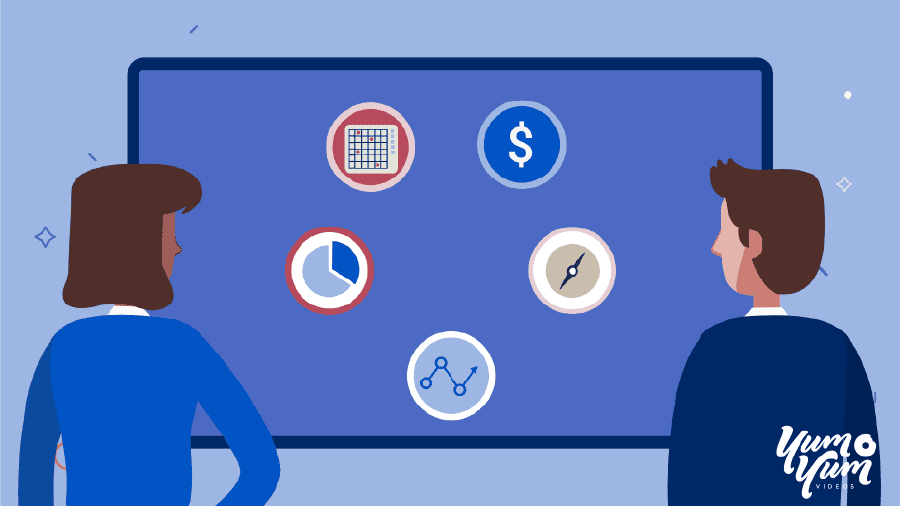 Whether it's for work or entertainment, or just to learn something new, everyone's watching videos nowadays. So it's no surprise that video content marketing has become a necessity for businesses and marketers that want to attract, convert, and close deals effectively.
Planning a video content marketing strategy for the first time can be a bit overwhelming. For this reason, I want to give you the knowledge you need to produce high-quality pieces that are unique to your brand. So, today we'll go over some of the most important aspects of this strategy.
Let's get started!
What Is Video Content Marketing?
Video content marketing is a strategy that involves the consistent creation and distribution of valuable videos to acquire new leads and convert them into customers. These pieces are tailored to your target audience and their interests to provide information about your brand, products, or services.
In other words, a video content marketing strategy has to do with the production of video content that seeks to promote or advertise your business while generating brand awareness, boosting audience engagement, or building rapport with your customers.
.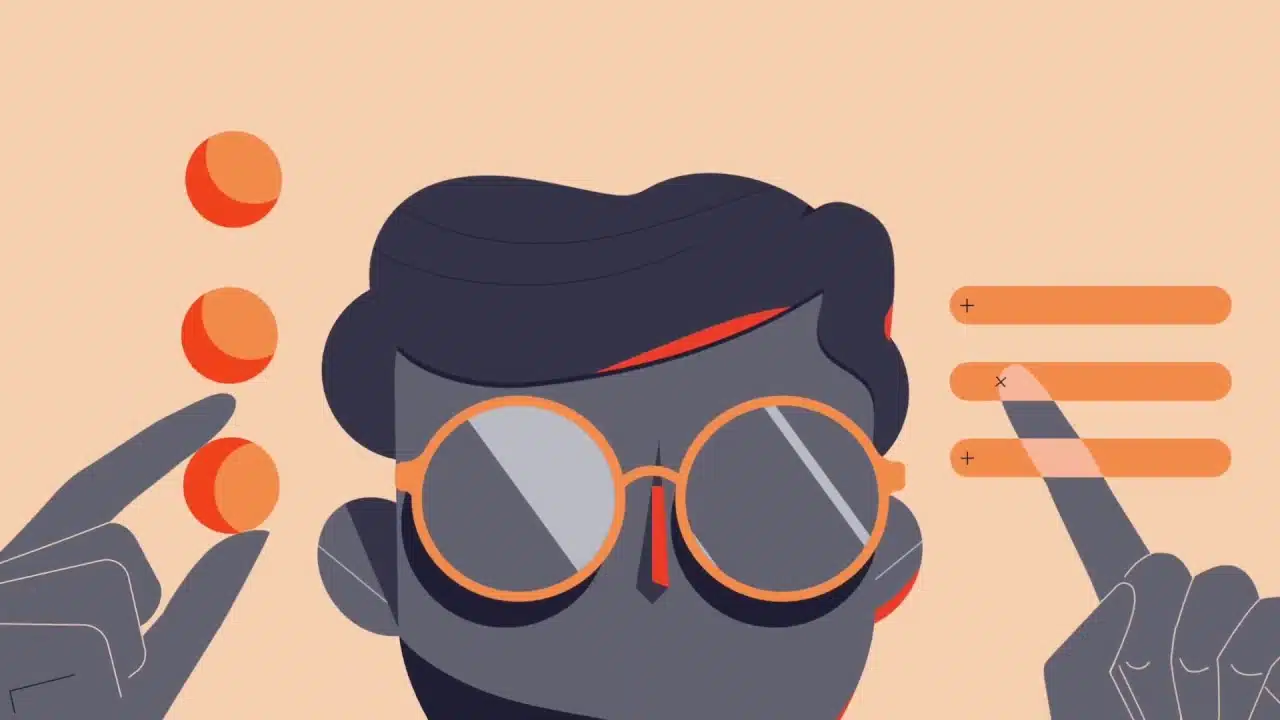 Video Content Marketing Strategy: Most Used Types of Videos
There's a wide variety of videos you can use for your marketing efforts, but some are more popular than others. Here are some of my top suggestions for you:
Educational videos or how-to videos
Educational videos are used to teach your audience something new. It can be virtually anything, as long as the topic is related to your industry or niche. These videos are great tools to help build the foundational knowledge your potential customers will need to understand your business and product or service better.
Just take a look at the following example. Not only does it teach you what inbound marketing is, but it also explains how it works.
.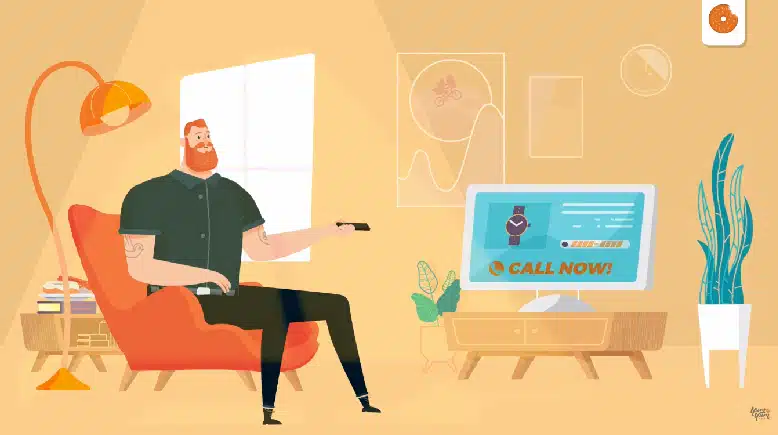 Explainer videos
Animated explainers can sometimes be used as educational videos because their biggest strength lies in breaking down complex subjects into easily-digestible content. With this video style, you can explain to your audience why they need your product or service in a matter of seconds, which increases conversions. 
These pieces often focus on the journey of the company's buyer persona as they struggle with finding a solution to their problem. The solution is showcased as the hero that comes to save the day and help this character overcome the issue.
.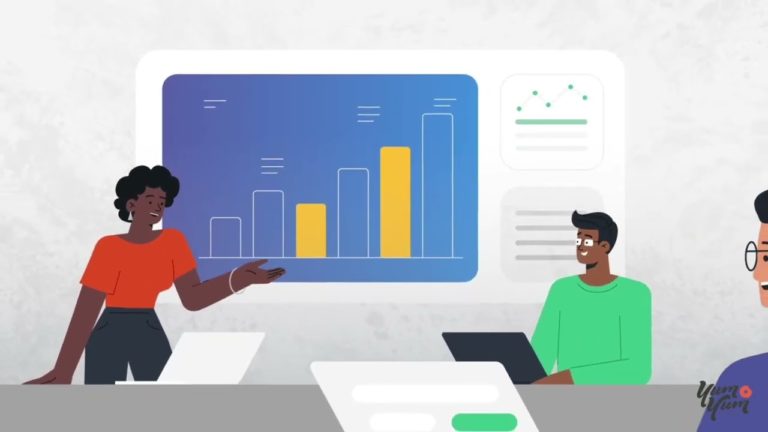 Product demo videos
As the name suggests, product demo videos showcase how your product works. They allow viewers to take a closer look at your solution but taking them on a virtual tour of your software, putting the product to the test, or showing them how the different components work.
Since I'd rather show than tell, I want to share the following product demo video with you. I like how it combines close-up shots of the bike's components with real footage of the product in action. The best part is that it even features instructions on how to order your own.
.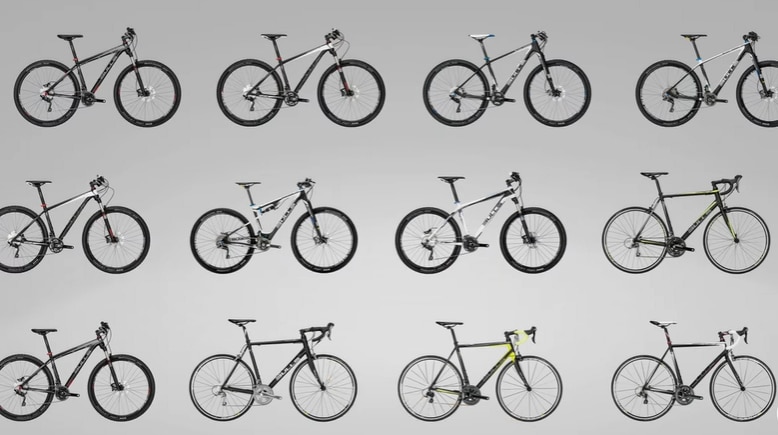 Testimonial videos
If your video content marketing goal is to build trust and close deals, then testimonials are the perfect choice for you! Think about it. Your customers need to know they can trust your solution to solve their specific problem, right? 
Well, I think there's no better way to show them you're the right choice than by featuring your satisfied customers. So, have them describe their challenges and how your company helped solve them. Happy, loyal customers are your best advocates, after all 😉.
.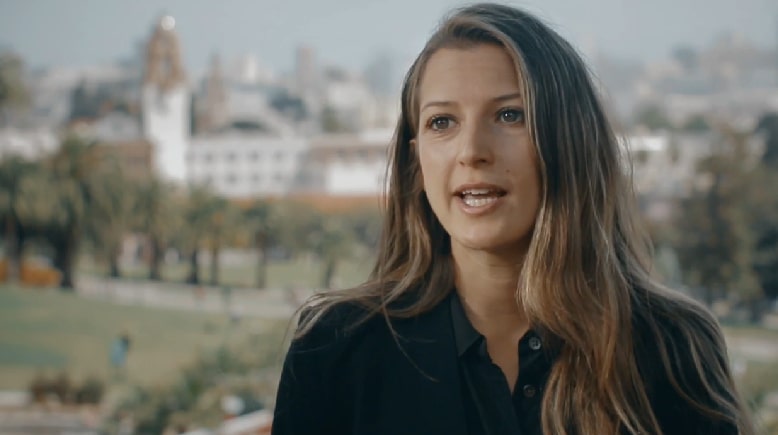 Benefits of a Video Content Marketing Campaign by the Numbers
So far, I've discussed some of the many benefits of implementing a video content marketing campaign, but you don't have to take my word for it. Let's see some hard data that backs it up!
Increase brand awareness
With video content marketing, you can reach those audiences that aren't familiar with your brand yet, and introduce your solution to them. Growing brand awareness is a priority for 65% of marketers, and 64% of them said that video content was vital in achieving that.
Generate leads
Getting quality leads can be tricky sometimes, but the good news is that a solid video content marketing strategy can help you with that. You don't believe me? Check this out: 65% of viewers who watch a video click through to visit the company's website. 
If people arrive at your site after watching a video, it means they're already interested in what you have to offer, making them a quality lead that's more likely to convert into a customer.
Build trust and credibility
A survey has found that videos helped 90% of online shoppers make a purchase decision. Impressive, don't you think? This means that by publishing video content regularly, you can establish brand reliability and leave your customers eager for more.
Boost engagement
With people's attention spans now being shorter than ever, it's not easy to hook them long enough to deliver your message. Luckily, a well-planned video content marketing strategy offers a way around that, as users love this type of content. In fact, 69% of people prefer watching short videos about a product or service. 
And if we consider that the time spent watching videos has increased by almost 250% in the last five years, we have the ingredients for a successful campaign!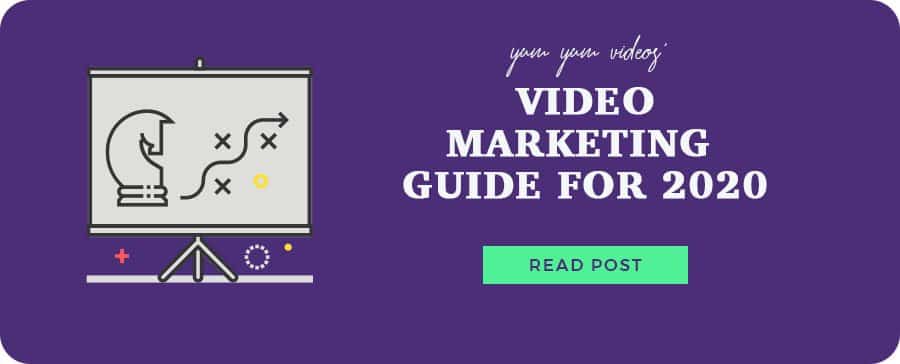 Video Content Marketing Best Practices
Now that you know the hard data backing up the effectiveness of video content marketing, you must be eager to get started on yours. Before you do, however, I'd like to give you some pro-tips to ensure you make the best out of it!
Establish clear goals and focus on your key message
It can be tempting to cram as much information as possible in one single piece, but you risk confusing your audience. So, you have to start by defining everything you want your video campaign to accomplish. Find what your key message is and establish your goals by answering these questions:
Why do you want to produce a video? Educate your audience? Tell them more about your product? Build trust?
Who are you producing it for? Potential customers? Your staff?
Understand your target audience
Your goals are directly related to your audience, but do you know who those people are, exactly? I'm not talking about something generic like 'customers' or 'employees' here, but rather about your video's ideal viewer. I know you probably already have someone in mind, but you need to ask yourself a series of questions to fully understand them and better tailor your content to them.
How old is your target viewer?
What do they struggle with?

How can I help them?
This information will help ensure you can make the right content to communicate your message effectively and achieve your goals.
Don't skimp on quality 
We all know the importance of making a good first impression. You wouldn't meet your investors in a bathrobe and messy hair, so why would you have your potential customers watch a poorly made video? Your content will be a direct reflection of your company's quality, so you need your pieces to look their best!
Avoid sounding 'salesy'
While it's true that your audience is looking for solutions to their problems, they often don't want to deal with a sales presentation. Moreover, they might simply move on to the next option if they feel that you're only interested in selling rather than helping them. If your video is geared towards how you can make their lives easier instead, they'll be more likely to watch it.
In case you're curious about how the video content production process goes, here's a video on how we tackle it at Yum Yum Videos:
.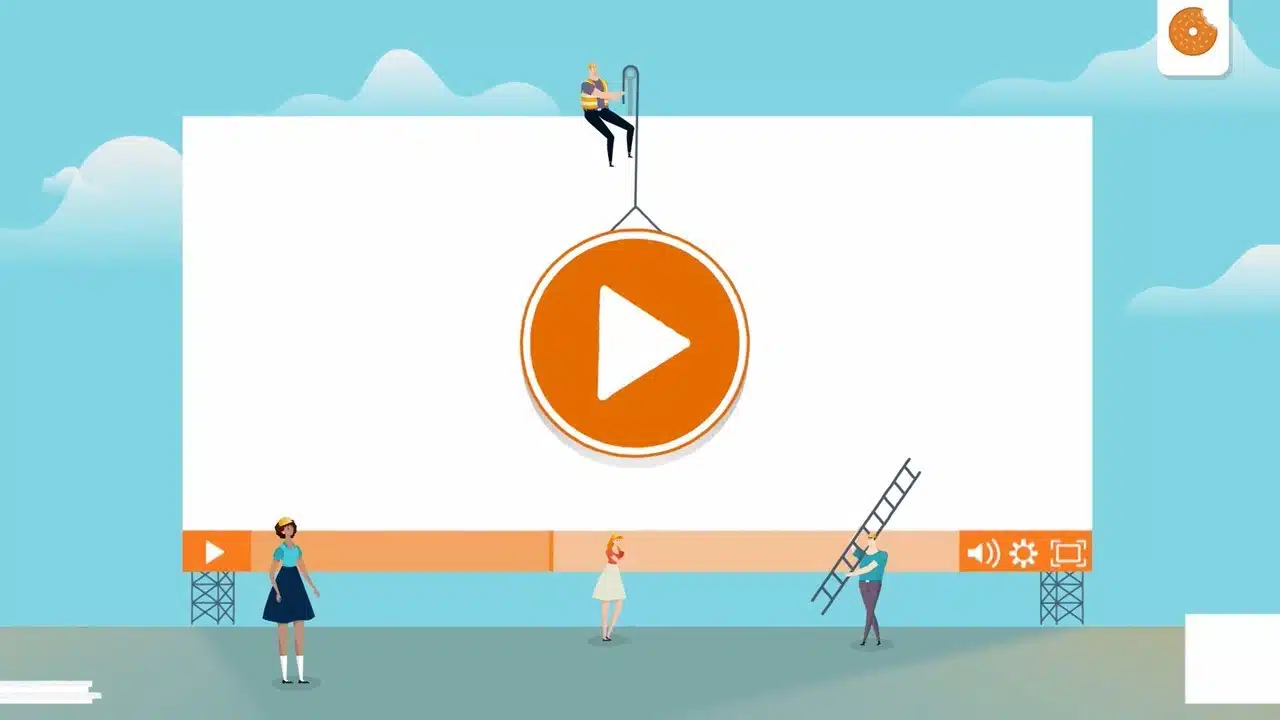 Need a Video Content Marketing Agency?
Let me start by saying that here, at Yum Yum Videos, our passion and dedication drive our work. You might think I'm only just saying that, but we truly love what we do, and we make video content that shows it 😄. 
So, if you're thinking about implementing a video content marketing strategy to attract, convert, and close deals, get in touch, and let's talk about it! We're always eager to discuss new projects.
Rest assured that regardless of your niche or the complexity of your topic, we can tackle it to effectively convey your message and help you connect with your audience. We take the time to genuinely listen to our client's needs and goals so we can shape the video together and make something we can both be proud of!
.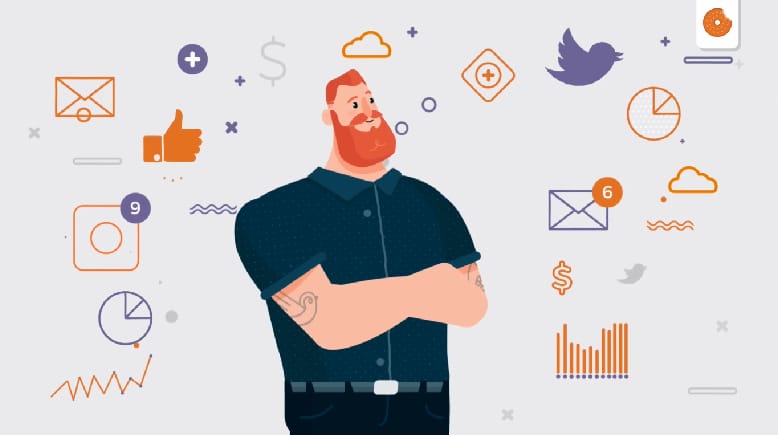 Wrapping Up
It's no secret that a good video content marketing strategy will help your brand stay competitive and reach its business goals. Now that you understand why you're making videos and how you should go about tackling this endeavor, you can start leveraging this tool effectively.
It's time to make video content a key part of your marketing strategy and reap the benefits. Ready, set, action! 😉