You can't really have a serious discussion about online video marketing without YouTube being featured prominently somewhere in there.
As the perfect mixture between hosting service, social network, and content streaming site, YouTube is simply second to none when it comes to the sheer volume of video content consumption worldwide.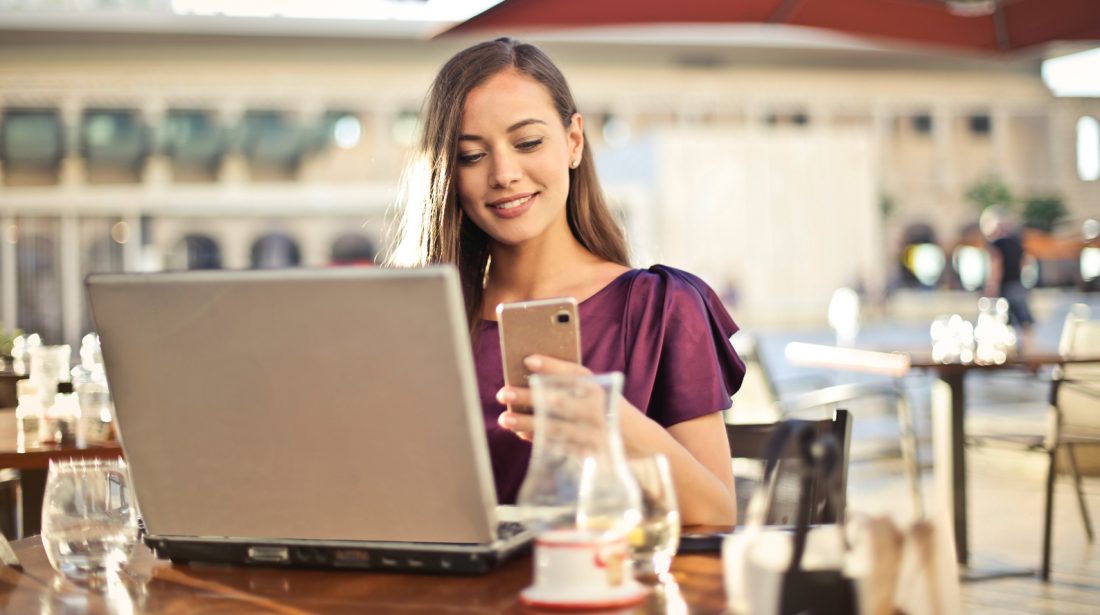 An admittedly impressive feat that becomes slightly less surprising if you stop to consider that nowhere else online are you able to find the same amount of compelling entertainment, reliable instructional pieces, and appealing commercial or promotional content, all under the same roof.
It is due to this perfect storm of such a diverse array of content, staggeringly massive user base, and markedly low entry requirements that YouTube stands as the quintessential fertile ground for video-powered marketing campaigns. One that only astute marketers and agile businesses manage to bank on and capitalize on to its full extent.
And it's with that in mind and 2023 already here, that I took the opportunity to put together a selection of some important YouTube video marketing statistics I feel everyone should have on their radar, to be able to make the most of the coming year's opportunities.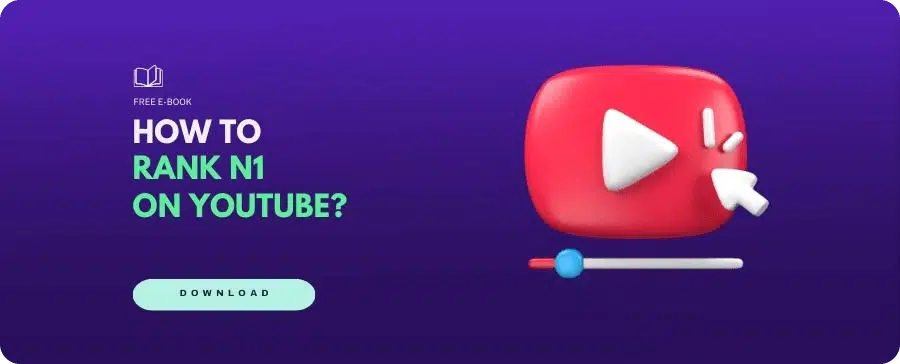 YouTube is the second biggest search engine on the planet
One of the most critical insights about YouTube I regularly see overlooked by most businesses and marketers looking to tap into its potential is the fact that YouTube is, first and foremost, a massive search engine. The second most prominent search engine out there after Google.
Sporting the astonishing number of 1.5 billion logged-in visitors and handling over 3 billion searches a month, YouTube has taken advantage of its variety and versatility of content to position itself as a go-to destination for people looking for content on virtually any topic online.
On YouTube, your audience is broad and bigger than you think
Another huge draw YouTube offers anyone looking to make use of its marketing potential resides in its vast and varied user base. According to Google, on an infographic aptly titled "Where they're watching online video: YouTube," 8 out of 10 people between 18 and 49 years old watch content on the platform in an average month.
This simple but powerful YouTube video marketing statistic clearly depicts how YouTube provides a lot of accessibility and flexibility to marketers into a broad demographic range that includes the primary target audience that the average campaign goes for.
YouTube is ideal for mobile content
As part of the same stats release, Google provides us with another easily dismissed, but equally critical piece of information. When it comes to engagement in mobile platforms, YouTube reaches more people within the 18 to 49 YO demographic than any broadcast or cable TV network.
Through smart UX-oriented design and a robust mobile app that continually moves to include new platforms as they become available, the company is aware and on top of the mobile-only crowd, and makes sure to cater to their needs to keep the numbers growing.
You can't find a bigger audience pool anywhere else!
When it comes to YouTube video marketing statistics, YouTube runs the risk of seeming a bit too abstract given the magnitude of the numbers it handles, and yet, it should serve as a testament to how essential it is.
As far as content consumption goes, no other platform – not even Netflix and Facebook combined – is able to match the billion hours a day YouTube's users consume on a daily basis.
YouTube serves as an ideal platform for reaching millennials
While generation Z isn't quite there yet to be the next focus demographic of most marketing campaigns, the ability to engage millennials continues to be a fundamental piece in almost every marketing effort. In this regard, YouTube doesn't disappoint.
Boosting TV campaigns with YouTube advertising seems to be the ticket, as studies show that brands that added TrueView to their marketing efforts saw a lift of up to 23% in the way of ad recall, brand awareness, and consideration.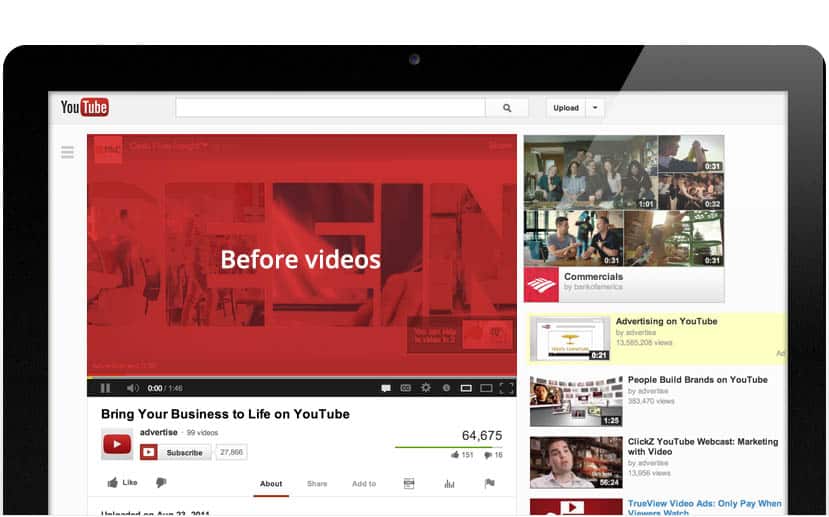 Furthermore, a study that included over 3000 U.S. campaigns revealed that as much as 46% would have increased their reach among millennials by combining YouTube with their TV efforts.
TrueView Ads, YouTube's Ads format, holds impressive performance numbers
The same report supplied via thinkwithgoogle.com also provides valuable insights into the effectiveness of the platforms' ads.
After analyzing the results brought by 89 U.S. brands who ran Brand lift studies, Google found that viewers who watch at least 30 seconds were 23 times more likely to visit or subscribe to a brand channel, watch more of their content, or share the brand's video. And even at lower view times, viewers in contact with the format were ten times more likely to take one of those actions.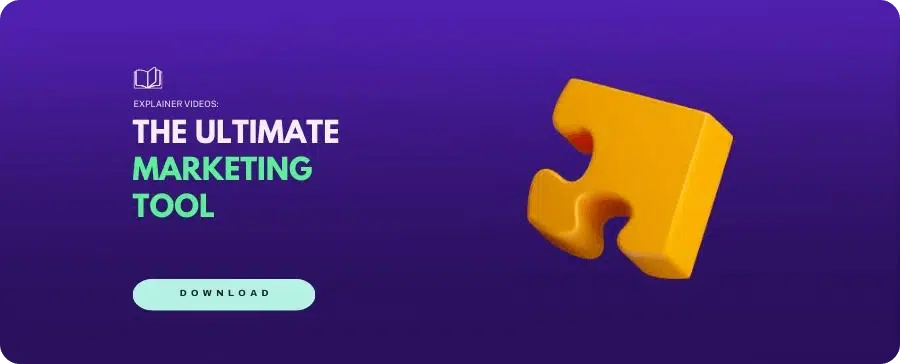 YouTube viewers LOVE "How-to" content
As one of the prime places people go to understand and figure out things online, it's really not that surprising that How-to videos have become such a prominent type of content on YouTube.
However, this increased popularity surpasses most expectations. 91% of smartphone users use the devices to access how-to videos to complete tasks. By the same token, searches on YouTube for "How to" videos are growing an average of 70% year over year.
These numbers are a clear indication of a demand that most businesses with solid video marketing plans are capitalizing on.
With several powerful competitors out there, YouTube remains the first choice
A recent study as a collaboration between Google and comScore revealed that in spite of many available alternatives to consume video content online, YouTube remains the preferred online video provider.
As much as 48% of online video viewers named YouTube as their top video site, the second most popular being Netflix at 29%
Google's bet on AI curated content is paying off big time
One of the most exciting and recent YouTube video marketing statistics is the influence AI curated content is having on the platform's performance.
As much as 70% of the time users spend watching content on the platform is a direct result of YouTube's AI's recommendations, which has brought up the overall effectiveness of content and average engagement of the site.
More than half of U.S. marketers use YouTube ads as part of their campaigns
As much as 51% of marketers in the U.S. were using YouTube ads as part of their marketing efforts by April 2017, and as much as 62% stated their intention to increase their YouTube ad spending over the following 12 months.
This isn't a YouTube video marketing statistic to be considered in a vacuum, but a reflection of the marked potential and effectiveness the popular site has brought to our doorsteps.
2023 is here, and as the new year develops and video content continues to soar as the leading type of content online, being aware of these stats becomes ever more essential to stay effective out there in the realm of digital marketing.
Far from just stating facts, these YouTube video marketing statistics reveal clear trends on user preferences, which provide clear indicators for marketers and businesses alike as solid starting points to guide their strategies forward.