FREE INFOGRAPHIC
Why Explainer Videos are The Greatest Marketing Tool
Explainer videos have become increasingly popular, and for good reason! Not only are they visually engaging, but they're also backed by science, SEO, social media, and sales. In this infographic, discover the key reasons why explainer videos are considered the greatest marketing tool of our time, and how they can help boost your brand's visibility, drive conversions, and engage your audience like never before!
I WANT THIS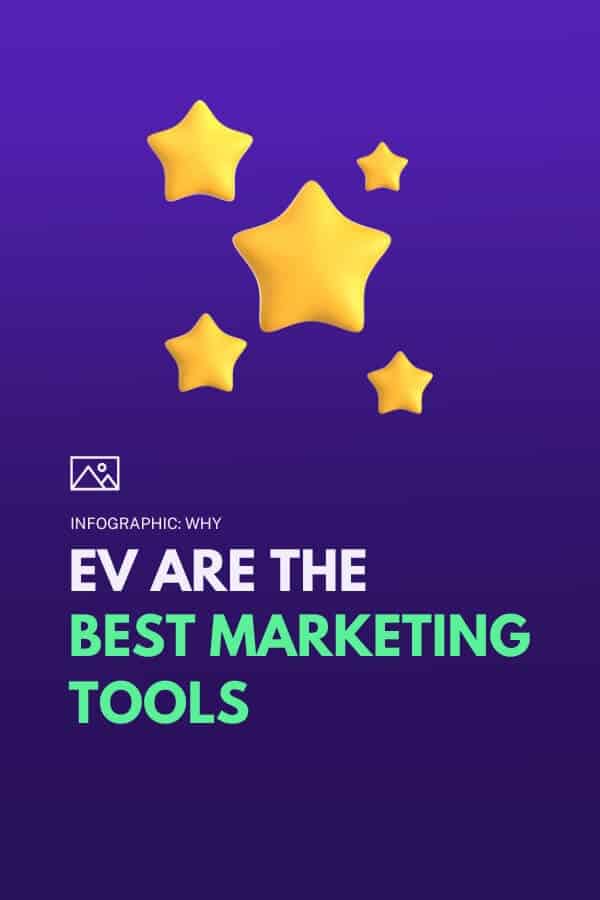 Who is this infographic for:
This infographic contains compelling data that highlights the impact of explainer videos. It can be helpful for:
Marketing professionals who are looking for effective ways to promote products or services.
Business owners who want to increase their online visibility and boost sales.
Content creators who are interested in creating engaging videos to connect with their target audience.
FREE-eBOOK
Explore helpful resources
Our blog is packed with articles and insights to help you stay up-to-date with the latest on video marketing.
Company Overview
At Yum Yum Videos, we connect brands and people through video. We've created nearly a thousand videos in the last 10 years for small startups to Fortune 500 companies.
Trusted by brands worldwide such as Amazon, McKesson, FOX, Thermofisher, Walmart, Vodafone, and more.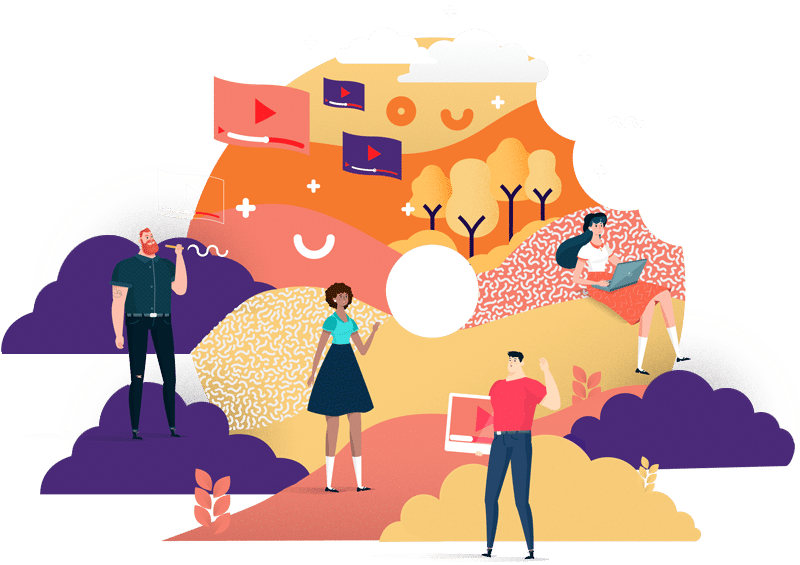 Yum Yum Videos is amazing to work with. Their quality of work is exceptional, and they are very responsive and always professional.
Lhea Lecy
Thermo Fisher
Yum Yum is a beautiful company with an easy process to get your project done in an easy, beautiful way. Thank you, Yum Yum.
Ian Phillips
Saatchi Wellness
Their ability to understand complex topics and visualize them without face-to-face interaction was amazing.
Scott Stout
MedVector
Yum Yum went the extra mile to understand our product. Very satisfied with their team, process, creativity, and video produced.
Josh Kliot
Airtm
Nothing out there compares to their
ability to deliver the story and message.
April A. Arslan
Law-Whiz
FREE RESOURCE
Download
this free infographic
Download this free resource made just for you!
I want it!
Loved by hundreds of brands