E-MAIL COURSE
Video Marketing
Workshop 101
Video marketing is hard work (we know a thing or two about it…), so why not ensure it reaches its maximum potential by carefully planning your strategy?
Don't worry, we've put together an email workshop in which you'll learn everything you need to know to plan, create and implement rocking video marketing strategies.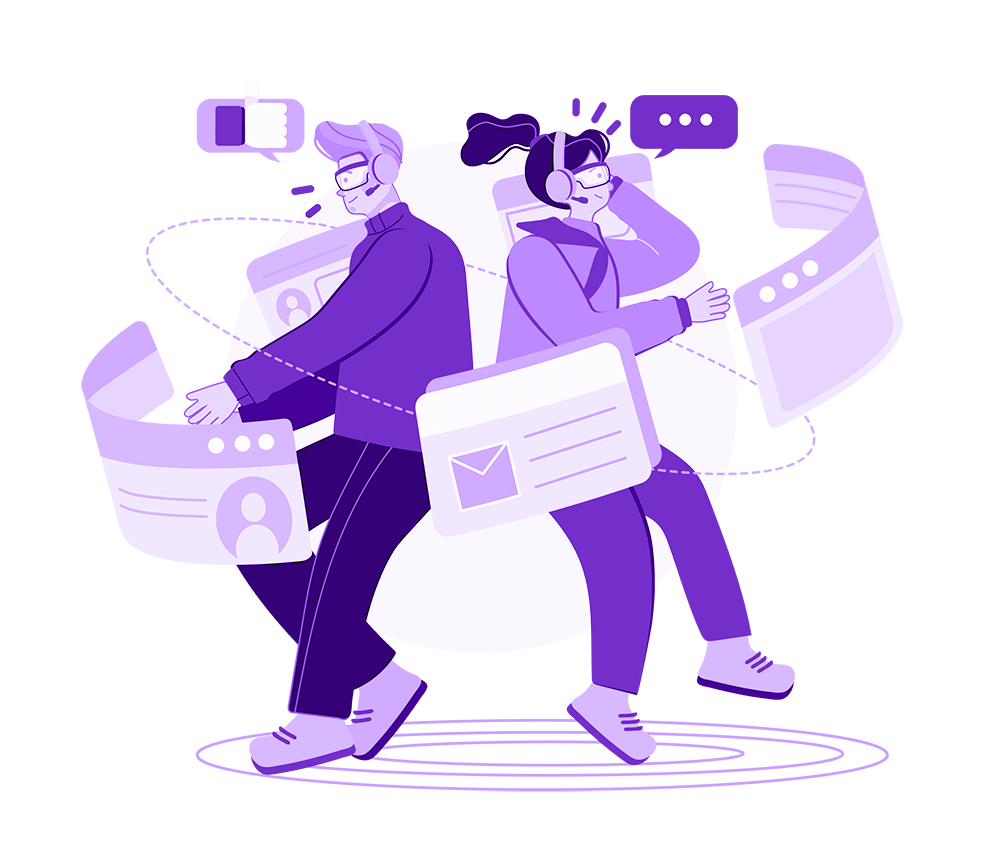 Sign up to access
this free workshop
Do you want to learn how to build a video marketing strategy that's not only effective but also makes an impact on your audience and resonates with them?
Or maybe you're looking for ways to enhance an existing strategy?
Well, whichever you're looking for, you'll definitely find it in this free workshop. So, what are you waiting for?
Sign up and start learning today!
What will you learn in this workshop?
What is video marketing and how it can help your business.
Types of video marketing strategies you can implement.
How to create your own video marketing strategy.
What types of marketing videos you can produce for specific purposes.
What to expect during the video production process.
How to leverage video marketing to boost your SEO.
How to measure your strategy's results.
BENEFIT
Who will benefit from this workshop?
Small and large businesses in search of new tools to achieve their marketing goals.
Marketers in need of effective solutions for their clients.
Video producers who want to make better videos.
Freelancers looking to expand their skills.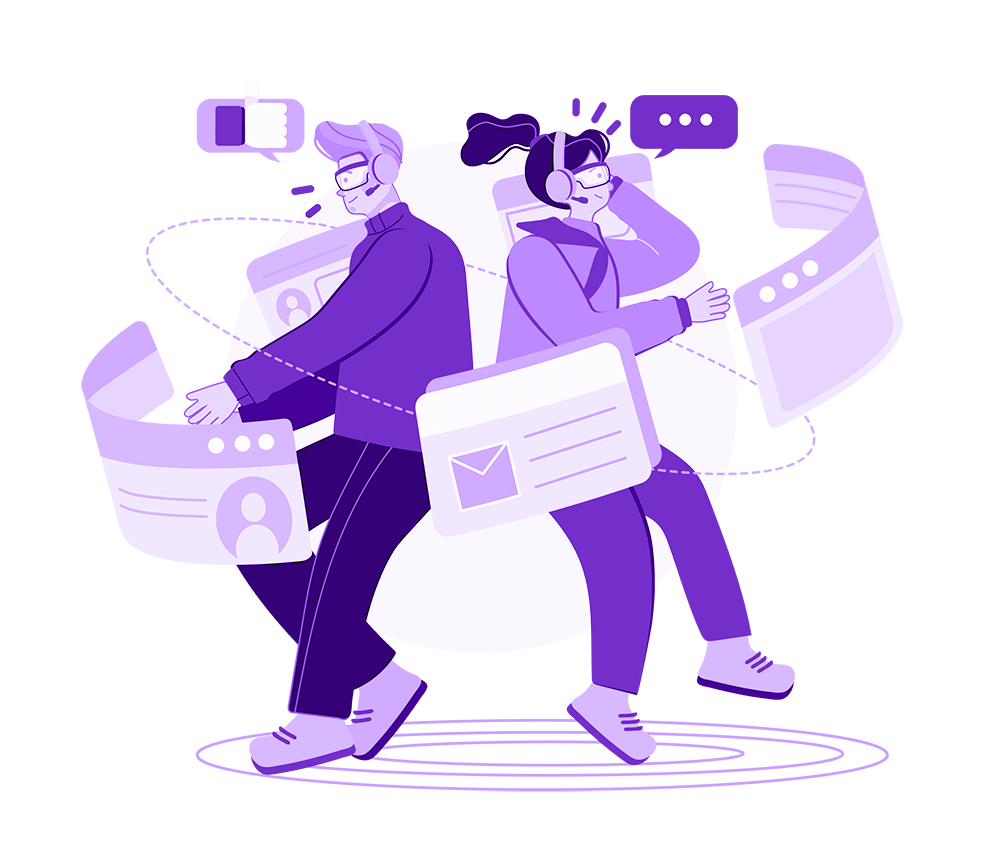 FREE RESOURCE
Sign up to access
this free workshop
Subscribe to this free resource made just for you!
I want it!
Yum Yum Videos is amazing to work with. Their quality of work is exceptional, and they are very responsive and always professional.
Lhea Lecy
Thermo Fisher
Yum Yum is a beautiful company with an easy process to get your project done in an easy, beautiful way. Thank you, Yum Yum.
Ian Phillips
Saatchi Wellness
Their ability to understand complex topics and visualize them without face-to-face interaction was amazing.
Scott Stout
MedVector
Yum Yum went the extra mile to understand our product. Very satisfied with their team, process, creativity, and video produced.
Josh Kliot
Airtm
Nothing out there compares to their
ability to deliver the story and message.
April A. Arslan
Law-Whiz
CASE STUDY
A Million Dollar Success Story
MedVector, a Healthcare telemedicine platform for clinical trials, came to us with a challenge. They needed an animated explainer video that could attract investors and raise funds. That was the marketing goal.
We created a whiteboard animation video to help industry experts and potential investors easily understand all the benefits MedVector offers.
The result? The impressive amount of 906,237 USD –almost a million dollars in investments.
Loved by hundreds of brands
FREE-eBOOK
Explore helpful resources
Our blog is packed with articles and insights to help you stay up-to-date with the latest on video marketing.