FREE-eBOOK
How to Write a Script for an Explainer Video
We know that writing a compelling script for an explainer video sometimes can be a difficult task to achieve. That's why we've created this step by step eBook. Whether you're working with a production company or crafting one yourself, this guide will help you understand the traditional script structure, proper video length, and other essential components to make a successful explainer video to achieves your goals.
I WANT THIS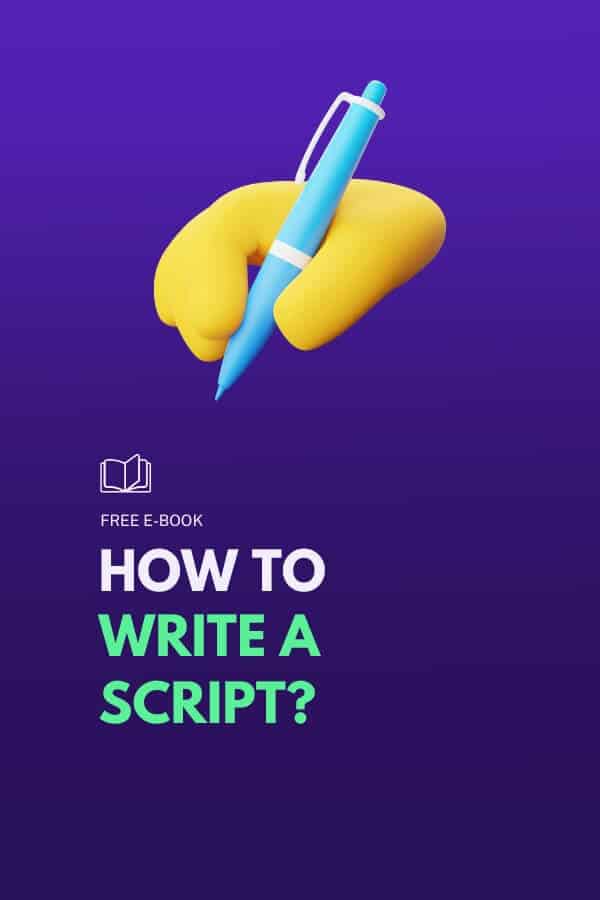 Who is this e-book for:
This ebook explains the basics on how to make a great explainer video script step by step. It can be helpful for:
Small and large businesses looking to create explainer videos scripts.
Individuals interested in crafting an effective script.
People who want to learn the traditional script structure and essential components required to make a successful explainer video script.
FREE-eBOOK
Explore helpful resources
Our blog is packed with articles and insights to help you stay up-to-date with the latest on video marketing.
Company Overview
At Yum Yum Videos, we connect brands and people through video. We've created nearly a thousand videos in the last 10 years for small startups to Fortune 500 companies.
Trusted by brands worldwide such as Amazon, McKesson, FOX, Thermofisher, Walmart, Vodafone, and more.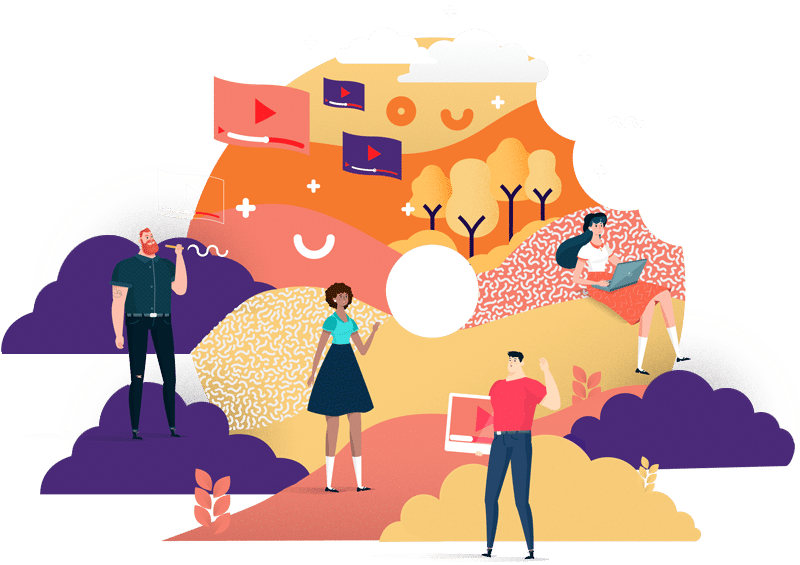 Yum Yum Videos is amazing to work with. Their quality of work is exceptional, and they are very responsive and always professional.
Lhea Lecy
Thermo Fisher
Yum Yum is a beautiful company with an easy process to get your project done in an easy, beautiful way. Thank you, Yum Yum.
Ian Phillips
Saatchi Wellness
Their ability to understand complex topics and visualize them without face-to-face interaction was amazing.
Scott Stout
MedVector
Yum Yum went the extra mile to understand our product. Very satisfied with their team, process, creativity, and video produced.
Josh Kliot
Airtm
Nothing out there compares to their
ability to deliver the story and message.
April A. Arslan
Law-Whiz
FREE RESOURCE
Download
this free e-Book
Download this free resource made just for you!
I want it!
Loved by hundreds of brands