What Is Video Production?
Answering the question "what is video production?" might sound kinda pointless at first. I mean, everyone knows what it is, right? Well, the truth is that most people have a general about it, but don't really know what it involves, or they think it's just grabbing a camera and hitting "record."
So, to clear out any doubts, video production is every little step that goes into the process of planning, creating, and editing video content, be it animated or live-action. 
In its most basic form, it involves planning the script, shooting the video, and perfecting the footage. The three steps are usually the same for every kind of video, and their technical names are pre-production, production, and post-production.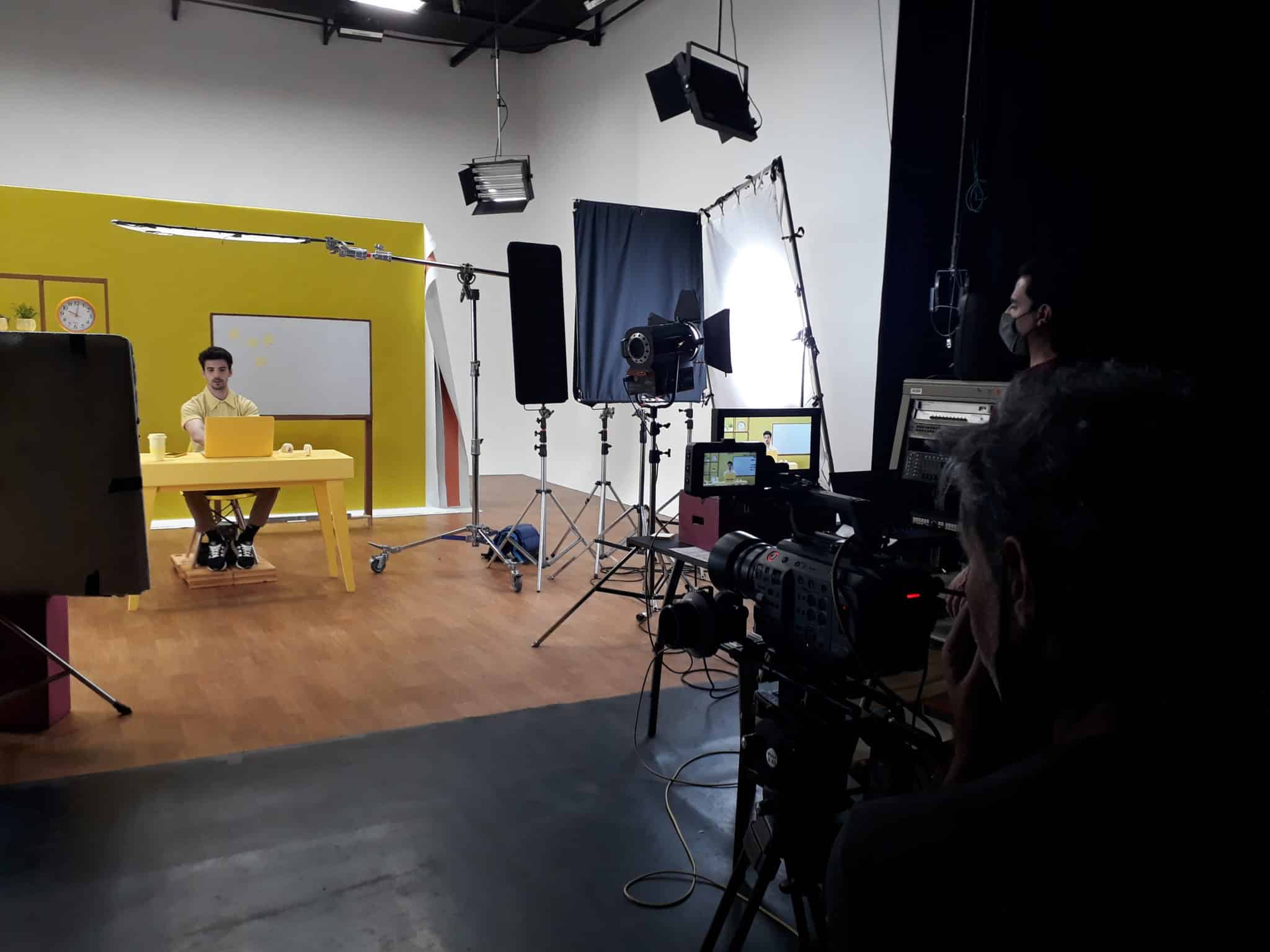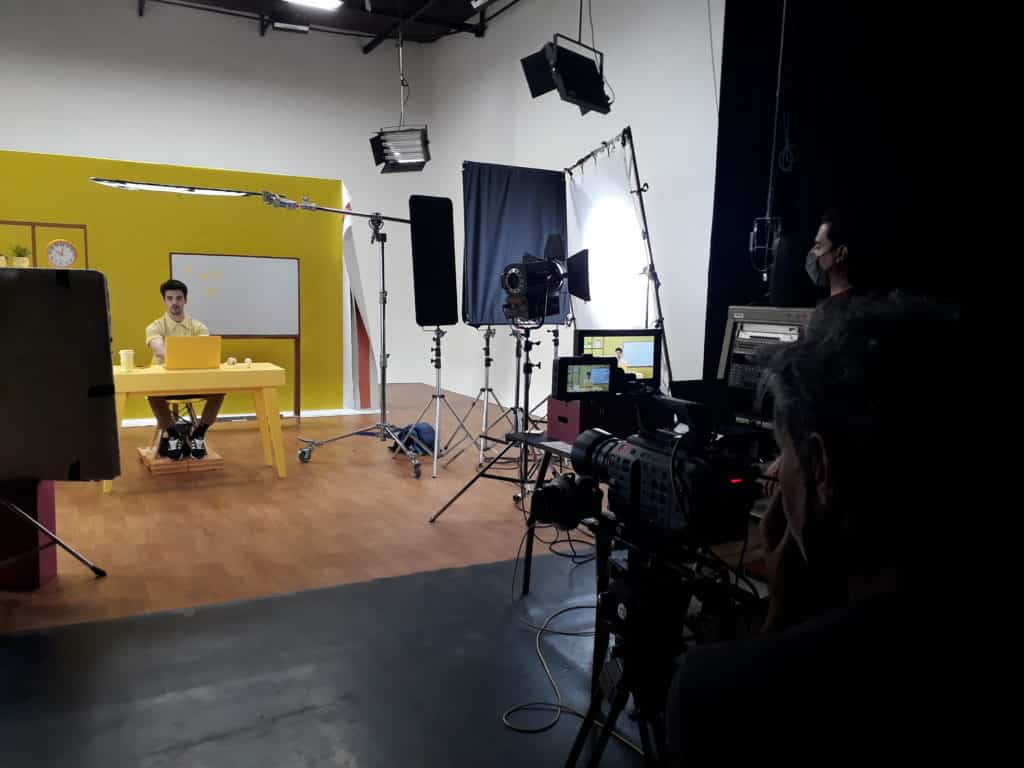 Video Production Stages
Now that I've answered the question of "what is video production?", let's see each stage in full detail and discover together what they involve.
1. Pre-Production: The Planning Stage
The planning stage is where you determine your goals, and what you want your video to accomplish. There's no recording yet, just organization and preparation for it.
After a good brainstorming session, and once you've clearly defined your budget and timeline, it's time to work on two crucial elements that will set the foundation for the rest of the process: the script and the storyboard.
1.1. Script
A good script is one that's clear, compelling, and highly persuasive, since it's where your message will shine through. But it's not only made up of your message, as it also includes the dialogue or the voice-over narrating the story, content sequences, en everything in between.
The video script is often underrated and the whole step of making one skipped, thinking it's unnecessary to write everything down in detail. The truth is, however, that actually taking your time to craft the script is what will set your piece apart from the rest.
It's also important not to do the complete opposite and try to cram as much information as possible in one single video. You should keep your script as simple and as easy to understand as possible.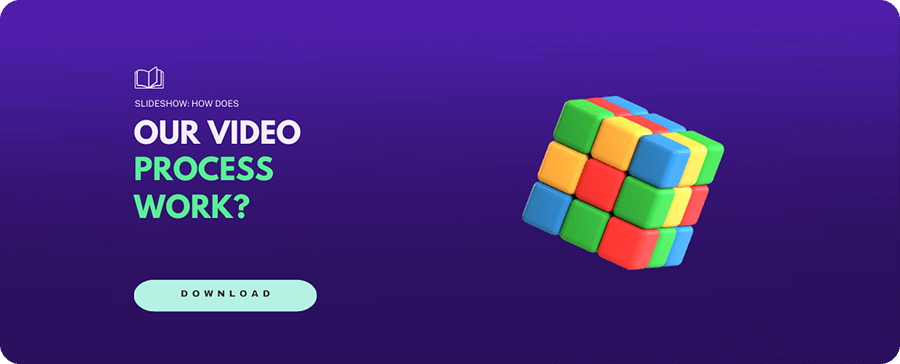 1.2. Storyboard 
The next step in pre-production is creating a storyboard. If we think of the script as the blueprint of your video, then the storyboard is its skeleton. It's basically a series of panels with sketches or drawings that break down your script and help you organize a visual narrative.
Each panel is usually accompanied by a detailed description of the shot, including shot specs, camera direction, dialogue, and any other details about the way in which the story will unfold.
This is another step that people often like to skip, but the storyboard will guide your video production team and help them effectively produce the piece you want. Moreover, it'll help avoid any inconsistencies unnecessary costs and delays down the road.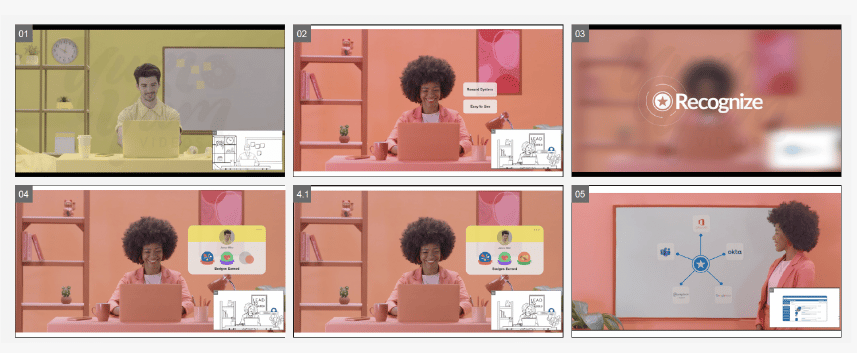 1.3. Extra Preparation
During pre-production, it's a good idea to line up everything you'll need for the next stage. This includes finding and preparing your location, actors, props and sets, and anything else you think you might need while shooting. The idea is to keep production on track, so you avoid scrambling on shooting day.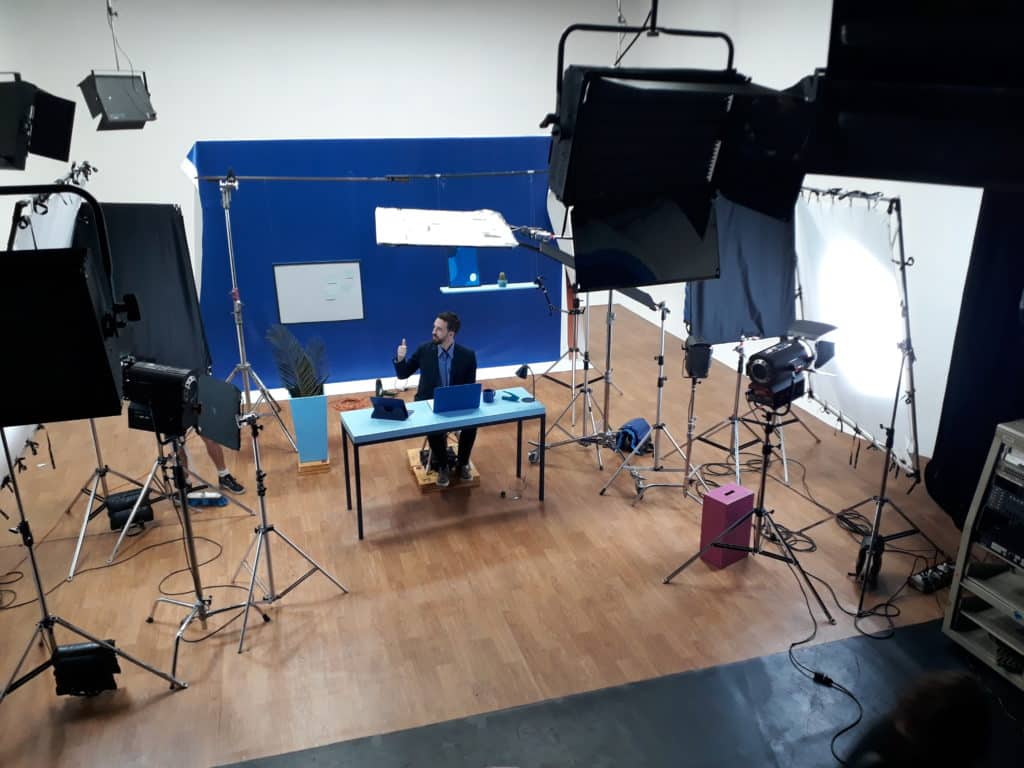 2. Production: The Filming Stage
This is the fun part, where you actually get to shoot your video. The steps in the production stage might vary depending on whether you're making an animated or a live-action video. 
2.1. Shooting (for Live-Action Videos)
If you've been following all the pre-production steps correctly, then you're ready to start shooting and all you have to do now is to get your camera out and say "action!". Otherwise, you have a lot of work pending that can set back your schedule if you haven't accounted for it.
For example, you'll have to design and stage your set, set up lighting, sound equipment, cameras, and gear… and, on top of that, you have to get your actors and crew ready. All of this can take a lot of time, which is why I always recommend ticking as many items off your list as you can during pre-production.
Once the raw footage is ready, I suggest that you immediately upload it to a safe hard drive to prevent losing all of your hard work.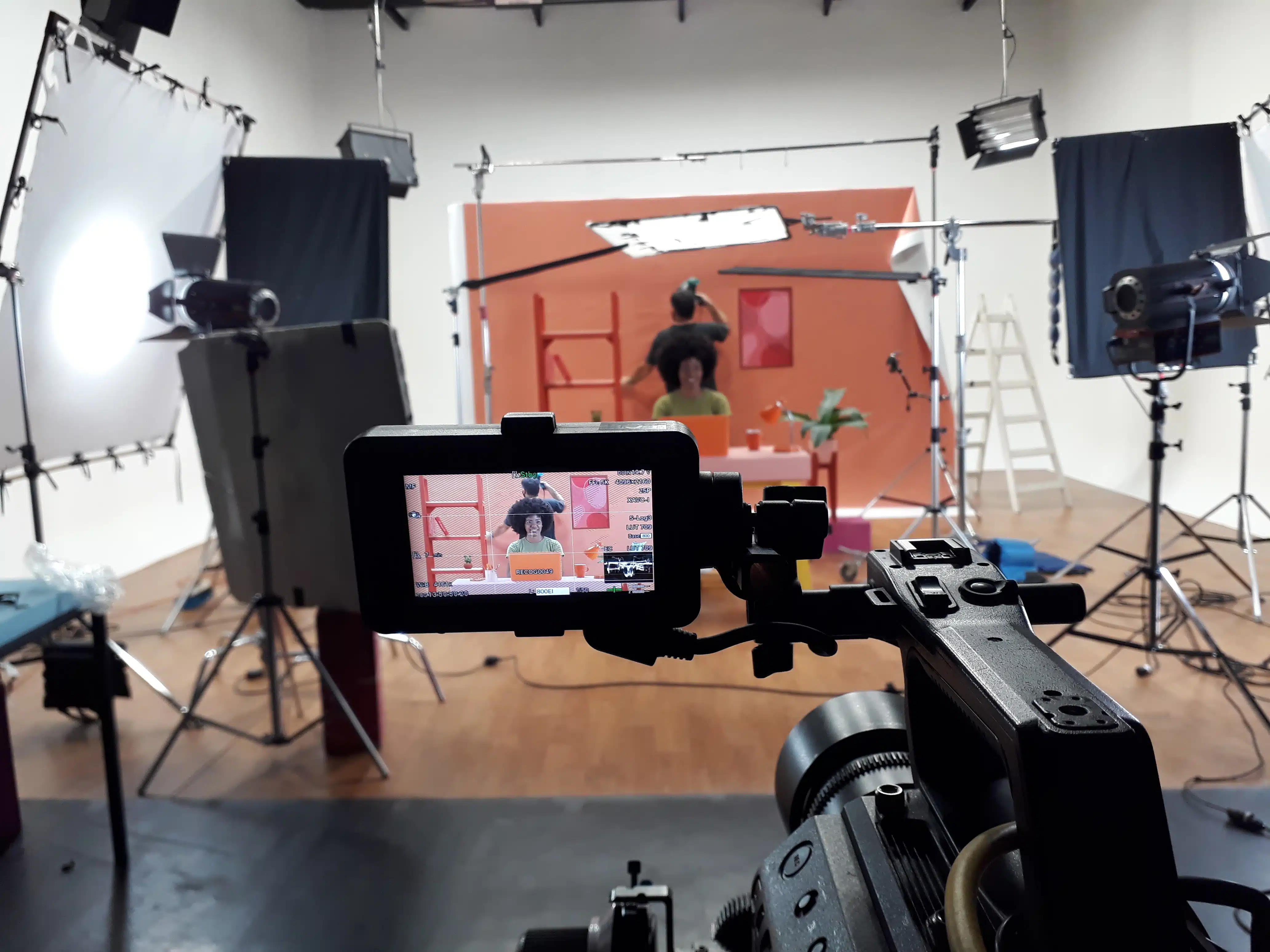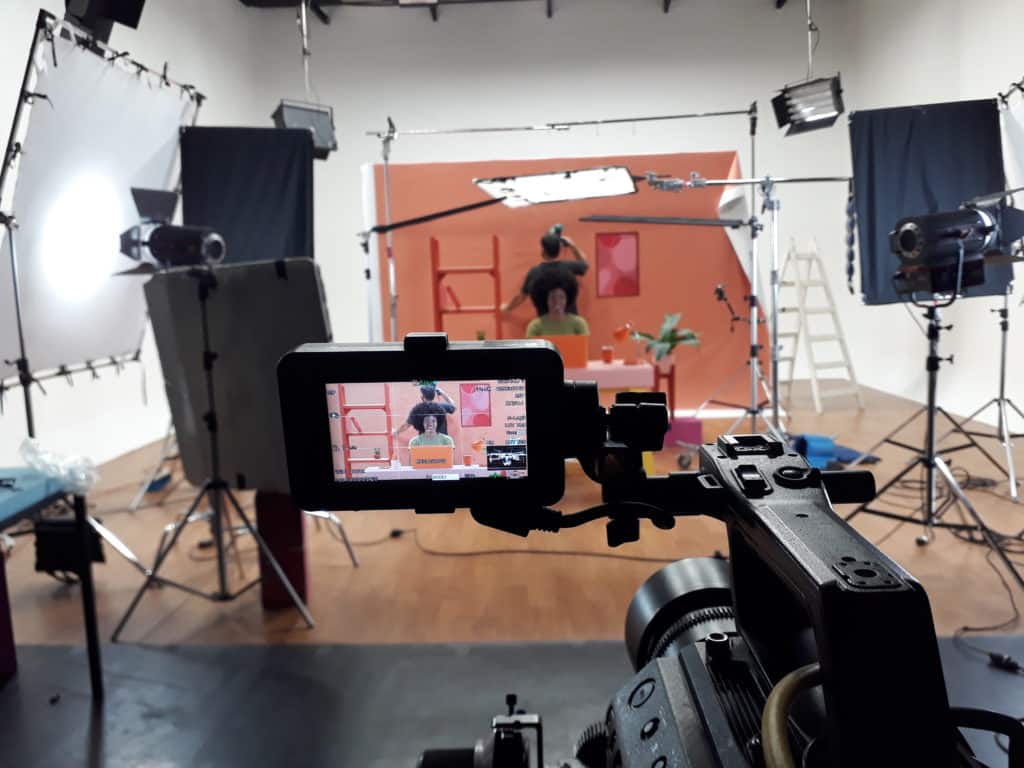 2.2. Illustrating and Animating (for Animated Videos)
When it comes to animation videos, video production is slightly different. Once the storyboard has been approved, the animators will get down to business. They will create a few pieces of concept art for you to choose your favorites and discuss what you like about them.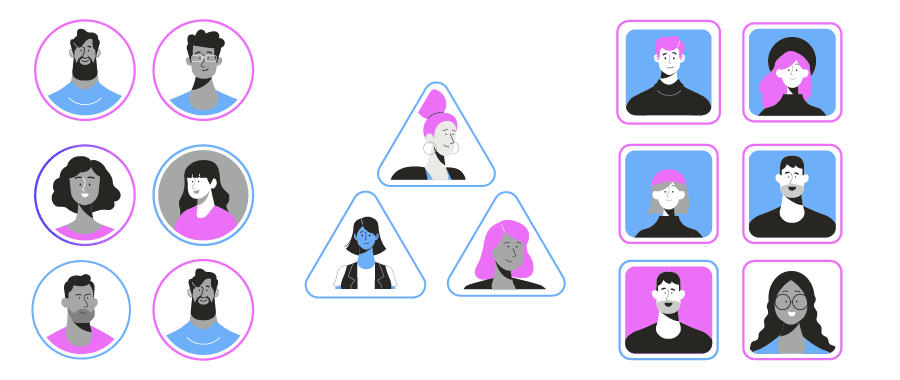 Then, the first few scenes of your script will be animated in that style so you can get an idea of what the final product will look like, and also note if there are any details you want to further refine.
While there are many, many different types of animation styles out there, each one with its distinctive look and feel, some of the most popular styles are 2D, 3D, and motion-graphics animation. But whatever animation type you choose, it's during this stage of production that movement and effects are added to the illustrations.
It might sound simple, but this is actually one of the most labor-intensive stages. Animators use sophisticated software and the latest technology not only to animate your characters, but also to make every transition and even the tiniest action in every frame flow smoothly.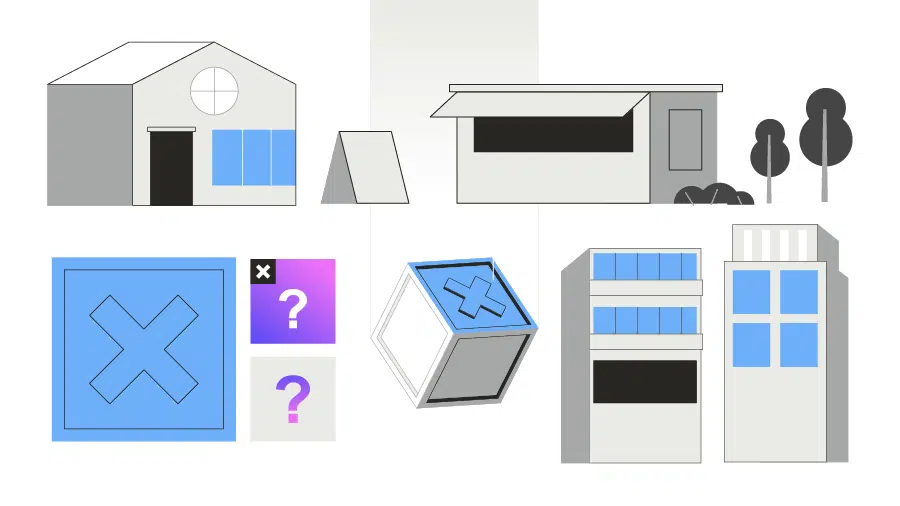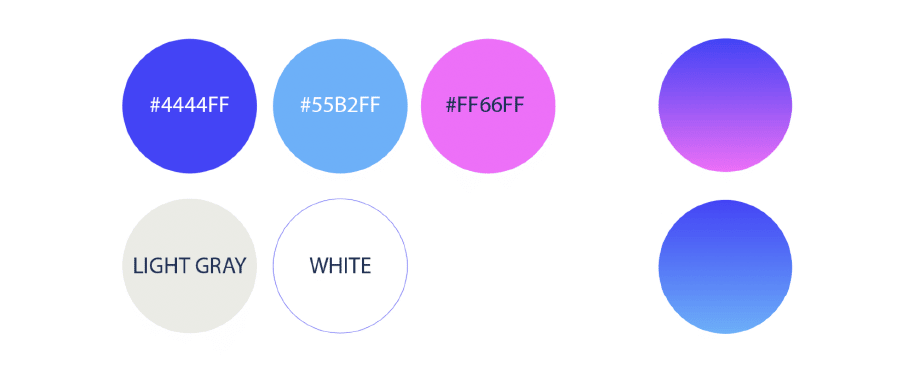 2.3. Voice-Over Selection
Regardless of the video style you pick, you might need to find a voice-over talent to narrate your story in the background. If you're working with a video production company, they might already have a rooster of actors you can choose from. So, all you'd have to do is listen to some samples and let them know which is your favorite one. 
The voice-over talent you select will set the tone for the entire piece, so it's critical that you go for the one that delivers the narrative in a style that best represents your brand's personality and attitude.
3. Post-Production: The Editing Stage
In the final step of production, it's where everything is carefully put together and synced to deliver the final piece. You'll be adding any necessary graphics, animations and special effects, editing and cutting your video, coming up with the music and sound effects… Basically, anything that can enhance your video is done in this last stage.
3.1. Music and Sound Effects
Music and sound effects are what give your video more realism and make it even more engaging to your audience. Whether it is background noises at a particular scene or sound effects during transitions, all kinds of videos can benefit from sound incorporation as they can add a sense of excitement, tension, movement — you name it!
The ultimate goal of creating a good combination of music and sounds is to provide an immersive experience for the viewer.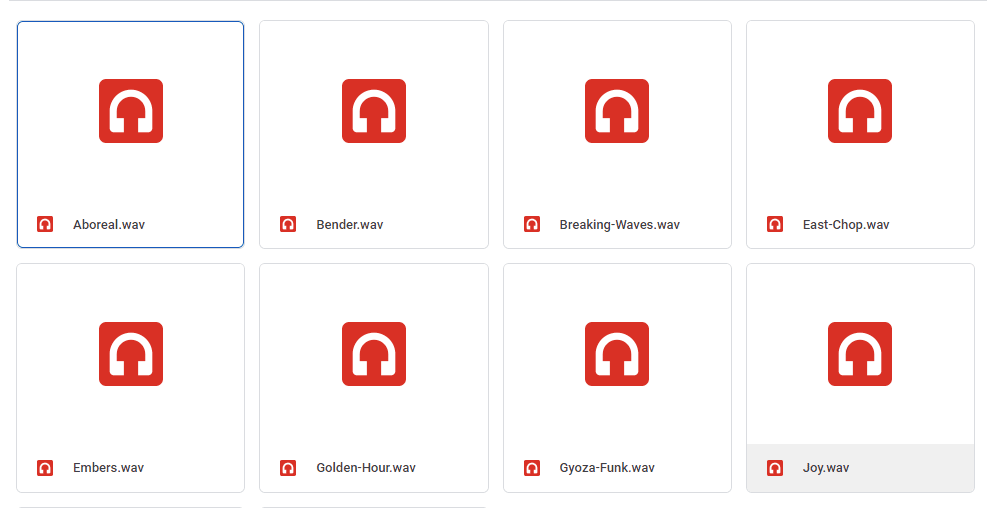 3.3. VFX
The incorporation of visual effects, or VFX, is a process through which digital imagery is created or manipulated for a video. A VFX artist will create the required graphics with special, advanced software and then blend them with the footage to create realistic visuals. 
3.3. Coloring 
It's also during this stage of video production that the appearance of the images is improved. Different techniques are employed, such as color grading, to adjust all the different colors and give the video a more stylistic effect.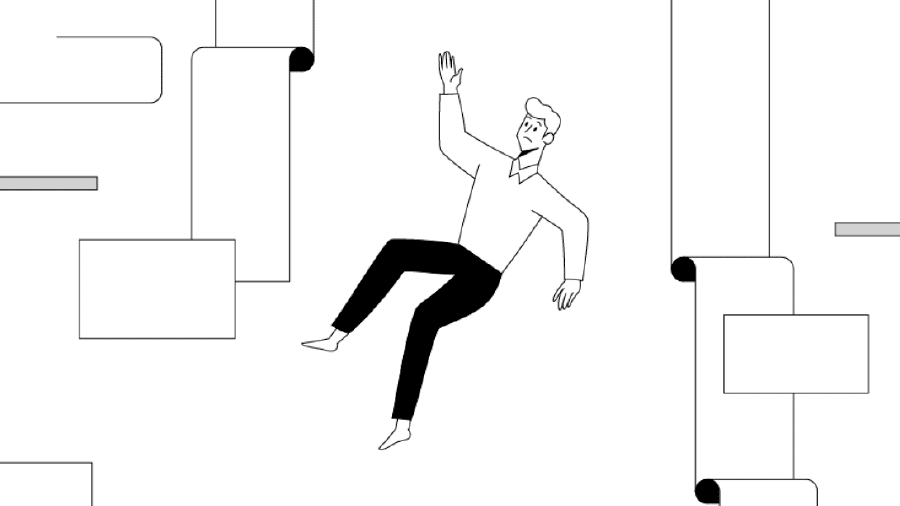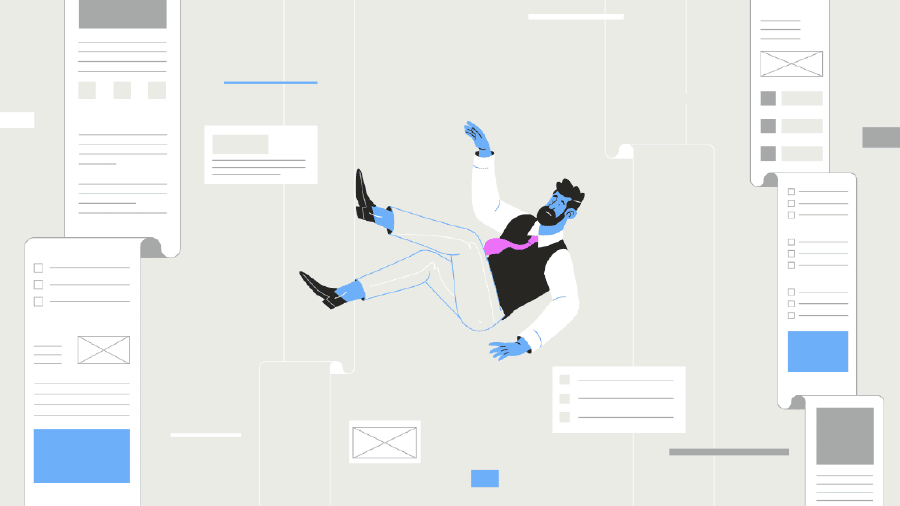 3.4. Editing
Editing your video, whether it is animated or live-action, involves arranging and manipulating all the shots in order to finally put the final product together. 
When it comes to sound edition, a lot of work to do regarding removing undesired background noise, balancing sound levels, and adding effects. Music and audio quality can break or make your video, the process also requires careful edition and synchronization of the voice-over recording with the visual counterpart to ensure perfect results.
And so after weeks (or maybe even months!) of hard work, you finally get to see the finished video 😄. Once your video is ready to go, you'll have to decide whether you're going to upload it to YouTube or post it on your social media. This is called "online video distribution," and while there are some people who include it as a part of post-production, I believe it's such an important part of the marketing strategy, that it should be a separate process.
What Is Video Production Like at Yum Yum Videos? 
While the basic process to create a video is more or less the same in most cases, the truth is that there's no one-size-fits-all approach because every project is different. For example, here, at Yum Yum Videos, we start by taking the time to truly listen to what you need, so we can get a full picture of your mission and objectives.
Another aspect that sets our process apart is that we offer two revisions per stage, so you can check how everything looks so far and decide whether there are any corrections you want to make. This way, we ensure we can make a video that meets your goals and exceeds your expectations. Just take a look at our portfolio and you'll see what I mean!
But that's enough reading now. Instead, I suggest you watch this fun video with a quick summary of the entire process!
If you're thinking about working with a company that offers a flexible animation process to deliver a fully customized video and top-notch results, don't hesitate to reach out! We'd love to know what you have in mind and give you a hand with your project 😉.
Wrapping Up
As you can see by now, there are several elements that come into play in the production process. So, for your video to be a success, you need high organizational skills, the necessary resources, and most importantly: time. You can't rush or skip any of the stages because each of them deals with a different —yet important— aspect of video-making.
I hope I've successfully answered the question "what is video production?" and cleared out any doubts you might have had. I think you're ready now, and all you have left to do is decide whether you want to take on the challenge yourself or leave it to the pros.