I get it, as a small business owner, you probably have a thousand responsibilities on top of coming up with new strategies to achieve all of your marketing goals. But what if I told you that business video production could be the solution to all of your problems? At least to your marketing-related ones, that is 😉.
So, in this piece, I'm going to break down the essentials of small business video production, so you can better understand its place in your strategy and give you some of my best tips to guide you toward success.
Let's get started!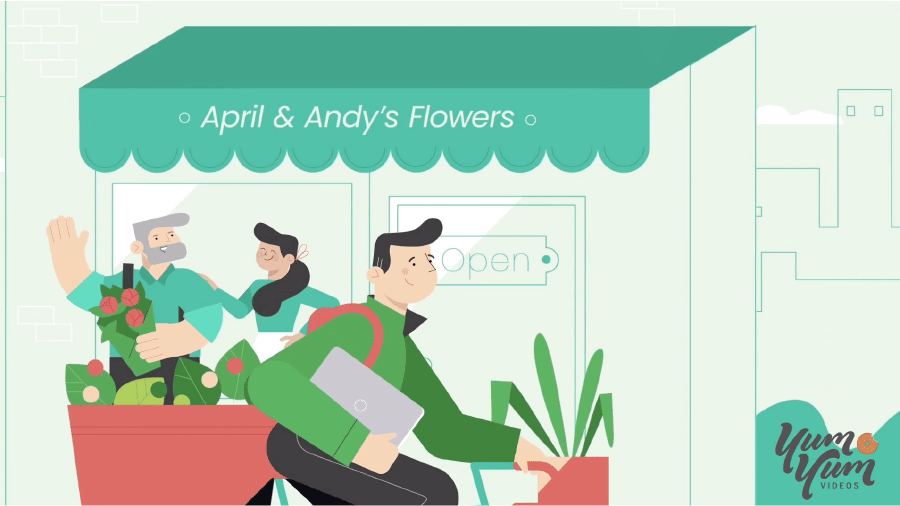 Why Is Business Video Production Important for Small Businesses?
All kinds of brands and businesses have been leveraging video content for quite a while now, but do you know why? To put it simply, video can be used to attract, convert, and close deals.
Now, for the long and more detailed explanation, I'll start with how video can help small businesses connect with potential clients and customers and show them who you are and what you're all about. Moreover, consistently producing these pieces of content will eventually help you build trust with them.
However, the best part is that, unlike blogs and websites, videos appeal to both sight and sound and can convey crucial information about your business in just a few seconds, making the most of your time and resources.
With all of this in mind, I genuinely believe that small business video production is something you should try. Trust me on this; you won't regret it 😉.
.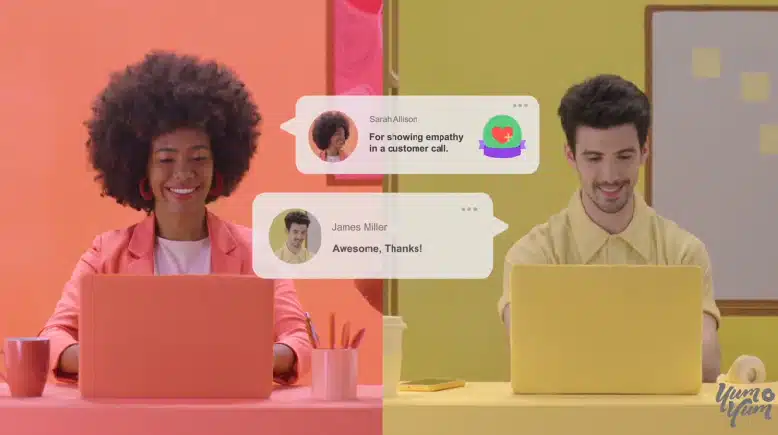 Types of Videos You Can Produce
With that being said, there are many types of videos to choose from, regardless of your business' size. However, these are the ones I believe are the best option to get started with:
Explainer Videos
Explainer videos allow you to break down complex topics into easily digestible bits that are not only easier to understand but also entertaining to watch. These pieces are typically animated, but they can also employ live-action footage, and you can use them to tell your audience exactly why they need your product or service and how it can help them.
.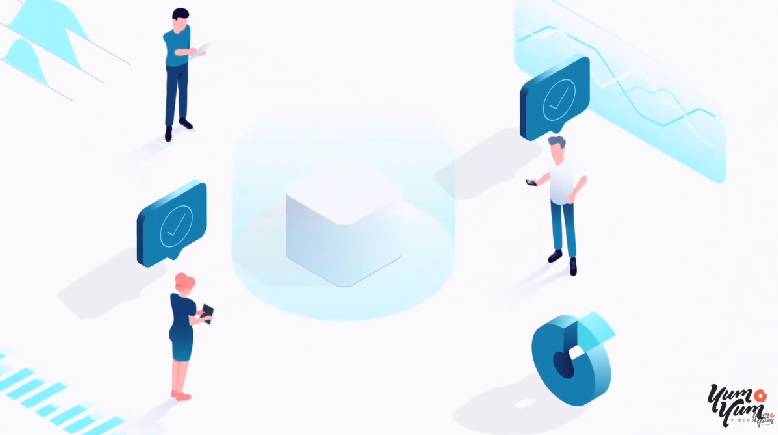 Product Videos
With product videos, you can place the spotlight directly on your product or service and highlight its key features and benefits. These pieces offer an excellent opportunity to tackle any relevant questions your viewers might have before they even arise.
.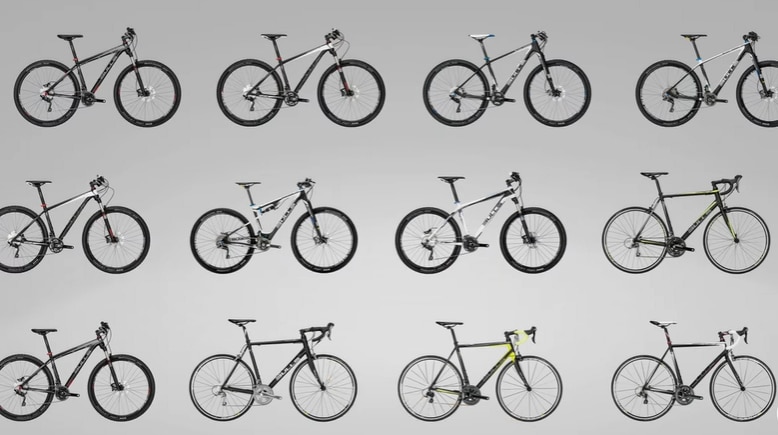 Company Culture Videos
Getting prospects to trust your small business is crucial to converting them into customers. Luckily, company culture videos can help by giving them a look behind the scenes. You can use them to showcase what goes on in the company in a truly authentic, more personal way that connects with the viewer.
https://www.youtube.com/watch?v=mGvdiXrjEn
Testimonials
Testimonials show happy customers sharing their success stories with your business. They can be an excellent way to humanize your brand and convince undecided customers to choose your company above the competition, as people tend to place great value on quality reviews and real stories while considering making a purchase.
.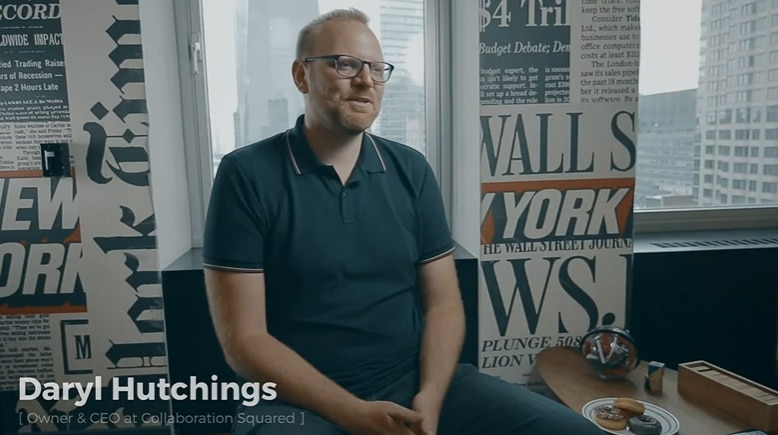 Small Business Video Production Tips
To help you make the best of your new video marketing strategy, I've compiled the best tips directly from the pros for you to go over before getting started.
Know Your Audience Well
Getting to know the people you'll be targeting is the very first thing you should do when undertaking video production for business. Think about who you are trying to speak to, and gather information about their needs, concerns, and desires.
Once you know that, you can tailor your video to convey your message in a way that appeals to them and their interests. This way, your content will be more effective in catching their attention and getting the information across.
Focus on Clear Goals
When you're feeling inspired, it might be tempting to get everything done at once. However, it's important to take the necessary time to research and plan your strategy. 
On top of that, each piece you produce should pursue only one clear goal. Otherwise, your message won't make sense, and your video won't be effective at all. Just think about it — you can't use the same video to train your employees and to show off your new product or service.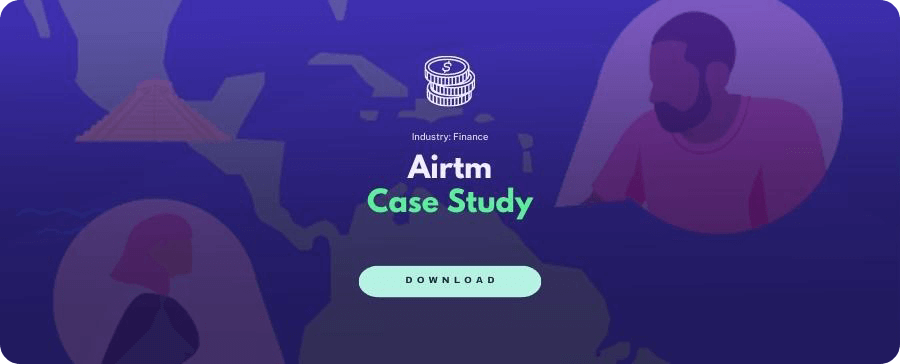 Show Rather than Tell
Leveraging video production gives you the perfect opportunity to forget about huge walls of text. So, instead of going on and on about the benefits of your product or service, you can visually illustrate them and make the information more engaging and interesting.
Use video content to show your viewers how you can help solve their problems rather than tell them about your business and your offer.
Promote Your Content on Social Media
Social media platforms are the best place to share your content and ensure it reaches your audience. Moreover, it can help you increase engagement, nurture brand recognition, and even prompt conversions!
The best part is that social channels tend to favor videos and their algorithms place that kind of content in front of the audience for you, exponentially increasing your reach.
How to Keep Business Video Production Low-Cost
Small business video production doesn't have to be overly complicated and expensive because there are some great affordable ways to create eye-catching content. Let's check some of your options: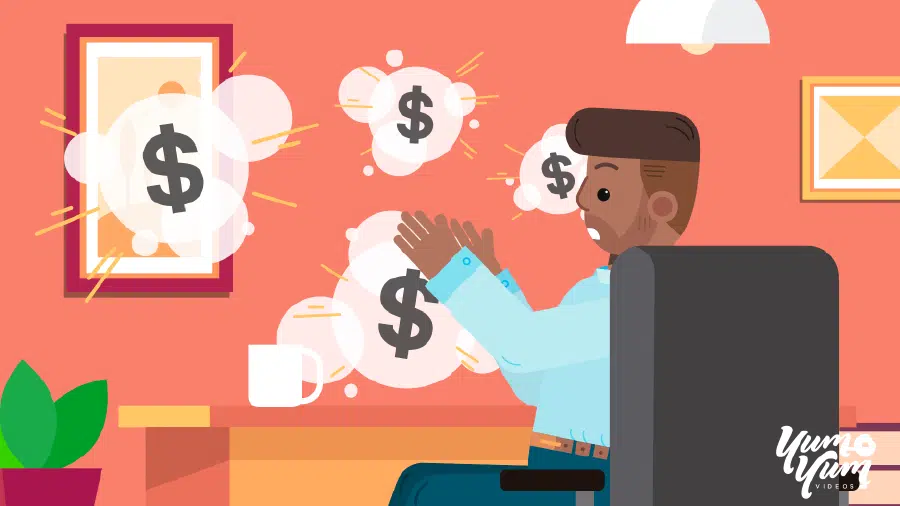 Make It Yourself
No one knows your small business better than you do, so why not make your video yourself? If you have the skills and necessary software and equipment, that is. Unfortunately, video production for business is not as simple as opening your phone's camera and shooting your piece, and things only get more challenging if you opt for animation.
But while it's true that there are many factors to consider, it's still the most affordable way of getting a video that fully matches your business' tone and image.
Hire a Freelancer
There are several online platforms, Freelancer.com or Fiverr, where you can find all kinds of freelancers that offer business video production services. You can either hire one for the entire project or different ones for each stage of the video production process. 
The downside of working with freelancers is that it requires strong organizational skills on your part to keep everything on track. Moreover, finding seasoned and skilled professionals who can do a good job can be quite tricky. But this is still an affordable alternative that can result in medium-quality videos.
Use a Template
Video templates can be a great alternative if you don't have the time to come up with all the ideas yourself and produce an entire video from scratch. These pre-made pieces typically come with built-in elements like music, effects, and graphics that can be adjusted to fit your project.
Templates can be a cost-effective option for simple and straightforward ideas and animations that don't require a great degree of customization.
Business Video Production Services
If your small business has been steadily growing, you might want to consider hiring professional business video production services to take care of all of your video needs moving forward. Not only will this decision guarantee the best results, but it will also save you the hassle of juggling too many projects simultaneously.
Video companies have skilled teams exclusively dedicated to creating marketing pieces for businesses and brands of all sizes and scopes, so you can be confident you'll always get high-quality videos.
And while it's true that the best video production companies will be more expensive than making the video yourself or hiring a freelancer, you should bear in mind that they're highly experienced in project management, and they take care of every stage of the production process for you.
.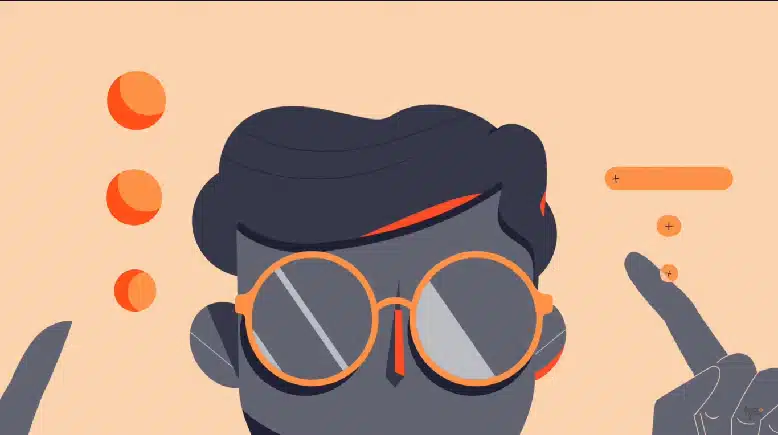 If this sounds like something you'd be interested in, get in touch with us! We'd love to hear what you have in mind and give you a hand with your project.
Ultimately, it's just a matter of deciding whether you and your business are ready to take your video marketing strategy to the next level 😉.
Wrapping Up
At first, small business video production might sound too expensive or intimidating to give a try — but that's not always the case! There are many reasons to consider embarking on this journey and several ways to keep the process affordable.
Whether you decide to use a template, make the video yourself, or work with a video production company, keep in mind all the tips and suggestions I've given you, and I'm sure your efforts will succeed!