When it comes to promoting key aspects of your business to an audience, nothing can beat an eCommerce video. 
Over the last few years, this type of content has proven to be a fantastic tool to complement most marketing strategies – Giving companies ways to explain their business processes, products, and attributes in a compelling and effective way. 
However, for that to be the case you'll need an excellent video marketing company to make that happen. Doubly so when your business revolves around complex ideas, highly technical concepts, or the platform on which you operate is tricky from a user standpoint! 
So, whether you are in the business of online sales, regular retail, or a mixture of the two, choosing the right video company is crucial to the success of your digital marketing push. And we want to make sure you start your search with the right foot!
Here you'll find our selection of some of the best companies in the business capable of helping you develop an amazing eCommerce video for your business, elevate your marketing strategy, and stand out from the crowd.
Enjoy!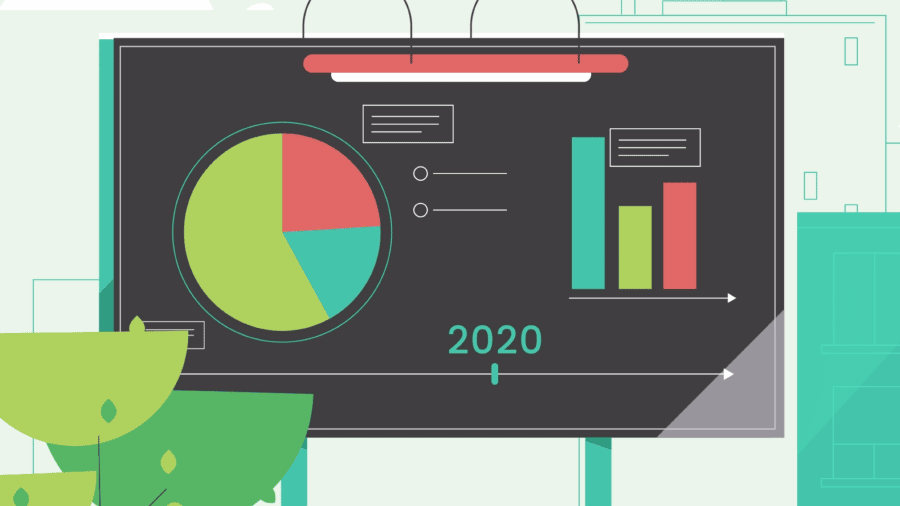 What Makes a Fantastic eCommerce Video Company?
Due to the increasing demand for video over the past few years,  hundreds of new production companies around the world have appeared, ready to take over the market.
But not every video company is a perfect fit for every brand. You need to consider the services they offer, what video style they specialize in, and for what types of industries they have worked in before… It can be a lot to take in! And it can get a bit overwhelming really fast if you go at it that way.  
But don't worry! If you find yourself sifting through alternatives for an excellent vendor to work on your video, we have 5 key aspects that can help you separate the wheat from the chaff. 
Quality and Expertise

: One of the first things to do is to review the quality of your prospect's previous works. Go over the

company's portfolio

and see if their quality is in tune with what you are looking for with your video. 

Communication

: In any project of this kind, you'll have doubts, concerns, and also valuable input. Take a look at the company's production processes and get to know how they handle communication to avoid misunderstandings or delays later down the road. 

Customization

: Tailor-made content that reflects your business' uniqueness is one of the most important things that you should expect from any great video company. Compare their videos and see if they captured the essence of each brand they've partnered with in the past. 

Feedback

: Look for online reviews, testimonials, and client feedback on your prospect's services to have a better idea of what it's like to work with them. 

Price

: As much as cheaper production alternatives usually mean templates and generic content, going for the most expensive company doesn't necessarily guarantee outstanding results. 
Team up with a company that can deliver high-quality pieces at a budget that works for your project.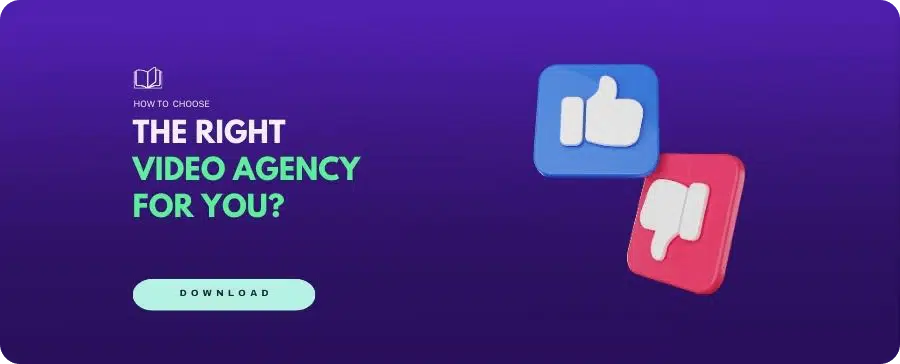 10 Best eCommerce Video Companies
So, now that we've got the basics out of the way on how to make your choice, it's time to jump into the list:
We decided to include companies that work with different styles and across a wide array of industries. The idea is to make sure that, whatever it is you are specifically looking for, you'd find at least a couple of excellent choices here.
1. Yum Yum Videos
Yes, we know we're tooting our own horn here, but don't get us wrong! We are not including us just because. We are really proud of the work we do, and honestly believe we are more than qualified to create a brilliant, effective, and gorgeous eCommerce video that will exceed your expectations! 
Let us explain why 🙂 
We create

fully customized videos

every time, tailored to our client's needs.

We offer

top-of-the-industry quality

.

We've developed and perfected a comprehensive

video production process

that gets excellent results.

We provide

the best price-quality guarantee

on the market.

We also provide an

integrated video marketing strategy

that helps our clients achieve their business goals.
These are aspects we've refined over the years while creating hundreds of beautiful, fully customized videos for companies from all over the world, including brands like Red Bull, Walmart, McKesson, DocuSign, and many others! 
However, we prefer to let our work speak for itself, and hopefully reflect all that!
.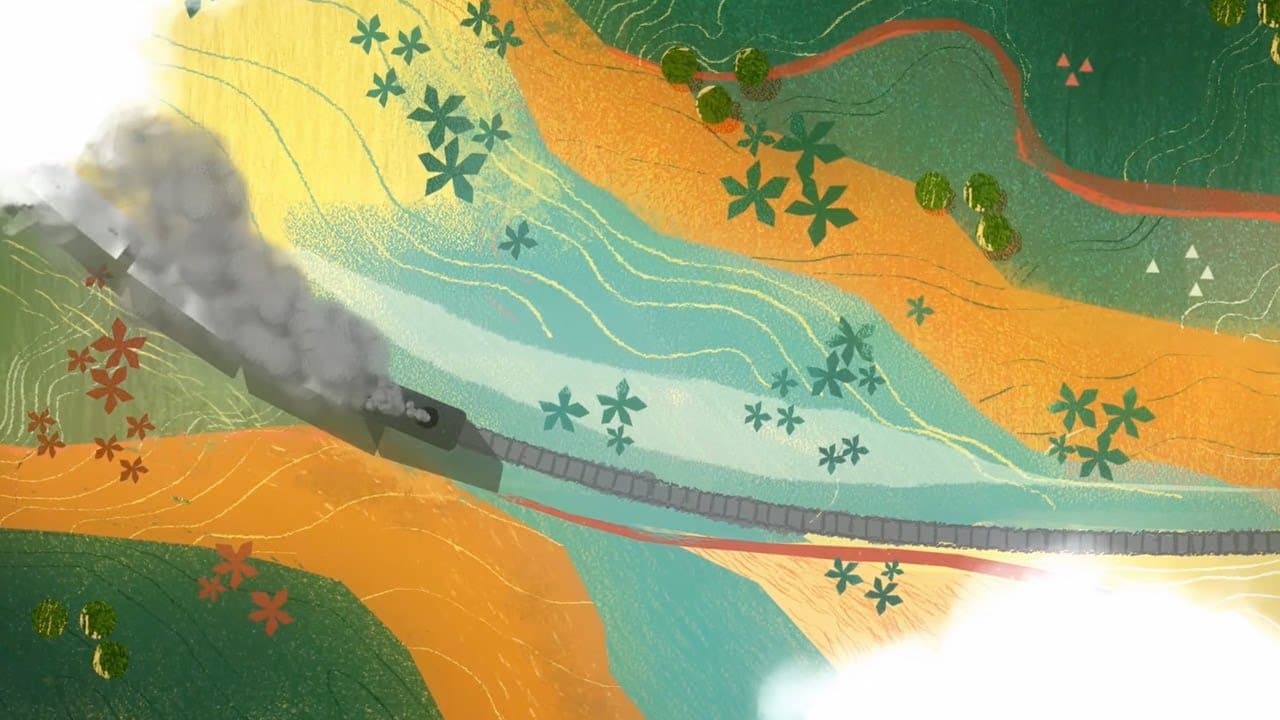 And if you prefer to hear it straight from a client, here's a testimonial from one of the many companies we've worked with. 
.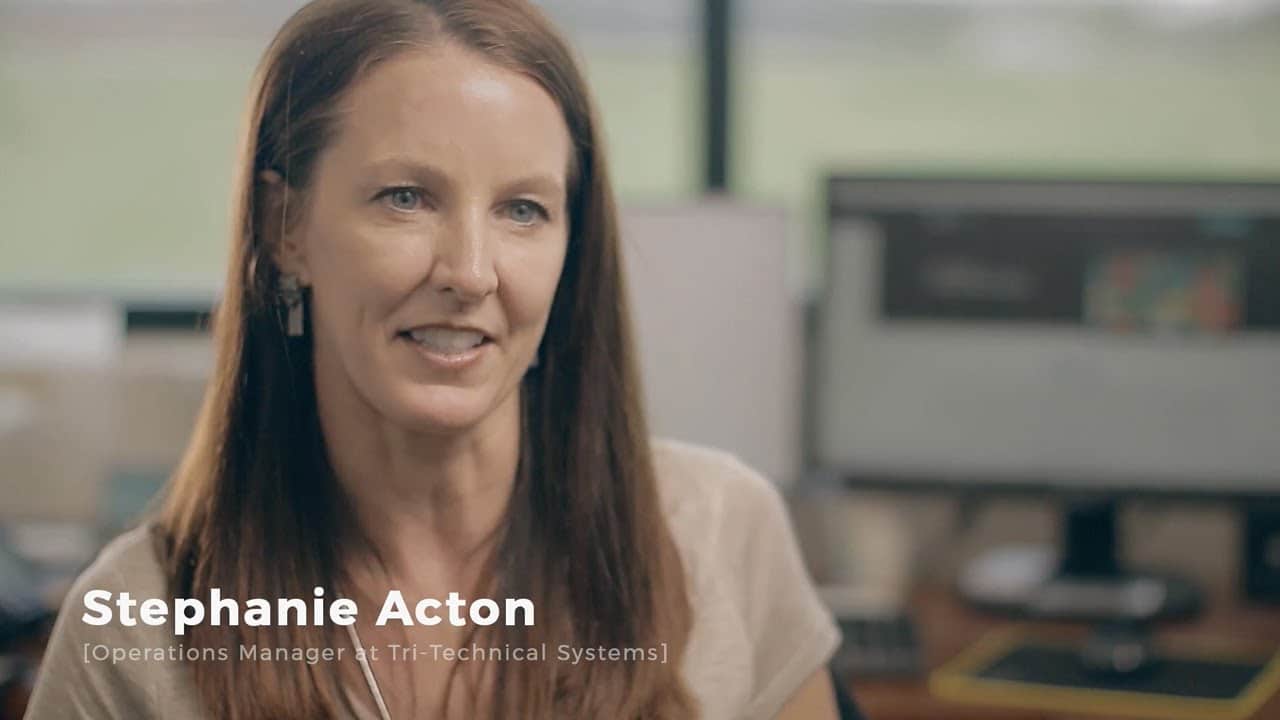 2. Blend 
The team behind Blend has perfected two things about their video production process: they always deliver on time and on budget. They develop live-action videos and work with brands of every size lead by the belief that the simplicity of a well-executed idea is what makes a video stand out. 
.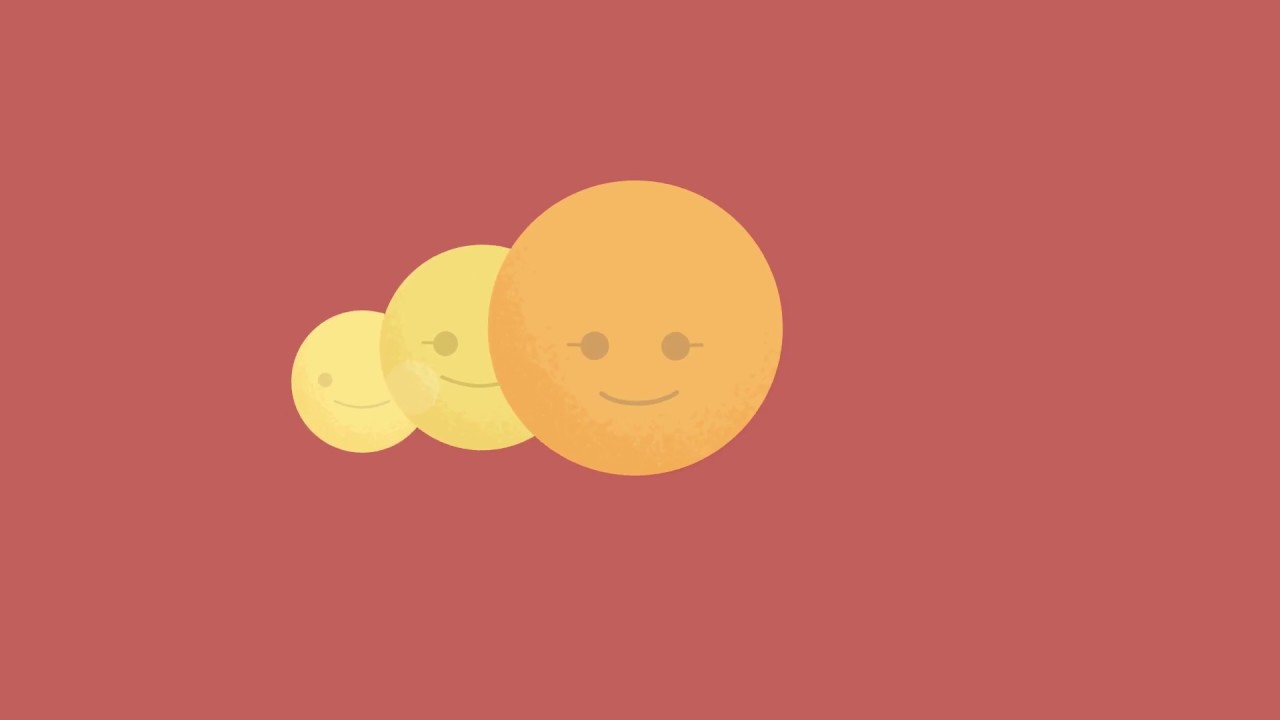 3. Explanify
Explanify is all about time! They specialize in creating 60-90 second explainer videos to simplify (explain + simplify = explanify!) complex business ideas or services. Their secret is to gather all the information they can about their client and then translate it into a detail-oriented script. 
.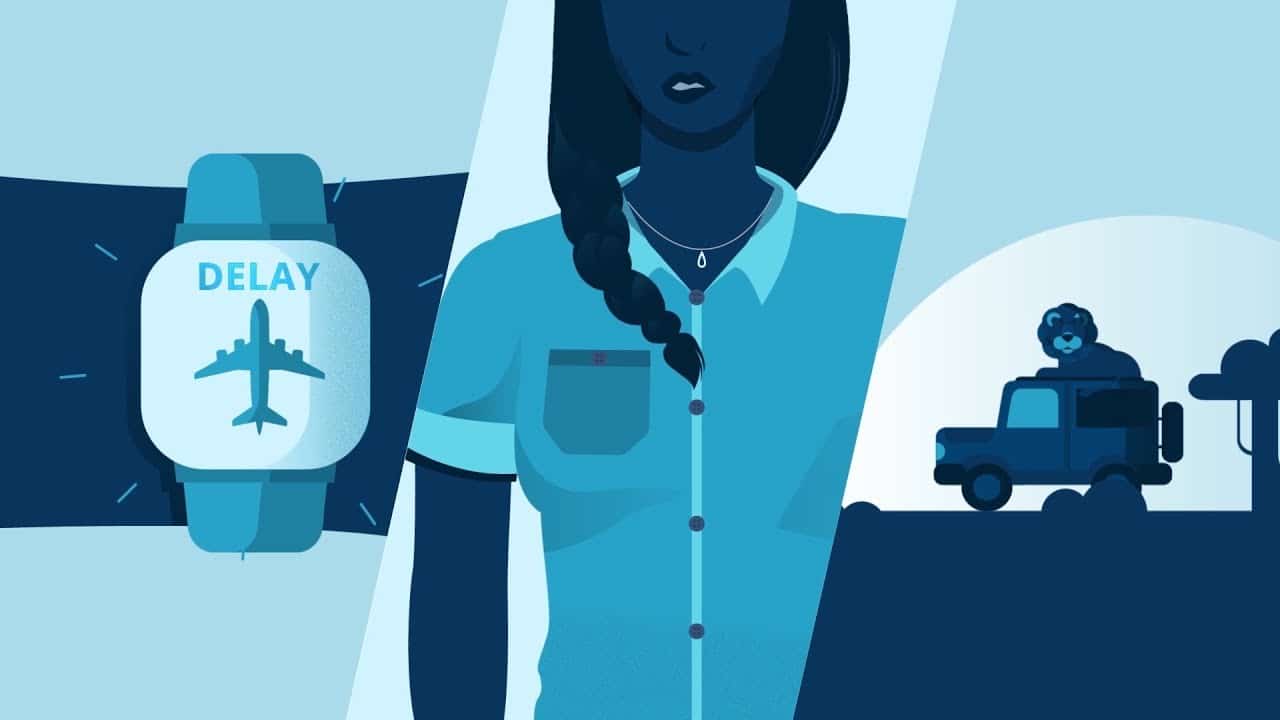 4. Kyro Digital
This Californian video and digital agency has one mission: to develop eCommerce videos that deliver results at an affordable cost. Their production process is based on a "no surprises" principle, which is why they design a video plan alongside their clients to make sure they get what they expect. 
.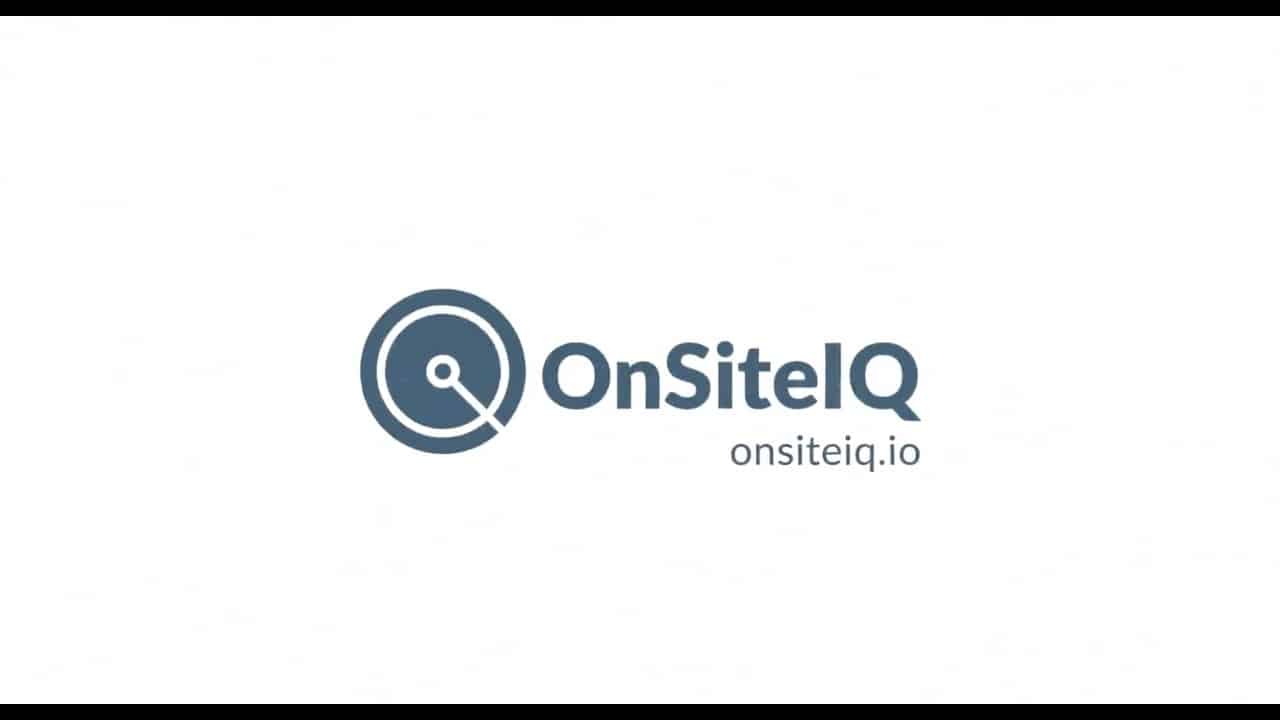 5. Epipheo
Epipheo was one of the first explainer video companies, so they have experience in this field – especially for the nonprofits and healthcare industries. They believe that everything revolves around good storytelling, so their focus is to create beautiful pieces that draw people into a cool narrative. Nice, huh?
.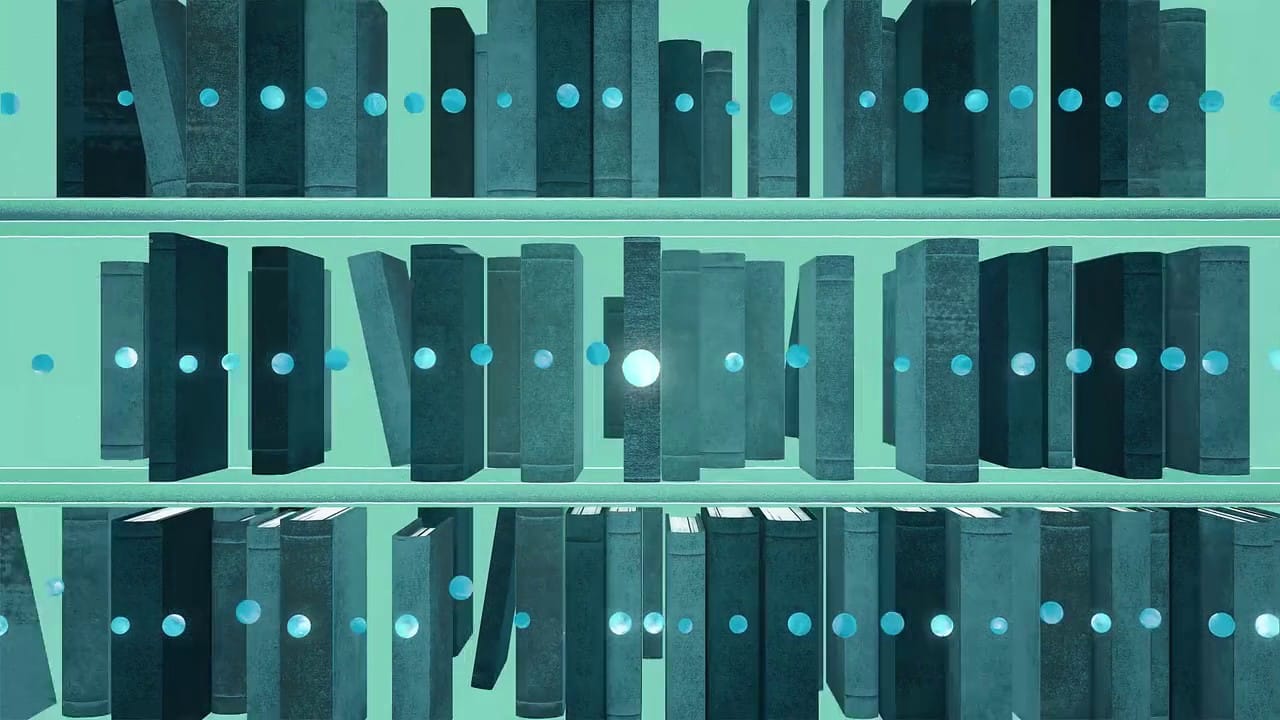 6. Demo Duck
The folks at Demo Duck define themselves as a small group of curious people. They work with all-size businesses and develop specialty explainers and educational videos. Their drive is to deliver more than just eye-catching pieces but to create an ongoing marketing strategy. 
.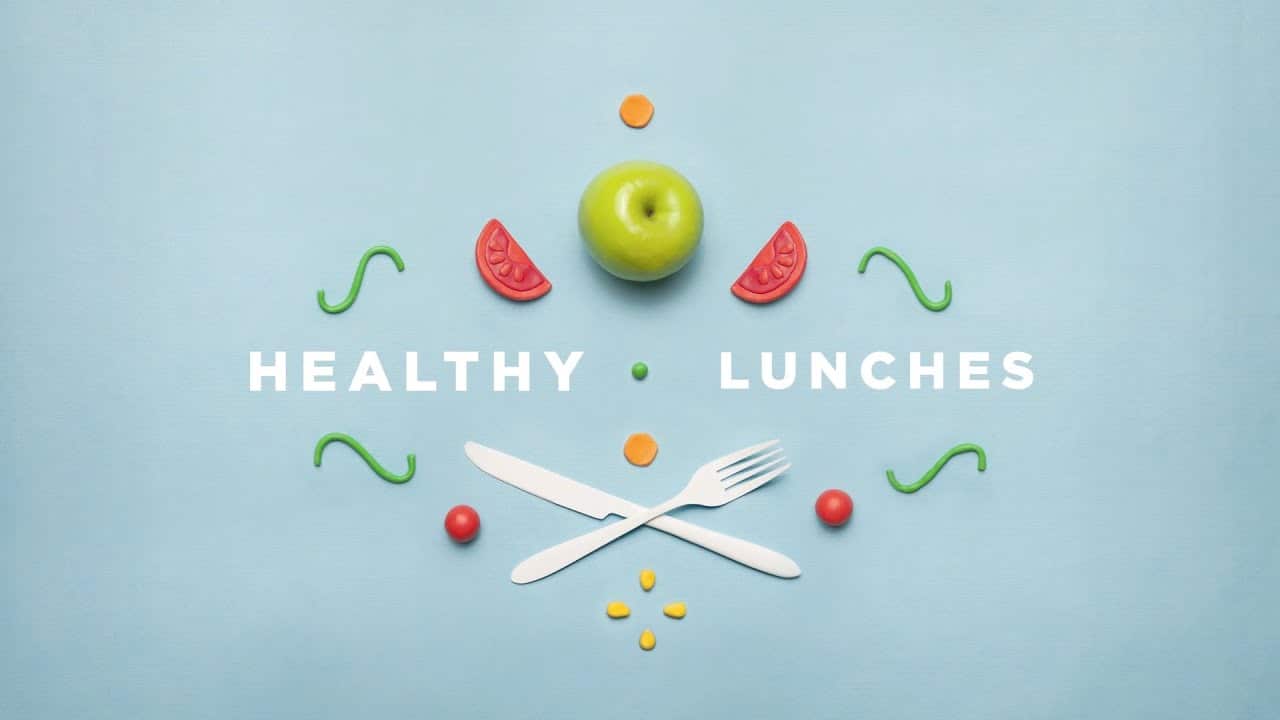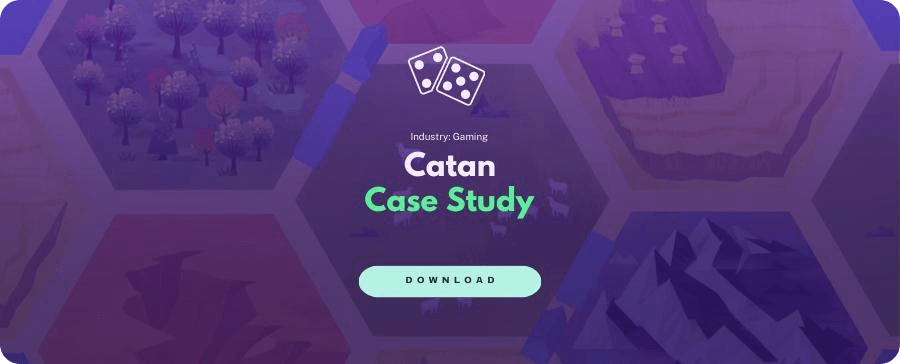 7. Sandwich Video
Besides their clever and funny scripts and signature fast-paced video style, one of the most interesting things about Sandwich Video is that they handle the whole video production process, from early creative stages, to post-production and distribution. 
.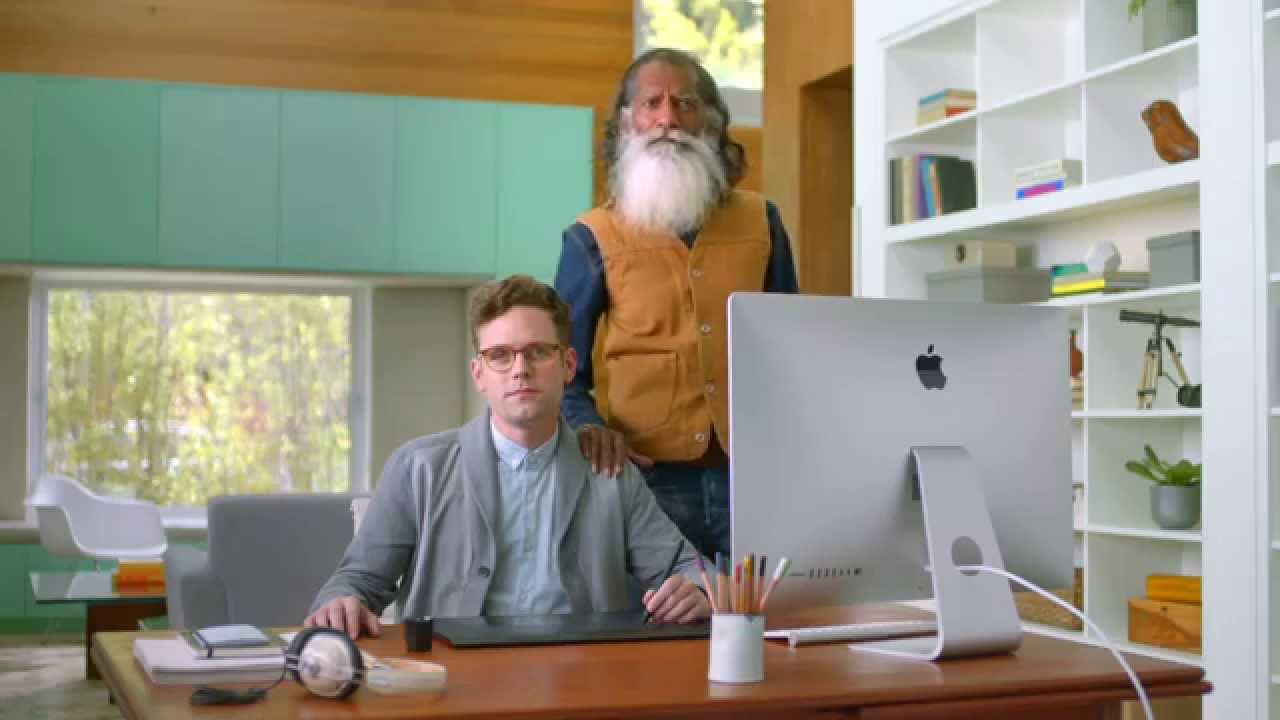 8. Toast
Toast is an English online video production and TV production agency that mainly develops branded content, explainer, and promotional videos. The people at Toast define themselves as agile, creative, and determined to always create high-quality campaigns that deliver proven ROI. 
.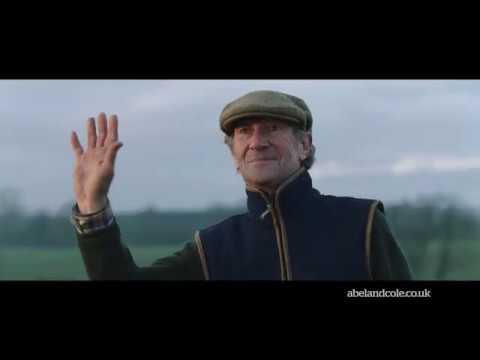 9. Thinkmojo
This video agency specializes in creating content mainly for technology startup businesses. They like to keep things innovative and create attention-grabbing content using engaging visuals. Thinkmojo's services include different types of videos, like educational, ads, product videos, and more. 
.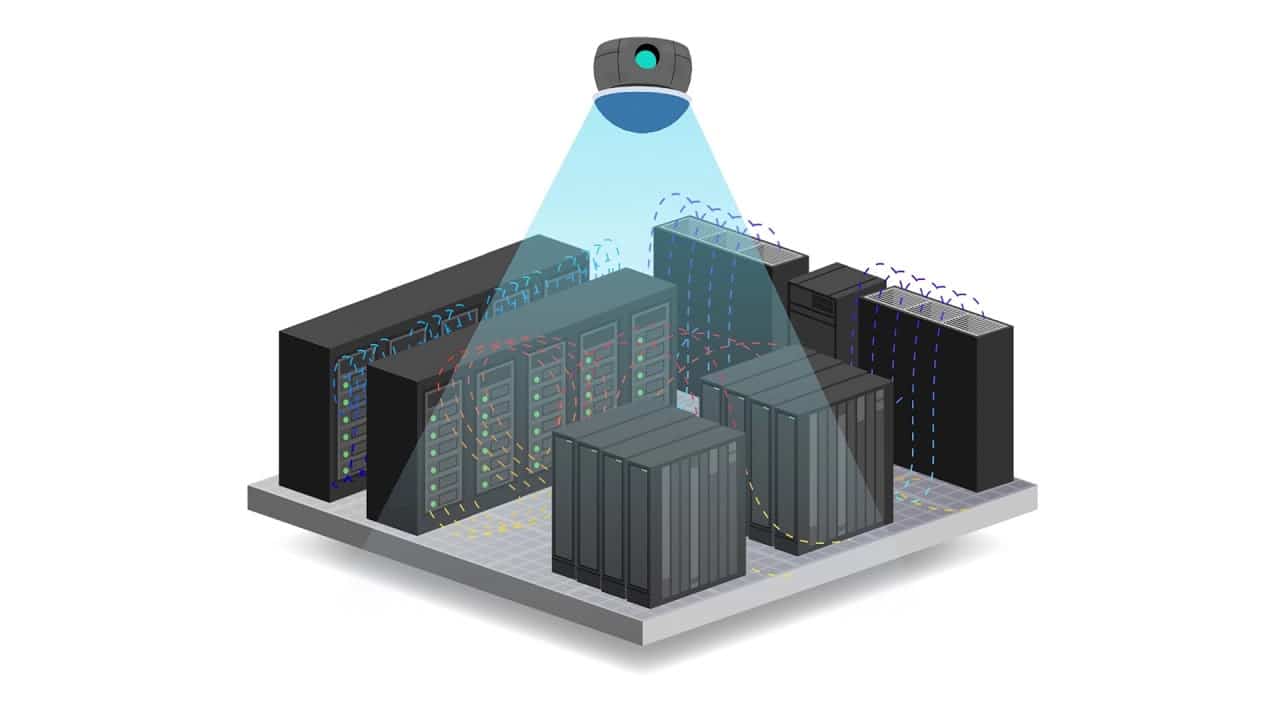 10. Switch Video
Switch Video is a video marketing and animation company based in Canada. Whether it is a small startup or multinational company, they have three promises they intend to keep for each one of their clients: reasonable timelines, good communication, and completing every aspect of the project. 
.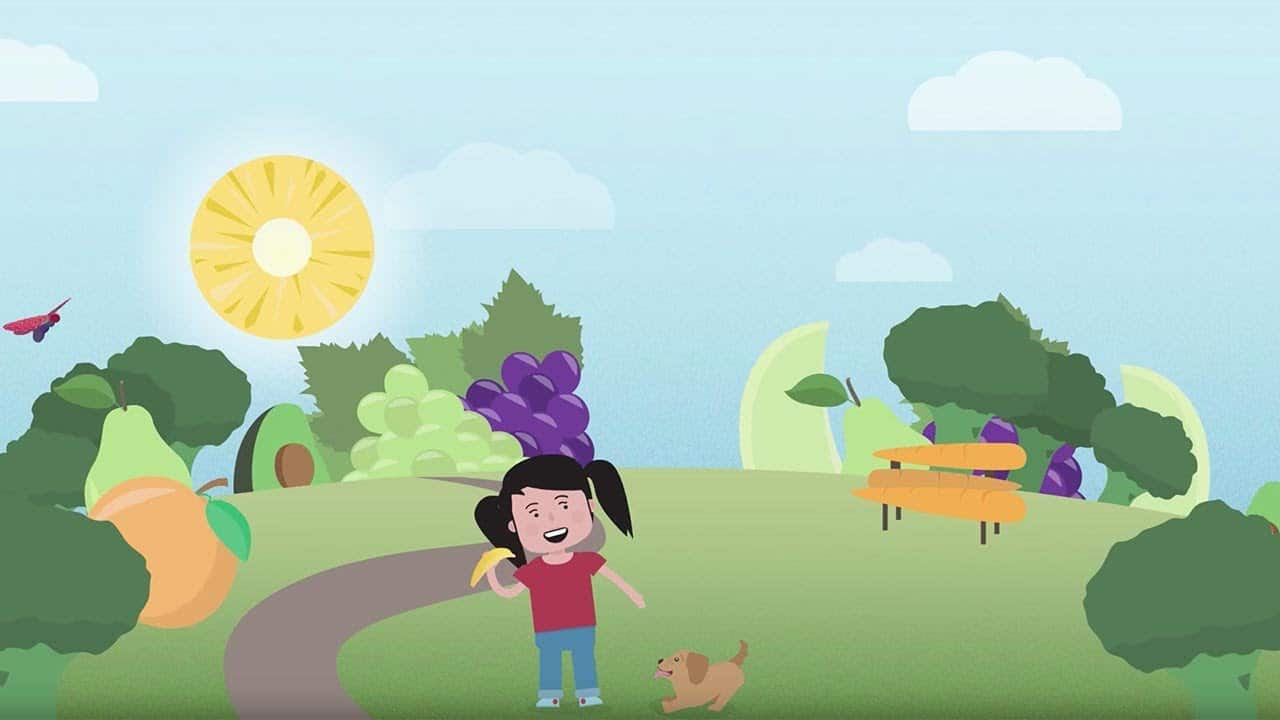 Why You Should Consider Yum Yum Videos for Your eCommerce Video
We can't speak about the process of the other fellow companies on the list, but here at Yum Yum Videos, we can tell you we do it by paying extra attention to our client's needs. We feel it's the most reliable way to help our clients achieve their marketing goals and grow. 
By keeping an eye on the details, we get to reflect our client's unique story and bring all the pieces together through a skilled and professional team of writers, marketers, designers, and illustrators that are constantly listening to our client's feedback and keeping their goals at the forefront of it all. 
Ultimately, we are here to bring our expertise, dedication, original ideas, and love for what we do to produce beautiful and entertaining videos that get results!
But hey! Here's a quick video that illustrates our production process in detail, in case you are interested: 
.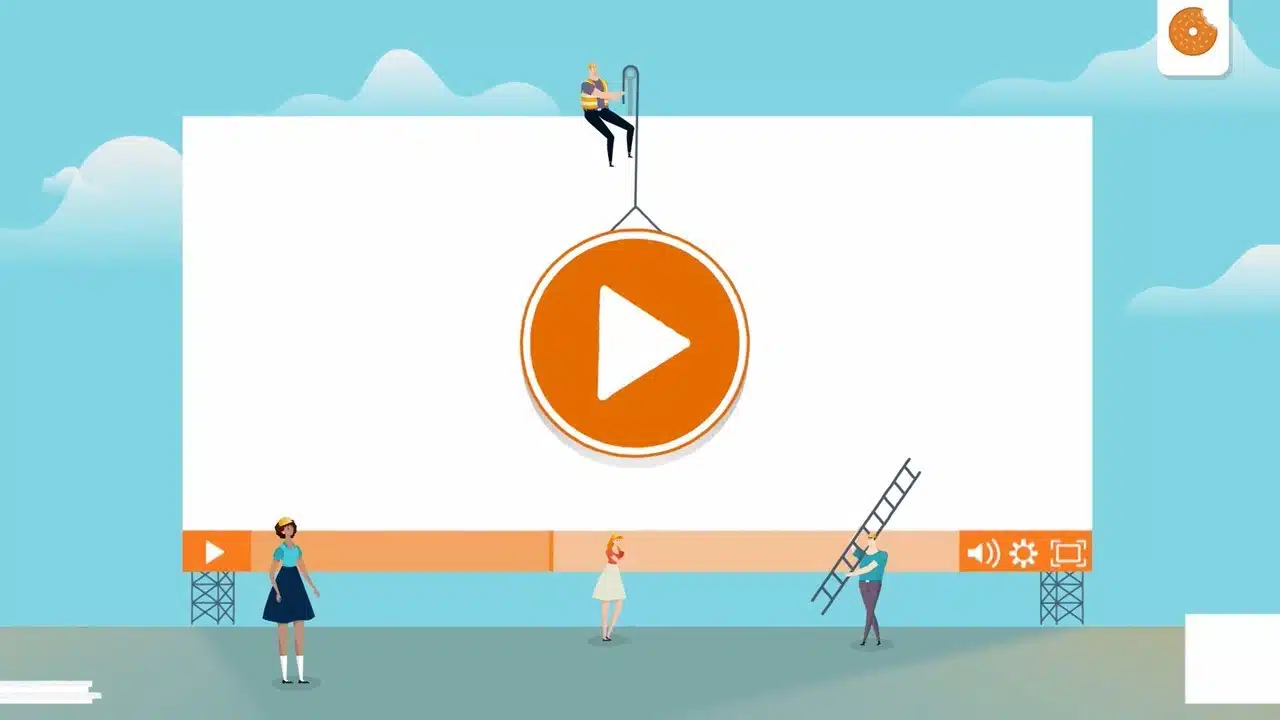 So, if you are looking for an effective eCommerce video to help promote your business effectively, don't hesitate to contact us today! We'll be more than happy to hear about your project and see where we can help! 
Wrapping Up
When it comes to finding the best video company to partner with, there are too many things to consider, assess, and evaluate. So much so that it can quickly get a bit daunting if you aren't paying attention!
Especially when you consider that not every company can rise to the challenge! An eCommerce video is actually more than just pretty visuals, right? 
Luckily for you, now you have a solid list of ten skilled video production companies to look up and see if they can deliver what you need. One thing's for sure, you can expect nothing but top-notch, amazing results from any of them.
Don't waste any other minute and let the video-producing process begin! 🙂