To help you with this, I've reviewed and listed the top product demo production companies you can partner with. Let's meet them!
There are a handful of essential qualities you should keep in mind when evaluating different providers. These are the key aspects I believe you should consider:
Top 15 Product Video Production Companies to Keep an Eye Out For!
Without further ado, here are the best providers you can entrust your next project to, along with some examples to hopefully inspire your own piece 😉.
Table of Contents
1. Yum Yum Videos — Product Video Production Company

Our clients' ideas and core message are at the heart of every video we produce. We take those key elements and turn them into a visually captivating and effective marketing piece designed to stick to your customers' minds.
With over a decade of experience in the niche, our incredibly talented team has developed the creative and technical to meet and even surpass the industry's high-quality benchmark. I'm not going to lie, we've needed tons of caffeine and a doughnut every now and then 😜. But now we're proud of being able to provide:
Fully customized services that fit your needs.
A detail-oriented production process with adaptable timetables to fit your schedule.
An unmatched price-quality guarantee for every video we work on.
But you don't have just to take us at our word! We love to let our work and clients do the talking for us whenever possible. For example, check out this cool product video from our video portfolio that we developed for our friends at Accelerant!
So, if you are looking for a unique, compelling, and effective product video that makes a difference, get in touch! We can certainly help 😉.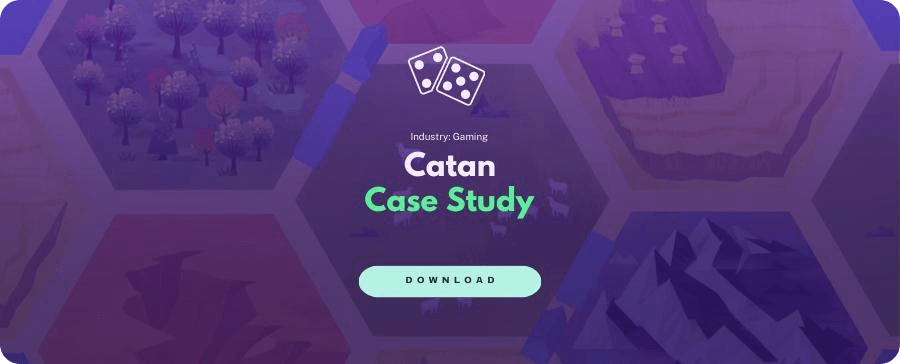 2. Bx Films
An outstanding concept-to-consumer agency located in the Bay Area, Bx Films focuses on telling stories from people and brands that move the world forward. Their product demo video production is remarkable, with shooting and editing techniques well above industry standards.
3. VeracityColab
With over a decade of experience, the folks at VeracityColab are well acquainted with product demonstration videos. Just like ours, their production process revolves around storytelling and audience-driven scripts. Thanks to that, this company can certainly create a piece that stands out.
4. CRFT Video
CRFT Video is a self-defined "design-driven" product video production company based in New York. With a distinctive and creative style and approach, they do a great job creating unique product video pieces.
5. Kyro
This company stands out for its client-focused approach – something that we here at Yum Yum can definitively get behind! With a cooperative philosophy and emphasis on bridging the gap between companies and their audience, Kyro can make impressive video content.
6. Casual Films
They specialize in creating compelling short films for global businesses and their expertise lies in corporate communications. With a lot of experience in the medium and a brilliant team, Casual Films can undoubtedly make a memorable piece!
7. Rocketwheel
Despite being a somewhat smaller team, Rocketwheel is definitely a worthy product video production company. With outstanding product video examples under their belt, they've more than proven they can do the job and do it right.
8. SLON Media
A well-rounded provider that strives to produce visual content that stands out. With a lot of creativity and tech know-how behind every project, they are adept at making product demo videos that get people's attention.
9. Ydraw
Ydraw boasts a streamlined process revolving around three key aspects: A good product, a great video, and an effective distribution campaign. By following that philosophy, they can ensure successful product video production for their clients.
10. Sparkhouse — Product Video Production Company

Based in Orange County, California, Sparkhouse is a reliable studio that aims to combine the art of filmmaking with the new trends and tools of the digital age. The result is a product demonstration video that showcases creativity and bold storytelling worth your attention.
11. The DVI Group
Having started as a product demo video production company, DIV is now a strategy-driven video communications agency that produces fantastic marketing pieces. Their assets are optimized to capture attention while delivering information effectively.
12. Brandefy
An award-winning, full-service product video production company that's worked on several TV and web video campaigns over the years. They understand the power of good stories, which is why they make sure their pieces have a narrative to support them.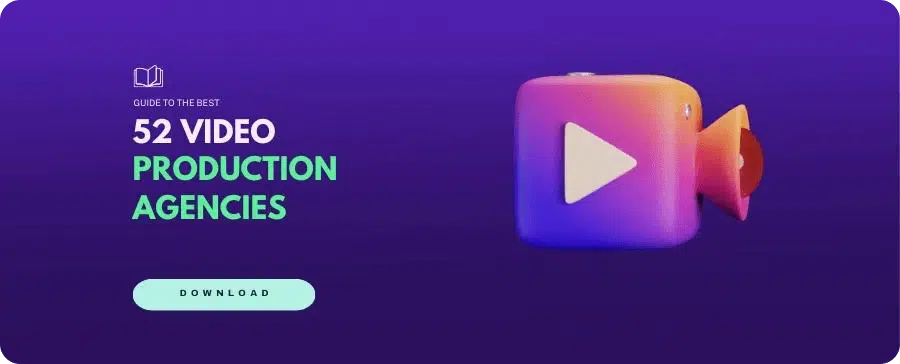 13. Picturelab
With many effective and engaging marketing videos under its belt, Picturelab is definitely worth checking out. This full-service provider is well acquainted with the demo video style and how to make it work.
14. Shoot You
A studio with bases in NY, London, and Amsterdam with an incredibly experienced staff and a track record that goes over two decades. Working with both B2B and B2C pieces, their skills are exceptional.
15. DemoDuck — Product Video Production Company
With a firm belief in videos' power to humanize a brand, promote products, and educate customers, DemoDuck's pieces work nicely as well-rounded marketing pieces. Their product demonstration assets are a great example of that fact.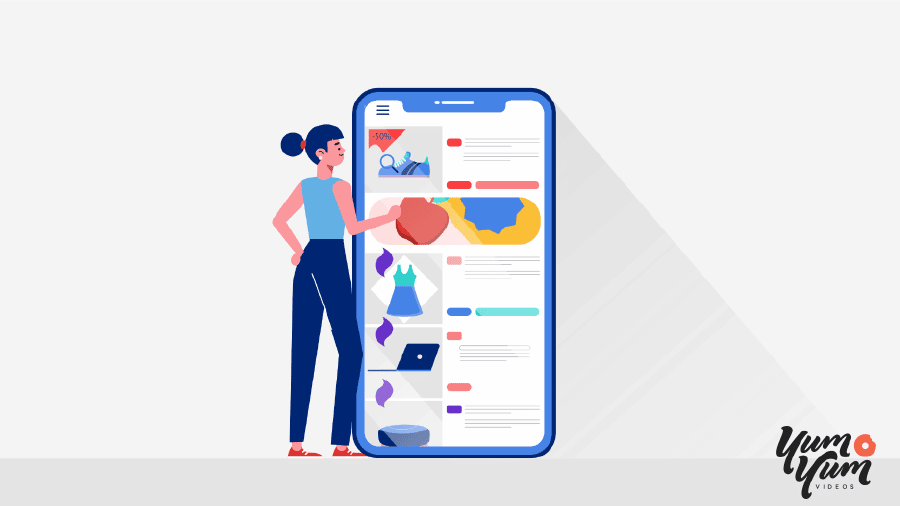 And there it is! An optimized list with some of the best product video production companies you can find on the market. Each of them is more than equipped to bring your ideas to life in creative, impactful, and effective ways!
While we can't speak to the rest, we can say that at Yum Yum Videos, we manage to do so by focusing on our client's goals from the start.
We prioritize getting to know our clients' needs, their message, and the products involved. This approach allows us to fully customize every product video we work on, ensuring their expectations are met and surpassed!
All in all, our mission is to deliver a compelling, high-quality product video optimized to deliver results.
But enough reading for now! If you are still curious about our product video production process, you can watch this lovely video we made about it!
Wrapping Up!
A professionally made, compelling product demonstration video can be a game-changer in most marketing campaigns. But the only way to get a video like that is by partnering up with skilled providers that know what they are doing!
This list should help you begin your search and prove to be an asset when looking to connect with a studio that can help you achieve your marketing goals.
Best of luck!