Video content has revolutionized the way brands and customers connect, and online video marketing remains one of the most effective ways for businesses to captivate audiences, engage them, and ultimately convince them to make a purchase. But what is it, exactly, that makes videos such an invaluable tool?
Well, in today's post, we're going to explore the power of online marketing videos and dive deep into the reasons why you should start incorporating them into your strategies. You'll also get a glimpse into the types of videos you can create to achieve specific goals.
Should we get started?
What Is Online Video Marketing?
Online video marketing refers to the use of video content online to promote a product, service, or even a brand, and achieve specific marketing goals. It can help you raise awareness, increase engagement, educate your audience, and more!
Businesses can share online marketing videos across a variety of social and digital channels, including their social media profiles, websites, product pages, blog posts, emails, and so on.
Why Is Online Video Marketing Essential for Your Business?
Business owners who are yet unfamiliar with the perks of video marketing might wonder what all the fuss is all about. So, here is some hard data to give you a quick overview of a few essential goals you can nail with video content.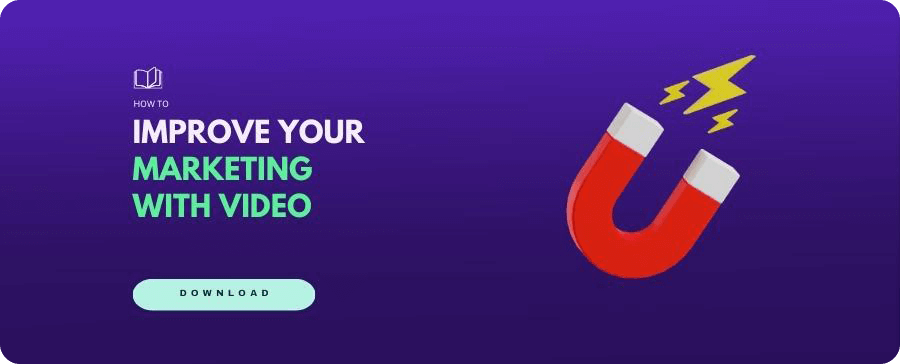 5 Reasons to Implement Online Video Marketing
Are you curious about the logic behind those impressive statistics I've just shared? Well, here's how video marketing works to achieve those aims:
1. Explain Your Product or Service in Seconds
In the online world, you need to be able to quickly grab peoples' attention, so you can effectively deliver your message. And as you probably already know, that's no easy task! 
Luckily, online marketing videos can help you convey complex information in a straightforward way and in less than 2 minutes (yes, you read that right!). You can use them to quickly break down difficult concepts and combine them with storytelling and relatable characters to make the message more compelling.
.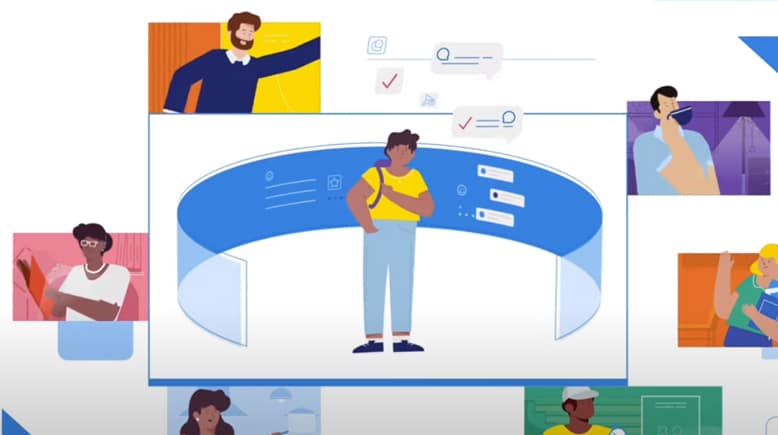 2. Foster Brand Awareness and Engagement
Online video marketing provides the perfect opportunity to share your brand's personality, values, mission, and all your unique attributes with the world. By incorporating elements of your brand identity, such as logos, color palettes, and vision, into your videos, you can create a consistent and recognizable image that viewers will instantly recognize as yours. 
Moreover, leveraging certain social media strategies, such as using relevant hashtags, replying to comments, encouraging shares, and collaborating with influencers, can improve audience engagement and increase awareness.
3. Increase Trust and Credibility in Your Brand
Marketing videos can also help you build trust in your brand and boost its credibility among your target audience. Since this type of content has the ability to evoke strong positive emotions better than text and images, you can create a deeper connection with viewers. 
You can also use online video marketing to showcase your expertise and authority in your niche and demonstrate the value of your product or service in an authentic way. Showcasing expertise and the actual results of your solutions builds trust and positions your brand as a reliable source of information and solutions.
.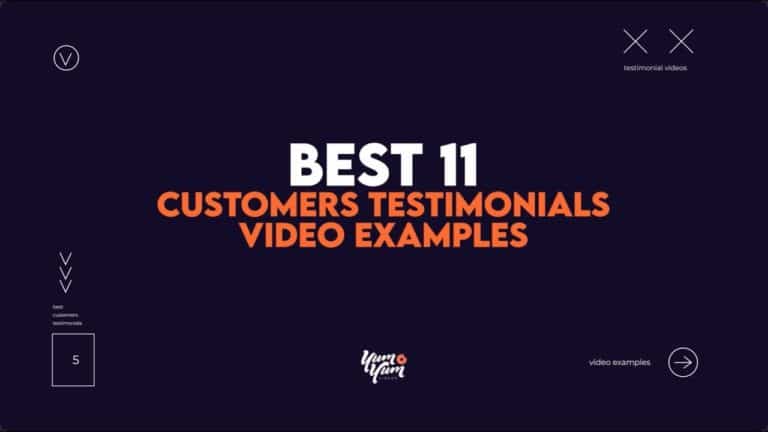 4. Climb the SERPs
Believe it or not, online video marketing can even improve your search engine rankings. In fact, many search engines love video content and often favor websites that include videos, ranking them higher in search results. 
So, if you optimize your videos for search engines by using relevant keywords in your titles, descriptions, and so on and making them compatible with mobile devices, chances are you'll increase your online visibility and attract more traffic to your website.
5. Boost Your Conversions and Sales
Improving conversions and sales is probably one of the most important goals business owners and marketers pursue. So, if you're struggling with that, you can use online marketing videos and boost your numbers.
For example, you can create compelling pieces that showcase the benefits of your product or service and convey its value to convince prospects to take the next step and make a purchase. On top of that, you can place video ads on social media platforms to reach a specific demographic and a larger audience that are more likely to buy from you.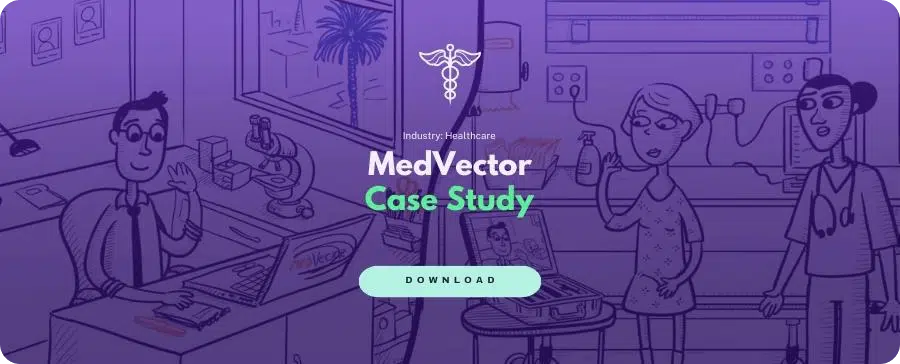 Popular Types of Online Marketing Videos
There are many, many types of videos you can create, so it's easy to get overwhelmed if you're just getting started on online video marketing.
1. Explainer Videos
Explainers are the Swiss Army knife of marketing, as they can help businesses introduce a new product or service, simplify a complex process, and educate the audience, among many other things. 
These videos combine compelling visual aids with storytelling techniques to convey a message in a concise way that allows viewers to easily grasp the value proposition.
.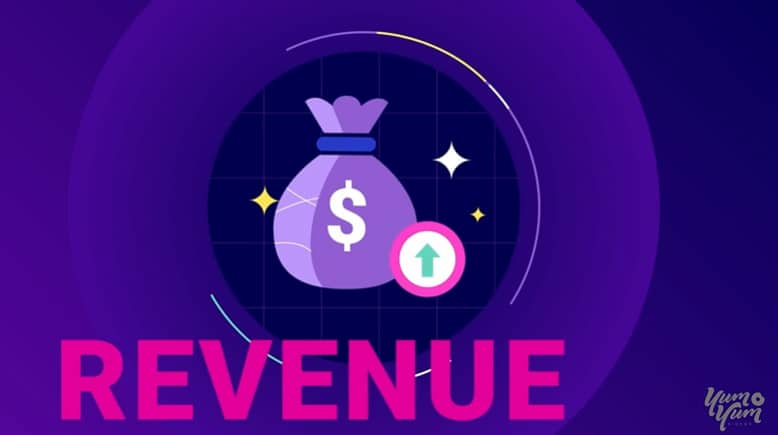 2. Social Media Videos
As the name suggests, these videos are specially designed and optimized to be shared on social media. Their main goal is to quickly capture users' attention of users and make them stop scrolling. 
They're particularly effective in generating positive brand associations and boosting engagement, as social media channels have huge audiences that love video content and are ready to share it with their family and friends.

3. Testimonials
To increase peoples' trust in your brand and convince them you're the real deal, there's no better content type than testimonial videos. These pieces are perfect for providing social proof and building credibility, as they feature real people talking about their positive experiences with a business. 
In my opinion, every online video marketing strategy would greatly benefit from producing a few testimonials.
.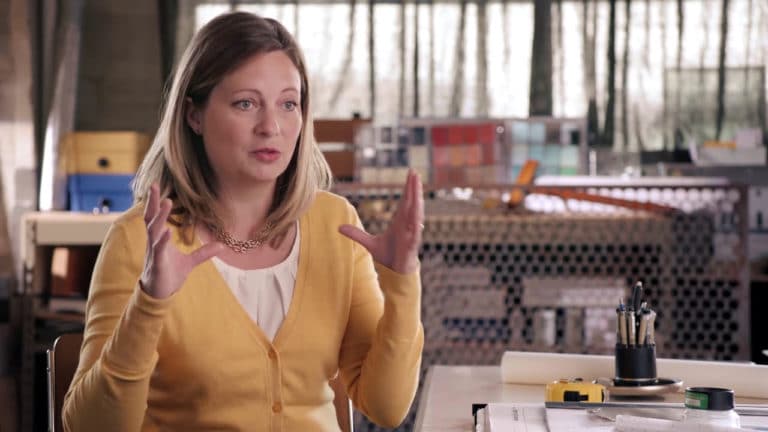 4. Video Ads
Now, if you want something that can help you seal the deal and make some great conversions, you should give video ads a try. These videos are created to promote products, services, or brands on digital platforms such as including social media, websites, and even streaming services.
The best part is that a video ads' performance can be easily tracked and measured, so you can get valuable insights into your campaign's effectiveness.
.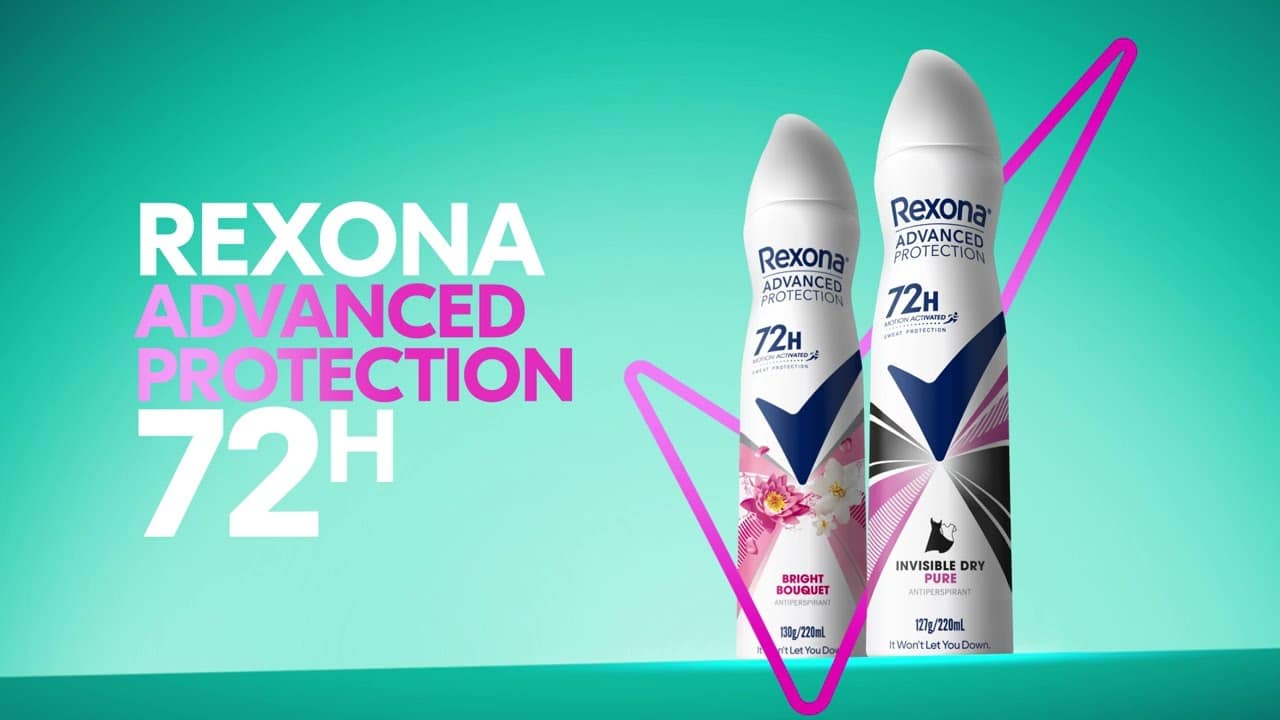 5. How-To Videos
These instructional videos provide a series of clear steps to successfully accomplish a task, acquire a new skill, or solve a problem. Besides encouraging viewer engagement and showcasing your expertise, how-to videos are great for improving your rankings on the SERPs. 
For instance, they can get you quality backlinks, improve your CTR and Dwell Time, and increase your online visibility, all of which search engines consider as signals that your content is valuable and should be ranked higher.
.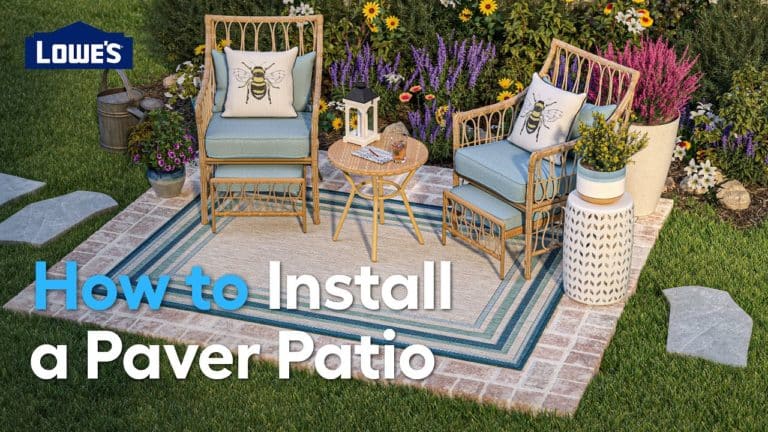 Wrapping Up
So, have I convinced you of how powerful online video marketing can be for your business? Videos are incredibly versatile and can enhance any existing marketing efforts in many ways, starting with simplifying information, creating awareness, building trust, improving conversions, and even boosting your SEO.
As you've probably discovered by now, the possibilities are almost endless with video content, so all that's left to do now is to brainstorm and create awesome pieces that your audience will love.