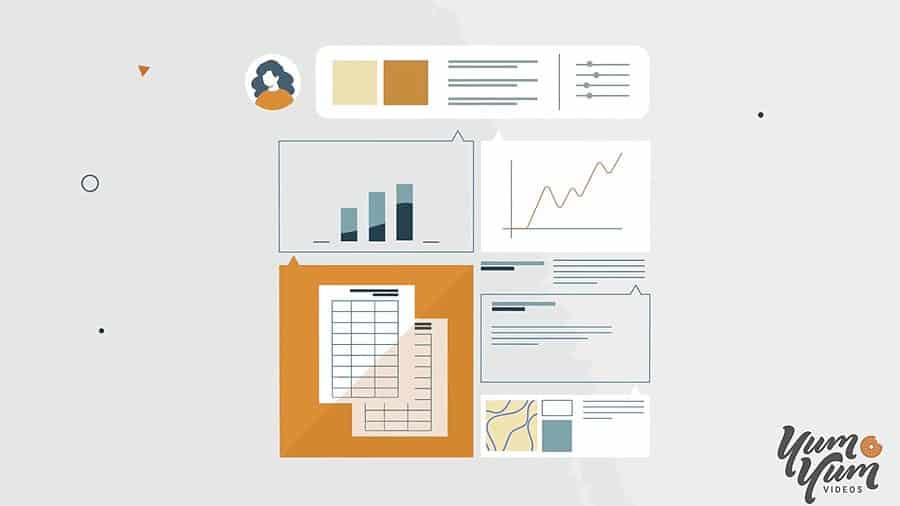 Video content marketing has seen a huge rise in the last few years. So much so, in fact, that there are many professional video marketing agencies fully dedicated to making excellent pieces that help their clients achieve specific goals for their businesses.
But have you ever wondered what makes content marketing videos so important? Well, rather than going on and on, trying to convince you about its many benefits, I'd prefer sharing with you some hard data that backs them up.
Ready to discover some interesting facts about this popular type of content and watch some cool examples? Let's get started!
Importance of Video Content Marketing
Let's jump straight into what makes video content marketing so important. Here are 10 cool facts about videos:
1. Help condense information
It's said that a minute of video equates to 1.8 million written words. I know that sounds crazy, but it's actually true! For that reason, video content is much more efficient than blogs, for example. It's the combination of sound and visuals that makes it easier to convey a lot of information in a short amount of time.
Just consider how long it'd take to write almost 2 million words, let alone to read such a wall of text! In that sense, video is much more efficient and convenient, which clearly reflects the importance of video marketing.
2. Improve information retention
Related to the previous point, it's been proven that video content helps people retain 95% of the information contained in them. Videos are highly engaging and memorable, which encourages viewers to pay attention to what's being shared and aids in its retention.
So, if you want your product or service to stay in your audience's minds, it'd certainly be a good idea to give content marketing videos a try.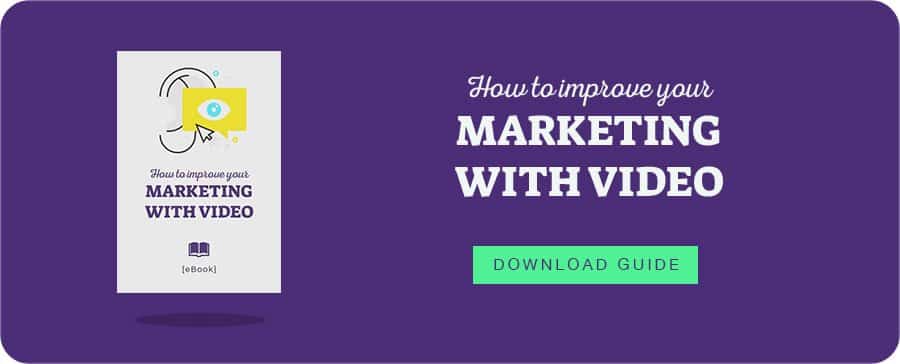 3. Have a huge reach
During the past decade, videos have increasingly risen as one of the most popular online formats for brands to reach their audiences. In fact, it's been reported that video content boasts an audience reach of almost 93% worldwide.
That's most likely because users prefer watching videos about a certain topic, rather than reading a written post with the same information. It all boils down to the convenience of videos and how they help process the content more easily.
4. Increase shares
Unless you've been living under a rock (and if you're reading this, chances are you haven't), you've probably seen at least one viral video o two. But have you ever come across a viral blog post? What about a viral infographic?
The reason you haven't seen viral pieces of text is that video is a lot more entertaining, and thus more likely to be shared. In fact, videos uploaded to social media get 1200% more shares than text and image content combined!
5. Educate prospective customers
Educational content is an excellent way to quickly gain valuable information. Moreover, this type of content encourages learning, boosts comprehension and retention, and spreads easily through social channels. It's no surprise, then, that as much as 96% of prospects look for videos to learn more about a product or service.
Since people are already online, searching for answers to their questions, it's a great idea to have a couple of videos ready to provide them with the information they need. Trust me, they won't soon forget it, and you'll create a powerful connection with them.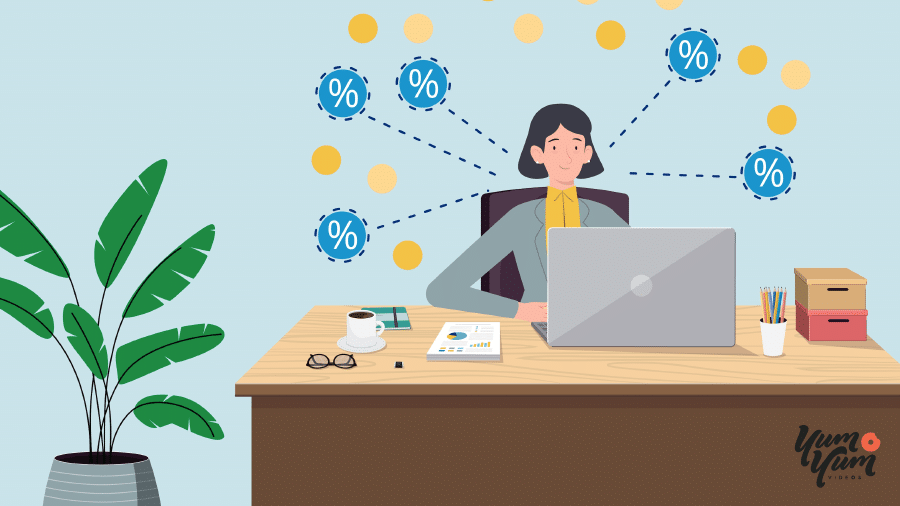 6. Encourage purchase decisions
Video content marketing is ultimately all about helping businesses achieve specific goals. One of the most popular goals is to increase sales, and, unsurprisingly, videos are the perfect tool for that.
These pieces are so effective that 8 out of 10 viewers have made a purchase after watching a video. This evidences just what an important role it plays in the prospect's decision-making process.
7. Boost conversion rates
If you need further proof of the importance of video marketing, I have something for you. Uploading a video to your landing page can increase conversions by at least 86%. By helping viewers understand your product or service better, you can build trust at the crucial stages of the buyer's journey. This way, you can easily convince them to take action and convert them into customers.
8. People love video…
I've mentioned before the immense reach that video content has, and that's mainly because 78% of Internet users watch videos every week, and 55% of them do so every day. People enjoy watching videos because they're entertaining and don't require much effort to be understood.
One of the most popular video content marketing strategies involves hooking the viewer up with an entertaining or valuable piece that keeps them eager for more.
.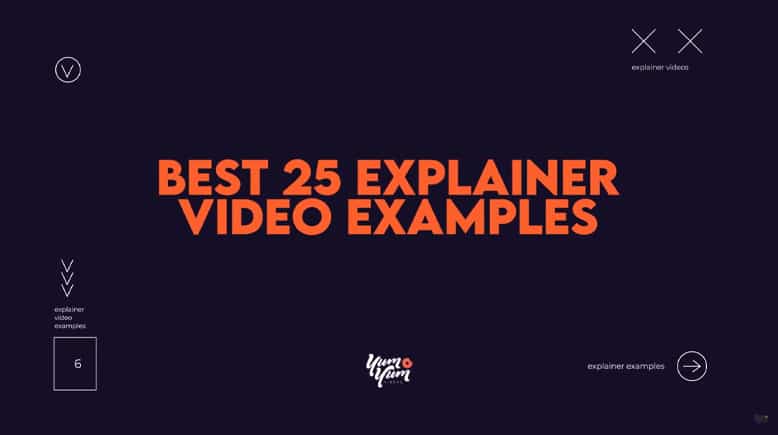 9. …and Google does, too!
Video content marketing can also aid in your SEO efforts as well. Yes, you've read that right! Finding good and effective ways to improve your rankings in the SERPs can be tricky, but it gets easier when you take advantage of the content favored by the search engines.
Studies have found that 62% of all Google searches include video results, and, as if that wasn't enough, video is 50x more likely to rank organically than plain text results. Seems like Google loves this type of content just as much as we do, huh?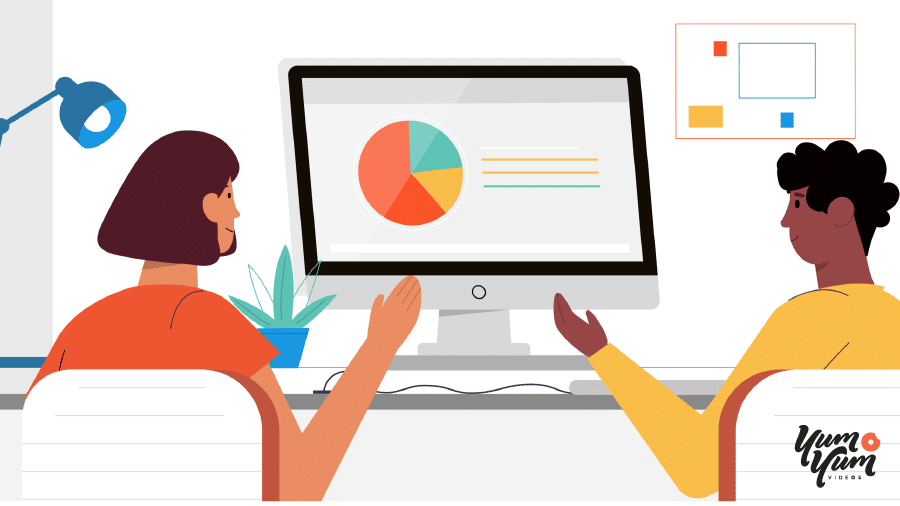 10. Video content marketing is not a "one-time trick"
Some people think that video content marketing is a strategy that only works once, and then it's time to jump onto the next one. Well, that couldn't be further from the truth. Not only can video be part of a long-term strategy, but it's something that customers actually demand! You don't believe me? 
It's been reported that 54% of users want to see more video content from businesses they support. Because of that, 94% of marketers plan to continue using video in the future. Looks like video is here to stay!
Video Content Marketing Examples
If you're curious about what types of videos you can leverage in your strategy, here are some of the most popular ones, along with excellent examples you can get inspired by:
1. Explainer videos 
.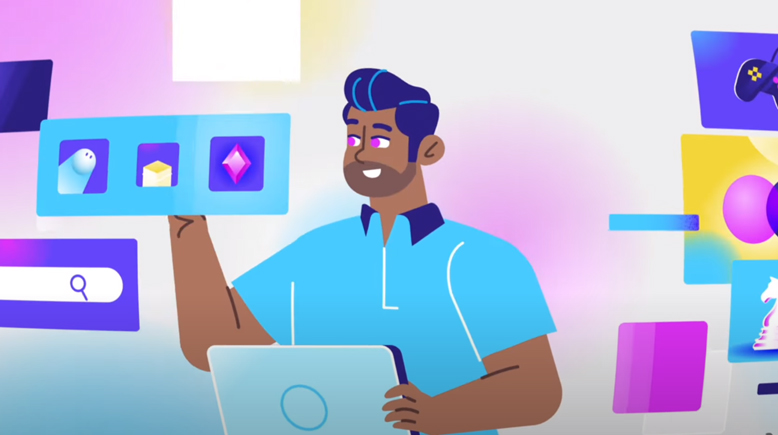 Explainers are the most widely used styles in video content marketing because they allow you to convey complex information in a clear, compelling, and memorable way. These pieces typically feature animated characters in relatable situations that the viewer can easily see themselves in, posing you, or your product or service, as the hero that comes in to save the day.
2. Testimonial videos
.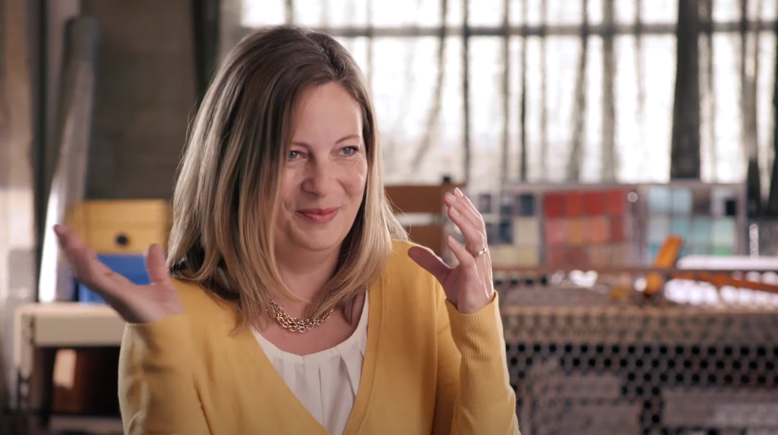 Testimonials are videos that feature satisfied customers discussing their positive experiences with a business and its offerings. These pieces are great resources to build brand trust and encourage prospects to choose you above the competition.
3. Product videos 
.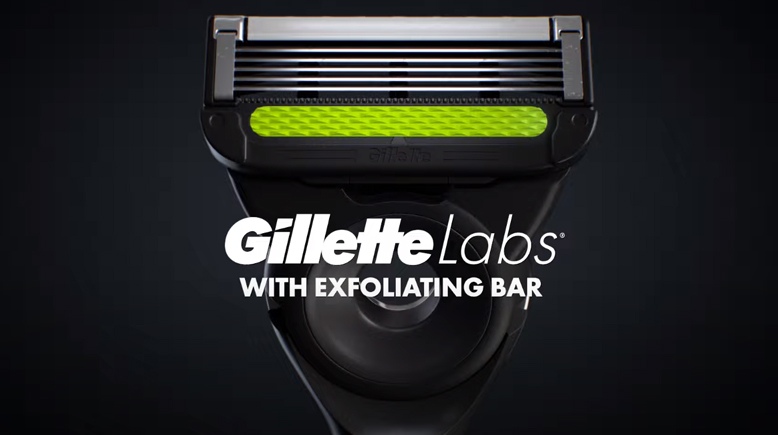 Product videos help you show viewers what your product or service is all about, highlighting the benefits it can bring. You need to overcome the fact that prospects can't interact with your offerings directly, right? Well, some of the best product video examples do so by ensuring they showcase the features in a compelling way while also getting viewers comfortable with the idea of becoming customers.
4. How-to videos
.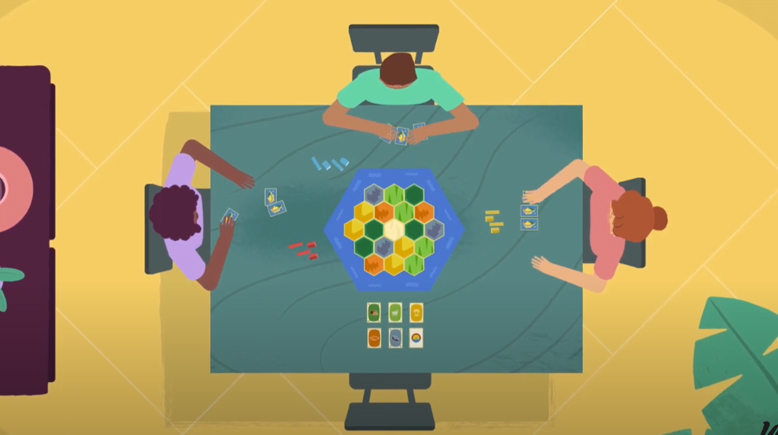 How-to videos are highly educational pieces that guide the viewer through a series of steps or instructions to use your product or service effectively. They can be used to teach prospects virtually anything related to your niche, from how to accomplish a task with your offering, to how to request a demo and everything in between.
How Yum Yum Videos Can Help You
Here, at Yum Yum Videos, we deeply love all things video. Our team of expert marketers and creatives works hard to always provide powerful video content that's not only incredibly effective, but that also makes an impact, and brings you closer to your audience.
Every project we work on reflects both our passion for the medium and our dedication to meeting and even surpassing our client's expectations. How do we do it? By taking the time to fully understand your business' needs from the very beginning and ensuring clear and constant communication throughout the entire video production process.
.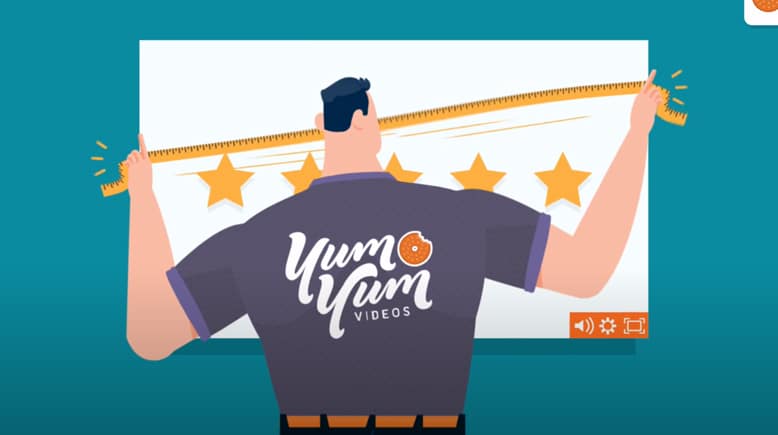 If you believe that your niche is too specific or your message too complex, I can assure you we'll find a way to help you tackle it effectively. If you're looking to entrust your project to a professional video company that can bring your ideas to life, drop us a message. We're always available to hear you out 😉.
Wrapping Up
If you've made it this far, you're fully equipped to start leveraging video content marketing for your business. The statistics and facts I've shared with you can serve as a starting point to guide your strategy going forward, and the examples can give you an idea of the type of pieces you can focus on to achieve the best results.
Now, all that's left to do is start brainstorming and planning your next content marketing video!