If you want video content that can complement and enhance your business's marketing strategy, you need video production services that are up to the task. And while Google can give you a solid starting point, it can be hard to determine which one of the many, many alternatives out there is the right fit for your company.
We'd like to give you a hand with that, so we've gathered the best marketing video production services for business in one convenient list, allowing you to learn a bit about each, and compare what they bring to the table.
Let's dive in.
Choosing Between Professional Video Production Services
Figuring out exactly what to pay attention to when comparing professional video production companies can be confusing — especially if you have no prior experience working with one! So, here are some of the key attributes you should look for when evaluating the studio that's going to develop your next video:
Communication:

Staying in touch throughout the entire process is essential to achieving amazing videos. If you contact a potential video services provider, pay attention to their availability and response time to get a sense of how they'll handle future interactions.

Quality and expertise:

Never forget to check out the video production company's

previous work

to assure yourself that their content's quality matches what you are looking for.

Customization:

Professional video production should always involve unique, fully-customized pieces that are tailored to your business's precise needs.

Feedback:

To get an idea of what it'd be like to work with a specific company, you should always try to find out more information about them. Previous customers' feedback and online reviews are excellent places to start.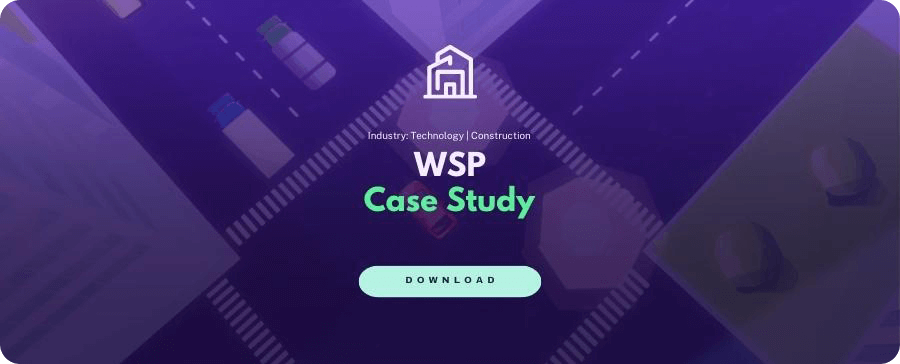 Top 15 Best Video Production Services
Now that you know what to look for when evaluating potential providers, it's time to take a look at the list and meet some of the standouts in the industry right now.
1. Yum Yum Videos
2. Sandwich Video
3. BX Films
4. Early Light Media
5. Demo Duck
6. Antimatter
7. mhf creative
8. Epipheo
9. Le Cube
10. Faze
11. Skalawag
12. Webdew
13. Feel Right Inc.
14. Indigo Productions
15. Fog Coast Productions
1. Yum Yum Videos

—

Video Production Services
.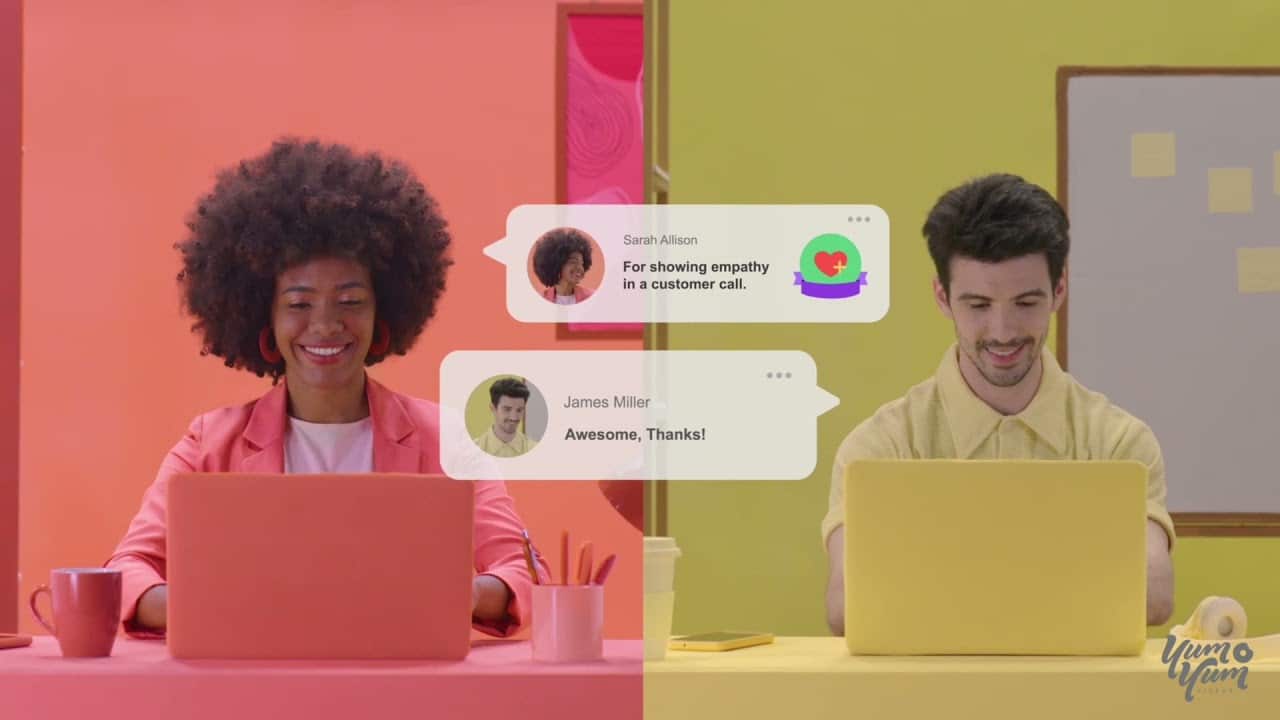 Founded: 2010
Team Size: 10 – 20 employees.
Clients: McKesson Corporation, Walmart, American Express, Vodafone, Red Bull.
Pricing: $8,000+
Who we are: A driven team of creative artists and experienced marketers who are passionate about everything around video. Our mission is to connect your business with your audience through effective content that leaves a mark. We seek to bring your message to life with compelling animations and unique pieces that are fully tailored to your brand's image and needs.
Over this past decade, we've partnered with all kinds of companies to create videos across a wide variety of industries and for different marketing purposes. We believe that our extensive catalog speaks for itself and reflects both our team's talent and our passion for the medium. 
.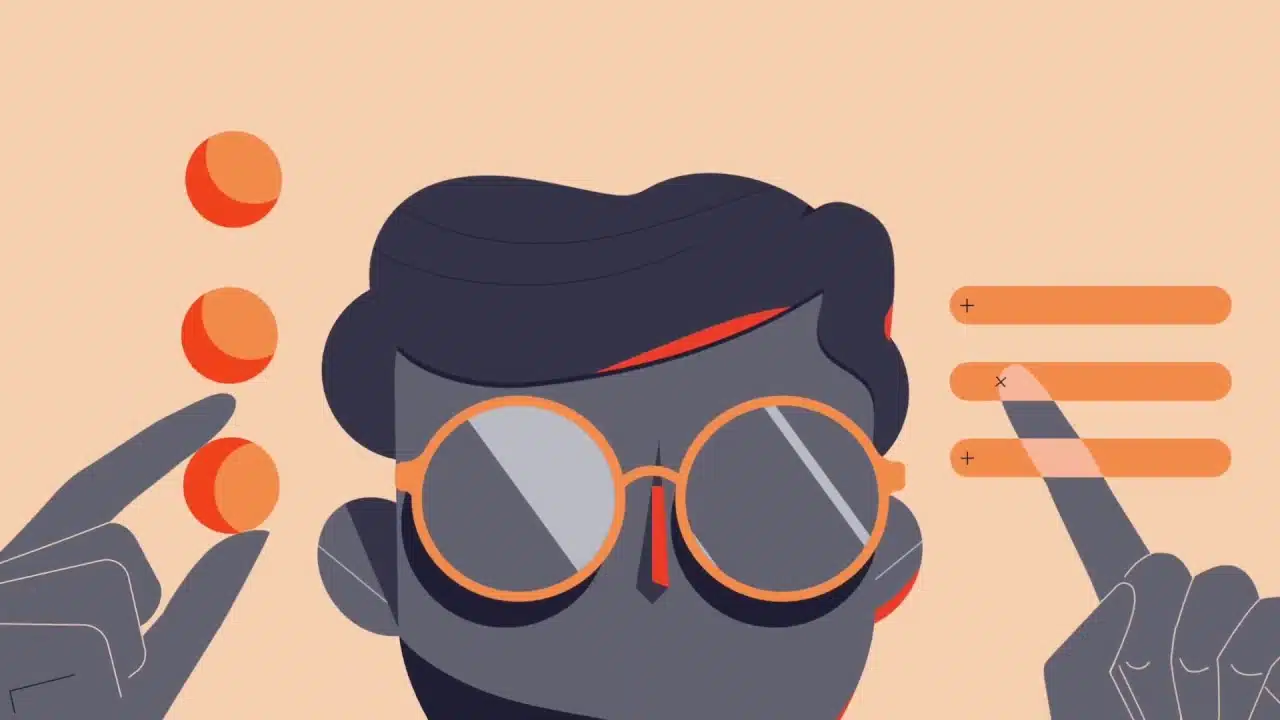 So, if you're looking for professional video production services that can create a compelling piece to set your company apart and carry your message, drop us a line. We'd love to hear what you have in mind for your next project 😃.
2. Sandwich Video
.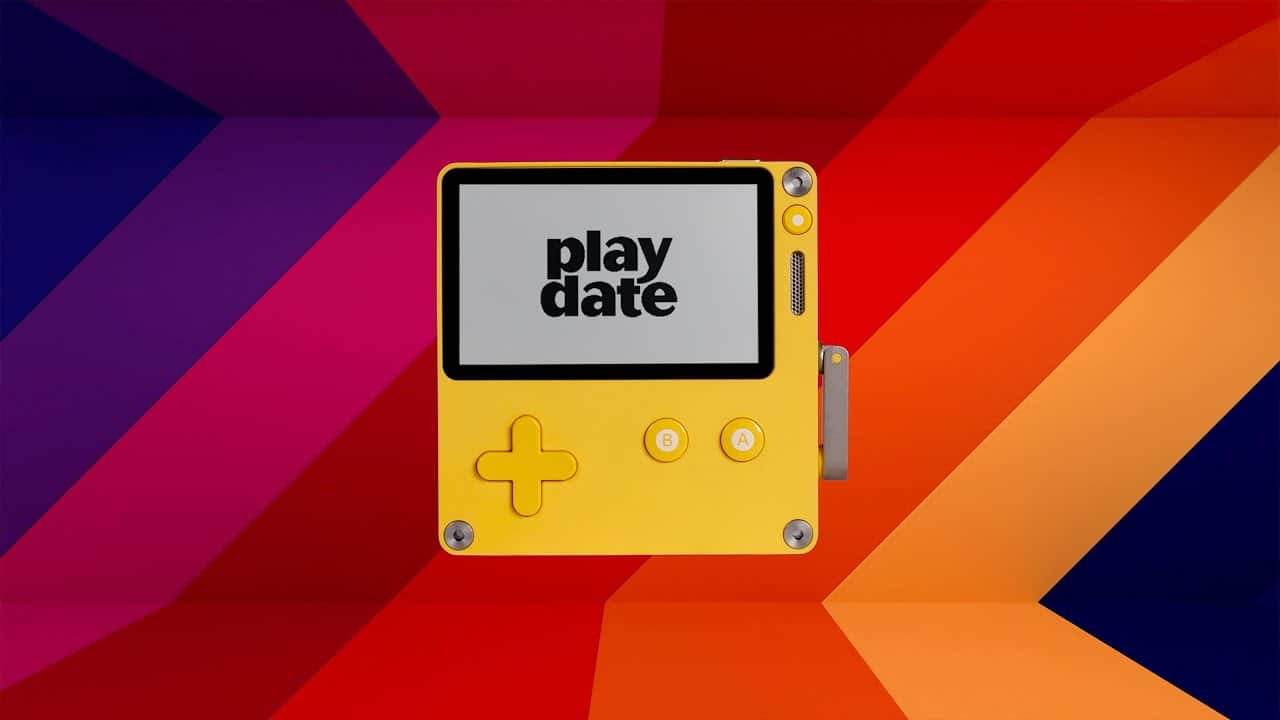 Founded: 2009
Team Size: 10 – 50 employees.
Clients: Aven, Slack, Shopify, ExtraHop.
Pricing: $50,000+
Who they are: A video production company that got into the video marketing industry by accident, they've nonetheless grown to become one of the best video services thanks to their content's uniqueness and originality. Their goal is to help viewers understand something new, and they do so through memorable pieces that effectively capture their attention and stimulate their imagination.
3. BX Films

—

Video Production Services
.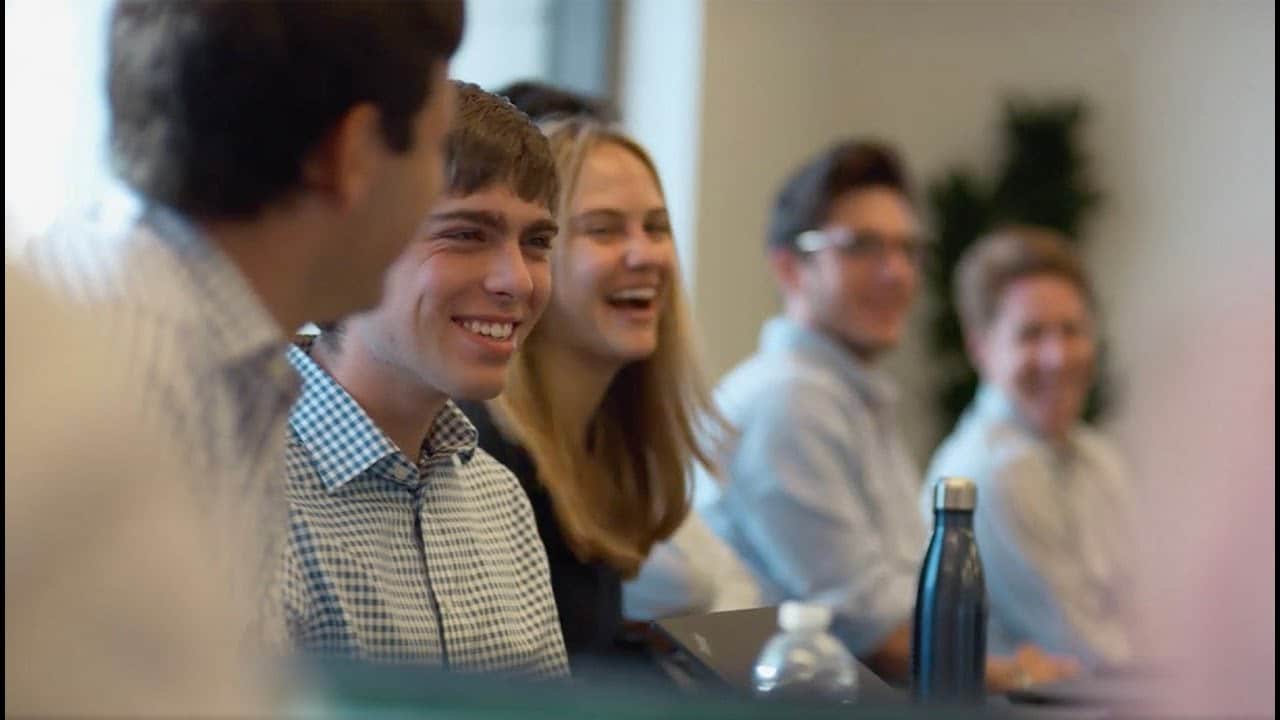 Founded: 2010
Team Size:  2 – 9 employees.
Clients: Stall Mates, Cystereo, Trōv Insurance Technology, Allegiant Air.
Pricing: $25,000+
Who they are: With the mission of doing whatever it takes to bring stories to life, this video production company strives to constantly innovate and refine its production process. After over a decade of experience creating business video productions, they've worked with both startups and big enterprises from all over the world, producing a wide variety of video types, including explainers, commercials, and brand videos.
4. Early Light Media – Video Production Agency
.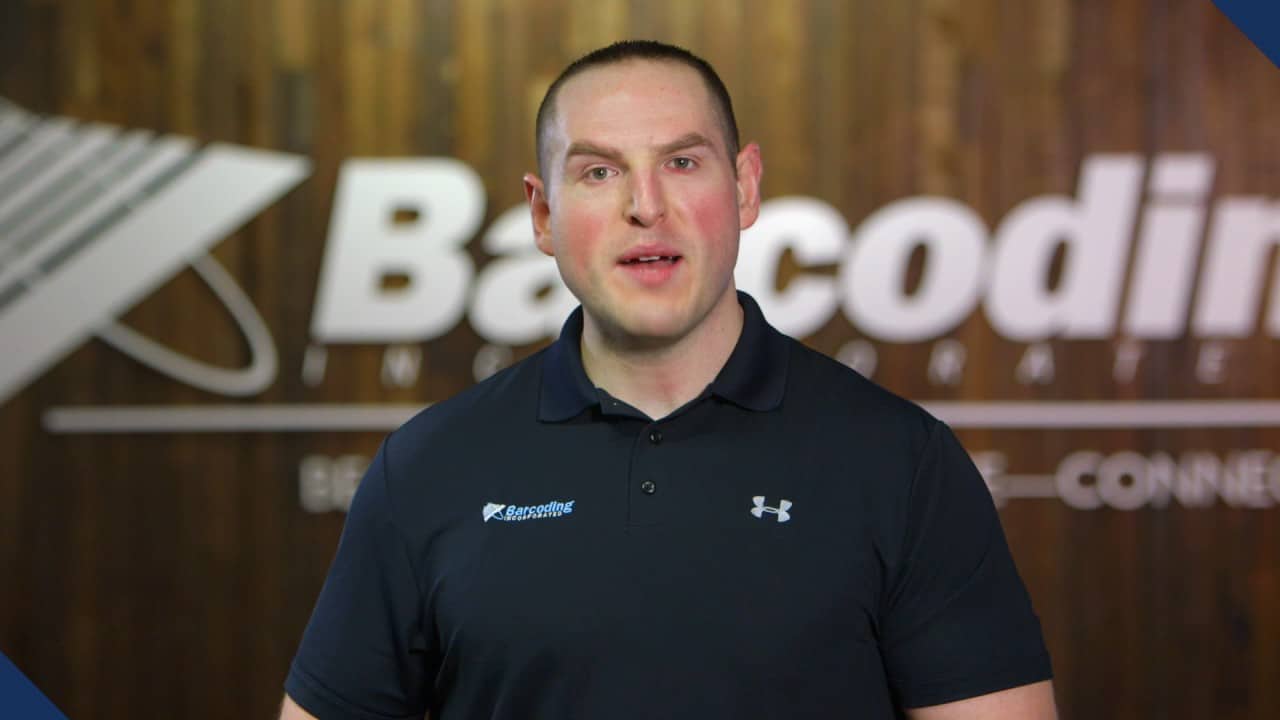 Founded: 2012
Team Size: 2 – 9 employees.
Clients: PayActiv, Callaway, GKV, McCann Worldwide.
Pricing: —
Who they are: In Early Light Media, artists, directors, producers, and video experts come together on a mission to take the viewer on an emotional journey with their video production services through video content. The folk at ELM like to partner with businesses that seek to make an impact in the world, and they take care of their customers every step of the production process to ensure their goals are met.
5. Demo Duck – Marketing Video Production Company
.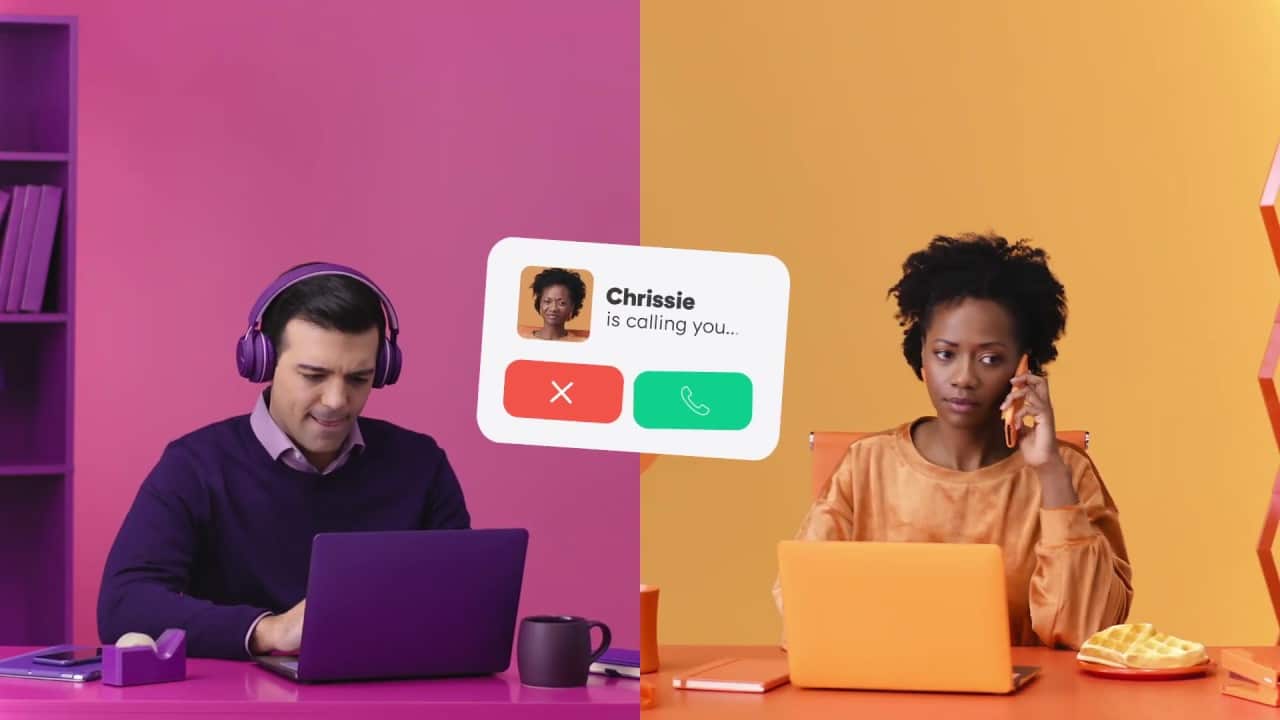 Founded: 2011
Team Size: 20 – 30 employees.
Clients: Weizmann Institute, IMB, GEICO, Zocdoc.
Pricing: $25,000+
Who they are: This video production agency offers marketing video production services focused mainly on customer education, product promotion, and branding. Thanks to their extensive track record providing video services, they're fully capable of crafting videos in 2D and motion graphics, as well as many other styles, and combine them with a strong marketing strategy to deliver results.
6. Antimatter – Professional Video Production Services
.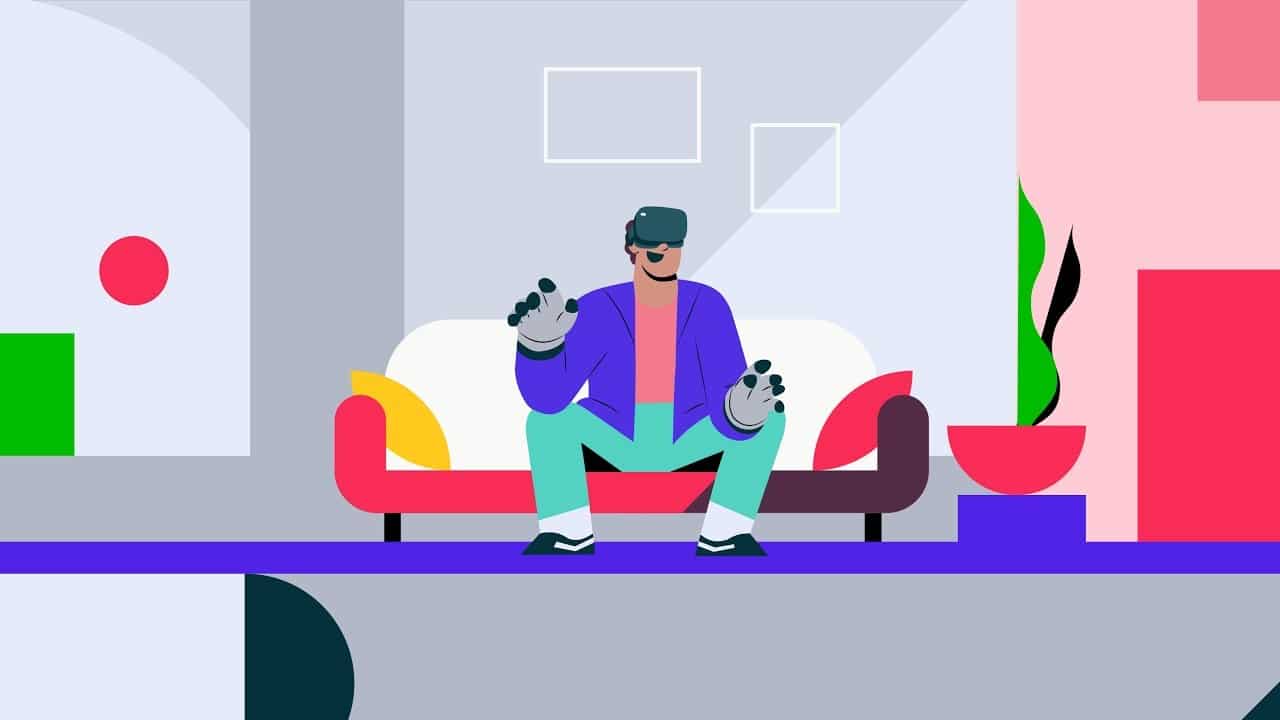 Founded: 2016
Team Size: 1 – 10 employees.
Clients: BeamWallet, UEFA, YouTube, Change.org.
Pricing: —
Who they are: This Italian-based video production company aims to produce a blend of high-end animations and compelling stories to convey your business' message in a memorable way. They believe in creating visually-appealing pieces that not only explain ideas but also provoke emotions and engage viewers. Their work is not just limited to videos either, as they also offer GIFs, TV spots, and social media content as well.
7. MHF creative

—

Business Video Production Services
.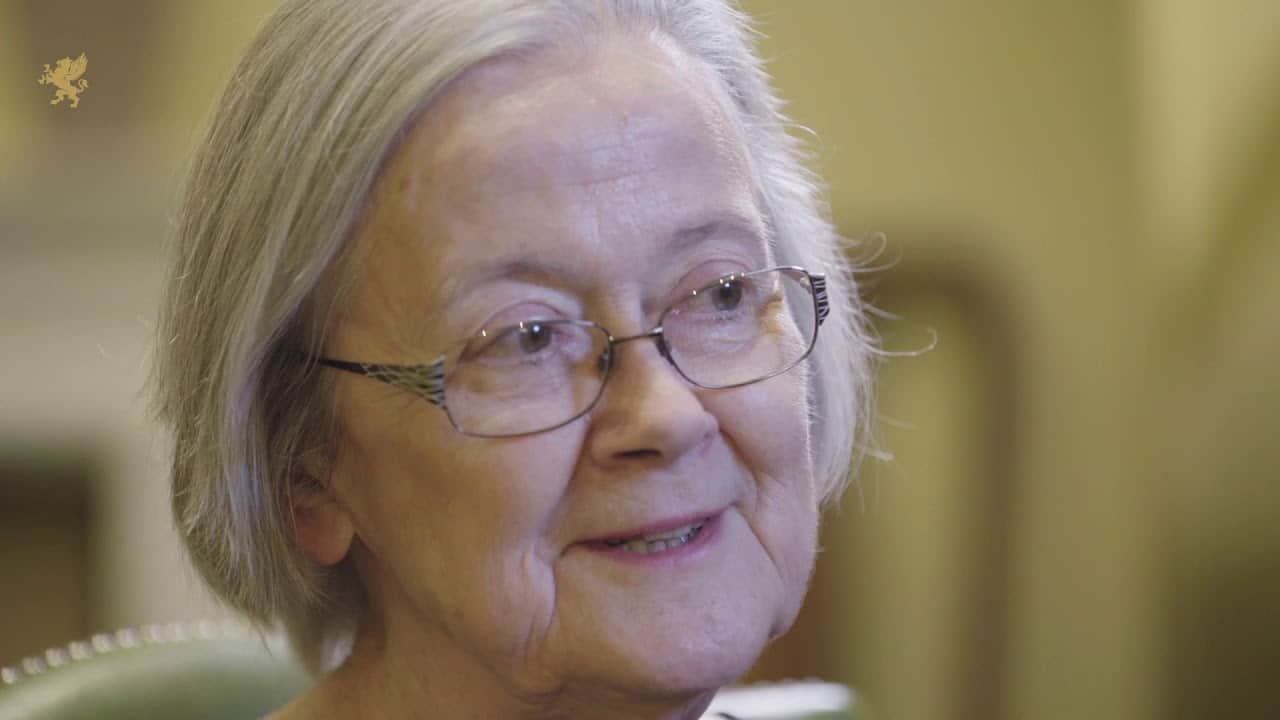 Founded: 2013
Team Size: 2 –  9 employees.
Clients: Egencia, Expedia, Hyve Group, Nubreed Events.
Pricing: $10,000+
Who they are: This boutique video production agency offers pieces of video that elevate brands and help them connect with their viewers in a more meaningful way. To achieve this, they prefer their production process to go unscripted, as they believe this is the best way to make their content feel more authentic and bring brands closer to their audience.
8. Epipheo – Company Video Production
.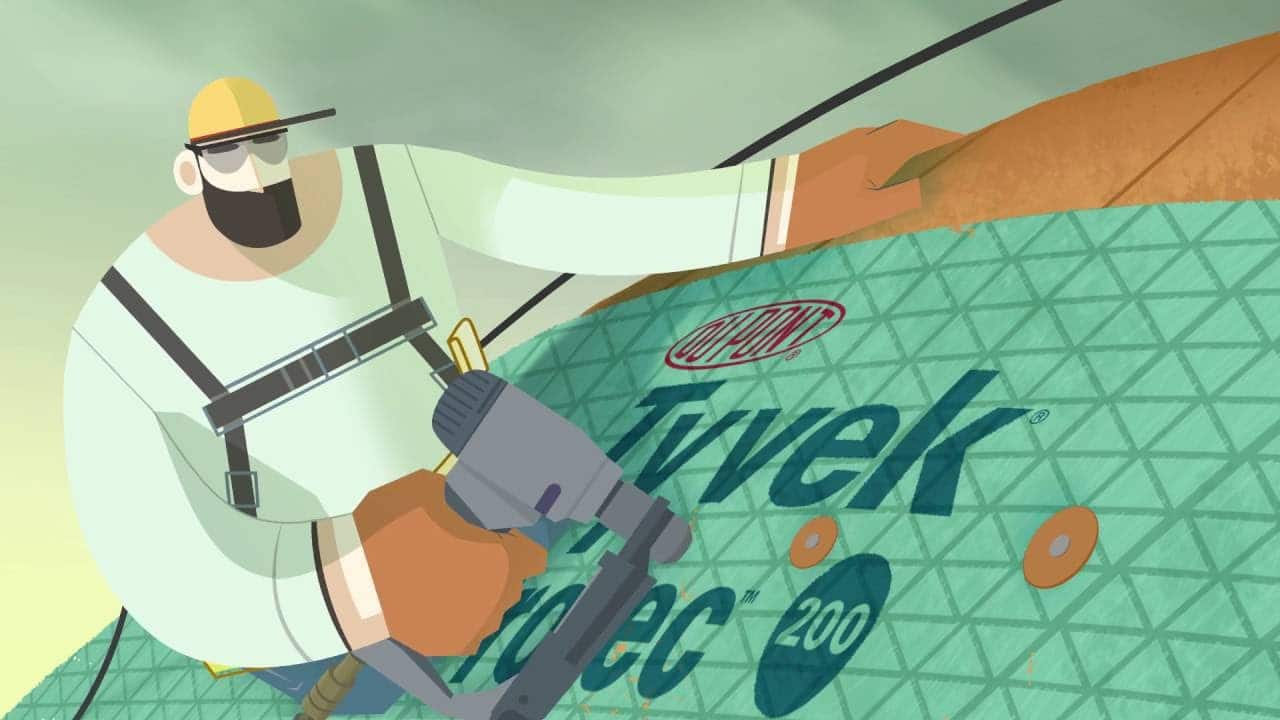 Founded: 2009
Team Size: 10 – 50 employees.
Clients: Deloitte, SAP, Dupont, Epson.
Pricing: $15,000+
Who they are: When it comes to professional video production services for business, Epipheo has been doing it for quite a while now. They prefer to focus on simple visuals and producing educational pieces, but they're still fully capable of making exceptional video content for all kinds of industries. Their work covers a wide range of topics and styles, and they all reflect the company's skill and experience in the field.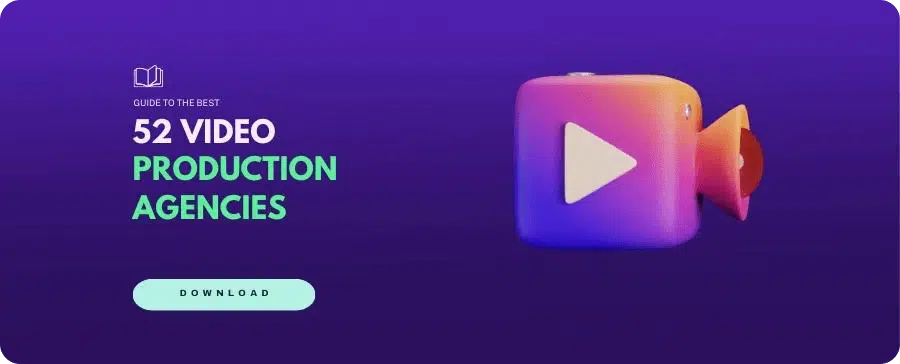 9. Le Cube – Video Production Company
.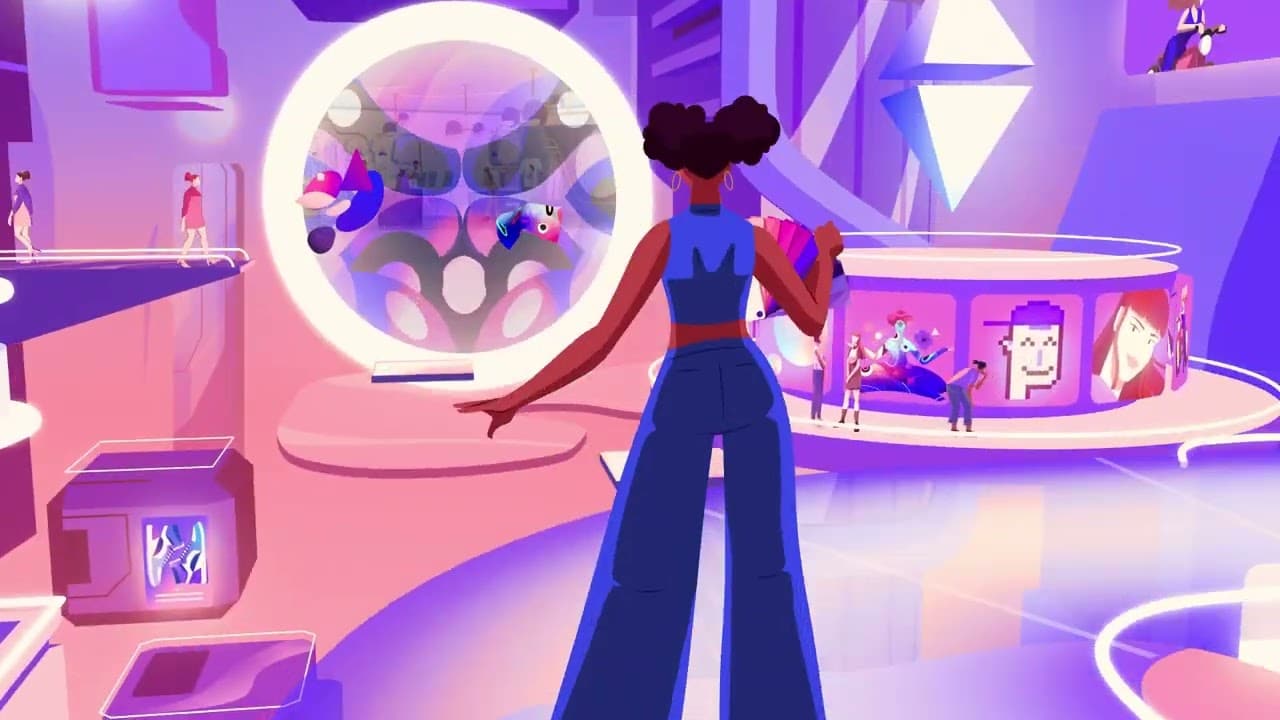 Founded: 2010
Team Size: 10 – 50 employees.
Clients: CreateMe, Duolingo, Marriot Bomvoy, Cabify.
Pricing: —
About them: A skilled motion graphics company, the folk at Le Cube also create amazing pieces on other forms of character-driven animation and even live-action content. They boast extensive experience in video services, and they've even been trying their hand at making VR and 360 videos. With a preference for working with the world's biggest brands and leading agencies, they always create and deliver quality content, a great video production company.
10. Faze – Company Video Production
.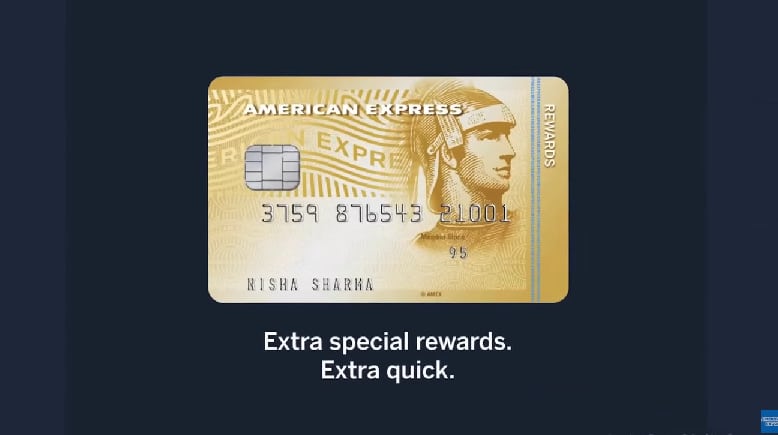 Founded: 2013
Team Size: 1 – 10 employees.
Clients: VAMA Cosmetics, Aegean Airlines, AMEX India, Nutribakes.
Pricing: $5,000+
Who they are: A video service provider with the mission of helping growing brands boost their efforts through video content. They offer a wide range of services, from video marketing to illustration, SEO, and everything in between. Their process is based on constant collaboration, allowing the free exchange of ideas that lead to the creation of unique and compelling pieces for their customers.
11. Skalawag – Business Video Productions
.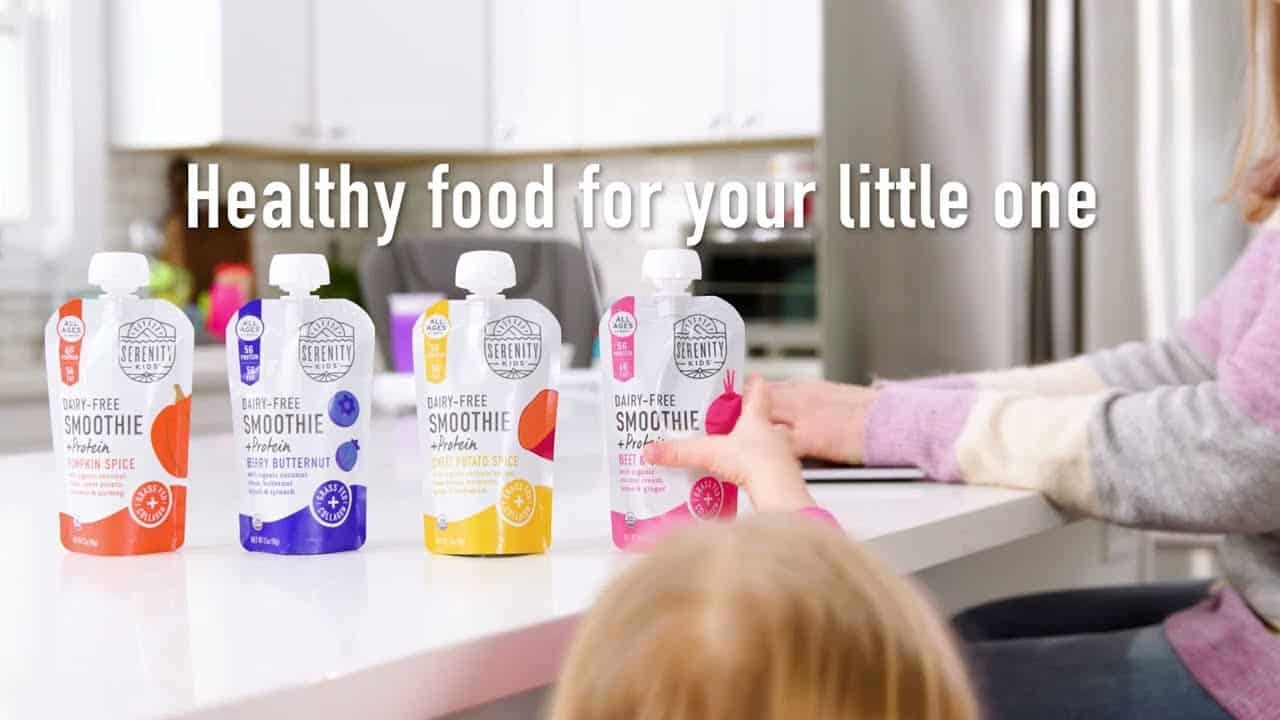 Founded: 2009
Team Size: 2 –  9 employees.
Clients: Vera Bradley, Kraft, Simple Mills, Fair Trade Certified.
Pricing: $5,000+
Who they are: This Chicago-based business video production company promises to develop what their client's business needs, be it a one-time video or a full content production strategy. Sakalawag offers what they call a "full service" that includes animation, motion graphics, editing, sound mixing, and color grading, delivering an entirely customized video that'll represent their customer's brand just how they want it.
12. Webdew – Video Production Company
.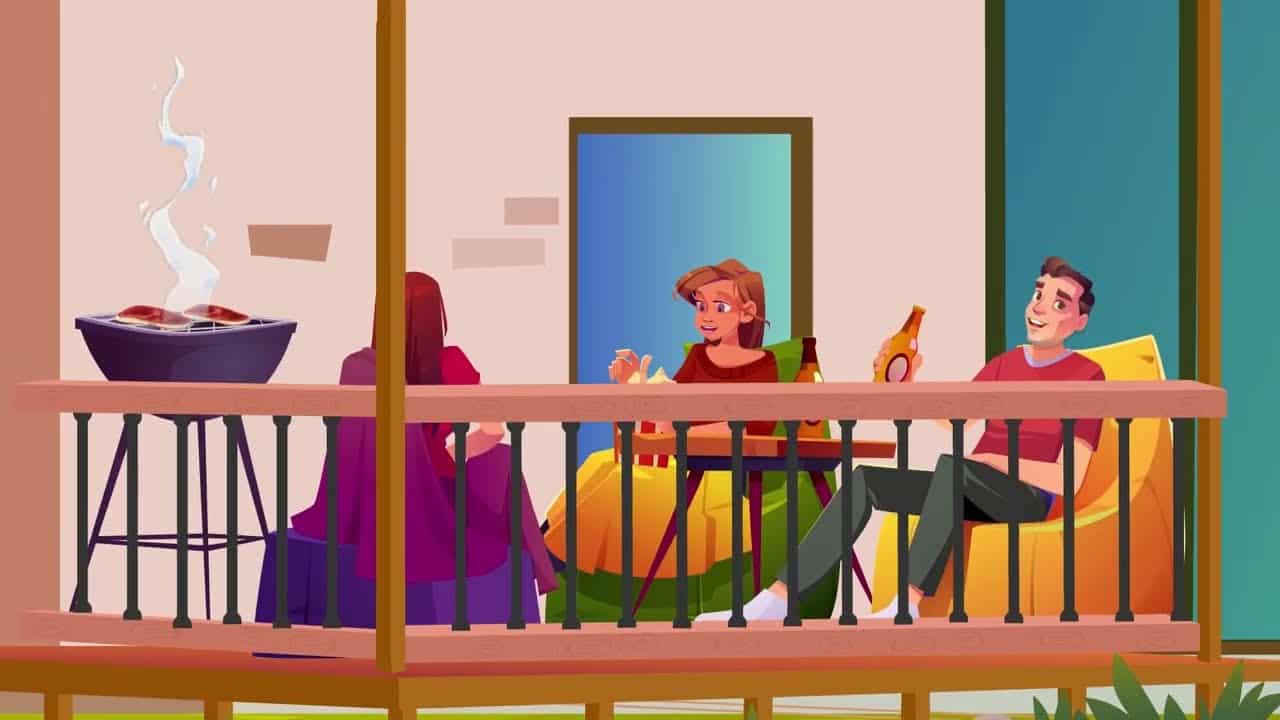 Founded: 2016
Team Size: 2 –  9 employees.
Clients: UBER, Microsoft, T-Mobile, Hero Calendar Due.
Pricing: $5,000+
Who they are: Speaking of offering a wide range of solutions, this video production company provides all kinds of professional video services, including animated infographics, social media videos, and kinetic typography. From conceptualization to final results, they place a high priority on maintaining constant communication, which allows them to deliver exactly what their clients are searching for.
13. Feel Right Inc.
.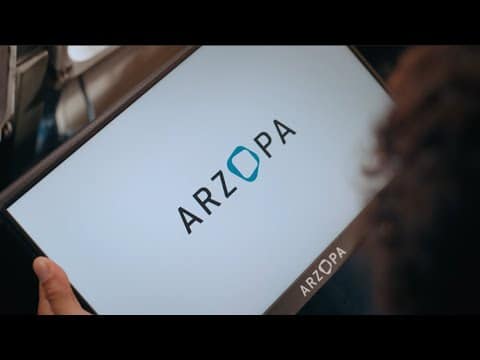 Founded: 2016
Team Size: 2 –  9 employees.
Clients: Tribit, Aiper, Arzopa, DB Schenker.
Pricing: $5,000+
Who they are: As their name states, Feel Right Inc. encourages its customers to follow their hearts and create videos that they actually enjoy. Choosing shock value over predictability and boring pieces, this video production company promises to create innovative videos that stand out among the rest.
14. Indigo Productions
.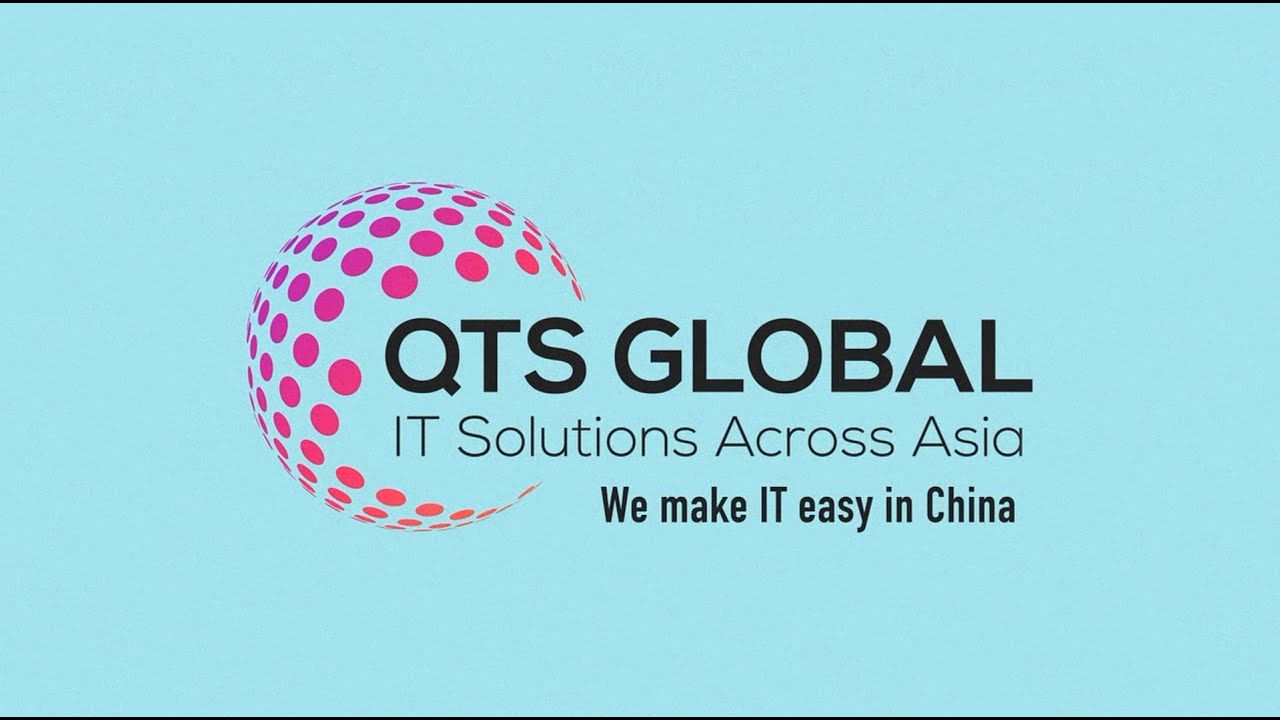 Founded: 1991
Team Size: 2 –  9 employees.
Clients: Salesforce, QTS Global, Rolling Stone, AM New York.
Pricing: $5,000+
Who they are: Indigo is a business video production service company that has been in the market for a long time. But that hasn't changed their focus, as this company has found its niche in creating corporate and commercial types of videos for other businesses. One of their most highlighted types of content is their dynamic motion pictures, but they pride themselves on customizing the perfect compelling visual video.
15. Fog Coast Productions – Video Production Agency
.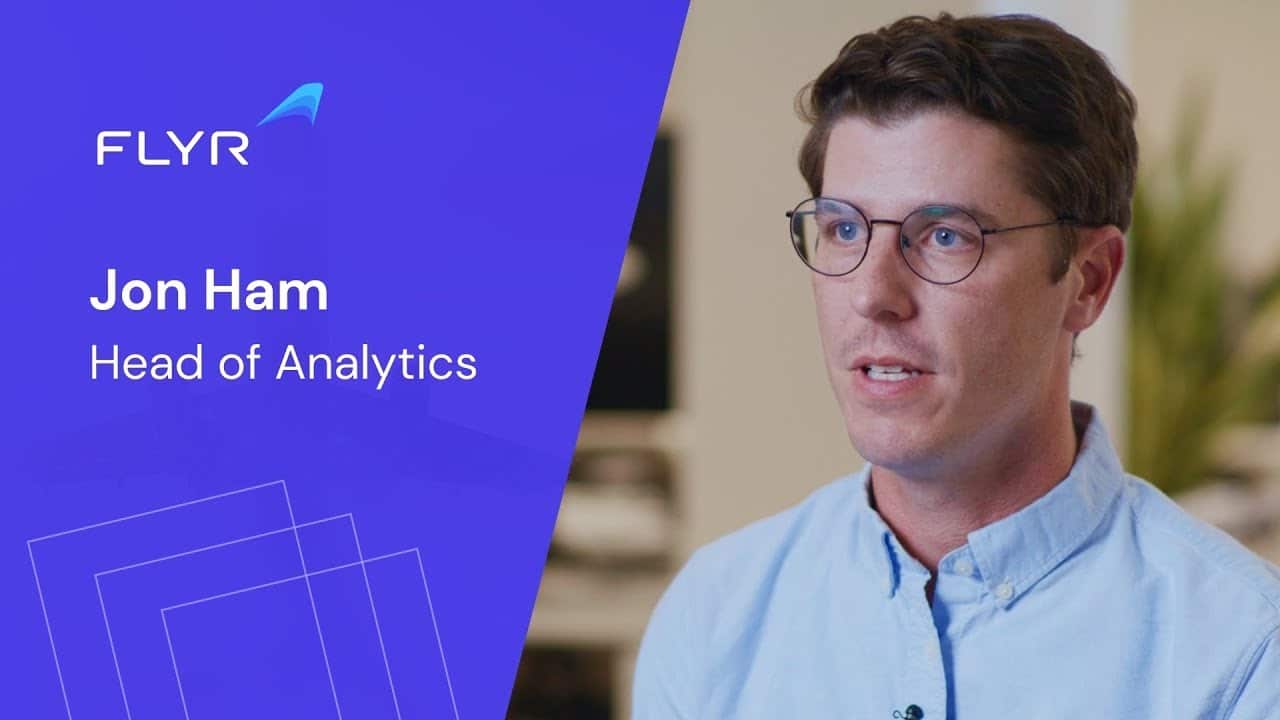 Founded: 2017
Team Size: 2 –  9 employees.
Clients: Lever, Instacart, Mixpanel, Tencent.
Pricing: $5,000+
Who they are: Out with the old and in with the new— this San Francisco-based company video production brings a youthful essence to the industry. Making videos for businesses of any size, they promise to face every project with a collaborative spirit, keeping the connection between the client and themselves as their main focus in order to create a piece that properly represents their brand.
Why Should You Consider Working with Yum Yum Videos?
Picking the video production company with good-looking videos isn't enough: you also need to go for the one that offers you the most benefits alongside that appealing work. There are some key factors that we at YumYum Videos believe make the best professional video production services stand out among regular ones:
Experience

: We have an extensive trajectory

working with many companies of different sizes and scopes. That's why we can ensure we'll make a compelling video that's not only effective but fully meets all your business needs.

A Dedicated Team of Experts:

Videos involve the collaborative work of professionals from many sectors: designers, producers, directors, animators, and writers. We're proud to say that every member of the team is not only capable and talented but also truly passionate about all things video.

Smooth process

: We understand how important it is for you to

be able to see how the creation goes at every stage and make sure it's turning into what you were hoping for.  That's why we offer a series of defined steps that allow us to develop a highly organized explainer video production process. 

Fixed Deadlines: We will offer you Gantt charts to help you understand how and when things are being done. This way, you'll also be able to keep track of the schedule, and ask for changes if you want to.
Quality Controls:

We always s

ensure a distinctive signature quality in every piece we make, something that can only be achieved by applying multiple layers of quality controls. We know that great videos aren't magic: they come from our team's

hard work and close attention to detail.

No Hidden Fees

: With us, unexpected fees are not something you'll have to worry about because we thoroughly discuss your video needs with you, and put together a proposal that brings your ideas to life without any surprises down the road.
But enough talking about what high-quality business video production looks like! Isn't it better to watch a video about it? Here's one that explains how we do things in detail:
.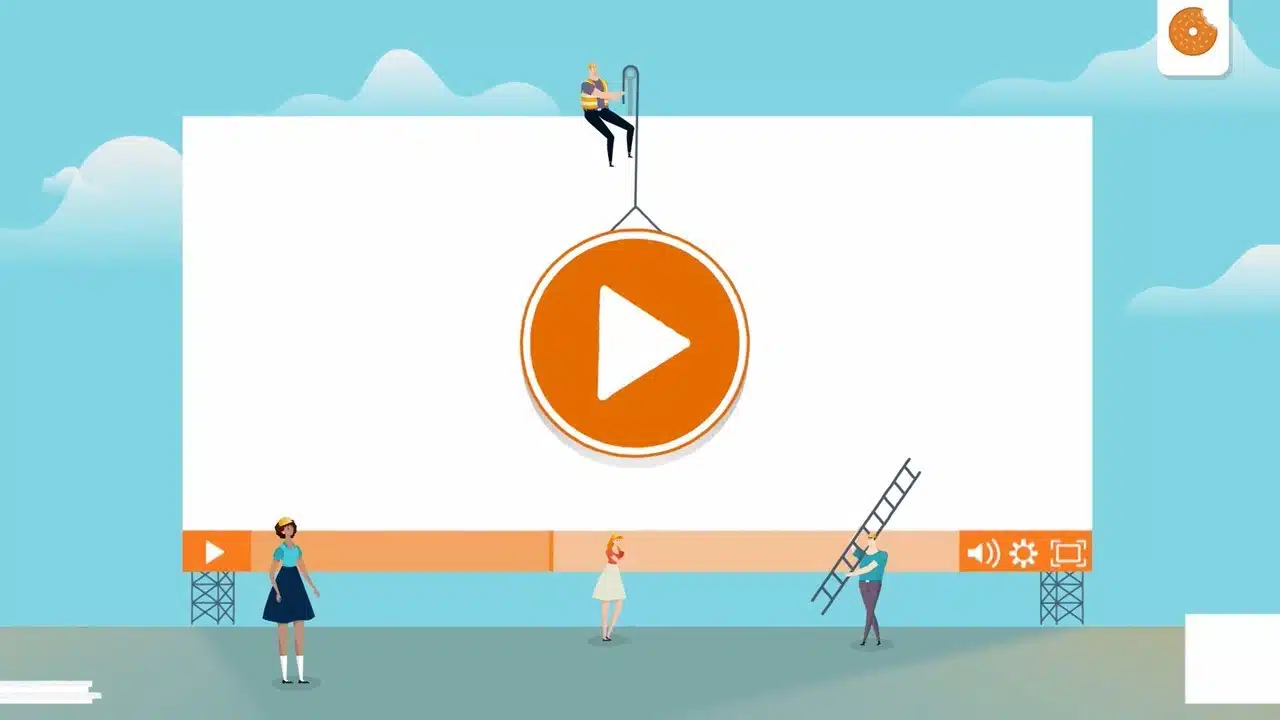 Choosing the right marketing video production service is crucial.
At Yum Yum Videos, we're always looking forward to working on new projects and eager to offer you the best professional video services around. So, if you want to discuss how we can give you a hand with your next video, don't hesitate to contact us! We're always available to chat with you about it 😄.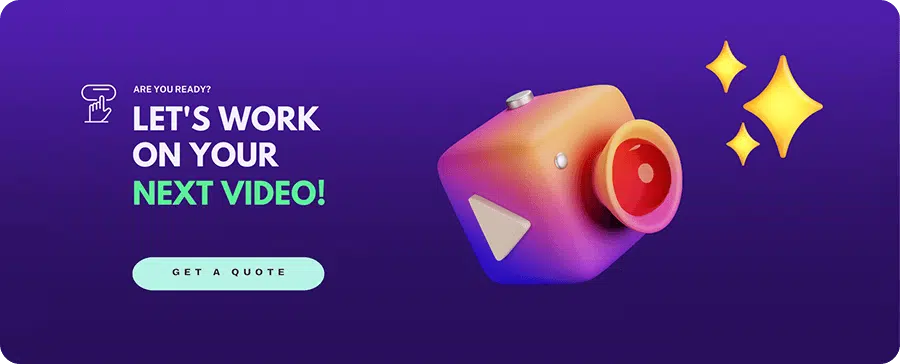 FAQ about Video Production Services
If you're still left with some concerns regarding video production, then worry not! I've compiled some handy frequently asked questions that I'm going to answer in detail for you. Let's go over them:
1. What are video production services?
Video services are simply the creation of video content for clients' or other companies' video marketing strategies. Some providers also offer distribution planning and other services together with production, so the definition can slightly vary depending on the agency. The assets can range from online ads and commercials to product demos, explainers, testimonials, corporate videos, and a lot more!
2. How much do video production services cost?
Video production prices can vary greatly depending on the provider's experience and the type of video you need. For example, you could hire a freelancer who might charge you anywhere between $1,000 to $2,000 for their services. 
Then, there are smaller video production companies that usually offer their services for about $2,000 to $5,000. If you want to go one step further and get higher quality results, you can opt for a professional company and invest between $6,000 and $20,000 depending on your project's needs.
3. How much should I pay for video services?
As I mentioned before, prices can vary a lot in this industry. So, which option you should go for will ultimately depend on your budget and video requirements. In my opinion, if you're looking for a service that meets (and sometimes even exceeds!) the highest industry standards in terms of production, visuals, and content, and handle big projects or tighter deadlines, then you should definitely go for a professional video production provider. 
4. What is included in video production services?
In most cases, the provider will take care of the 3 stages of video production: pre-production (planning stage), production (filming stage), and post-production (editing stage). Some companies might offer additional services together with video production, such as campaign planning and distribution strategies.
5. Are video services in high demand?
Video has always been in high demand, but recent years have seen a steady increase in that demand. That's mainly because audiences love video content and are always eager to consume it. So, it makes sense that companies and businesses of all industries and sizes would want to invest in video.
Wrapping Up
As you can probably see by now, the business video production industry is not short on talented companies that can help you get the results you need through video content. The key is to know where to look and what to look for.
For that reason, we've compiled this list of the best business video production service companies you can partner with to effectively convey your business' message. Hopefully, you'll find one whose values and style fit perfectly with your brand!