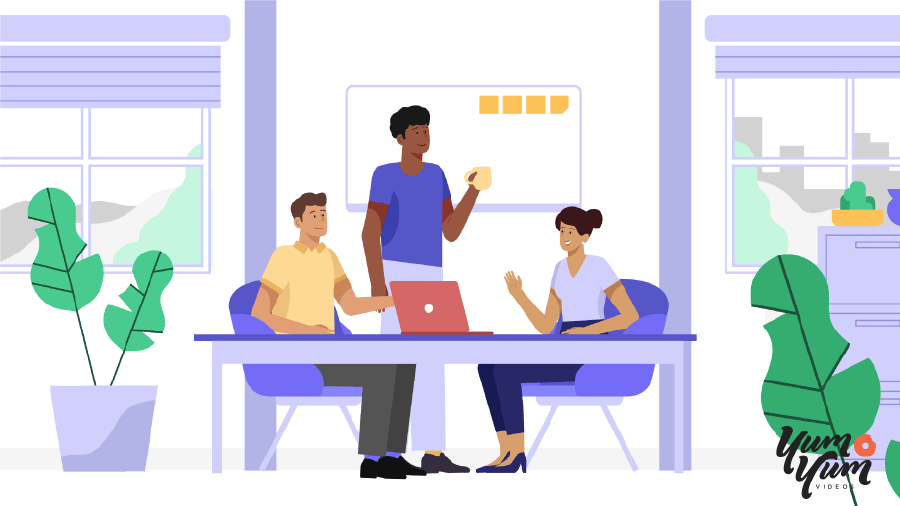 If you're reading this, then you must be looking for a business video production company to produce your next marketing piece. I know how hard it can be to find someone that can effectively complement and enhance your company's efforts. There are so many providers to choose from, after all!
I'd like to help you find the perfect video partner for your business. So, I've curated this handy list to show you different options and give you a bit of information about each 😊. 
Now, let's meet some of the best business video production companies out there!
Finding the Best Business Video Production Company
If you've never worked with a video company before, you must first figure out what works for your brand. It might sound daunting, but I've got you! Here are some of the key attributes I think you should pay attention to when looking at different providers:
Quality and expertise:

Checking out a company's portfolio can assure you that their content's quality is up to your standards.

Communication:

When you reach out to a potential provider, pay close attention to their availability and response time to get an idea of how they'll handle future interactions. Good communication during the

production process

is crucial to achieving great videos.

Pricing:

If possible, it's better to avoid templates or cheap assets because they tend to lack quality. This doesn't mean that an expensive provider will deliver a worthy piece either. I suggest you look around and

compare pricing structures

until you find one that can work within your budget.

Customization:

You should always strive for a unique, fully-customized piece tailored to your business's specific needs and goals.

Feedback:

Try to find out more information about a specific company to get a sense of what it'd be like to work with them. I believe that online reviews and

previous customers' feedback

are the best place to start.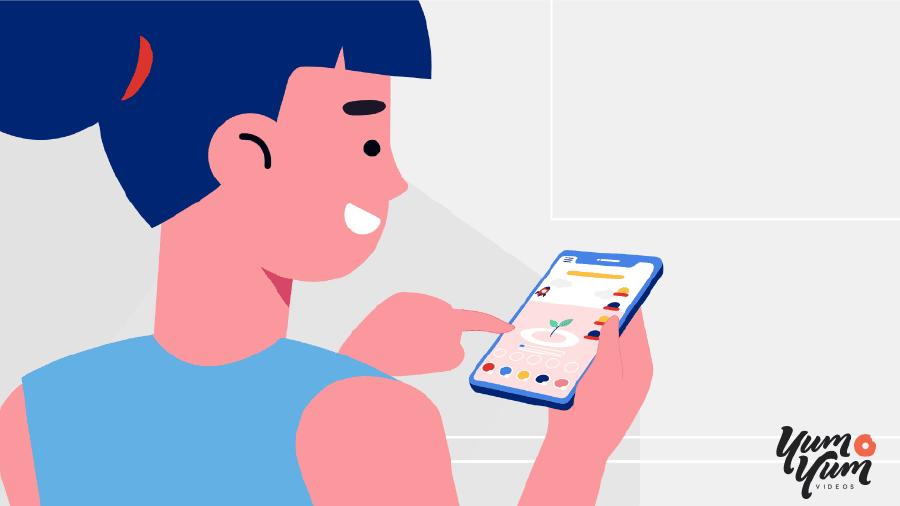 10 Best Business Video Production Companies Out There!
It's time for the next step in finding the company that will produce your next video. Let's take a look at some of the most renowned names in the industry and watch some samples of their work:
1. Yum Yum Videos
2. Sparkhouse
3. Kasra Design
4. Oddfellows
5. VeracityColab
6. Mountain House Media
7. Snowy Peak
8. Lemonlight
9. Thinkmojo
10. Giant Ant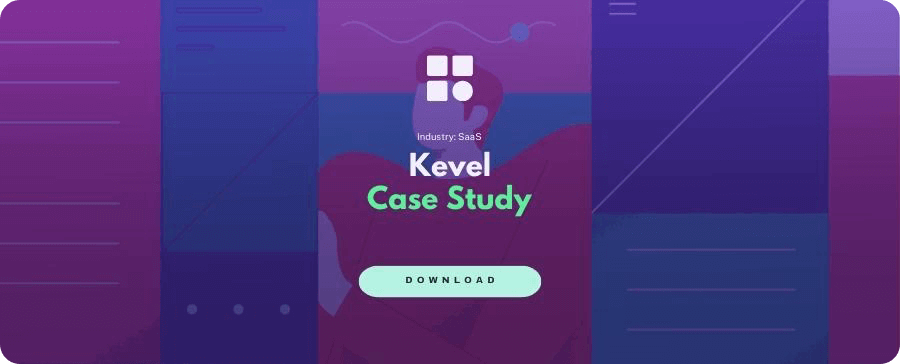 1. Yum Yum Videos — Business Video Production Company
.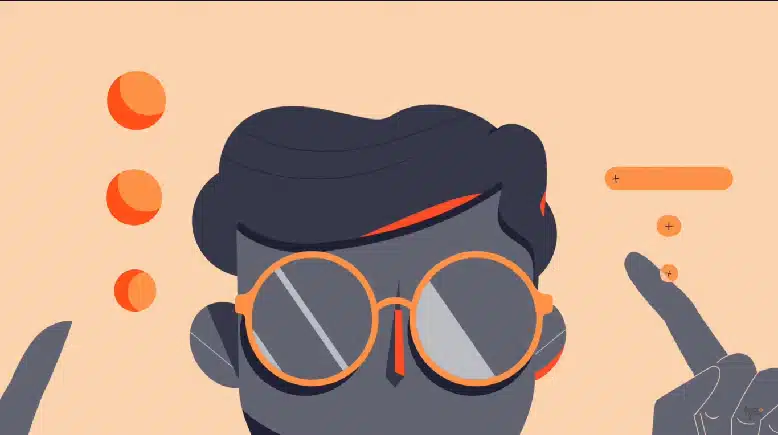 Founded: 2010
Team Size: 10 – 20 employees.
Clients: McKesson Corporation, Walmart, American Express, Vodafone, Red Bull.
Pricing: $8,000+
Who we are: A passionate team of driven professionals, experienced marketers, and creative artists who love all things video. Our mission is to connect your business with your audience through effective video content that makes an impact. We strive to bring your message to life with unique pieces that feature compelling animations and relatable storytelling.
We've partnered with all kinds of companies over the past decade, and we've created fully-tailored content across many industries and for a variety of marketing purposes. But don't take our word for it; we let our work do the talking for us and showcase our team's talent and our passion for the medium.
.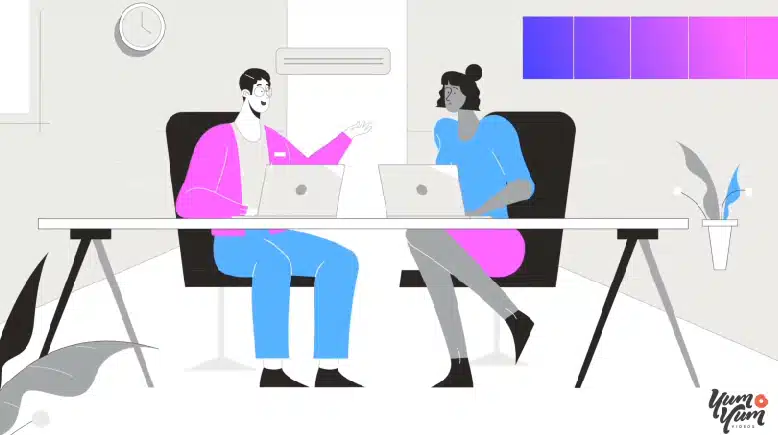 We can create a fantastic piece that not only carries your message but also sets your company apart. So, if you're looking for a trustworthy, professional partner to handle your next project, don't hesitate to send us a message. We'd love to hear your ideas for your next project 😃.
2. Sparkhouse
.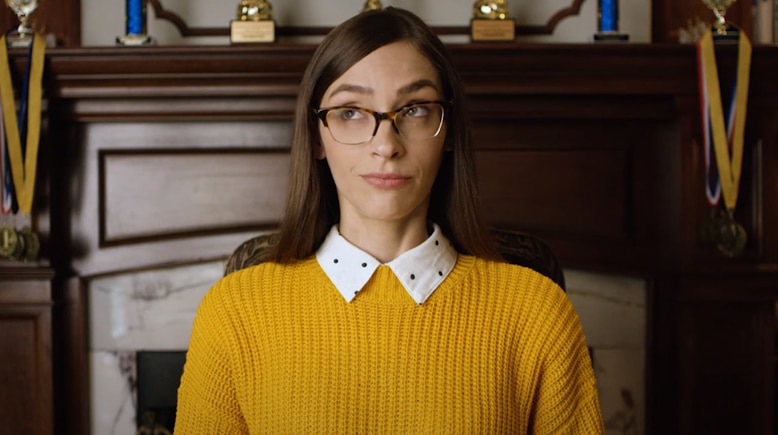 Founded: 2009
Team Size: 2 – 9 employees.
Clients: GMC, Nissan, JWC Environmental, Stellar.
Pricing: $10,000+
Who they are: An award-winning studio that produces small business videos that are entertaining and fun to watch. They strive to outdo themselves with every project they take on, and their portfolio shows it. They specialize in making pieces that promote, explain, and inspire viewers while hitting all their clients' goals.
3. Kasra Design
.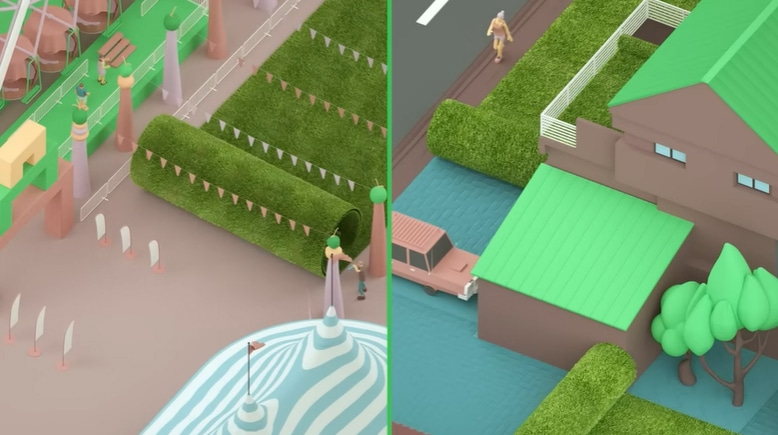 Founded: 2011
Team Size: 1 – 10 employees.
Clients: AirSwap, Velco, Tickera, PayPro.
Pricing: $15,000+
Who they are: An experienced team of animators and designers that need almost no introduction. With work focused mainly on boutique animations for websites, TV commercials, and diverse corporate purposes, their remarkable videos speak to their ample experience in the industry.
4. Oddfellows
.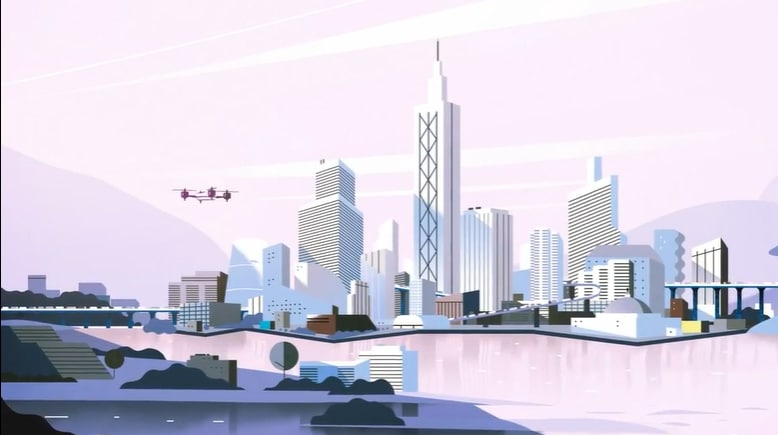 Founded: 2013
Team Size: 10 – 50 employees.
Clients: Lunarcrush, Tableland, Faire, Wine After Coffee.
Pricing: —
Who they are: Another one of the best business video production companies out there. The creative team at Oddfellows is always excited about taking on "rare and non-traditional" projects. While they don't have an easily recognizable design or animation, they adapt their style to the client's needs and aesthetic. 
5. VeracityColab
.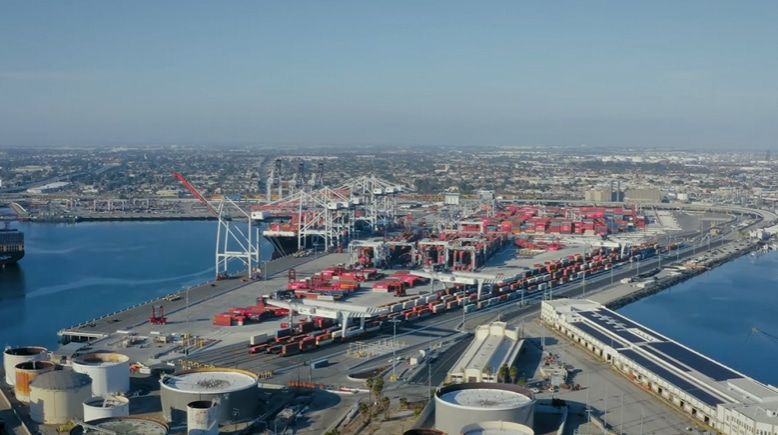 Founded: 2008
Team Size: 1 – 10 employees.
Clients: PetNet, Onriva, Next Trucking, RingCentral.
Pricing: $10,000+
Who they are: An experienced team with more than a decade of working with different marketing video styles under their belt. Their pieces combine the power of compelling storytelling with attractive visuals to connect with audiences and engage them. As evidenced by their content, they're one of the best providers around.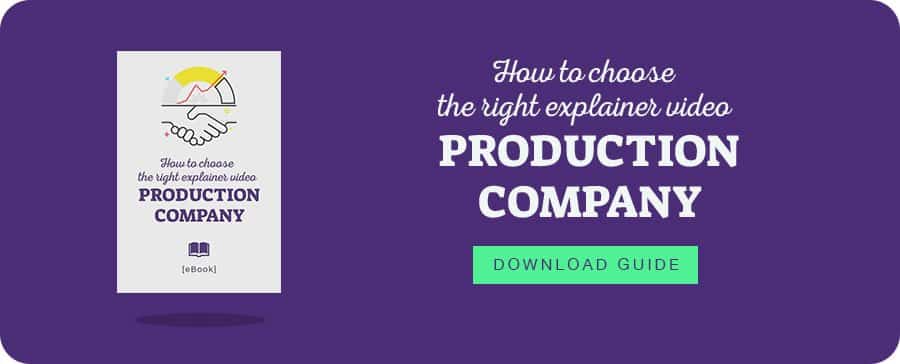 6. Mountain House Media
.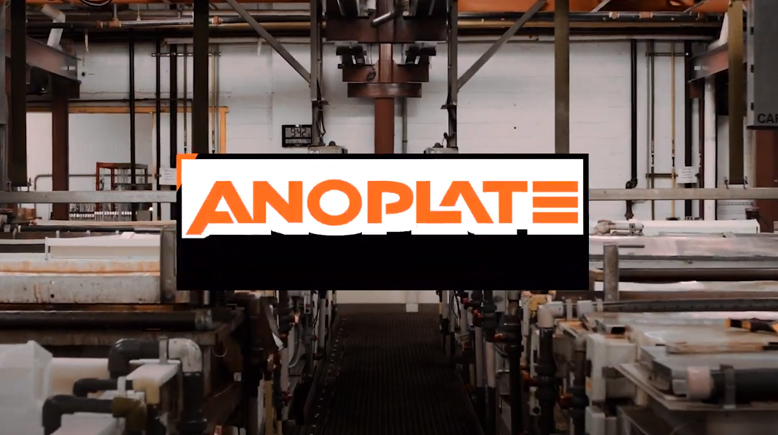 Founded: 2017
Team Size: 2 – 9 employees.
Clients: The Pet Co. Foundation, Tim Hortons, Dick's Sporting Goods.
Pricing: $10,000+
Who they are: A self-defined team of artists and dreamers who strive to push the limits of storytelling to elevate businesses. They leverage state-of-the-art production technology to produce beautiful pieces that are up to the highest industry standards. MHM seeks to seamlessly adapt its content to a brand's image to achieve its clients' goals.
7. Snowy Peak
.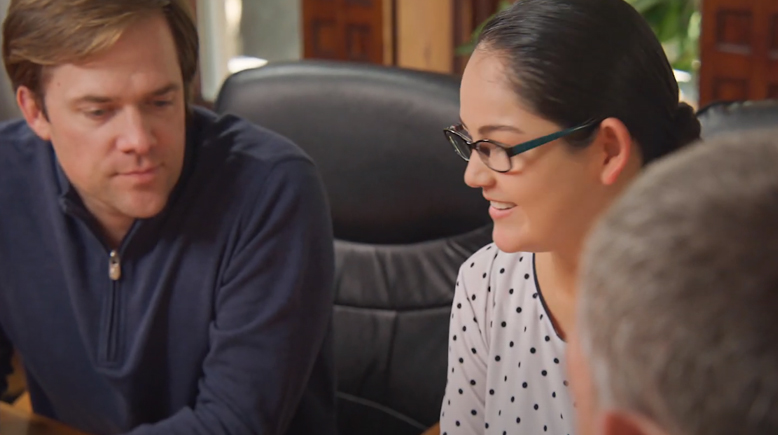 Founded: 2009
Team Size: 2 – 9 employees.
Clients: Vectra Bank Colorado, Securisyn, Escoffier.
Pricing: $15,000+
Who they are: A team of experienced and creative professionals specializing in both live-action and animated styles. Their mission is to help businesses move forward, which is why they produce unique, fully-customized pieces. They love to create content for brands and organizations in the advertising, hospitality, and outdoor activities industries. 
8. Lemonlight — Business Video Production Company
.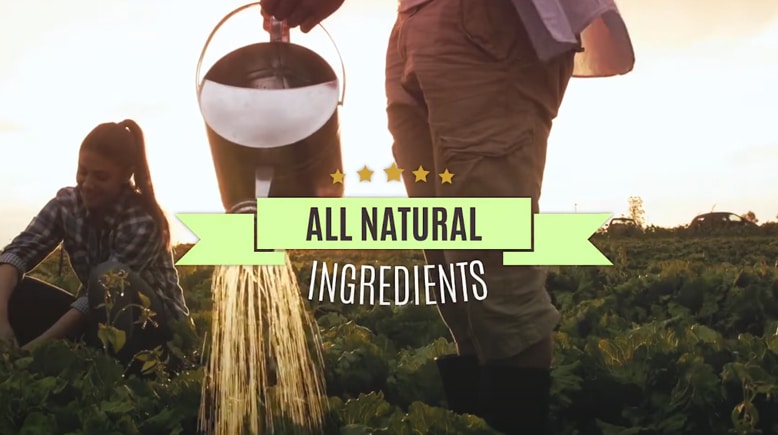 Founded: 2014
Team Size: 50 – 249 employees.
Clients: University of Denver, Home Chef, The Body Shop, Henkel.
Pricing: $10,000+
Who they are: An agency with a knack for working with marketing agencies and businesses in various industries. The team at Lemonlight tailors its assets to match its clients' existing strategies and enhance its marketing funnel. Thanks to the attractive visuals and compelling script of their videos, they're well worth looking into.
9. Thinkmojo
.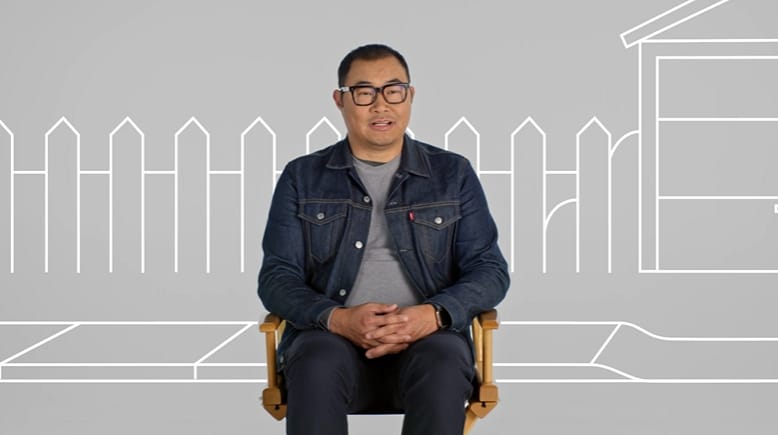 Founded: 2011
Team Size: 10 – 50 employees.
Clients: Jumbo, Fico, LinkedIn, Lattice.
Pricing: —
Who they are: A studio aiming to improve customer and brand experiences with eye-catching videos. They've been continuously optimizing their video production process since they opened for business in 2011. Their pieces are not delightful to watch, but can also complement any marketing setup.
10. Giant Ant
.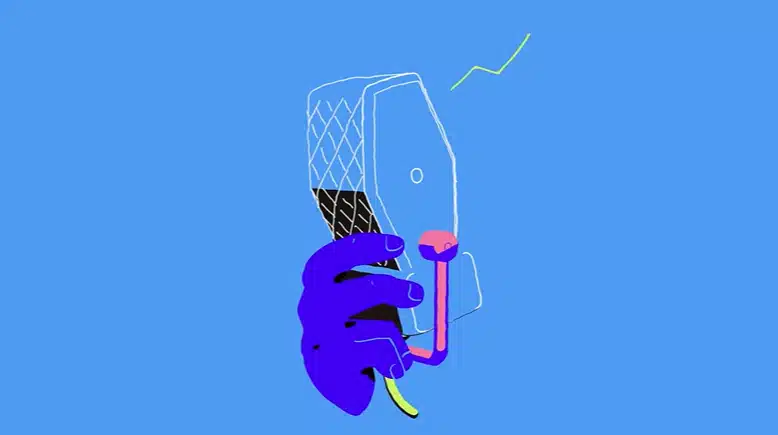 Founded: 2007
Team Size: 10 – 50 employees.
Clients: Gusto, Noom, Tezos, Amperity.
Pricing: —
Who they are: A creative studio and animation house that seeks to produce meaningful content that "makes people feel." Their impressive video repertoire speaks of their great taste and years of industry experience. With effort and creativity as their driving force, the diverse, talented, and tight-night crew that makes up this studio can make great small business videos.
About Yum Yum Videos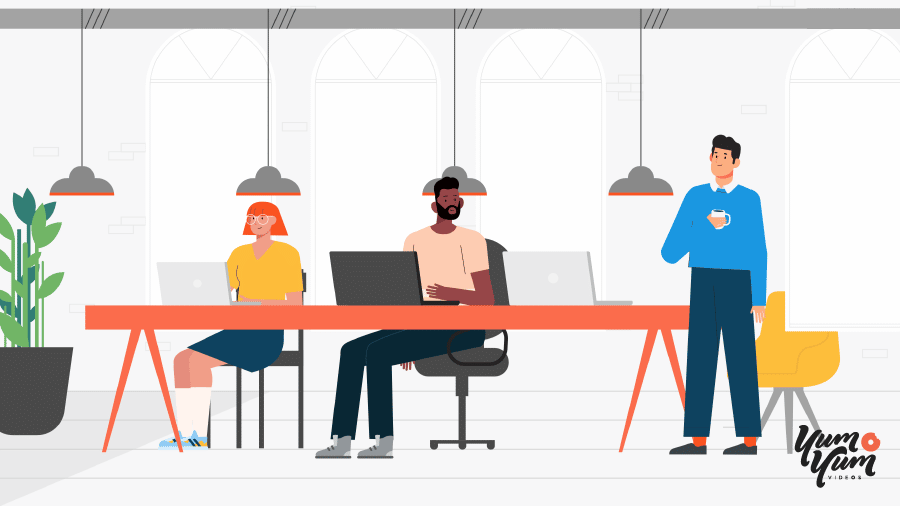 At Yum Yum Videos, passion and dedication always guide our work. We love what we do, and we make videos that show it. So, if you're ready to get that awesome business video for your company, let's talk about it! We're always available 😉.
If you're curious about our production process, I recommend you watch this cool video we made about it!
.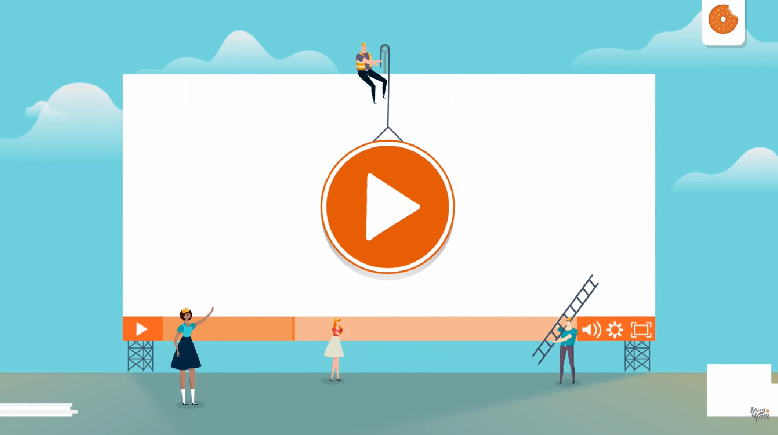 No matter how complex your topic is or what industry you work in, I assure you we can find a way to tackle it effectively with video content. So, lets us convey your message and help you connect with your audience using business videos!
Wrapping Up
This industry is not short on talented business video production companies you can work with. While on this list you won't find all of them, I've made sure they're all skilled enough to produce video content that gets you the results you need.
Once you know where and what to look for, the rest is easier. Just take a look at these outstanding providers and compare what each brings to the table. Hopefully, you'll find the 'one' for you among them!