At Yum Yum Videos, we look for partners, not customers.
It is the mindset that has led our business since our founding in 2012 and has helped us to deliver great products to small businesses and Fortune 500 countries across the globe.
We understand our work is important and that we must create a product that not only satisfies our clients but also draws in their viewers. It is not an easy task, but after being reviewed by Clutch as one of the top explainer video companies, we are proud to see that our clients have been overwhelmingly satisfied with our videos.

Clutch is an established B2B ratings and reviews company that is headquartered in Washington D.C. They separate themselves from their competitors by having an incredibly in-depth review and rating process.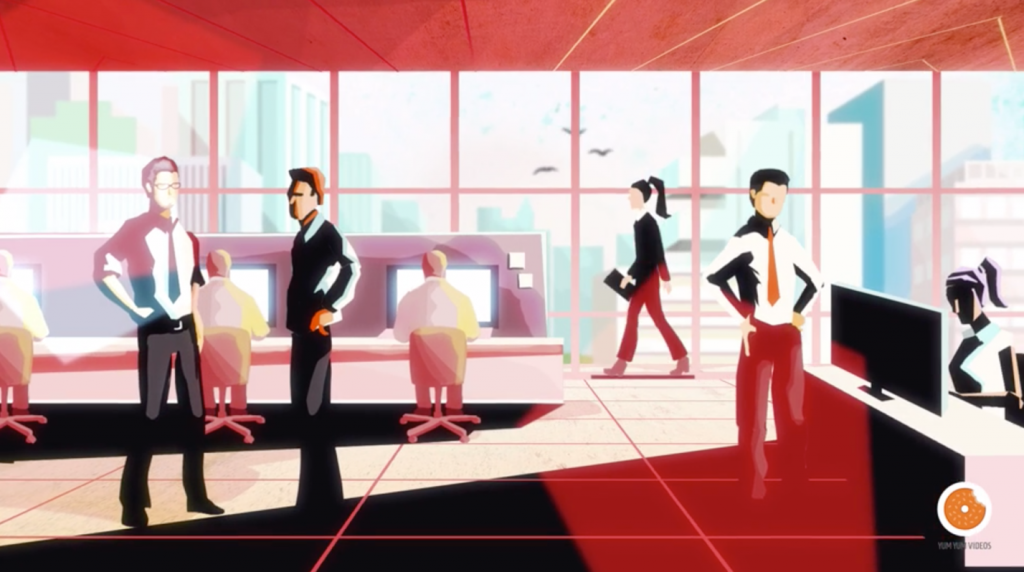 Clutch analysts conduct market research, analysis, and most importantly, interviews with clients from the company. They do all of this in order to create a thoroughly unbiased review of the company.
It is this process that differentiates Clutch from their competitors, why we are so happy that they have rated us so highly!
Our profile currently has 5.0 stars out of 5.0 stars, and we couldn't be happier with the reviews that our clients have left on our profile. We would love to share with you the thoughts of our clients below:
"Nothing out there compares to their ability to deliver the story and message." – Founder, CEO & MD, Law-Whiz
"Their ability to understand complex topics and visualize them without face-to-face interaction was amazing." – CEO & Co-Founder, MedVector
Explainer Video Company | Yum Yum Videos | info@yumyumvideos.com
Furthermore, our success also carries onto Clutch's sister sites, The Manifest and Visual Objects.
The Manifest is similar to Clutch but provides a client with a company's information in a streamlined manner. They ranked us as 12th on their list of the top explainer video companies, and we invite you to check out our Manifest profile!
Visual Objects, on the other hand, is Clutch's newest sister site and derives their name from their visually oriented presentation of companies found on the site. They have ranked us as one of the leading creative agencies on the site, and we couldn't be happier with our ranking!
We are incredibly proud to be featured on Clutch, The Manifest, and Visual Objects. However, we know we would not be here today without our clients, and we thank them for taking the time to be interviewed by Clutch!
We look forward to continuing working hard for our clients, and providing them with the best possible explainer videos out there!