Setting up, building, and developing a business can be easier than you think. All you need is to take advantage of the right tools. With quick access to numerous promotional techniques and software, anyone starting from scratch can achieve success.
Ok, you must have googled the tools, right? And probably found yourself sitting in front of a dozen "100 most amazing tools for your business" articles. Having a choice is great. Choosing from a list of 1,000 "best" tools isn't.
We will focus on just one today. But this tool is worth a hundred of others. Let's talk about videos.


Why Are Videos So Great For Promotional Purposes?
If you haven't heard about videos making a huge entrance to the advertising business, you probably haven't read much about marketing.
Today, videos are an integral tool, which can lure the clients in and keep them coming back. Why are videos so useful? Easy. People like videos. It's much easier and faster to watch a video than to read an article.
Mobile video consumption rises by 100% each year. Sounds impressive, doesn't it?
Even though a video may not be too cheap to make, it demonstrates an amazing ROI. Besides, over 63% of businesses are already using videos for marketing purposes. And you don't want to lag behind the competition, do you?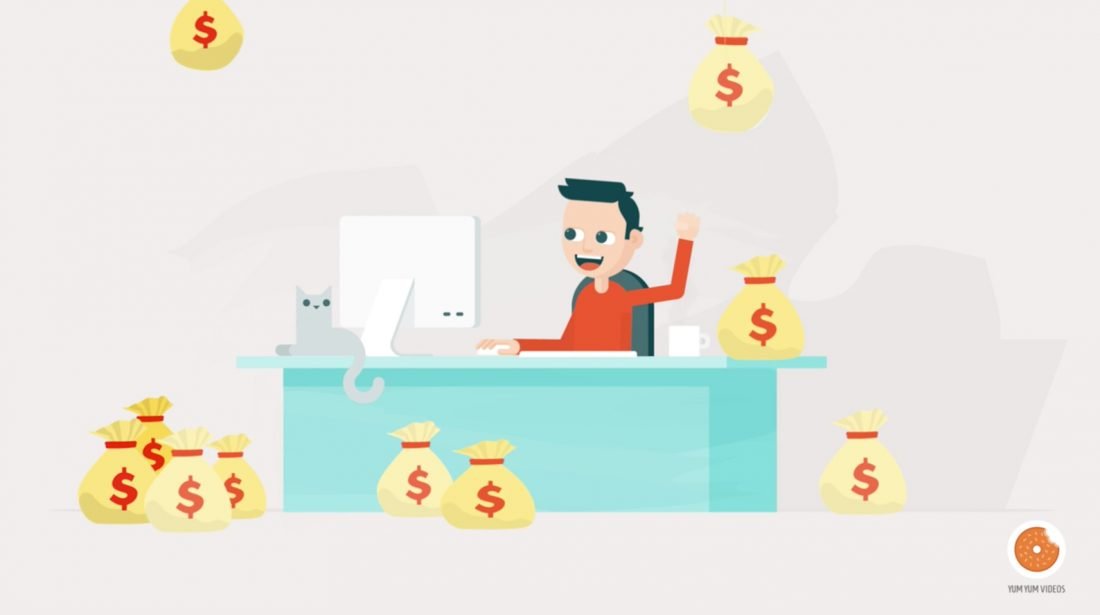 Videos capture the viewer's attention quicker than words. They help the clients identify with the brand. They say a picture is worth a thousand words. Well, a video is worth 1.8 million.
Have You Ever Considered An Animated Video?
Animated videos are an excellent way to get your point across. The reason dates back to our childhood. When a person sees an animated video, he or she automatically thinks of fun and relaxation since these were the emotions they experienced 10, 20, 30 or 70 years ago.
So taking advantage of an animated video to promote your business has its benefits. Animated videos may be harder to create, but they can get virtually any point through. With the right approach, they can become the key to your marketing campaign.
Spring | Explainer Video by Yum Yum Videos
Some companies with limited budgets take advantage of available tools to create animated videos without professional assistance. While they may not have top-notch quality, they can work for the initial marketing stages.
Animated videos have a high ROI.
These videos make a great psychological impact.
They can talk about complex topics, which regular videos can't.
They go viral much easier than regular videos.
They are amazingly mobile friendly.
Should You Shoot Promotional Videos On Your Own?
The best part about videos for marketing purposes is that they don't have to be perfect like you see on TV or the movie screen. There is always room for a few mistakes. So if you are pressed for funds at the moment, you can do the shooting yourself.
Before you grab the camera and get all your staff together to put on the performance of the century, we recommend considering the following matters:
Come up with a story – people love stories. Consider the audience's needs and come up with a wholesome story to run through your video.
Talk to the presenters – make sure people, who will be in the video, know what you want from them. You don't want wrong information to creep up at the end of the shooting and ruin your efforts.
Find happy customers – whenever you are presenting the product through a video, consider bringing in happy customers to talk about it or to show how they are using it.
Make many attempts – it's impossible to shoot a perfect video from the start. You will need to make numerous attempts for further editing.
Do proper video editing – take advantage of high-quality software to do the video editing job. You can find some nice free options.
Once you are done with the video, you may want to get a professional opinion about it. At least ask for other people's opinions. Sometimes, all of the above is just not worth the time and effort. It's easier to hire a professional.


Can A High-Quality Video Replace Promotional Text?
So if videos are so amazing, maybe you shouldn't have too much textual content on the website? No.
Even though videos are an excellent tool for marketing any business, they are not the only one. Getting to the top organic search positions for the keywords relevant to your business is virtually impossible without a proper strategy, that is SEO, both on-site and off-site. SEO efforts are impossible without the textual content.
Videos complement the text on the website and can become the centerpiece of your landing page. However, content is still king for SEO.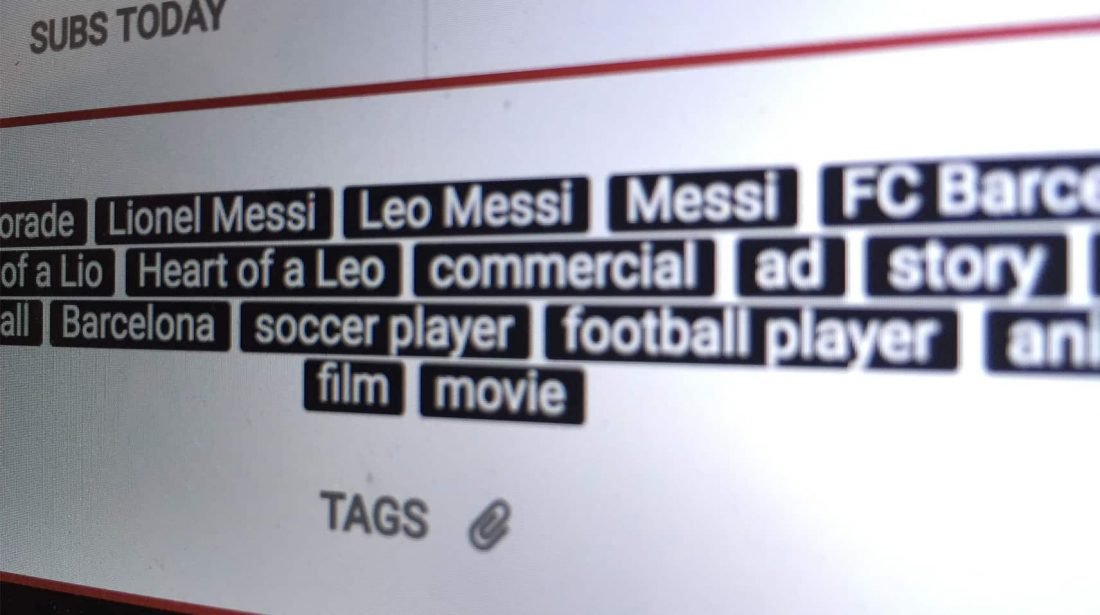 Videos do their fair share of getting your website to the first pages of the search engines as well. In fact, they capture the person's attention when he or she is skimming over the search results. A video next to the website description can do wonders for your conversion rates.
What Other Tools Should Be In Your Business Marketing Box?
Ok, we promised not to give you a thousand tools to choose from, so we'll just skim over the most important ones:
A website with a kick-butt landing page developed on an excellent platform.
A high-quality blog that allows timely interaction with the readers.
Professional search engine optimization efforts to make your business visible.
Social media accounts (publishing posts, interacting with the audience).
Calls to action that can make the customers convert.
Email marketing efforts to support the rest of the campaign.
Marketing analytics to help you understand if your campaign is going in the right direction.
Final Thoughts
If videos still aren't an integral part of your marketing campaign, they should become one today. Bring in more clients with the right mix of video and text, SEO efforts, a smartly managed website, and social media marketing. Contact us and we'll set you on the right path to a successful video marketing campaign!