A big part of a digital marketer's job is to find – or strategically create – relevant dialogue opportunities between a brand and its audience. And today, one of the most effective communication channels they have to achieve such purposes is email.
Yep, that's right – good ol' email.
If well implemented, a robust email campaign can help you consistently deliver essential messages, boost brand awareness, generate and nurture leads, and educate your audience. Doubly so when you start including gorgeous and compelling video content in your sends.
However, a video email campaign will only be as effective as the email marketing tools you use. So, if you want results – and we're guessing you do! – you'll have to choose the service that best fits your business' needs and requirements.
To give you a hand, we've compiled some of the best email marketing tools available today – pros, cons, and important features included. Hopefully, by the time you end up reading, you'll have a handful of different options to plan your campaign for 2022!
Mailchimp (Site)
Mailchimp is one of the dominant players in the email marketing tools market. Mostly because it offers flexible and affordable plans – including one that's completely free – with advanced segmentation options.
It's also worth mentioning that the platform offers an easy-to-use dashboard and email builder that makes the whole campaign setup feel smooth and natural – something particularly important for beginners.
As for the platform's features, Mailchimp's primary tools revolve around customer segmentation options, drag and drop design tools, real-time tracking for analytics, sign-up forms, and more than 200 integrations with social media and other platforms, such as WordPress and Shopify.
That said, when compared to other providers in the market, Mailchimp's marketing automation features are somewhat limited. And even though they've improved them in the last few years, they aren't as advanced as you'd expect.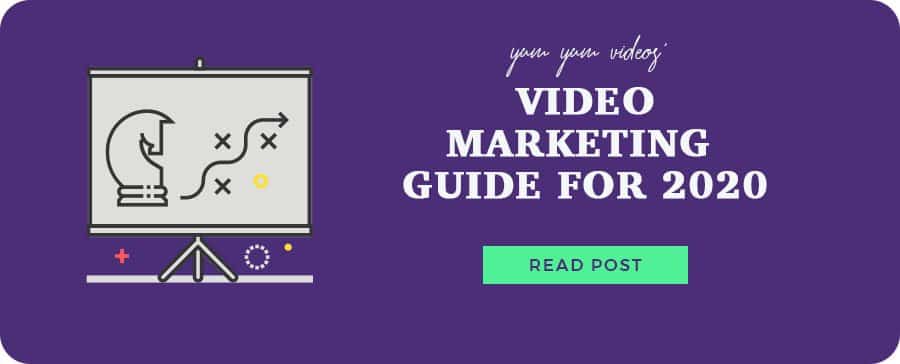 ActiveCampaign (Site)
Mainly focused on helping small digital businesses and B2B companies with CRM sales services, ActiveCampaign is one of the most affordable providers in the email automation segment.
The platform's workflows are solid and easy to manage. Plus, they have a very useful functionality called "Machine Learning" that analyzes and provides advanced lead data to optimize the sales process to the fullest – helping teams effectively foresight, which leads are most likely to convert.
Another strong differentiator is ActiveCampaign's email deliverability, which ranks higher than most other platforms. Thus, your email sends won't be marked as spam when using their services and will end up in primary boxes.
Now, even though it has a user-friendly interface, if you're new to email marketing automation, it might take some time to wrap your head around the platform's features, especially to the most advanced ones.
With a comprehensive, all-in-one digital software solution, Gist provides a wide range of communication, sales, and email marketing tools to build a successful and efficient online business.
To begin with, what makes Gist a lead contestant in the field is their full range of marketing products – email marketing, marketing automation, live chats, chatbots, even tracking, forms, and more – all centralized in one place.
Also, Gist offers robust and detailed analytical reports with handy and actionable metrics about your email marketing campaigns, such as open rates, click-through rates, unsubscribes, engagement, and delivery rates.
However, both the drag-and-drop email builder and visual workflows are limited, at least compared to other providers in the email marketing software market. Also, it doesn't have the most intuitive and easy-to-use interface, so that might scare beginners away.
HubSpot (Site)
If there's one company specialized in integrated marketing services, that is HubSpot. As such, it offers one of the best platforms to design, send, and optimize email marketing campaigns.
Among the many different features it provides, their marketing automation helps you (easily) build incredibly appealing emails and create dynamic workflows. And thanks to their dozens of triggers and conditions, you can make sure to send the right email, to the right prospect at the right time.
HubSpot's lead management tool is also quite useful, as it provides detailed lead profiles with a timeline of each touchpoint – page visits, email opens, downloads, etc.– between a company and a contact. That way, sales teams can build targeted lists and automate custom follow-up campaigns.
Having said all that, HubSpot can be quite pricey, especially for small and medium-sized businesses. Sure, it's a full-suite marketing software that offers a robust range of features. But if you're just looking for an email marketing tool, it might be too expensive.
Sendinblue (Site)
Due to a beginner-friendly platform, Sendinblue offers a complete sales and marketing software with a remarkable price-quality ratio relationship. In fact, it offers a free plan with unlimited contacts, and 300 email sends per day, or a $25/month plan with 100,000 sends per month and no daily sending limit.
Sendinblue's email marketing design tools are excellent as well. The editor's layout is simple and mobile-friendly, and includes an intuitive drag-and-drop feature that helps even the least experienced marketers create attractive and on-brand emails.
However, if for any reason you need assistance, the company has excellent customer service support via email, chat, and phone. Plus, their help center has dozens of how-tos, tutorials, and FAQs to guide their clients every step of the way.
Their email automation tools, however, are not included in both their Free or Lite plans. So, if you're planning on creating multiple automated workflows for different types of leads, you'll have to pay (quite) more.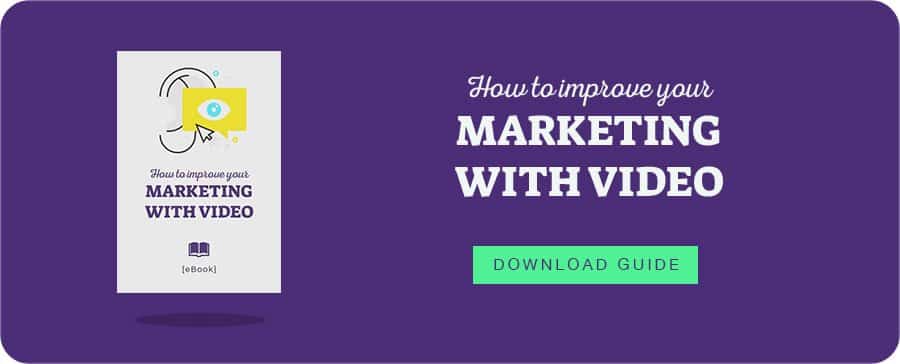 Drip is an email marketing automation provider that's mainly focused on helping eCommerce companies to acquire and retain customers. And for that, they have impressive and intelligent marketing automation tools.
They also have great track metrics – purchasing patterns, returning visitors to your store, product visualization, etc. – and customer insights to help eCommerce businesses better understand their customers and how to effectively engage them with personalized email workflows.
What's also worth mentioning about Drip is they prefer to keep it simple and don't have any plan tiers. Meaning that the features you get are the same across the board and will only charge you based on the number of contacts you have.
Now, one of the platform's biggest downsides is they don't have a robust email template library, which makes it a bit less noob-friendly than other email marketing tools on the list. And on a similar note, the built-in email builder and its tools are basic. So, unless you're familiar with HTML code, your sends might end up being quite plain and simple.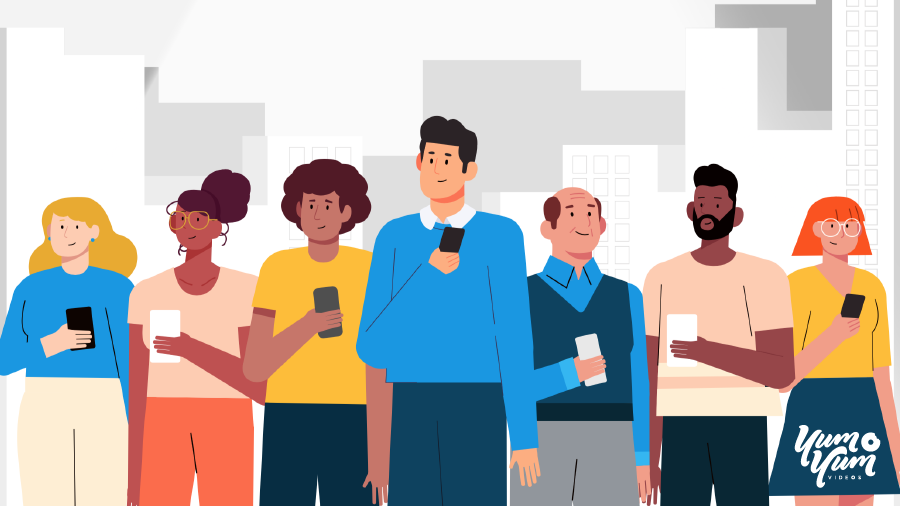 Constant Contact (Site)
If anything, Constant Contact knows all things email marketing, as they've been in the game since 1995. In fact, they've branched out and they offer a variety of new features you can use to communicate with your audience through emails – such as events, coupons, donations, and online surveys.
On top of Constant Contact's unlimited email send, the platform also has a drag-and-drop editor that allows you to easily customize pre-existing templates — which can help you create professional-looking emails that will be supported on any device.
Another important differentiator is Constant Contact's great email deliverability, which will help you enhance your marketing efforts and assure a great percentage of your sends hit your subscribers' inboxes.
Surprisingly, this provider doesn't have the most advanced automations, even considering their vast experience. They offer simple triggered campaigns, abandoned cart campaigns for Shopify, and autoresponders, for example, but behavior-based tagging doesn't exist – which is quite basic for creating optimized workflows.
SendX is a modern, intuitive, and affordable marketing software that mostly focuses on empowering businesses through a variety of email marketing tools, like great targeting options, ready-made forms, email automation sequences, and more.
Also, SendX provides their clients with click heatmap reports for different types of campaigns. A handy feature that gives you a quick overview of which CTAs are working, videos and links that people are actually clicking, and more. Allowing you to better understand if your emails are visually effective or not.
SendX intends to make email designing an easy and enjoyable experience. For such purposes, it has a simple editor that's built from the ground so marketers without design skills can create awesome emails. Including tools like templates, customized CTA buttons, countdown timers, and more.
In terms of disadvantages, SendX is expensive for email marketers beginners, especially compared to other providers with similar functionalities. Also, user-experience wise, has a big con: campaigns don't autosave, so you might have to start a campaign from scratch more than once.
Campaign Monitor (Site)
Campaign Monitor is an email marketing software that aims at helping small and medium-sized businesses create meaningful campaigns, connect with their audiences more effectively, and ultimately grow.
To achieve that, Campaign Monitor offers a standard yet powerful array of email marketing tools, such as customer segmentation options, email automation workflows, sign-up forms, and +250 integrations with pre-built apps (WordPress, Shopify, Wistia, Facebook, Google Analytics, and much more.)
As simple as it may sound, one of the best things about this email marketing provider is its software allows you to change your template without starting from scratch – which can save you a lot of time, especially when you're just getting started with your email campaigns.
That said, unlike most of its main competitors, Campaign Monitor doesn't offer its clients a free plan. It only has a free trial that allows you to send a campaign up to five contacts, which is very limiting.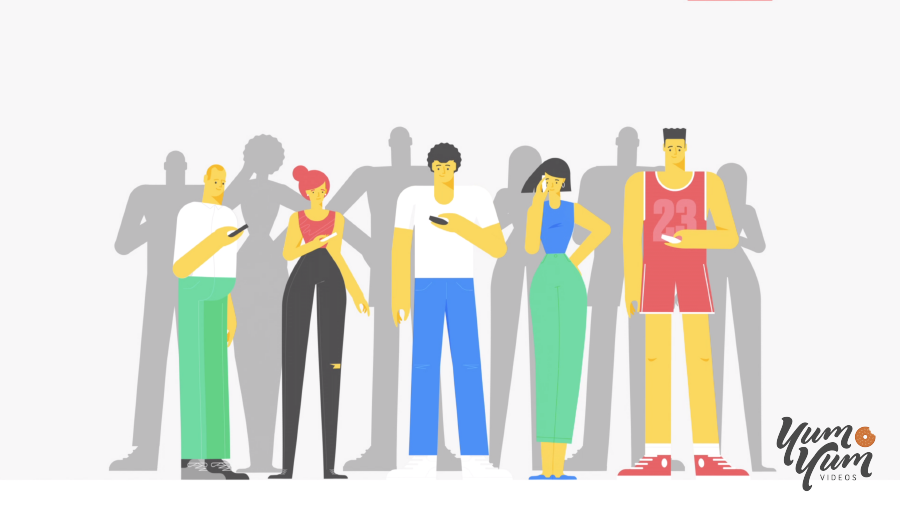 AWeber (Site)
Founded in 1998 and with more than one million clients around the world, AWeber has more than twenty years of reliable and proven success in the email marketing tools segment, especially for small businesses.
Also, given they've been around for many years, their plans – even their free option – include all the relevant features and functionalities you're more likely to need, like drag-and-drop editor, autoresponder follow-ups, list segmentation, opt-in forms, integrations, more than 700 design templates, and so on.
Additionally, AWeber's software provides solid pre-built analytics, dashboard, and reports so you can analyze in detail your email marketing campaign's results, run split tests, and ultimately make better decisions.
Now, this provider has two main cons – First off, their marketing automation functionalities aren't as advanced as you'd expect. Secondly, AWeber is on the higher end of the pricing spectrum. Hence, if you have a tight budget, there are cheaper tools with the same or even better features.
In Conclusion
Email marketing is one of the most powerful resources that you have at your disposal – It helps you reach out to prospects, engage them with relevant and personalized brand messages, and further them down your marketing funnel to convert them.
However, as effective as your campaigns might be – especially if you are leveraging the latest email marketing trends! – finding the best email marketing tool for your brand can get quite overwhelming. Especially when you consider how many different providers exist on the market these days.
Fortunately, you can start by checking these awesome email marketing companies and see if any of them suit your business' unique needs. And if you want to keep on digging, we suggest considering providers with reliable automation features, an easy-to-use email builder, excellent customer support, and in-depth performance analytics.
Good luck!