Sometimes, you really need your audience to understand what your product is all about.
Maybe it's a complicated product or service, or maybe you just want to give your audience a taste of how this product is going to change their lives… That's exactly what animated product videos do best!
Product videos show how products or services work, and how they go about solving problems for your audience. And they do it marvelously. So much so that they are getting incredibly popular amongst brands.
In fact, Internet Retailer says that when a prospect watches a product video, they're 85% more likely to buy. These videos focus on your target audience and their needs, so no wonder they're so effective!
Yet, that's not the only reason they work so well.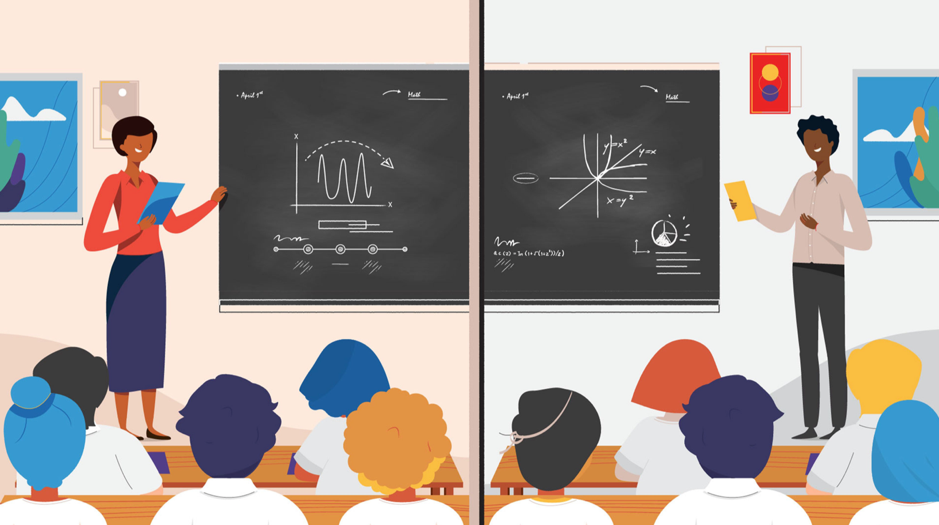 Why do you need a product video?
They Increase Brand Trust
By showing your audience how your product solves their problems, you're giving them the information they need to trust you enough to make a purchase. Product videos are also a way of giving your prospects a chance to get acquainted with your offerings before a purchase —  which is something that most customers value!
Just imagine how much time a product video could save for your sales reps! Videos are a powerful sales tool, because they show all the benefits of a product without the need of someone being there explaining them to each individual prospect that asks. You've got yourself a powerful time-saver!
They Increase Conversions
Product videos give prospects the opportunity to feel like they're "trying" a product before they buy it. With this kind of video, you're giving them the exact thing that they need in order to be sure enough that they want to make the purchase. Hey, sometimes all a customer needs to buy is the right video!
These videos increase conversion rates big time —  it shows the true value of a product, so prospects can be confident that they're making a smart purchase decision. Videos that demonstrate the value of a product like that are very, very powerful.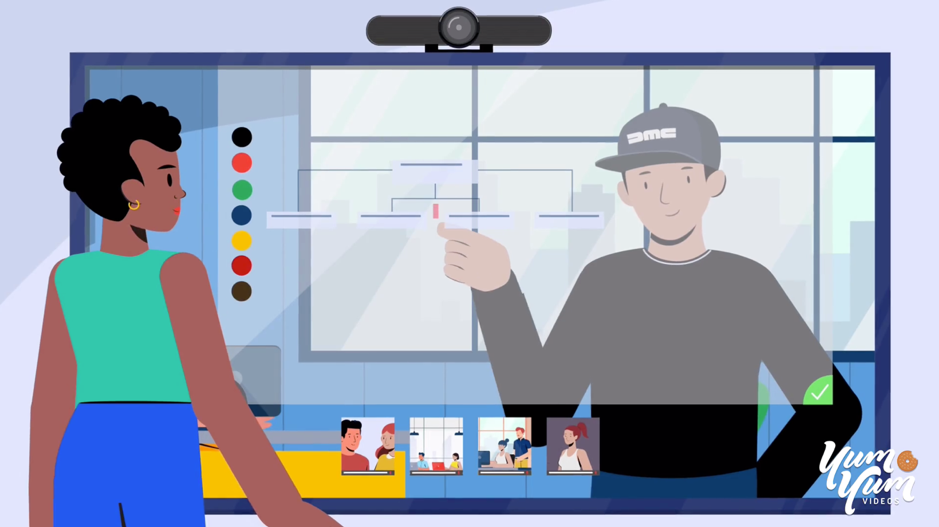 Our 10 favorite animated product videos out there!
Take a look at these videos as an inspiration for your own animated product video! They have different styles and graphic elements, but they all serve one purpose: to show the best features of a product or service.
Walmart
In this video that we made for Walmart, our challenge was to explain the benefits of their online platform to third-party sellers. We solve that challenge by making a product video that integrated seamlessly with Walmart's visual identity, by using their color palette and animations specifically tailored to their needs.
Spigit
For Spigit, we went on a different route. They needed a video that would help them explain how their management software worked, so we went with a whiteboard animated video to make a complex idea something easy to understand for any potential customers. But you don't have to hear it from us, Professor Spigit can explain it so much better:
Bulls Bikes US
This video shows how any digital service can become extremely cool with the combination of the right animation style and the right video type. This product video made this online store seem like the coolest of all (don't get us wrong, they are very cool —  but the video made everyone know).
Apple
Apple has always been a brand that lets their products speak for themselves. This product video for the iPhone 6s is a great example of that —  just a visually interesting and seamless video that shows everything that Apple needed to say, without the need of using any words.
Search N Map
The video that we made for Search N Map was specially designed to highlight the technological aspect of this app, but merged with a warm and human touch. Because that's exactly the message that this brand needed to communicate: it's a digital service that helps you find anything on the web, but using real people's answers and reviews.
Med Mart App
Let's get out of the usual animation styles and take a look at this 3D animated video for Med Mart, an app designed to help customers find the right doctor for them. It's a very characteristic animation style which works great with its message.
Also, pay close attention to how they use background music to help set the correct mood for the video:
Trendy Butler
Another video that uses the power of a characteristic animation style very well is this one for Trendy Butler. It has a completely different style than the Med Mart video, which makes each one of them stand out on their own.
This video also uses great storytelling. Look at how they tell the story of a relatable character to engage the target audience and make them feel identified with the message.
KFC
Who doesn't know KFC? This video not only showcases their star product (fried chicken) but also gives it a big twist in matters of storytelling, by showing the origins of their secret recipe in a way that Dr. Seuss would love.
Notice how the correct animation style and branded colors combine with a warm and deep narrator voice, all of which makes this video a perfect one for KFC: 
Froudlogix
In this video that we made for Fraudlogix, we used many characters to build a story that would communicate how this digital service makes the lives of its customers simpler. Because Fraudlogix is a digital service, it can become a bit abstract, so we decided that whiteboard animation would be the best way to go. Judge for yourselves!
DocuSign Real Estate
For DocuSign, we created a video that spoke directly to our client's target audience, that were mainly real estate brokers and their teams. By using character animation and detailed storytelling, we were able to create a story that communicated why DocuSign is the best way to make all paperwork digital.
Some final thoughts
Now that you've seen all of these great examples, are you inspired to make your own animated product video? Remember, these videos increase conversions and customer trust, and they also save valuable time for sales reps! But they need to be done right.
This means starting with a good strategy and making sure that the video is the highest quality possible.
If you're not entirely sure yet, don't forget this: Four times as many consumers would rather watch a video of a product than read about it. So forget written content, it's time to jump on the video bandwagon!