Have you ever considered the importance of a good marketing strategy? Perhaps you have a strategy that works for you but are looking for new ways in which you can showcase your products or services? If you are looking for a unique way to deliver a message to your target audience then you should consider an explainer video. It is a tool that is effective and desirable which means that viewers can actually benefit from watching it.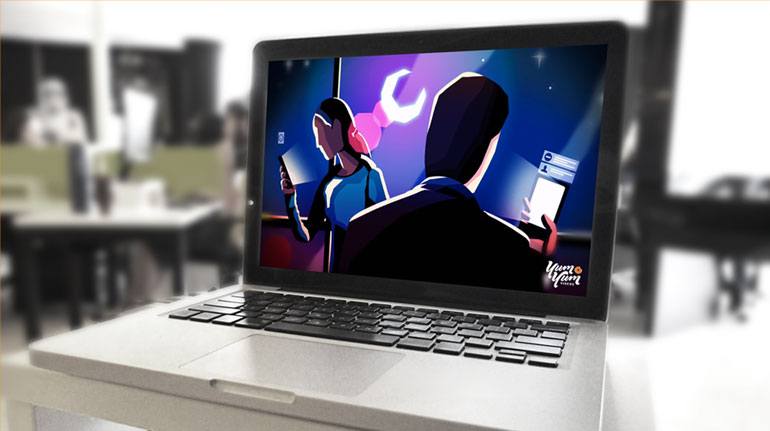 Of course, you could just go out there and make your own explainer video without any real thought, after all, how hard can it be? Well you could create your own marketing videos but there is every chance that it would not work in an effective way. Therefore using our services will ensure that we tick every box and deliver a video that will simply work for your viewers. This is because we understand what works and what mistakes to avoid – your video needs to show that you have identified the problem that your audience is experiencing and how you can help. For us, delivering on this requirement is what we do!
How do You Make an Explainer Video?
Choosing the services of an explainer video production company will ensure that everything goes to plan. As you begin the process of creating a video it is important that you understand every element of the process so you can identify what needs to be done and where you can make your brand shine through.
Step 1
Remember, you need to give your viewers a video that they can benefit from and a video that they want to watch. It is not as difficult as you think but it does require planning and an element of forward thinking.
Step 2
To begin, you will need to have a script because you need to be clear about the message that you want to deliver. You will also want to create something that reads well and shows your customers that your brand, products or services can assist them in finding a solution. The script has to be believable and easy to follow.
Step 3
Following the script, you will need to ensure that your explainer video has a good voice over that delivers your script in the correct way. A professional voice actor will understand what is required when it comes to the tone and emotion that works best with the video. The right voice over will make your audience feel that you are talking to them directly. After all the hard work that you have put into your script you have to make sure you do it justice.
Check this great example:
Spigit (2) | Explainer Video by Yum Yum Videos
Step 4
Any animated explainer video has to be relatable for your audience. This means that the illustration process is crucial to getting it right. The video will have to force the viewers to use their imagination, something that can be achieved through creating characters that they can relate to. This helps to build a level of familiarity that enables them to become comfortable with your brand and your video. A professional illustrator will be able to create ideas and generate illustrations that will work inline with the desires of the video production company.
Step 5
So, you have your storyboard and illustrations in place which means that you are on the right track. This is the part where life is injected into your explainer video by a professional animator. They will be able to create your video so that it reflects your business and conveys the message in way that will grip the viewer. Your video will benefit immensely from the use of a professional animator as they will take your video and transfer it from illustrations and storyboards and into a reality.
As your video production company will bring a professional animator to the project you can be sure that the right cartoon animation will be delivered.
Step 6
To round off your video it may need sound or special effects. This is something that you absolutely have to get right. It will add an extra level of excitement and intrigue and that will keep viewers interested. The right music and the right effects will simply finish off your video and that will turn it into a raving success.
To Get it Right, You Have to Avoid the Wrongs!
Nothing in life is perfect but to give your explainer video the best chances of succeeding you have to avoid making some extremely easy mistakes. These are avoidable, needless and could save time.
1st Mistake
It is common for many to believe that the longer the video the the more information they can provide but this is not the case. Viewers want to have the information they need quickly and efficiently without having to sift through waffle. They can be easily confused and when this happens they will lose interest in your video. It has to be simple and effective but more importantly short.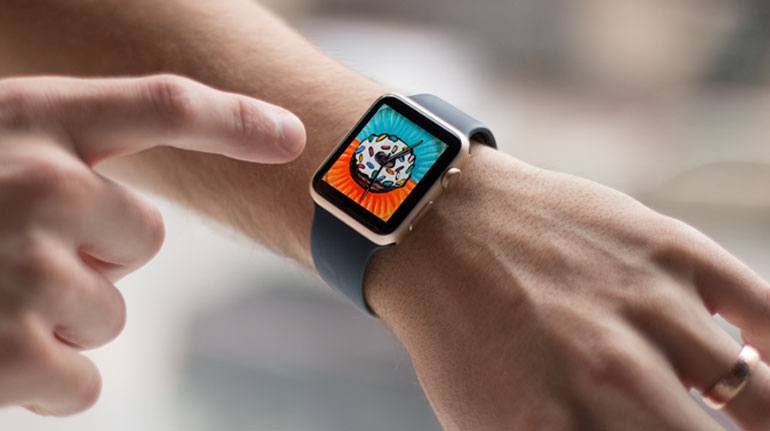 2nd Mistake
Your video is important but your audience is more important because without them you would not even be making the video. It is common for many explainer videos to completely miss their target audience. You viewers will want a video that is purely aimed at them. This will mean that you have to show them, in such a way, that you understand their problem. You have to show consideration and an element of care because you have to make them believe that you are there to solve their problem – and you are!
3rd Mistake
Regardless of the size of your budget, your video has to be of a high quality. The content has to be sharp and interesting because people want to feel that you have put effort into catering for their needs. This means they want great content, design and animation. Choosing to create a low quality video is a mistake that is frequently made so it is important to use the services of a professional explainer video company like the services we offer to create your video.
4th Mistake
The success of your business hinges on the strength of your product or services and there is no denying that fact. However, your viewers do not want to feel that the video is nothing more than a sales pitch. One mistake that is made is focusing on the product and services as opposed to the problems that the audience are facing. They will feel that you are talking at them and not to them if you make this mistake. Tell them how your service can help their problems and how you offer more than your competition and you will be onto a winner.
5th Mistake
When you created your business and brand, you would have wanted it to stand out from the crowd. To achieve this, you would have designed a logo, a tag line and specific colours, so why would you choose to omit these from your video? Many do and this to the detriment of its success. Use your colours throughout and anything else that helps to identify your brand.
Piicnic does this perfectly, take a look:
Picniic | Explainer Video by Yum Yum Videos
6th Mistake
Continuing the theme of standing out from your competition, you need to be unique. This means that you should not use a template video. This will only make your video look like all the other videos created using the same template. It will remove so much of your personality and character that your audience will struggle to see beyond that.
7th Mistake
Your video has to be clear and concise because it is showcasing what you offer yet many choose to use the wrong sound or music. The message behind your video is important, so in this case, don't let your listeners get lost in the music because that is not the goal here.
8th Mistake
Many choose to use the wrong voice over because it may save them money or they may think it actually works better but getting it wrong will result in your video failing. Using a voice over with a different accent or even language will put your viewers off. You need to use a professional who is clear and concise and helps to put across your message.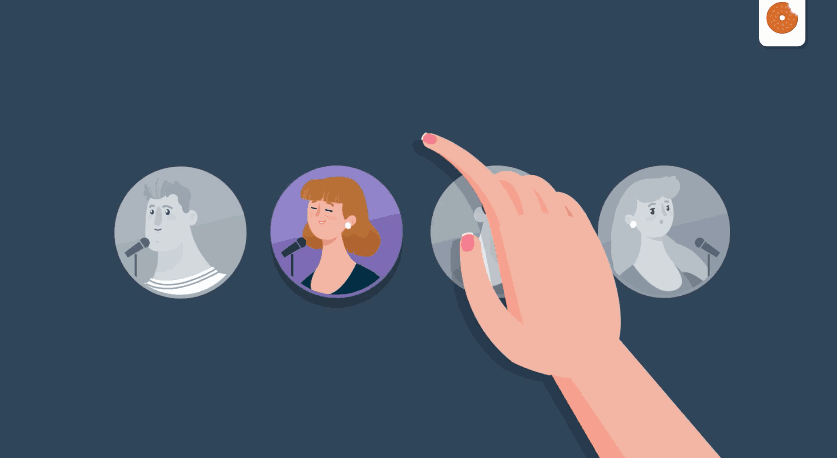 9th Mistake
If you feel tempted to cram in as much information as possible then stop right there. Too often, people feel that more is better. In this case, it is simply not true because information overload will work against you which will mean that your viewers will run for the hills. Remember that simplicity is key.
Get your message across in an efficient way and you can call it a job well done.
10th Mistake
You are proud of the fact that your business has a lot of products or services to offer but this does not mean that you have to show them off in one video. Many people try to put it all out there in one go and this just leads to viewers becoming bored. Take the time to create videos that are specific to individual products or services because this will make it more relevant.
11th Mistake
Many choose to cut corners in an attempt to save money by creating their video themselves. This is a huge mistake because it removes the quality and high standards that comes with using a professional video production company. As you know by now, there are many different stages involved in creating a video and each stage requires the right professional. If you attempt to create the video yourself, you will fall short in a number of areas and that will be reflected in the final version of your video. All of this simply means that you should use the services of a professional video production company to obtain real results.
To Round Things Off
It is important for you to identify that your audience has a problem because this will make it possible for you to come down to their level and provide a solution. This is where your video comes in. A video that is clear and helpful yet enjoyable and interesting will keep viewers interested and coming back to you. The process of creating a video is done so, in such a way that it keeps things streamline. However, it is important that you use the right professionals at every stage because this will make your video stand out. This is exactly why you should use a professional video company like us because we know exactly what you need and what works, so don't doubt about getting in touch with us.