Great video marketing is no easy task for the uninitiated, but successful businesses recognize the importance of video in the ever evolving field of marketing online.
Videos on the internet will have made up to 80% of online traffic by 2022 – studies have shown that mobile ads will have a click through rate 5 times that of any other type of ad. Businesses that don't adapt will fall behind – and with around 400 hours of video being uploaded to Youtube every minute, it's important to extend your reach with powerful and memorable video content, so you need to learn how to choose the best type of video.
Many businesses see video marketing as a box to tick, but with figures like this, it is becoming increasingly apparent that video must be central to your marketing strategy.
Below are some top tips to creating great marketing videos and techniques which will extend your reach to greater and greater demographics.
Plan
Take a tip from those in the film industry – before you enlist the actors, before you set up the studio, even before you buy the equipment, you have to KNOW what you want to achieve with your video. There's more to it than just simply creating a 30 second advert and moving on.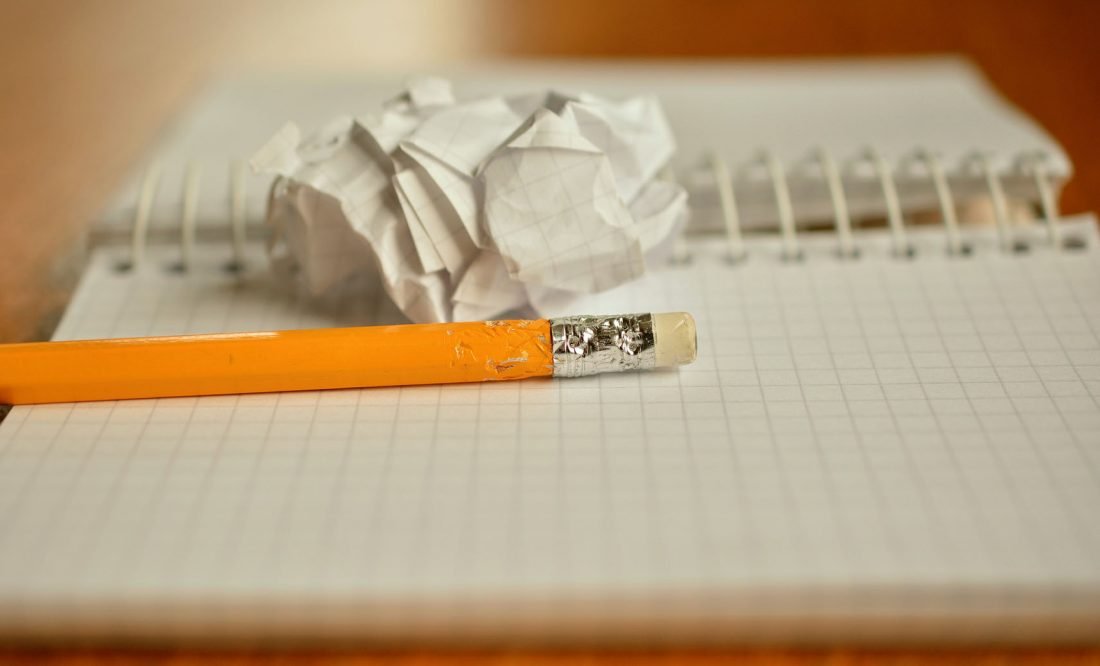 "There are many kinds of video content you can create, and it's important to get a handle on what you want to do with the video. This may be the first contact a customer has with your business that you can personalize to you key demographics. Equally, 'going viral' should not be your aim here – customers will pick up on ideas that seem too contrived to do this, and it may not always be to the appropriate audience, reducing your conversion rate," explained Dale Stinson, marketing specialist at Last Minute Writing.
Mission rather than product
As with any marketing, why not introduce yourself before getting into the sales pitch? You have the opportunity to make an impactful first impression, showing that you feel passionately about your product or service.
As customers and clients, we tend to buy more from people we feel like we can trust, so knowing the mission of a company and how they can benefit us is crucial. This mission can be stated from the outset – your videos title. It's your title where your intentions become clear, so it needs to be engaging, memorable and stimulating.
Storytelling
Research has shown that with written content, readers will scan half a page looking for a problem to solve. With video content, you have even less time to hook the viewer so your video needs to tell a story, and stories are no good with conflict.
Therefore, it is wise to show the issue that only your service can resolve. In short, like many stories, it must be educational and authoritative. However, as a storyteller, it is your job to balance that educational, authoritative message with a lightness of touch, even with humor in order to keep the viewer from switching off.
According to Angela Featherston, social media expert and SEO analyst at Draftbeyond and Writinity: "Your introduction, the first 10 seconds of the video, must then have a great impact. If anyone of those people involved in the development of the video feels that this integral part of the video falls flat, find out why and be ruthless in cutting out and changing things that don't work."
Know the production value
One of the biggest issues companies face with video content are the budgetary constraints. There is a whole industry based on the lucrative field of video production and costs can be sky-high.
However, the idea that you cannot produce a decent video without cutting into your profits is out of date. It's actually detrimental to your business to assume that only a professional production company can produce your video content. In fact, if a video has been overproduced it can make your company look distant and impersonal.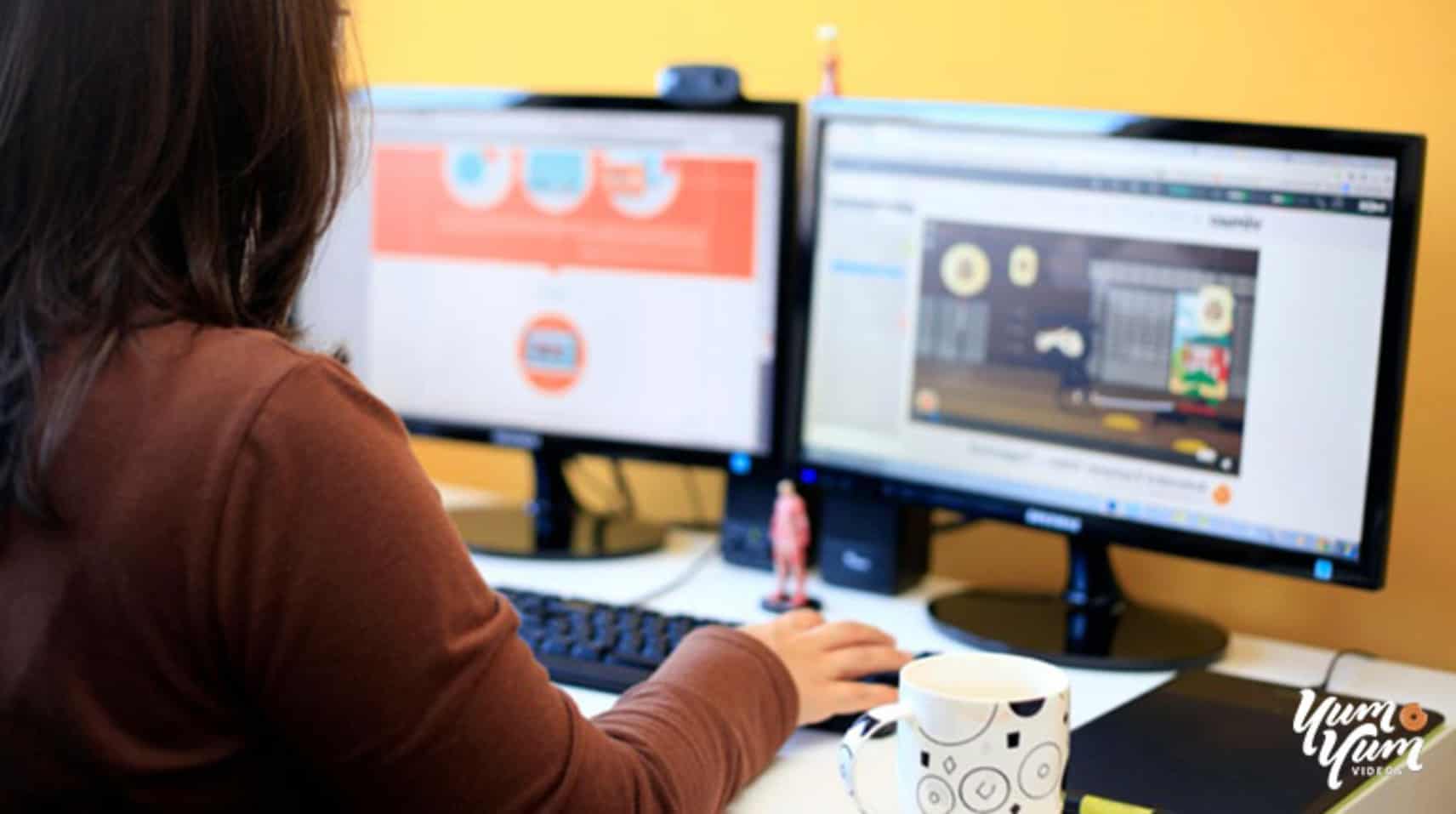 That's not to say that you shouldn't put some effort into the minutiae of the production. This doesn't have to blow the budget. Good cameras are getting cheaper and cheaper, as are editing suites. The camera on an iPhone, for instance, is a thousand times better than the professional cameras of twenty, even fifteen years ago. Editing suites, such as Apple's iMovie and Adobe's various editing suites are relatively cheap and very user friendly.
Shooting
You won't need to be a Kubrick or Spielberg in order to direct a professional looking video. Things to invest in are: a decent tripod for your cameras or phones; a quiet, well lit area to shoot; and a discreet but effective microphone.
When filming, it is wise to use two cameras from different angles, and shoot copious amounts of relevant footage.  The viewers attention wanes with static shots so you'll need footage to cut away to once you get to the editing stage, and even if it's not useful now, you may find an opportunity to use it in another video.
Editing
As any film producer will tell you, the shooting is only half the job. The editing stage is where all the disparate elements of the piece can be drawn together. Don't be afraid to use some artistic flair.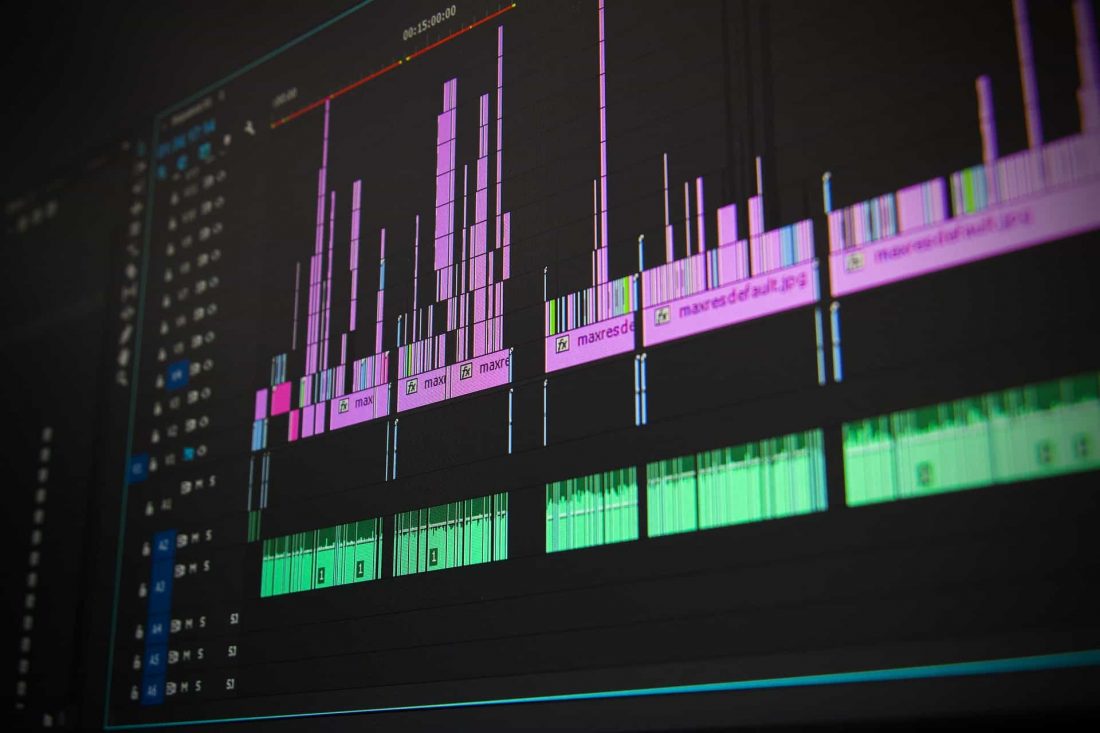 Editing is also where you can add atmosphere with appropriate, uplifting and dynamic music that sets the tone of the video. Choose wisely.
It is also wise to add captions to your video. Studies have shown that mobile users in particular will often watch videos with the sound off, especially if they are in a public place.
Targeting your video
Before you upload the completed piece, use some data analysis to see where your video is going to get the most traffic. When uploading it, keep SEO in mind, tagging honestly and appropriately with a dynamic meta description. And of course, ensure the thumbnail image of the video is engaging.
You can now analyze the metrics of the video. Look at who's sharing it, commenting on it, how long it is being viewed for and how many click throughs you get, leading hopefully to sales. If you find it's not getting the coverage you'd like, you should place it somewhere else, or even re-edit.
Author bio: An entrepreneur and content marketing specialist, Martina Sanchez works with Lucky Assignments. She loves to spend her working life writing articles and creating her own blog which is packed full of tips and tricks for SEO friendly, digital marketing.