Have you heard about the amazing benefits video content can bring to your marketing strategy? If you have, by the end of this article you will love this fantastic format even more. And, in case you haven't, you will be able to clear any doubts on why you should include it as part of your marketing mix. Go over these key insights that will help you get the most out of video content!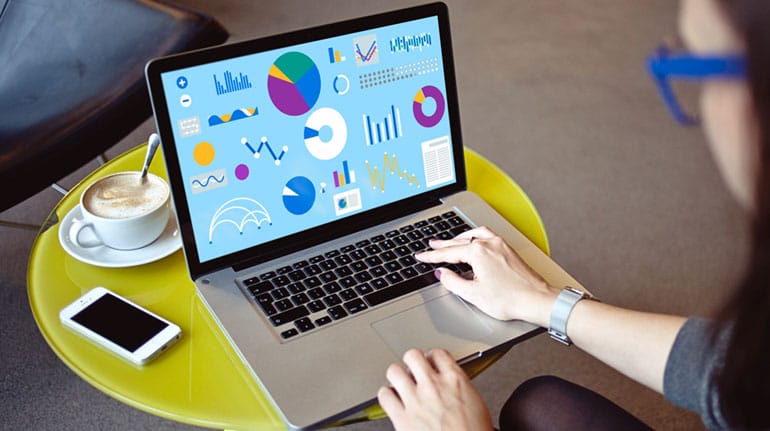 8 Key Insights For Video Marketing
We have compiled some valuable insights that will help you understand the great features video content offers, so you know how to use it the right way to enhance your marketing strategy.
#1. Video needs to be entertaining to generate engagement
One of the best advantages video has is its versatility. It's possible to combine stunning imagery, animations, music, a compelling voice-over, special effects,….and so much more. By making the right mix of elements, video can become a powerful tool that quickly grabs the viewer's attention and engages them all the way through.
#2. Every video needs a clear objective
Every single video needs to have a specific and clear purpose. This is the only way to set up a wise detailed strategy, track results and assess performance. The goal has to be SMART, this is: specific, measurable, attainable, relevant, and time-bound.
#3. Video triggers different emotions
Video is one of the most powerful tools to touch people's hearts and generate different emotions (excitement, joy, nostalgia, or anything else). Even more so when some elements of the video are customized according to the target audience's characteristics. This increases their identification and empathy even more.
Tip: don't miss this article to learn more about the power of emotions in video marketing.
#4. Video can improve SEO
Search engines reward good content, and videos can be GREAT content, encouraging visitors to stay longer on a website. Also, having a video is the only way to have a presence on YouTube, the second largest engine on the web. YouTube videos also rank better in Google searches, which enhances SEO efforts and brand visibility.  
#5. Video has great shareability
Video is one of the most shareable types of marketing content: it's much more attractive, engaging, appealing, fun and persuasive than plain text. People just love consuming it and sharing it with their peers. Watch this one we made for Tortilla Land with a catchy jingle that went viral on Social Media:
#6. Video is social
Video fits perfectly with the logic of social media platforms. It's one of the best formats to reinforce the brand's presence in these channels and expand its reach. Choosing the right social media platform for a specific video will play a huge part in the success of the campaign.
Tip: want to get the most out of your videos on social media? Don't miss these key recommendations on how to promote them!
#7. Video is highly trackable
Video is 100% trackable: using different analytics tools, such as Wistia or even YouTube Analytics, it's easy to gather valuable information about their performance in order to make the necessary adjustments to the campaign.
#8. Live video is rocking the web
Live video is gaining more and more ground. Creating live video content implies connecting with the audience in real time – a completely different experience than any other, in which people can bring their feedback, ask questions and "be part of the game". In live streaming, the level of engagement is much higher than with on-demand content.
Tip: check out how you can use live streaming effectively!
So…ready to start working on your next marketing video? Make sure you keep these insights in mind for the moment you develop it and promote it!
Want more data on video marketing? Don't miss these 10 video stats that clearly show how important this resource has become for marketers…and also for consumers!