The way in which you deliver any kind of marketing message will determine just how popular and highly-thought of your brand will become. While there are many marketing tools and strategies available, there are not many that are better than an explainer video.
We understand what it takes to create a high quality video and we know what it takes to target your audience in the right way. You need to make your audience feel like they can relate to you, while also making them feel like you are going to solve a problem they have. However, when it comes to making a video there are a number of mistakes that can be made so it is important that you know what the mistakes are and how to get it right.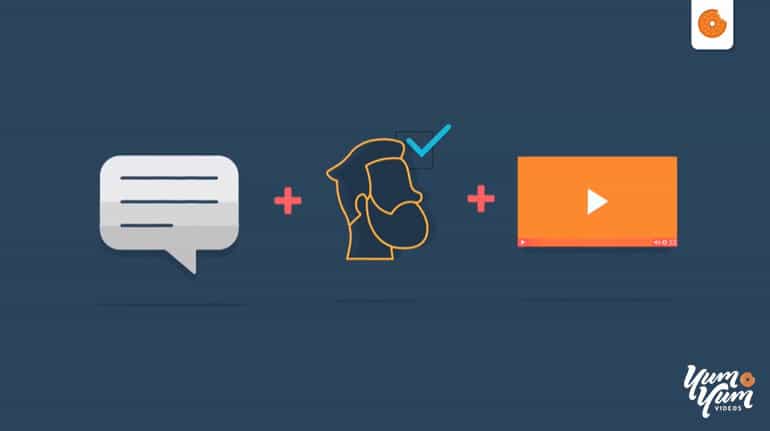 Mistakes in the Explainer Video production
#1. The Video is too Lengthy
The trick is to grab the attention of your viewers and keep them interested. It is common for people to create videos that are too long and that causes an element of confusion as well as boredom because the message is often missed. The video has to be short and more importantly, informative.
#2. Not Recognising the Importance of Your Audience
Every business will have an audience that they will want to target. This begs the question, why do so many explainer videos fail to target them? The video has to be tailored to the needs of your audience because you are the answer to their problems – you have to convince them of this. They need to relate and understand what you are trying to say, so do not miss the point and more importantly, don't miss them!
#3. A Video of Poor Quality
In this day and age, people want content that is of the highest quality. This is because their devices are geared up to it plus they want to see great animation and design. Often, businesses will try to save money by creating low quality videos and this is not something that pays off because it will simply turn viewers away. Hire a professional explainer video production company like us to carry out the work.
Watch this one we made for Gigtown, named as one of the best explainer videos by Hubspot:
#4. Failing to Focus on Your Audience
It is common for many videos to spend too much time focusing on the features of the product as opposed to focusing on the needs of the audience. They need to feel like you understand the predicament they find themselves in and not feel as though you are merely going through a sales pitch. You are better than your competition, your product or service can help them – so let them know that by focussing on them.
#5. Not Understanding the Importance of the Identity of Your Brand
To grow your brand and your business, it needs an identity. You will have a logo and colours that represent who you are. When the time comes to creating an animated marketing video it is crucial that your brand colours are visible throughout. This will make it simple for viewers to instantly identify your brand.
#6. Failing to Use a Unique Design
Everyone wants an easy life but that does not mean that you should take the easy route and use template videos. Yes they will enable you to create a video quickly but the characters will be pre-designed and will not be aimed directly at your audience. Therefore, create a custom video that works for you and your audience.
#7. Bad Sound Quality
Your video is all about explaining a product or service and how it can benefit your audience, so why would you have poor sound quality? The voice over of your video is important yet many people choose to add music that is not relevant and is too loud.
#8. Don't Understand the Importance of the Voice over
It was touched on previously, but the voiceover can make or break your video. Choosing the wrong voice over will turn your professional video into one that feels like it has been put together by an amateur. This will involve choosing a voice actor who is not a professional or has an accent with a different language. Many people try to cut costs by doing this…don't let this be you.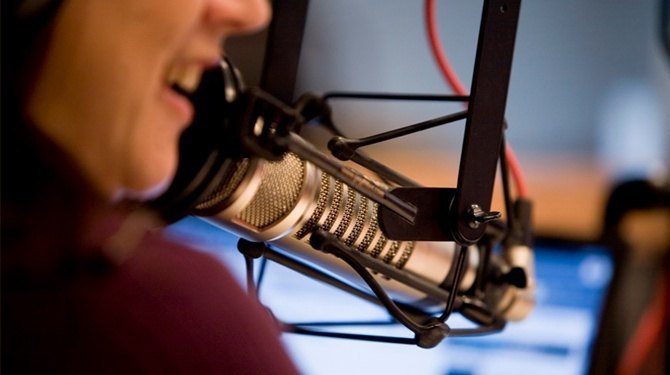 #9. It is Not Clear or Concise
Too much information, too much detail and just too busy – yes this can all make your video too complicated which can turn viewers away. Many choose to try to do too much but the structure needs to be kept simple and easy to understand. Essentially, all you need to do is show that you understand the problem they are facing and that you gave a solution for them. Simple!
#10. Information Overkill
Your business has a lot of products or services and you want the whole world to see it all – wrong! This is a common mistake because people try to cover too much information in one video and this can make things very hazy for viewers. An explainer video has to be direct and to the point. If you have a number of services or products then make several different videos.
Making an Explainer Video – How to do it
Before you begin to make your video, you need to know the pitfalls and errors that others make. At this point, if you have read the above, you will be more than clear as to what you shouldn't do. With that in mind, now it is time to understand what you need to do. This is where you get things right by following the right stages and processes that help to deliver a final video that works successfully for you.
Your video has to be put together in such a way that ensures that it works in every possible away. You need to give viewers what they want, when they want it, it sounds simple and is simple. Follow the stages below and you will soon find that your video is generating the right response.
Begin with a Script
If you want your message to be delivered clearly then you will need to have a script that has been designed around your audience. Remember, even though you are trying to show your customers that you can help them, you are also trying to tempt them into believing in you. Give the script a story that they will believe in.
A Storyboard Will Set Out Your Story
You will need to design a sketch that details what your explainer video will be about and how it will work. This will have to be done before you can even consider making your video. To create a useful storyboard consider the characters that you will use as well as every other aspect of your video. A good storyboard will prepare you well for the following stages.
Good Voice over = Success
Remember the script that you created? Well that script has to be delivered by a professional voice actor. They will be able to create the right tone and emotion so that it relates with your video as well as your audience.
Time to Get Illustrating
Throughout the whole process, it is important that you remember your audience while making it as easy as possible for them to relate to you. This is where your characters will need to resemble your audience as this will help them to become familiar with your product or service. Using a professional illustrator will ensure that this stage of the process is completed in the same way as the previous stages.
Animation brings it together
Once your storyboard and illustrations are right you can create the visual elements and bring them to life. To get the most from your video, you will need to use a professional animator as they will be able to add character and personality to your videos through the use of characters and settings.
There are many professional animators out there and many of them may offer the world but in reality, you need to choose correctly. Therefore, carry out your research and find companies that have excellent testimonials, portfolios and a reputation that can be trusted.
Sound
This covers music or sound effects but whatever your choose your need to ensure that it works with your video. It can add to the entertainment value of your video which means that your audience will want to continue watching.
Summary
The best explainer videos companies will consider the potential problems that can occur when making a great explainer video. The videos have to bring the audience in line with what you are offering in a way that is friendly, understanding, informative and useful.
It is all about making the right decisions because one wrong decision can render your video useless before it has even begun. Incorporating true professionals such as animators and voice actors will guarantee a video that consists of high standard while using a professional production company such as us will guarantee that the video portrays the true meaning of your brand and message. Get in touch.